What is it about costumes that are so special? Is it that we can be something or someone else for a while? Or is it that they allow us to feel the magic of a character? I've always loved using costumes no matter if it was Halloween or just any show at school. My girl seems to feel the same way and I enjoy so much making her magic real even if it's for a little while. Today some halloween costumes tutorials come so handy!
The Magic of Costumes + 100 DIY Halloween Costumes Tutorials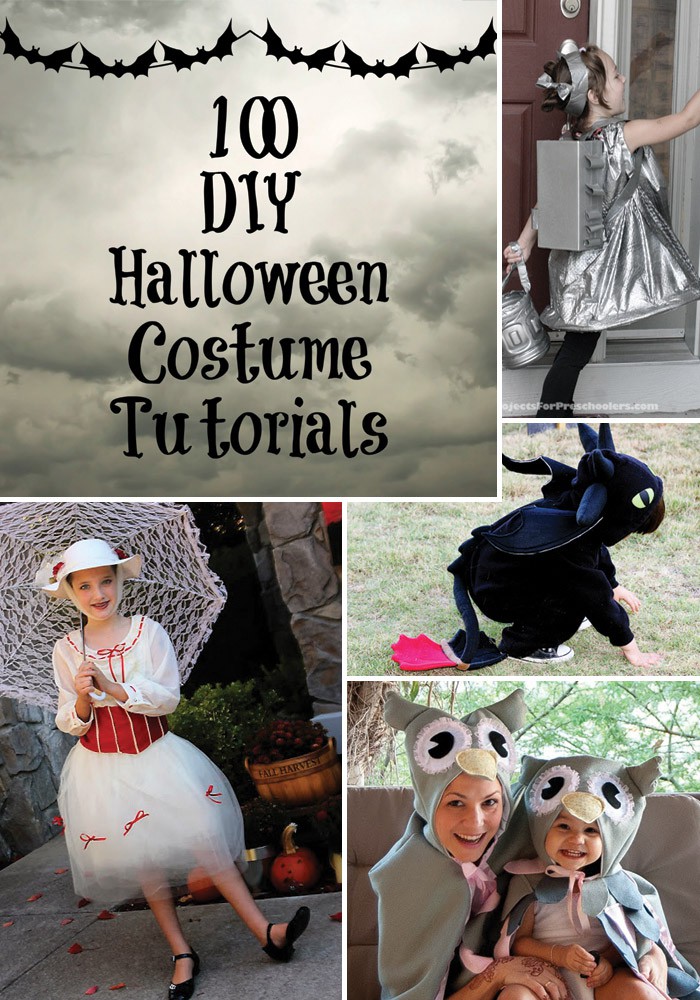 I remember when I was in middle school; I was asked to create a choreography for the girls of 6th grade. They had to represent Brazil and since they knew I was born there, they wanted me to help. Little did they know I left Brazil at the age of 6 LOL. But my mom knew lots about it, even dancing Samba, so I accepted and with her help I came up with a cute choreography using as inspiration Carmen Miranda on The 3 Caballeros Disney Movie!