24 Gorgeous DIY Maxi Dresses/Skirts. The Weekly Round Up
I looooove Maxi dresses, I have a couple miself. I mean I didn't make them but I do love them. The thing is that between Pinterest and Link Parties I've got tons of ideas and inspiration for Summer and Fall seasons and I wanted to share them with you in this Weekly Round Up. I might try some of these awesome DIY ideas soon {hopefully}. =D
24 Gorgeous DIY Maxi Dresses. The Weekly Round Up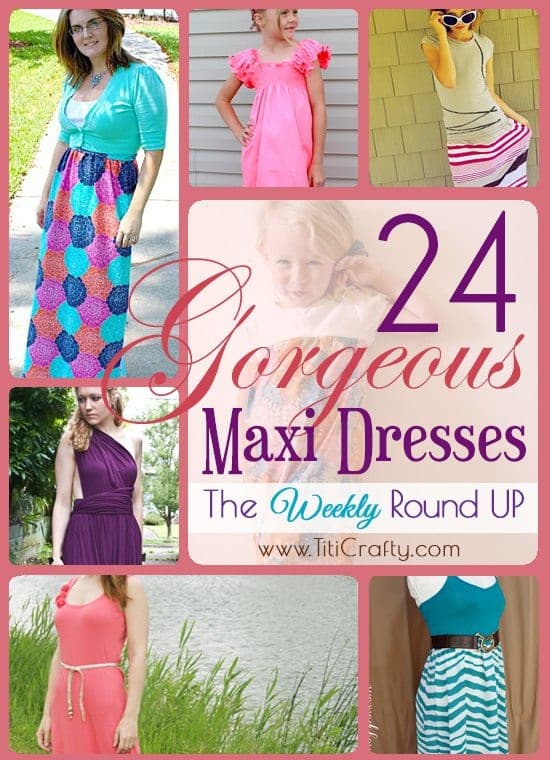 I hope you enjoy all these gorgeous dresses as much I have!!! All of them are super cute and mostly easy to make so here they are.
Ok now to the maxi dresses LOL:
Please make sure to Pin from the original blog post!
 Sunshine Striped Maxi Dress by Run, Cook, Craft Better Together.
DIY Maxi Dress by The Kurtz Corner.
Summer Maxi Dress T-shirt Refashion by Polka Dot Chair.
Mismatched Maxi Skirt by iCandy Handmade
Make your own Maxi + Upcycle a Camisole by Diane's Vintage Zest.
Shirred, Asymmetrical, Maxi, Summer Dress, DIY Tutorial by Fancy Meeting Ewe.
Coloful Maxi Dress by Seamstress from Venus.
DIY Maxi Dress by This Silly Girl's Life
Gracie's Must Have Summer Maxi Dress Tutorial by Simple Simon and Company
DIY Maxi Dress by Ohoh Blog
Wanna Make a Dress?? by A Small Snippet.
Easiest DIY Maxi Dress Ever by Cation Designs.
Boho Maxi Dress Tutorial by Sweet Verbena.
DIY Maxi Dress + Pattern Review by Mimi G.
 Mommy & Me Maxi Dress Tutorial by The Little Giggler
Simple Green Maxi Dress by Creative Pink Butterfly
AWESOMEEEEEEEEE aren't them???? So much inspiration together!
Make sure to check out Dana's post by clicking on the image below.
And Also make sure to check back each Thursday for another round up posts,
What do you think
Til' next time...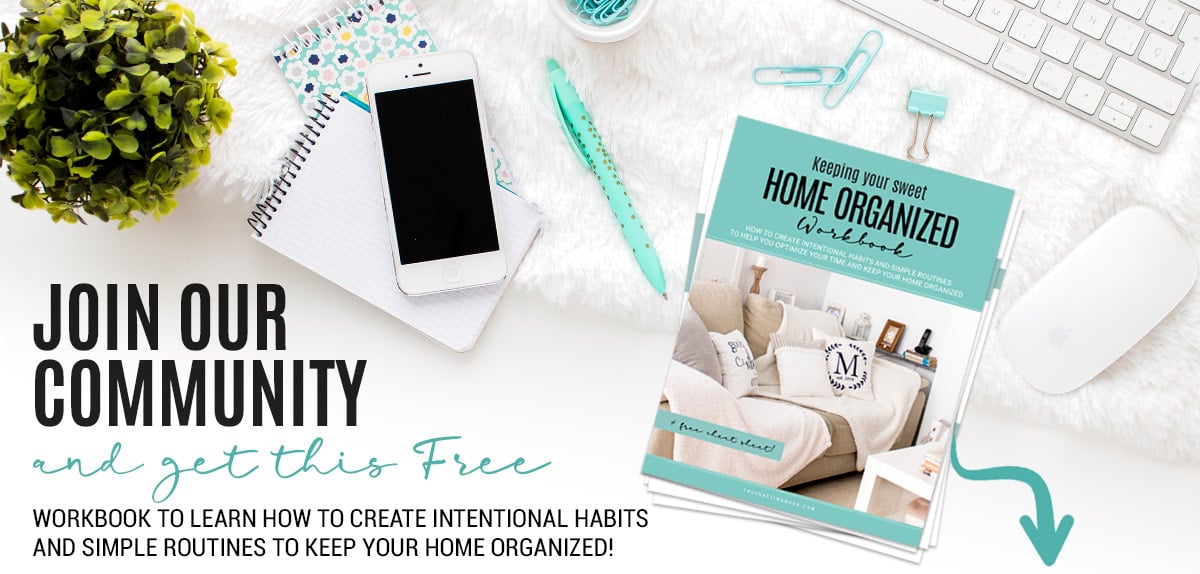 GET INSTANT ACCESS TO THE HOME ORGANIZED WORKBOOK
Plus freebies, printables, exclusive content, tips, stay connected, be the first to know great offers and Product Launches!
Disclaimer: By clicking on the "Yes, I want it" button above you are giving me your consent to collect and use your information according to the law and My Policy Privacy and The Cookie Policy. Zero Spam I promise!