Hello everyone! Last month's book t we read was All Our Yesterdays and I'n enjoying it so much, I mentioned before that I'm a huge fan of love stories  this book caught my attention right away and I can't put it down, I'll be finishing it soon so I can talk about it. If you are in love with intense and fierce love then this book is for you too. I can't wait to discuss it with everyone in the book club later this month. Now, are you ready for The Blissful Bookworms Club June Books Vote?
The Blissful Bookworms Club July Books Vote + Giveaway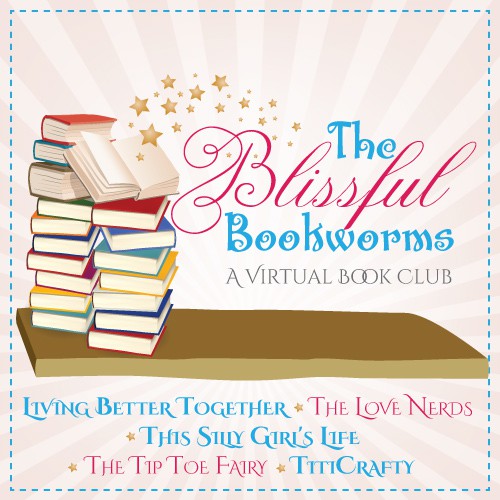 Check out these new round of 5 books and vote ate the end of the post on the Rafflecopter for a chance to win your own copy!
Want to join our FB Book Club???? Awesome, just stop by The Blissful Bookworms Club and request to join us. We'll happily have you!!!
Book Descriptions:
Well hope you have enjoyed these books previews… Stay tuned to see if you are the winner and which book we will be reading and discussing!
See you very soon!