This Spooky Halloween Bats Garland is an amazingly easy project to make, perfect to make with kids and such...
Read More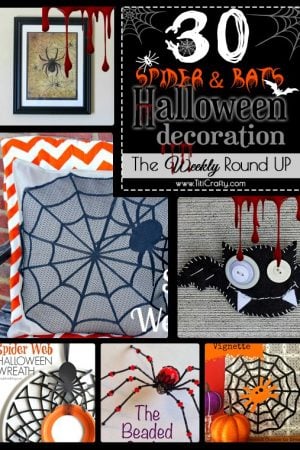 Besides witches, some of the most iconic images for Halloween are spires and bats. They are creepy and scary....
Read More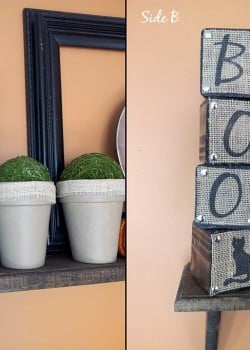 Today I have a great share and a great guest! Rebeca from The Creative Dominican, a sweet and lovely...
Read More