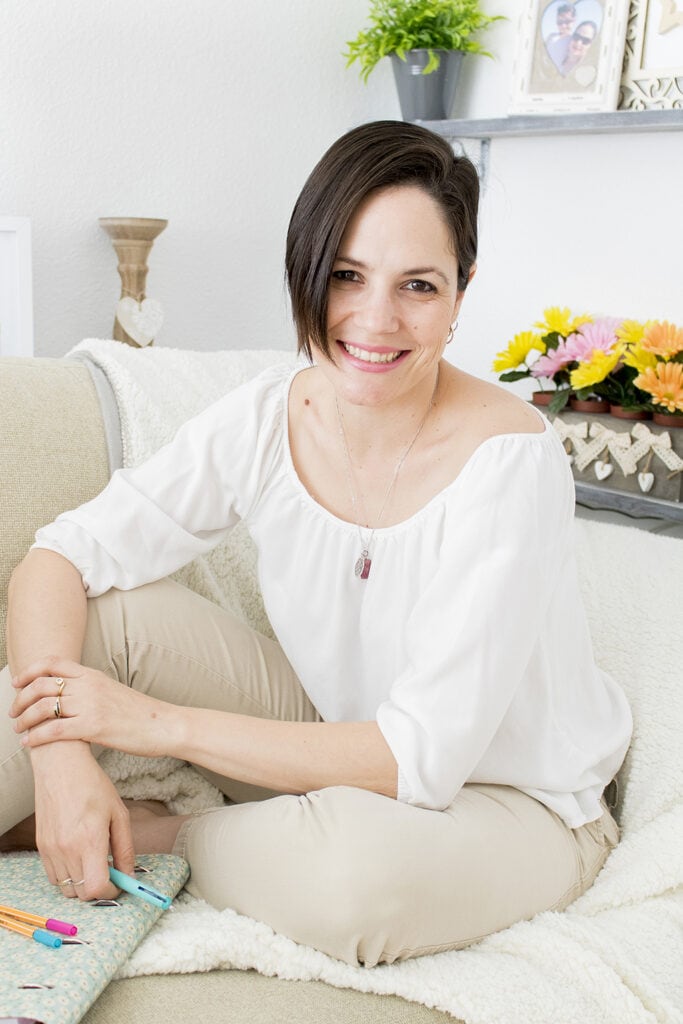 Hey! Let's get in touch…
This girl loves helping other ladies live the best crafty life they can live.
Life is already complicated enough so why not make a crafty lifestyle a fun and exciting one?
Do you have questions, suggestions, ideas, or want to just say hi, I feel ya!?
Then I want to hear it all.
Fill out the form below, tell me all the things and let's keep in touch!
Talk, soon!
Check out our Readers' Favorites
Inspiration and fun ideas right here…