Lay all the boards together in the order you want them. I made it 2 full boards and then in-line 3 short ones, 2 full, 3 in-line shorts, 2 full.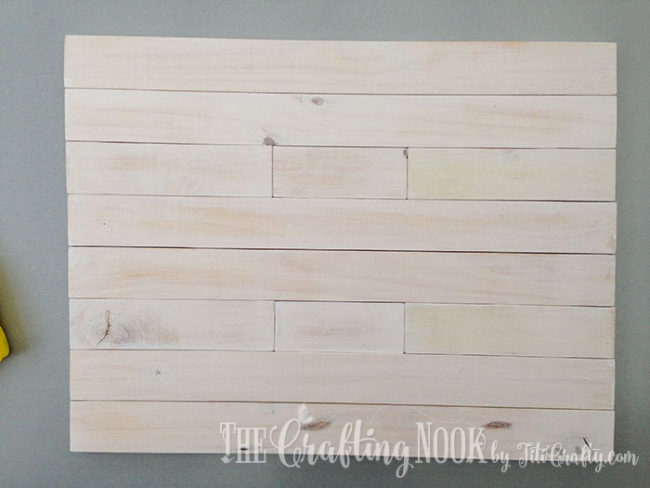 Place the 3 planks on the back. It should be one in the center and one on each end. If everything looks as it should then put the planks aside.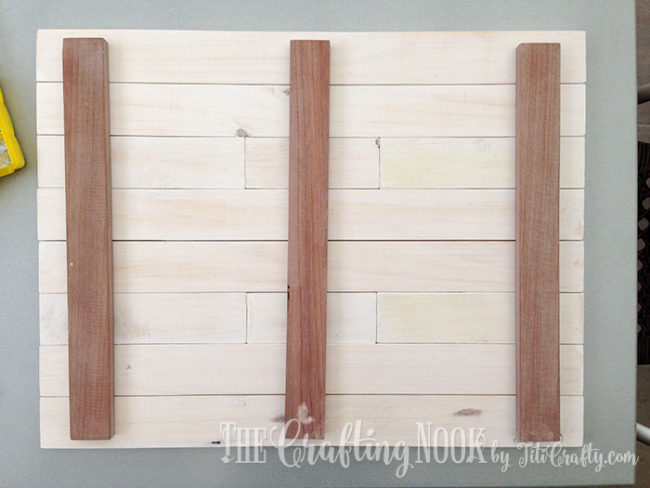 Place and screw the joints on the in-line woods so they stay together. At first you will notice that the ones that are ends will bend up a little. That's fine, you will fix it with the planks.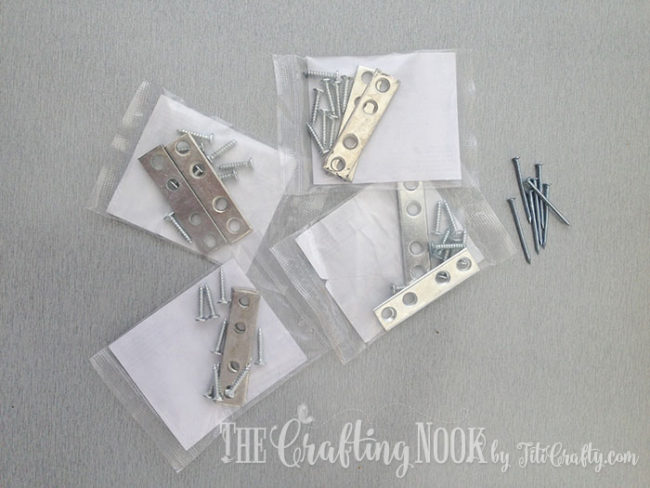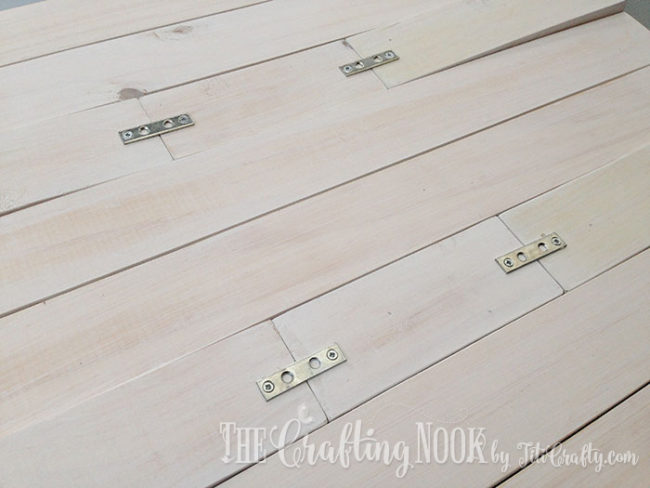 Nail in place the planks. If you don't want nails to be visible, then I would suggest nailing from the back. And use as many as you think it's best. I end up also adding a few screws too just to make sure everything stays in place.
I started with the center plank and then the side ones.
Our pallet photo backdrop is almost done!
Because I knew avoiding scratching any surfaces in the house was really important, I placed some felt foams on the back planks.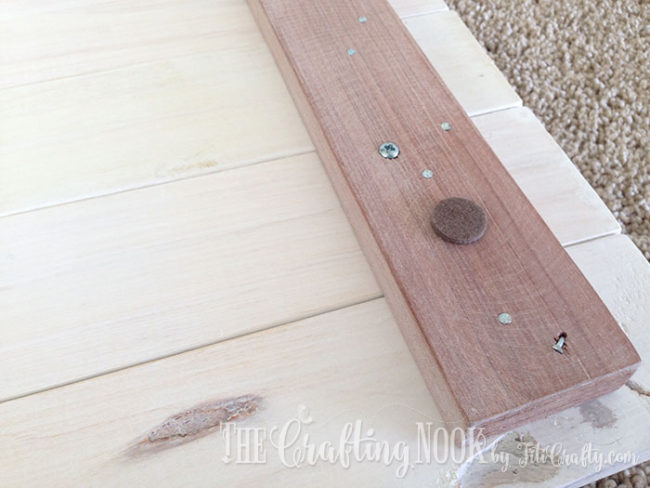 I know my mom and dad would KILL me if I scratched any of their tables or wood flooring. So this was my best solution to stay alive!
Now, there you go!
The pallet photo backdrop is done and ready to rock some photos!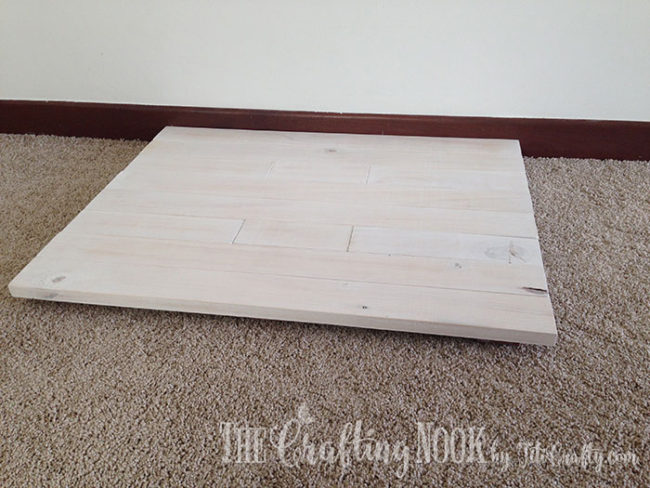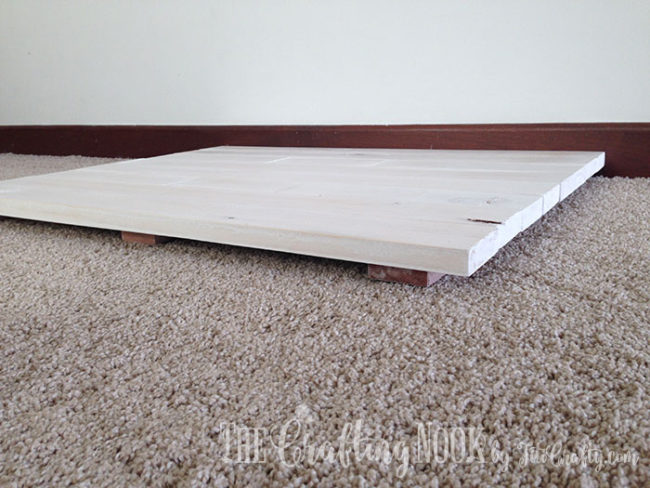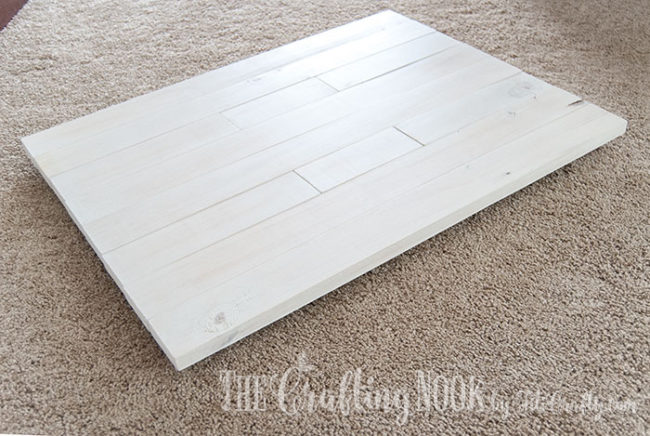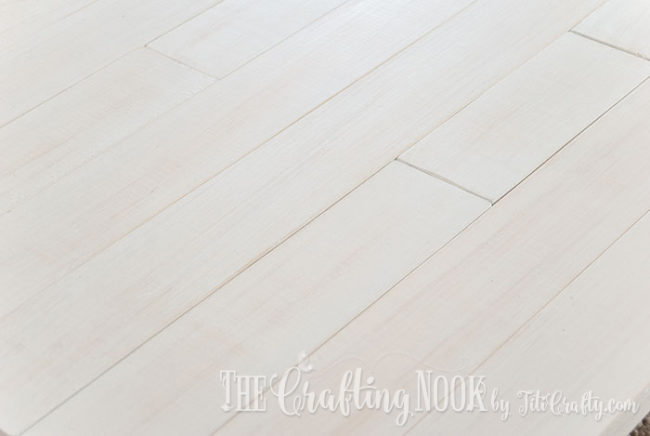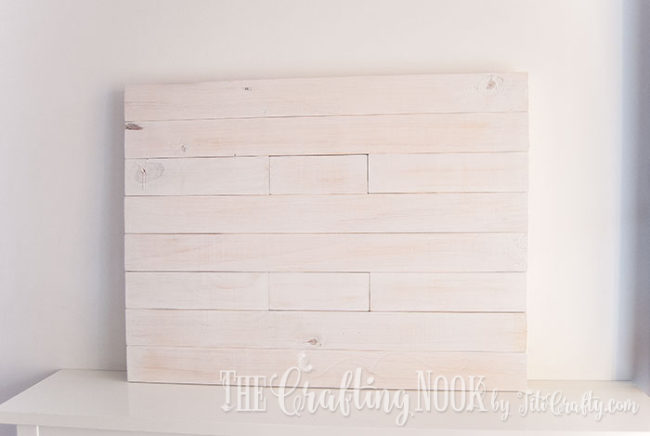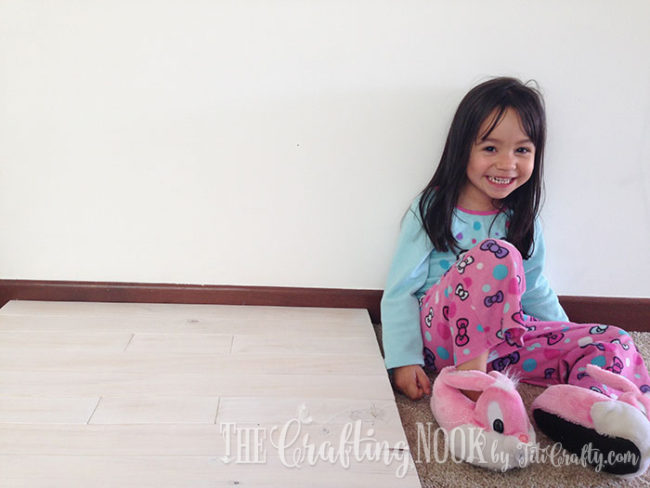 Here are some photos I have taken using my backdrop!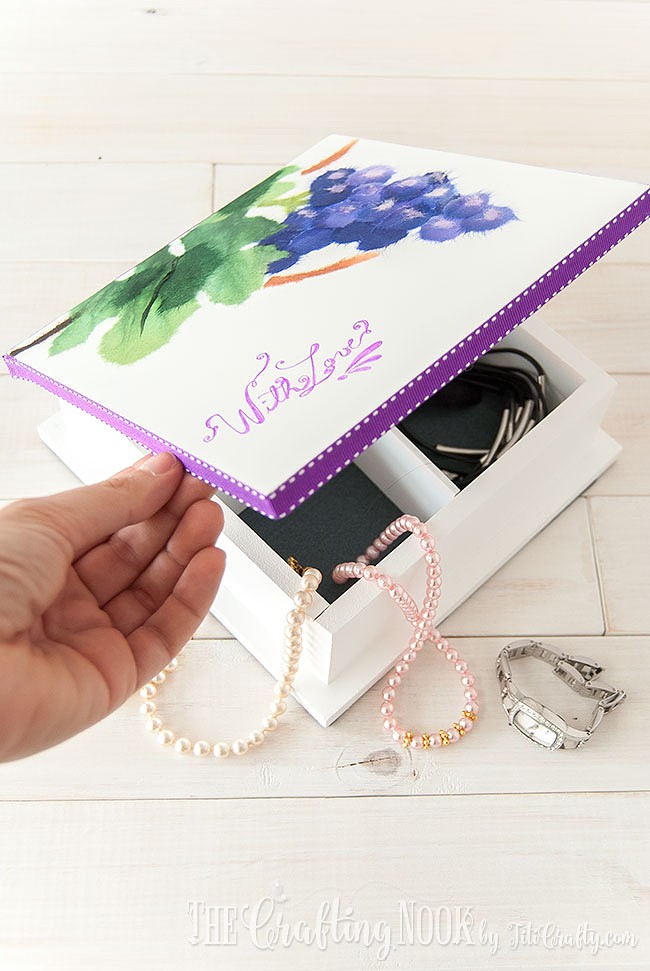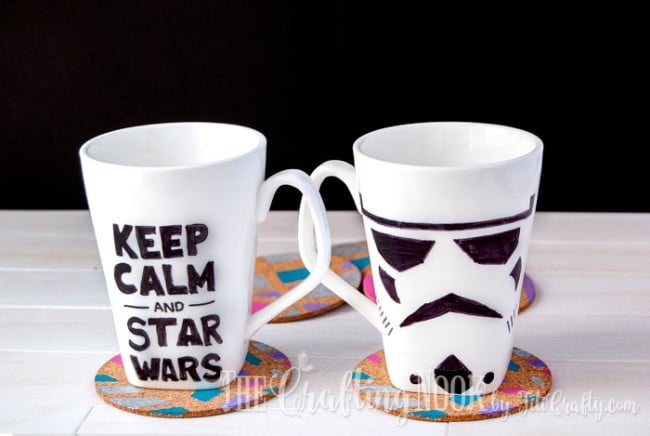 Hope you liked this post, and if you did, I'm sure you will love these too: