Today I made some Twitter backgrounds. I just love backgrounds =D.  I've always thought that colors are the essence of life so I love them, they bring joy and each colors share something different so today I used these colors, I would love to know what you feel when you see them.
Hope you like it!
Fun Twitter Backgrounds Freebie!
Download Violet Dream Twitter BG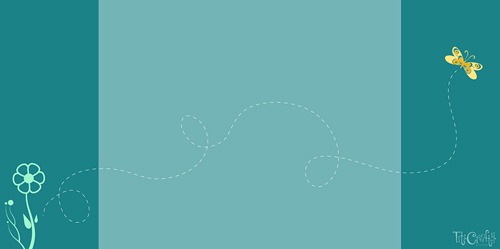 Download Turquoise Happiness Twitter BG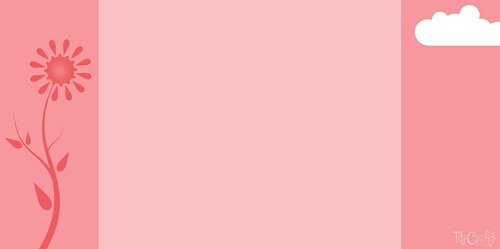 Enjoy!!!