En estos días estaba revisando mis discos de respaldo buscando fotos de recuerdos para mi post "De Orígenes y Nostalgias" y me topé con una carpeta con unas cuantas fotos de unos bolsito que solía hacer cuando vivía en Venezuela entre otras cosas que ya iré publicando :D.
 Handmade Totes, Easy and cute  from my memories box!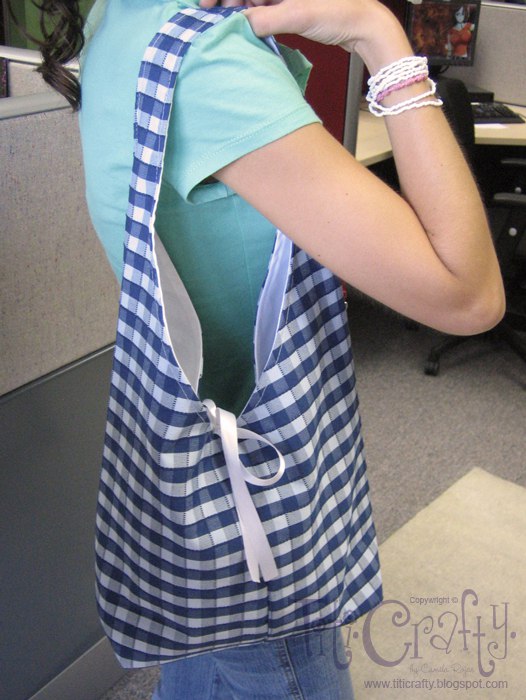 Bolsitos hechos a mano, lo práctico ante todo!
Ufff! que de recuerdos me trajeron esas fotos. Cómo me hicieron recordar esos días, no porque se viera algo más en la foto, sino que me hicieron viajar a ese momento!.  Recuerdo que para esas fechas estaban remodelando las oficinas donde trabajaba y estaba todo mi departamento hacinados en la sala de conferencias, a penas había espacio para mover el mouse entre ordenador y ordenador, pero Diosssss que días tan divertidos y memorables, sin mencionar los chistes que ahí se escuchaban que aun estoy tratando de descifrar si realmente eran chistes o castigos Hahahaha.
Fueron días estupendos en los que además de trabajar por el día también llegaba a casa a hacer mis bolsitos, era muy divertido y se vendieron muy bien, confieso que estoy algo arrepentida de haberlos vendido, ahora que los veo, los quieroooo! Ahora aquí en España no tengo máquina de cocer y aunque sé que podría hacer algunos a mano me tomaría mucho más tiempo. Sin embargo, si a algunos de ustedes les gusta algún modelo y les interesa aprender a hacerlo podría hacer alguno con su tutorial DIY y publicarlo. Claro esta que el que tenga máquina de cocer hágase la vida fácil JA!
Quería compartir un poco de esto pues me encantan las manualidades y algunos recuerdos me han quedado en fotos de lo que hacía antes de mudarme de país y siempre se pueden repetir e incluso mejorar, ¿Si o no? Aquí se los dejo :D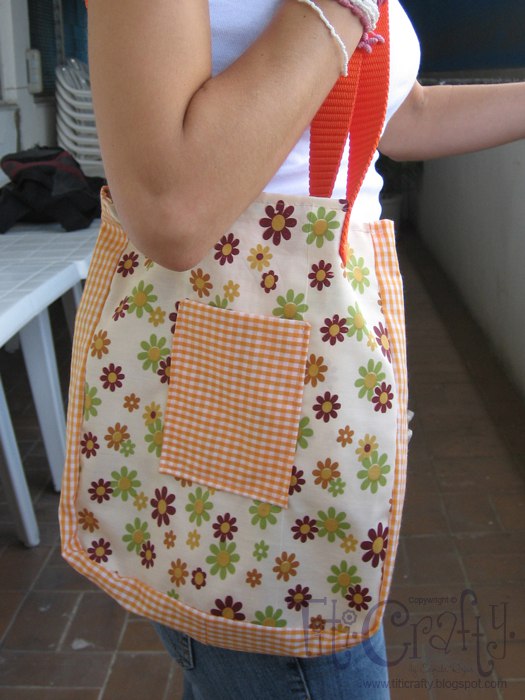 Súper fácil, práctico y cómodo.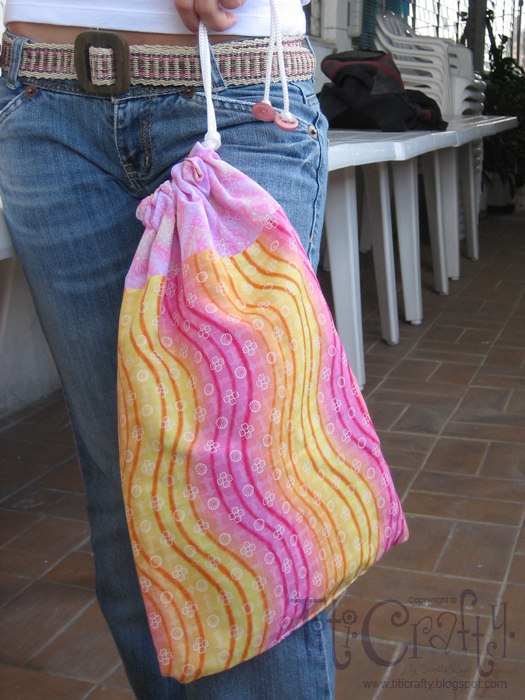 A la mayoría de las personas le gustaba este bolsito para el Lingerie.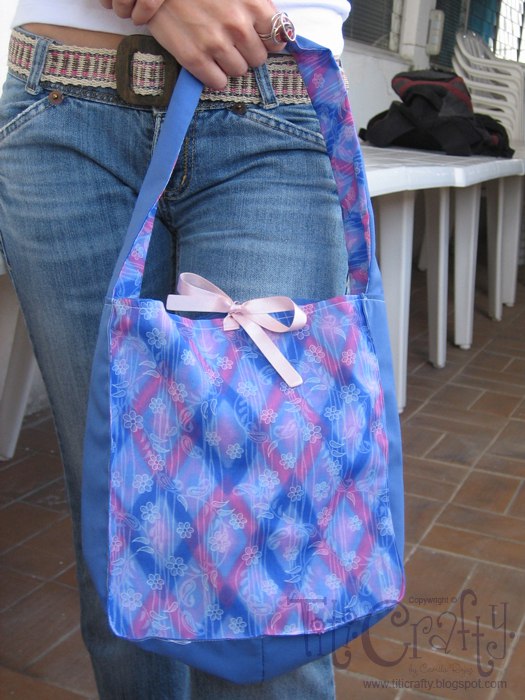 Diferentes colores y combinaciones.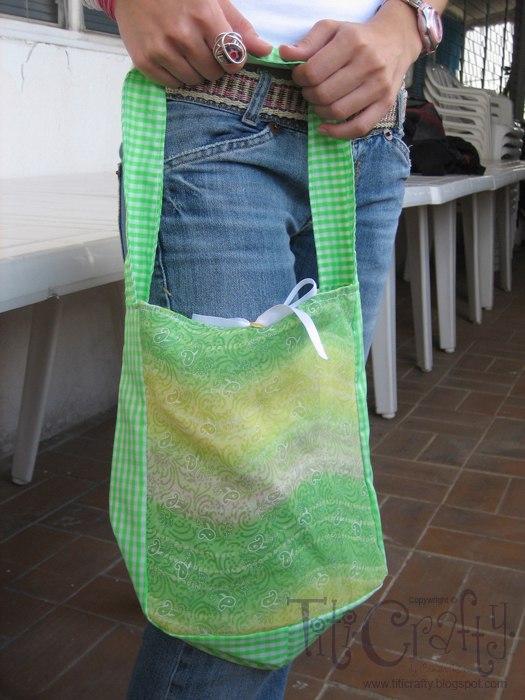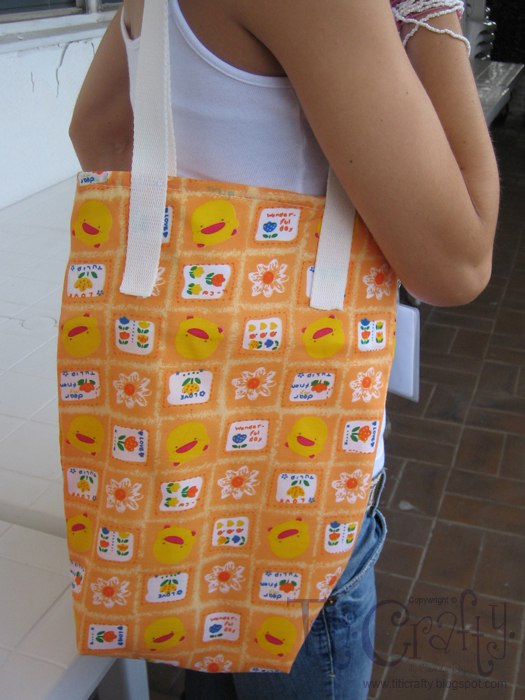 Éste particularmente se usaba para llevar los envases de comida para la comida del medio dia :D.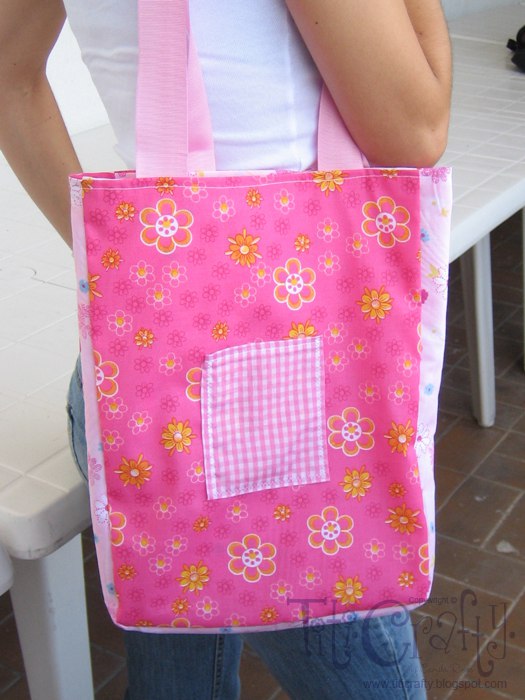 A este le cabía de todo, incluso un portatil. :P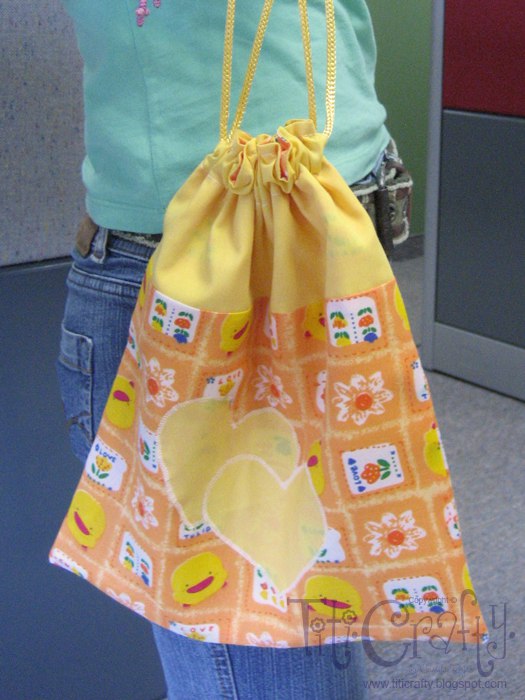 Otro modelo para lingerie.
Sé que había hecho muchos otros pero supongo que no a todos les tomé fotos :P.
¿Qué opinan? ¿Les gusta? ¿Alguna idea que se les pueda incorporar?
I LOVE your opinion and comments, it totally makes my day, it gives me a huge motivation to keep making fun stuff and crafts!!!
Tu opinión y comentarios hacen mi diá más feliz, me da mucha motivación para seguir haciendo colsas divertidas y manualidades!!!
If you like my happy spot I invite you to subscribe and get my updates. You also can follow me on the social networks on my sidebar.
Si te gusta mi rincón feliz te invito a suscribirte y recibir mis actualizaciones. También puede seguirme por las redes sociales hubicadas en mi barra derecha.
Till next time!!! =D
Hasta la próxima!!! =D