I'm a true believer that even though buying things already made is a lot easier, doing things ourselves holds a greater satisfaction. Even when a project fails, you learn so much and if we are brave enough to start over, the results will always be awesome!
One of my favorite things about crafts and DIY projects is the uniqueness imperfection creates in each piece. You might follow a tutorial word by word but your project will never be the same as mine. That's the beauty of this hobby.
I'm passionate about all things handmade. from paper crafts, jewelry making, through furniture pieces to a whole home decor project. Big or small. I don't care as long as I create something and enjoy the journey!
That's what you will find here, a place to get inspiration, learn new things and even give your own ideas and suggestions because I don't know everything and I'm always willing to learn if you are willing to share. How? Through comment sections, social channels or sending me emails (I read them all).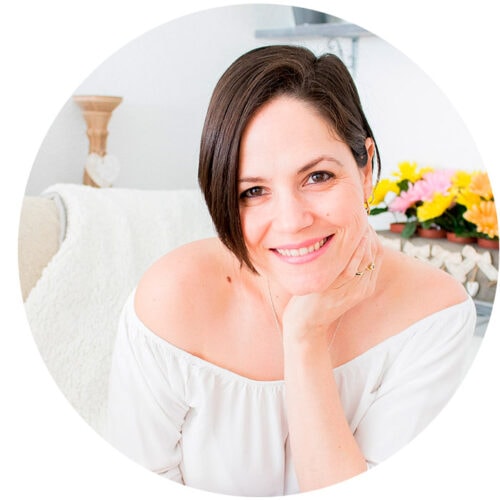 Looking forward to hearing from you and sharing new projects!
XOXO, Cami.
In the meantime
Check out some of my Favorite Categories!