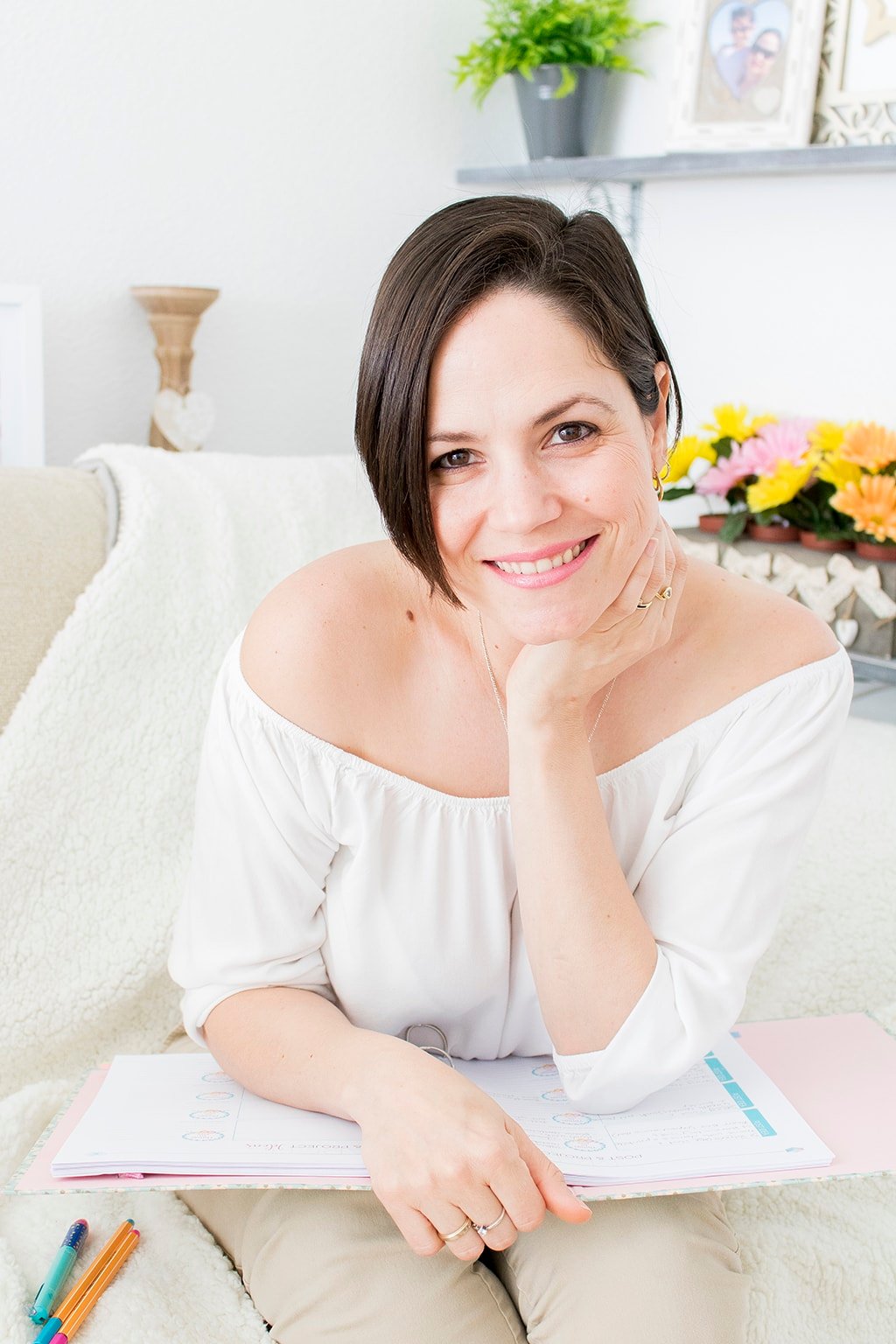 Hi! and Welcome…
I'm Camila Rojas AKA Cami, a graduated graphic designer turned full-time blogger, web designer, and the creative behind The Crafting Nook and TCN Design Studio.
I'm so happy you found me. Originally from Brazil, raised in Venezuela, and currently residing in Spain, with my husband and daughter.
I have a bachelor's degree in Graphic Design from Rafael Belloso Chacín University in Maracaibo, Venezuela, and specialized in advertising and Web Design.
I absolutely love crafts. My earliest memories are spending hours in my room drawing, cutting, gluing, and building stuff from scratch. Decades later and my happy place is still on the craft table, only this time in my own home.
I moved a lot back when I was young. Having to start over every few years with a tight budget is not easy and perhaps that's why I developed a creative way to think. I never let lack of money get in the way of me getting what I wanted. I would go and make it myself whenever possible.
If I couldn't make it then I would create things to sell and make money so I could buy them. From homemade cookies, cakes, or brigadeiros (Brazilian chocolate truffles) to drawings or handmade cards.
Crafting has always been my creative outlet. I loved drawing and creating designs for cards and posters. At a very young age, I knew I was meant to study Graphic Design. And I did… I graduated with honors.
I worked for the next 10 years in 3 of the biggest international advertising agencies in my country and one web design agency. I can say the best 10 years I could have as a new professional.
Then my husband and I decided to leave Venezuela in 2010. Lived in 4 countries in 10 years and we finally found a more permanent home in Spain.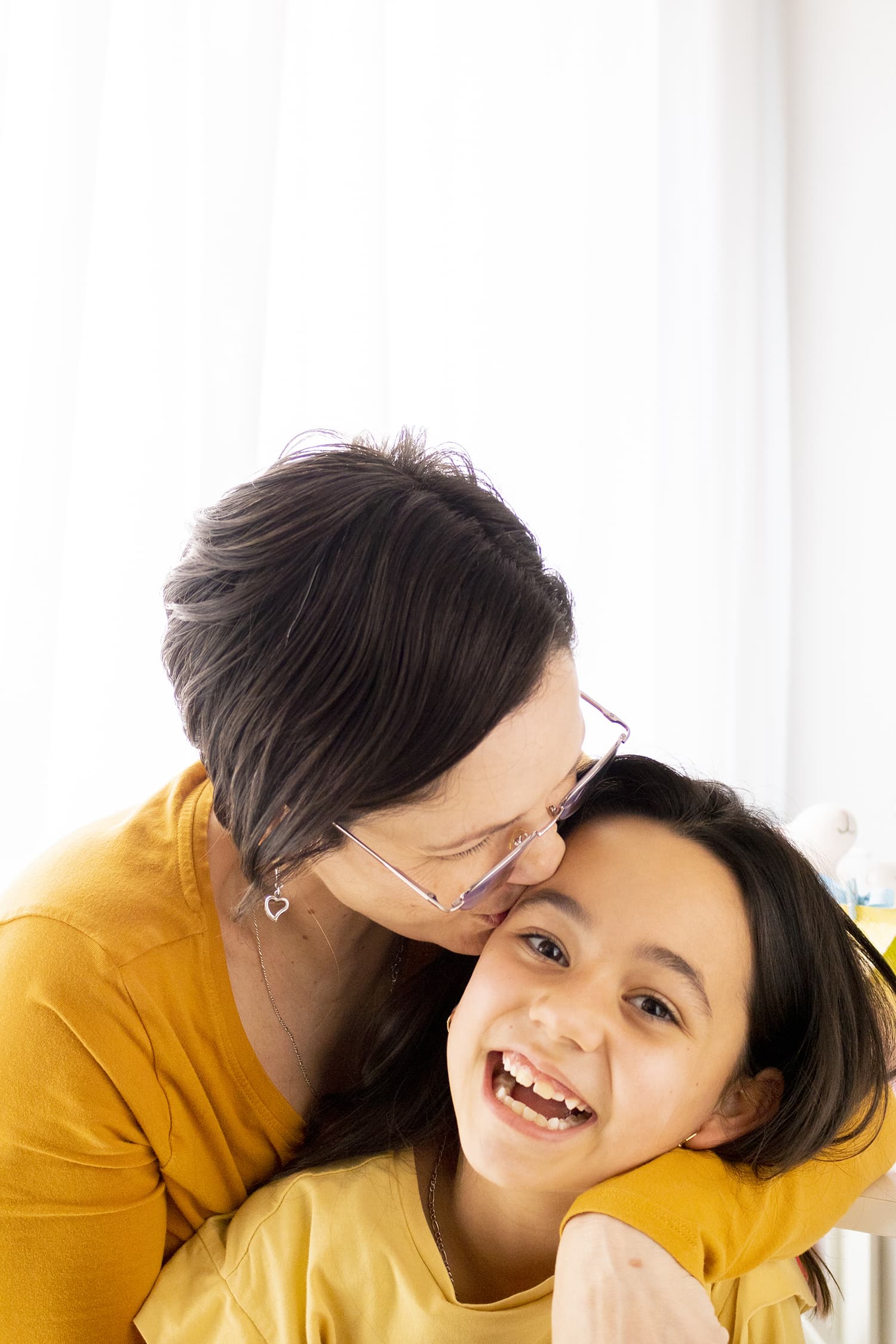 Creativity, Crafts, and Home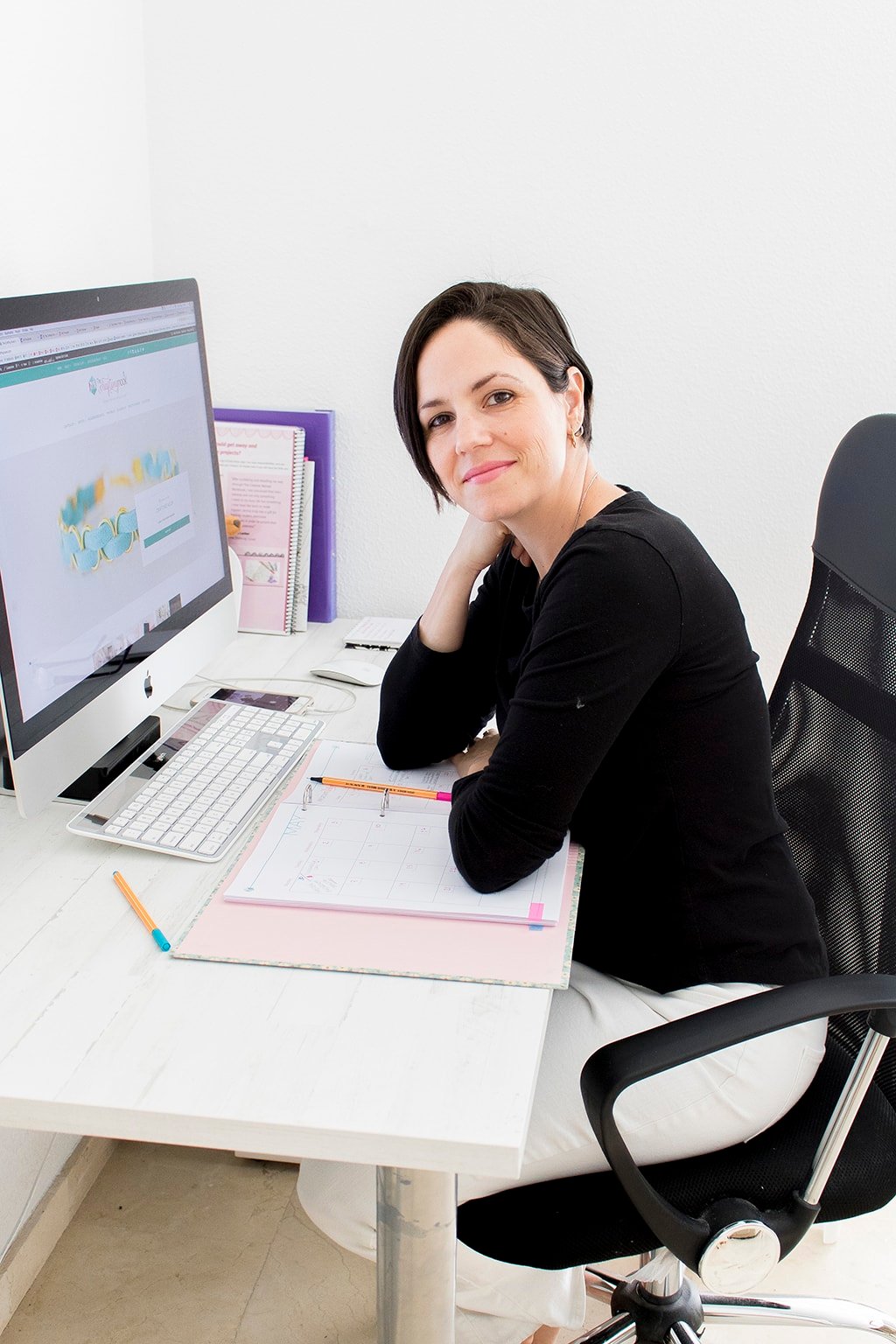 Soon after we left Venezuela I got pregnant. Something that was not in the plans put us in a difficult situation. But from those situations is that the best things happen. I started preparing for my baby girl's first birthday completely low budget and all handmade.
When friends started seeing what I was doing, started requesting handmade cards and one friend told me to create several cards and leave them in her store to sell. That's how I reconnected with my crafting side.
Not long after that, I started my blog to show off my cards and soon later I started sharing fun easy crafts, DIY tutorials, home decor ideas, organization tips, and recipes. That led me to 2 important things: Monetize the blog through ads and build a design business of my own.
Bloggers started to reach out asking me to design their blogs. I started enjoying more and more working with other bloggers and decided to officially branch out my business as a Web designer for bloggers.
My dream of staying at home, seeing my daughter grow, and having my own business came true.
What you will find on this blog
I wanted to create this blog to be a one-stop shop for all things handmade and homemade. Whether you're a busy mom or a college student, I create my project tutorials to be easy to follow and pretty minimal supplies, because I'm a firm believer that being crafty and creative shouldn't have to be complicated, expensive, or intimidating.
Whether you're trying to explore easy crafts or more complex DIY projects, there is something here for everyone – from my own spin on my favorite classics, like jewelry making, to easy sewing projects or hands-on furniture redos – fun and stress-free!
I don't follow specific or professional methods but always try to create my projects with easy instructions, substitutes, or variations, so everyone can enjoy them!
From the bottom of my heart, thank you for stopping by! I'd love to be friends. You can find me over on Instagram, TikTok, and Pinterest too!
If you have any questions or ideas, or just need some reassurance, feel free to send me a message!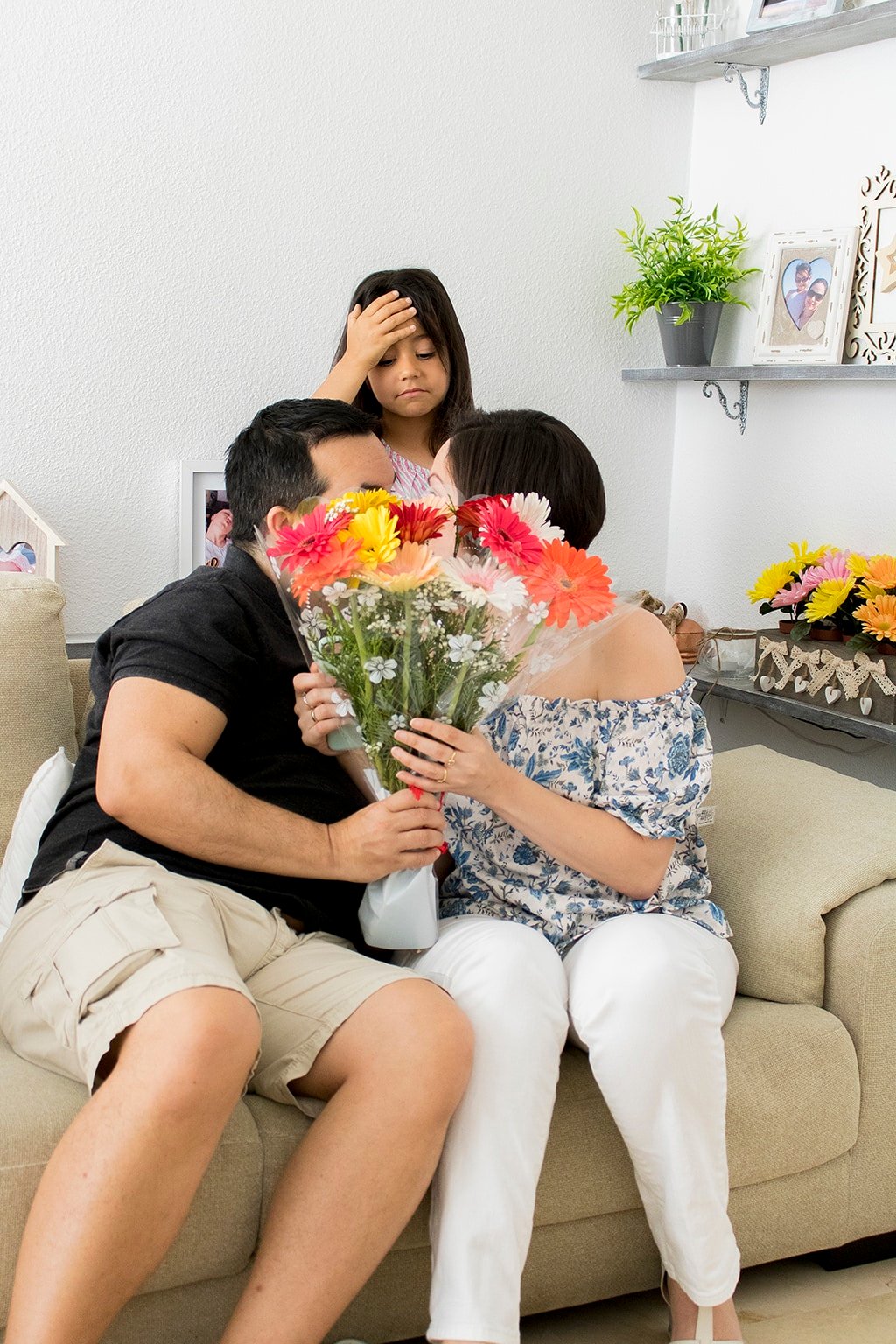 Check out our Readers' Favorites
Inspiration and fun ideas right here…
Keeping Your Home Organized Free Workbook Instant Access!
Learn how to create intentional habits and simple routines to Keep Your Home Organized
Plus freebies, printables, tips, and lots of goodies!
Some fun facts about me
I speak 3 languages: Spanish, Portuguese, and English.
I was born in Brazil, raised in Venezuela, lived in 5 different countries, and currently live in Spain
I Love Brazilian, Venezuelan and Colombian food… Like very badly LOL.
I craft since I was around 10 years old.
I'm stubborn… too stubborn! I don't give up easily.
I love to eat good food but I hate to cook!… I do it when needed though lol.
I don't like seafood.
I absolutely love shoes and boots.
I'm totally and crazily in love with my daughter.
I'm VERY romantic and a dreamer.
I LOVE my morning coffee even if I don't finish it. Preferably talk to me after it!
I'm Crazy about Owls and Dragons. The first one is because they are too cute and the second one is because they are mystic and magical, they inspire power and strength from the heart. I have a Dragon tattoo on my neck!