Something that always amuses people that I meet is my accent, no matter if it's Spanish or English; I'm from nearly nowhere when it comes to my accent. Today I'm going a little personal sharing with you a little bit about my origins and nostalgia. I'll explain starting from the beginning:
About Origins and Nostalgia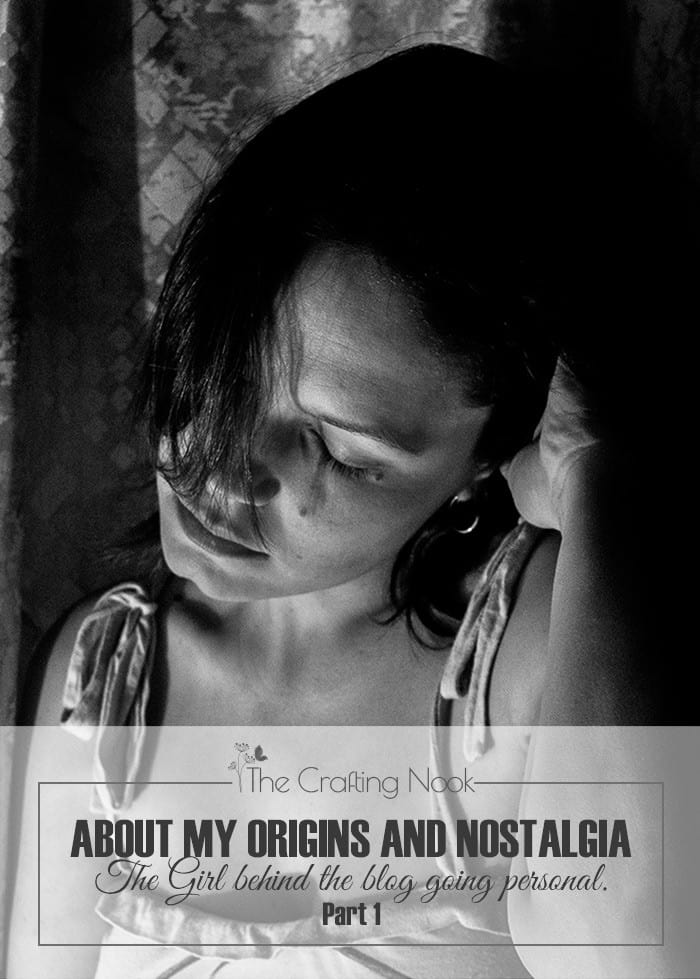 I was born in Sao Paulo, Brazil. I lived there intermittently until the age 6. At that age we moved to Venezuela, specifically San Cristobal, Tachira state, where I lived for four years. We moved again to Lagunillas (eastern shore of Maracaibo Lake, Zulia State) where I lived until the age of 16 when we finally moved to Maracaibo (another city in Venezuela). We settled there more permanently. My parents left the country eight years later and I stayed because I wanted to work and practice my profession in which I already had a job in a small Web Design Company.