Are you a routine kind of person? I think I am despite the fact that with my current life situation I find it hard to keep up with my own routines but I love knowing what I have to do each day. That gives me peace of mind and comfort. I like to sit for 20 minutes and at least plan ahead my week for the most important things I have to do. It also happens that I need to adjust that plan and schedules a few times during the week but that still makes me feel in control of how my week goes… Am I a control freak?
How I Organized my Blog Post Writing and Publishing Routine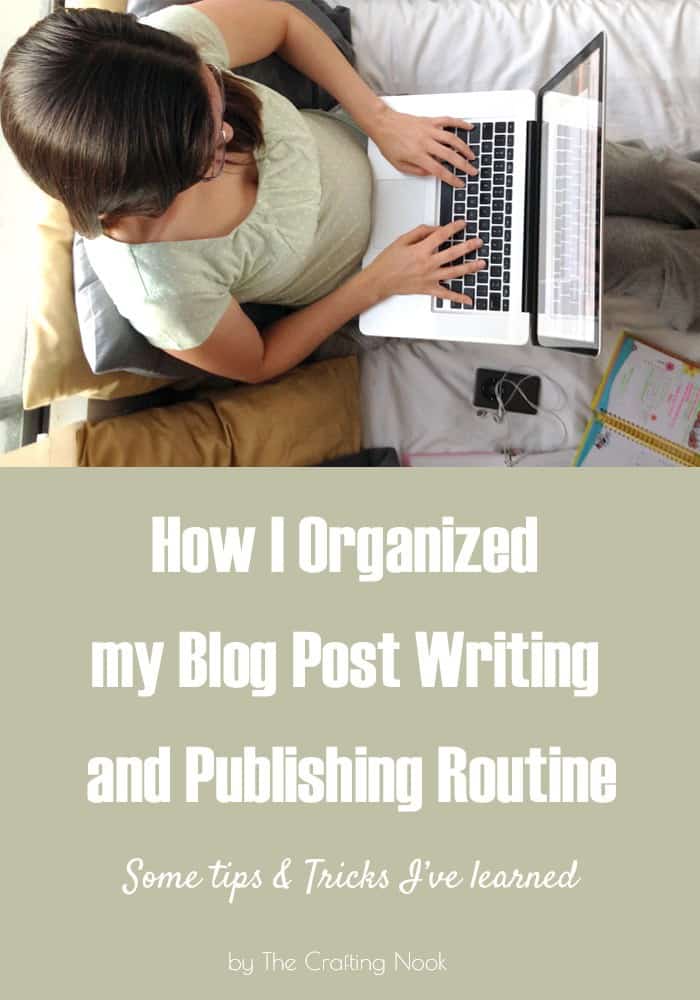 This applies to my blogging journey too. As a blogger and an active designer if I don't have some sort of organization, my life becomes hectic, like literally… everything else can be fine and if my blogging stuff gets out of my hands everything else falls apart. I'm crazy in that way, I know!. So, I have outlined some steps I follow when it comes to my blog posts, so I keep sane and in control of my blog and most of the time it works.
The truth is that my main source of income doesn't come from blogging, but from my design business. So when I'm drowning in design work, I usually sacrifice my blogging routine to keep up and deliver my designs on time. But when I'm on schedule and everything is flowing, having a good routine helps me get my blogging post consistency under control. Of course when this happens I do get more income too. Win Win…wink!.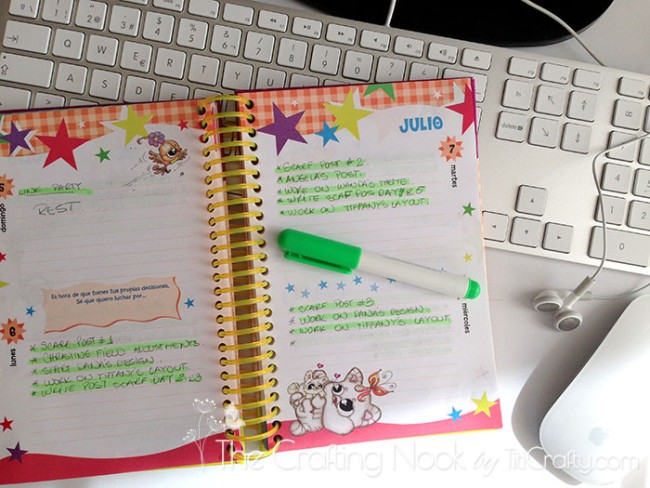 I'm not sure what your opinion would be on this, but for me the hardest part of blogging is the writing part. Of course, a big part of that struggle is because, as I've mentioned in the past, English is not my main language and that means I have to put more effort into my writing. Also because I'm learning about writing everyday and I'm in the process of finding my own voice. I love telling stories but my mind debates constantly if people will care about all my ramblings prior the actual tutorial or recipes. Reading Building a Framework has helped me so much in this journey.
Once I overcome the writing part, I feel like everything else flows naturally thanks to my routine. Click next page to keep reading.
Till Next time!