Hello friends! I', so excited to have you here!. Today I'm sharing another cute sewing project or you. Seems like I'm becoming a fan them, remember my Mommy and Em's Coordinated Aprons??? So cute, right? Now I'm sharing this pretty and easy pillowcase dress I made for my little girl. I used an actual pillowcase LOL can you believe it???. I'm so in love with the the dress and Emma too!.
Pretty and Easy Pillowcase Dress with Pattern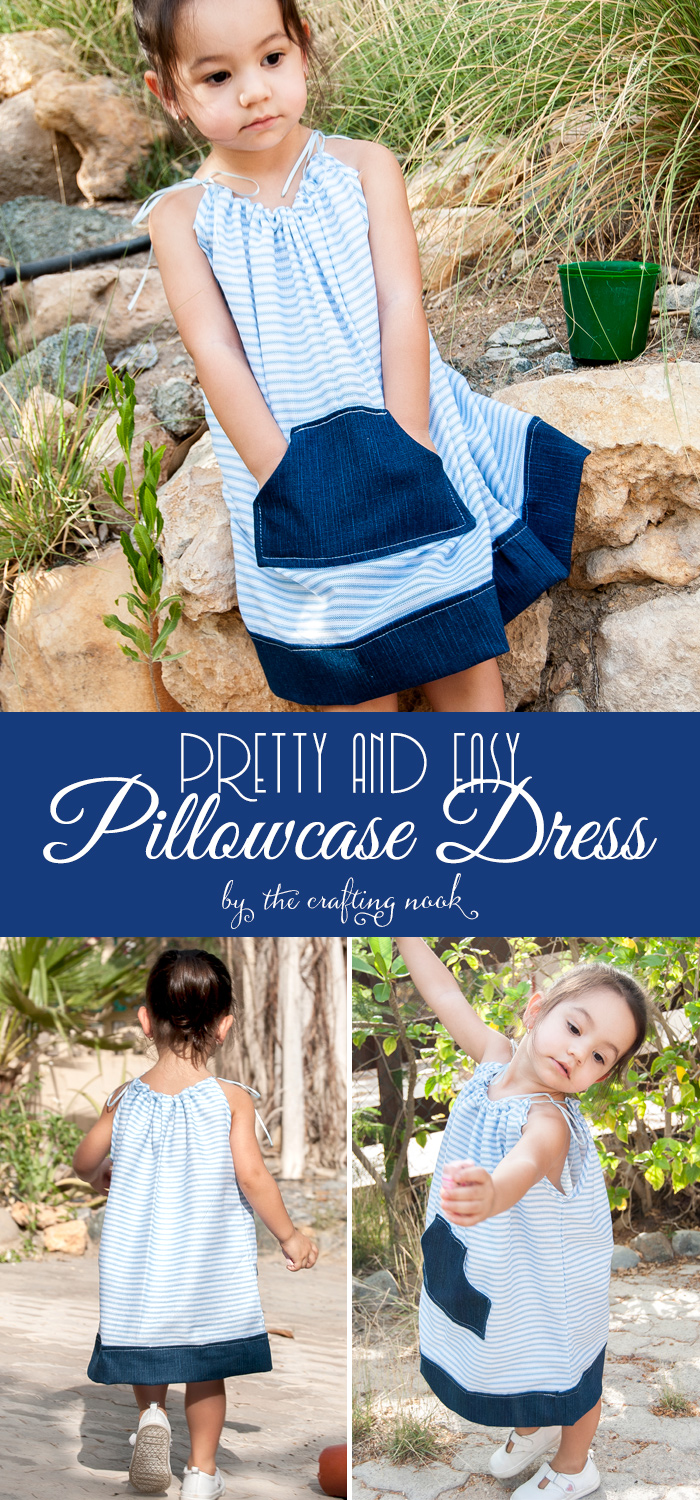 I made this pillowcase dress super quick. It's really easy to make, you don't have to be a pro to make it, believe me I'm not even close to be a pro LOL.
Want to check out the easies Pillowcase Dress ever???

Till Next time!