Hello lovely readers! Today I'm sharing a delicious recipe of some walnut oatmeal cookies. I truly deeply love oatmeal cookies, I have no idea why it took me so long to make these and share them LOL. But it the first time I add walnuts on this recipe and guys I must tell those turned out amazing… Just as amazing as my Mars Chocolate Brownie Cookies! Yummm!
Walnut Oatmeal Cookies
These oatmeal cookies are easy to make and they are ready really quick. That's what I love the most… apart from de yummy taste of course! I learned this recipe many years ago surfing on the internet and I've loved them ever since, sadly that was so long ago that I don't even remember were did I get it from.
It's a quick and easy treat you can make any time.
Ingredients:
1 Cup of all purpose flour
1 stick of unsalted butter at room temperature
1/2 Cup of brown sugar
1/2 Cup of White Sugar
1 Large egg
1 1/2 Cups of oatmeal flakes
1/2 Cup of chopped walnuts
2 tsp of Vanilla extract
1/2 tsp of baking soda.
Pinch of Salt
Directions
Pre-heat the oven at 350F/180C.
In a stand mixer beat the butter until fluffy. Stir in white and brown sugar and beat until well combined. Then add the vanilla and egg.
In a bowl mix the flour, baking soda and salt and add it to the butter mixture beating until is well incorporated and finally add the oatmeal and walnuts beating until is well combined.
In a baking tray lined with wax paper or aluminium foil place small balls of dough with enough space for them to grow. Bake for 5-10 minutes or until golden brown.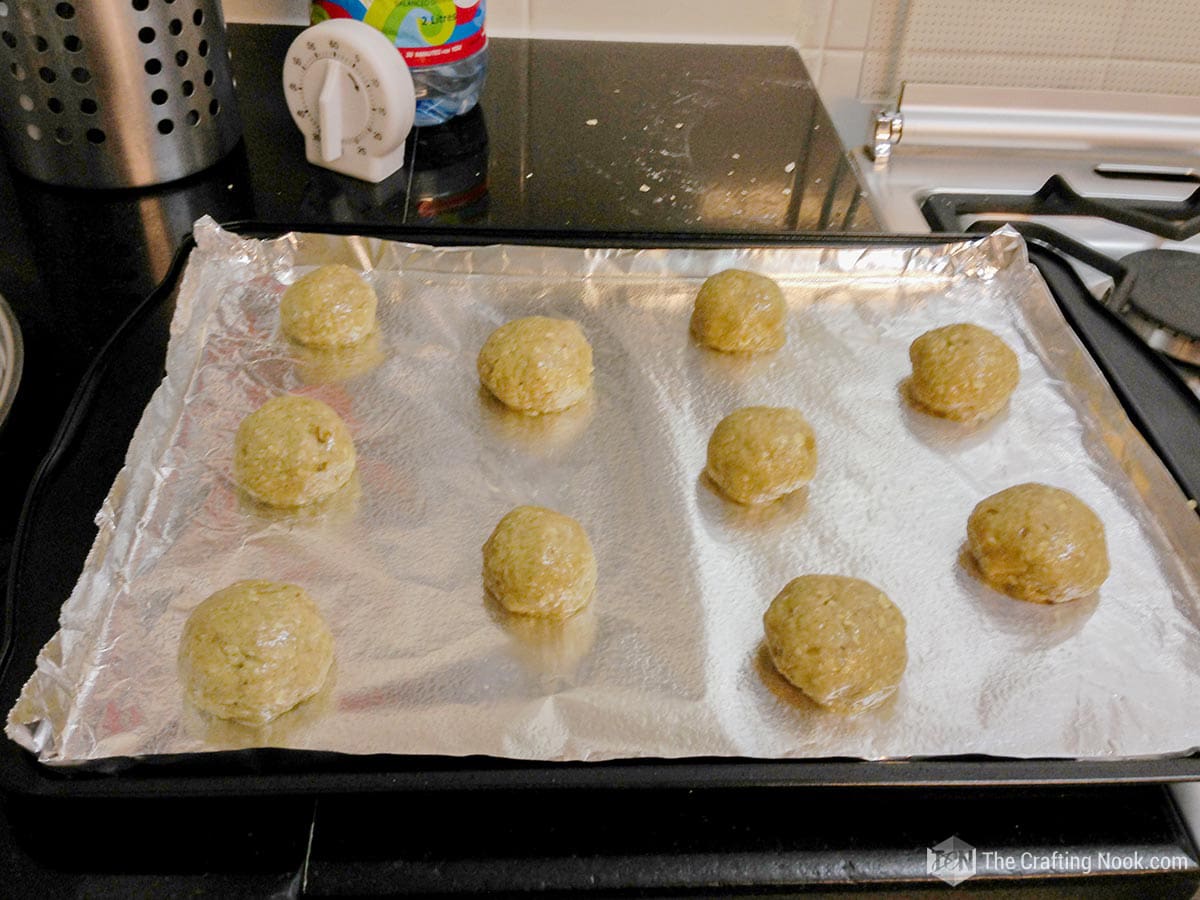 Take them from the oven, let them cool in a cooling rack and serve!
You can store them in an airtight container up to 3 to 4 days.
It's crunchy and so tasty! I could have a dozen in one sit with a coffee watching TV!!! Yummm!
What do you think???? Do you like oatmeal cookies????
Til' next time...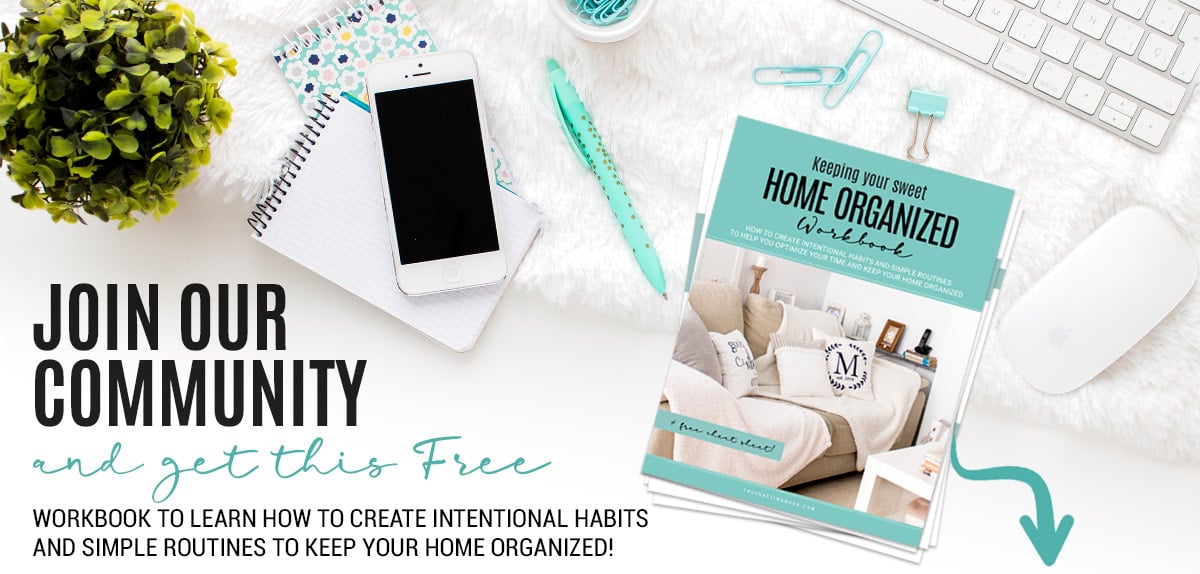 GET INSTANT ACCESS TO THE HOME ORGANIZED WORKBOOK
Plus freebies, printables, exclusive content, tips, stay connected, be the first to know great offers and Product Launches!
Disclaimer: By clicking on the "Yes, I want it" button above you are giving me your consent to collect and use your information according to the law and My Policy Privacy and The Cookie Policy. Zero Spam I promise!