Full HD Abstract Wallpapers (FREEBIE of the Month)
These cute abstract arts will bring inspiration and magic to your computer. This is cool Collection of Full HD Abstract Wallpapers for Desktop and Laptop are designed in gorgeous different colors to choose from so you can add light and magic to your daily work!
Sometimes I just enjoy opening a canvas in Photoshop and play with colors and brushes. It's like a free creative time in which I don't have a task or an objective. Just play. But as a graphic designer, I need to have a purpose for what I'm doing. I'm not like artists. I need a purpose. It's so crazy.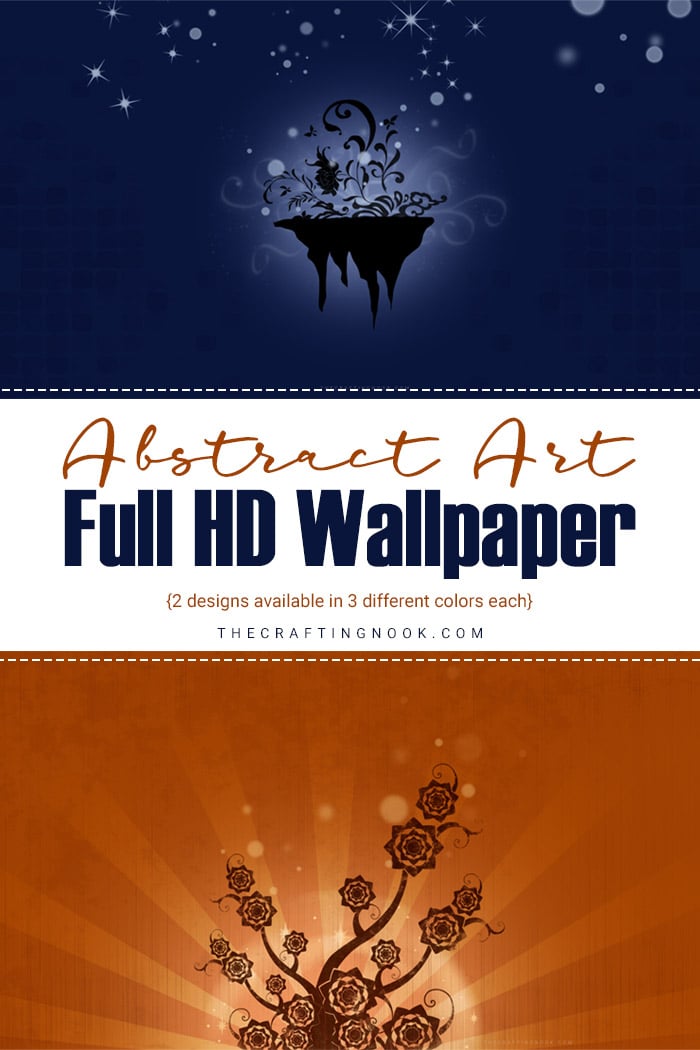 Freebie of the Month: Full HD Abstract Wallpapers
So I found that the best way to have that kind of freedom and at the same time have a purpose is by creating wallpapers, covers, backgrounds… LOL! I've made these cute Full HD Abstract Wallpapers a while ago and wanted to share them with you!
On the one hand, it's a fun exercise, playing with colors, vectors, brushes. I just let my imagination and my ideas fly.
If you love to keep your desktop changing and bringing lot's of colorful designs you will enjoy my freebies!
On the other hand, there's nothing like having inspirational images around our workspace. My favorite way to do this is by creating wallpapers full of color, passion, magic, and creativity. I don't need to have actual words in it. I just create abstract designs that have special meaning.
It's an exciting and appealing collection of high-resolution wallpapers for you if you are the abstract kind of person. A new wallpaper will freshen up your daily outlook and does have the power to give a good dose of inspiration when needed.
With that in mind, you are will find a wallpaper that appeals to you or your senses in this collection. What I love the most abstract designs is that what might make you feel or the meaning you get can be completely different than what other people might feel.
So, I hope you like this collection and that you find them inspiring.
Enjoy!
Get your favorite Abstract Wallpapers for free
(Downloaded images doesn't have blog watermark)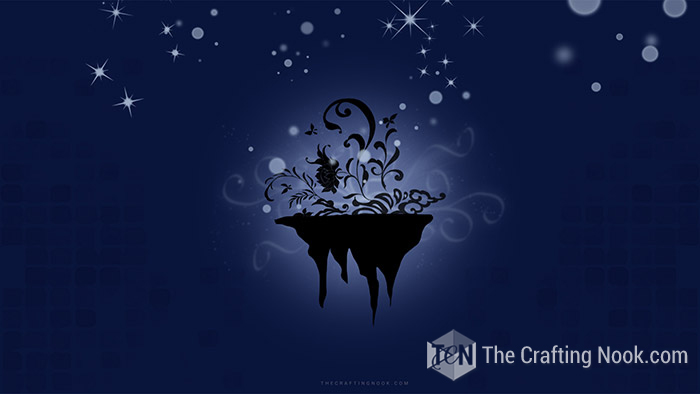 1A. GET YOUR PANDORA'S DREAM WALLPAPER BLUE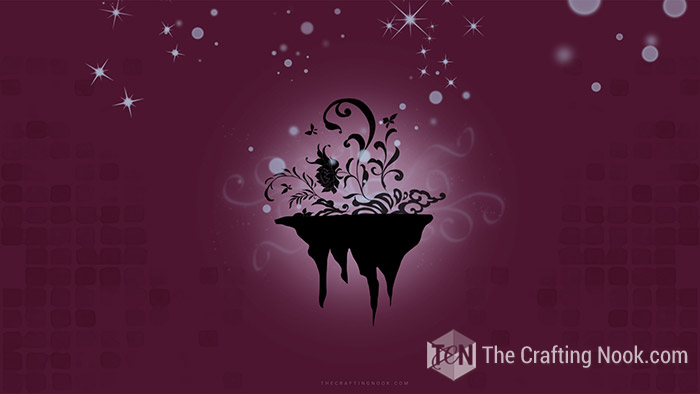 1B. GET YOUR PANDORA'S DREAM WALLPAPER MAGENTA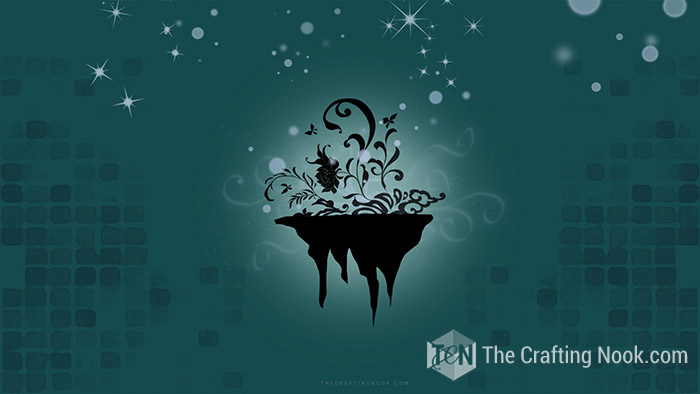 1C. GET YOUR PANDORA'S DREAM WALLPAPER TEAL
2A. GET YOUR RARE FLOWER WALLPAPER ORANGE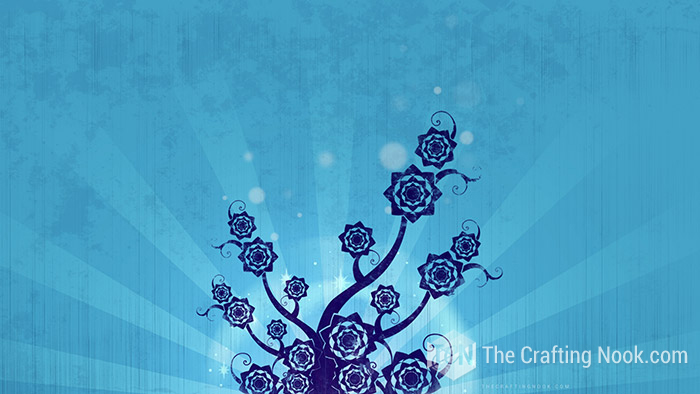 2B. GET YOUR RARE FLOWER WALLPAPER BLUE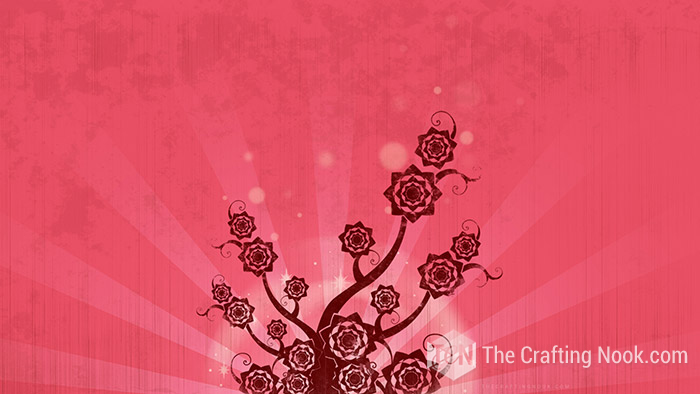 2C. GET YOUR RARE FLOWER WALLPAPER PINK
These wallpapers are inspired by dreams. In my mind, each color works something different in our subconscious and usually that subconscious works a lot in our dreams. I rarely remember my dreams but when I do, I love to close my eyes and remember, re-live it over and over (when they are good LOL).
Sometimes colors or scents trigger the memories of my dreams and that's why in my daily work, color is so important and I start designing things that are not necessarily clear but abstract.
I'll keep telling stories about colors and life thoughts in the next freebies post! If you don't want to miss the next one you can subscribe to my biweekly newsletter and get them in your inbox every two weeks!
What do you think? Any of these Full HD Abstract Wallpapers caught your eyes?
I'm curious to know which one is your favorite. Would you tell me in comments which one you like and why?
Enjoyed these Full HD Abstract Wallpapers? don't forget to share with friends!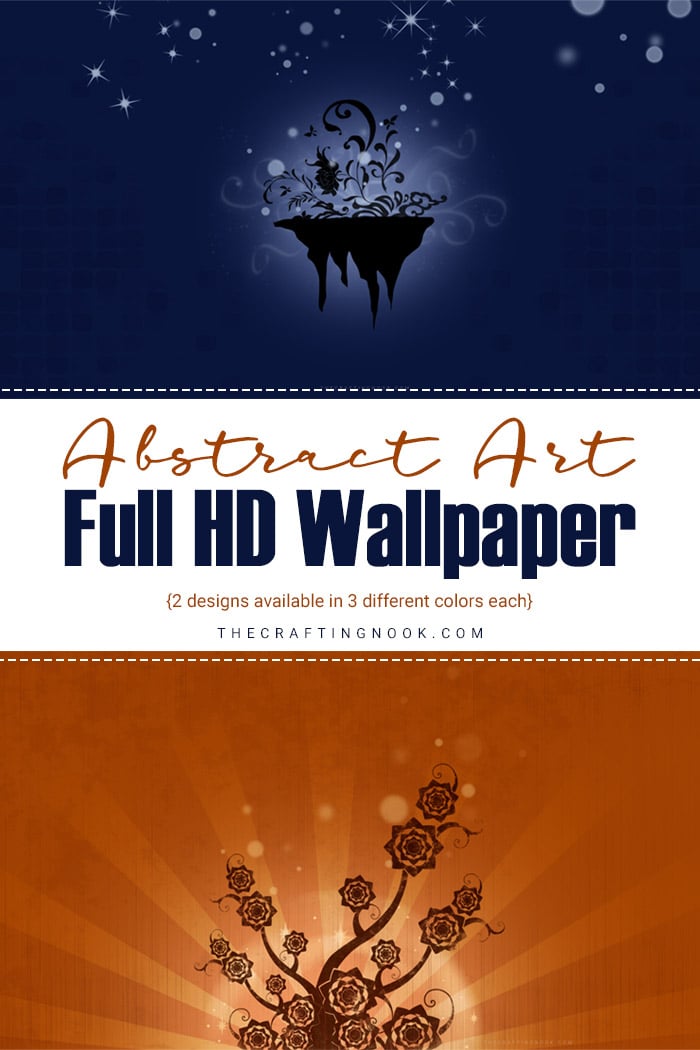 If you liked these Cute wallpapers, you might also love these too: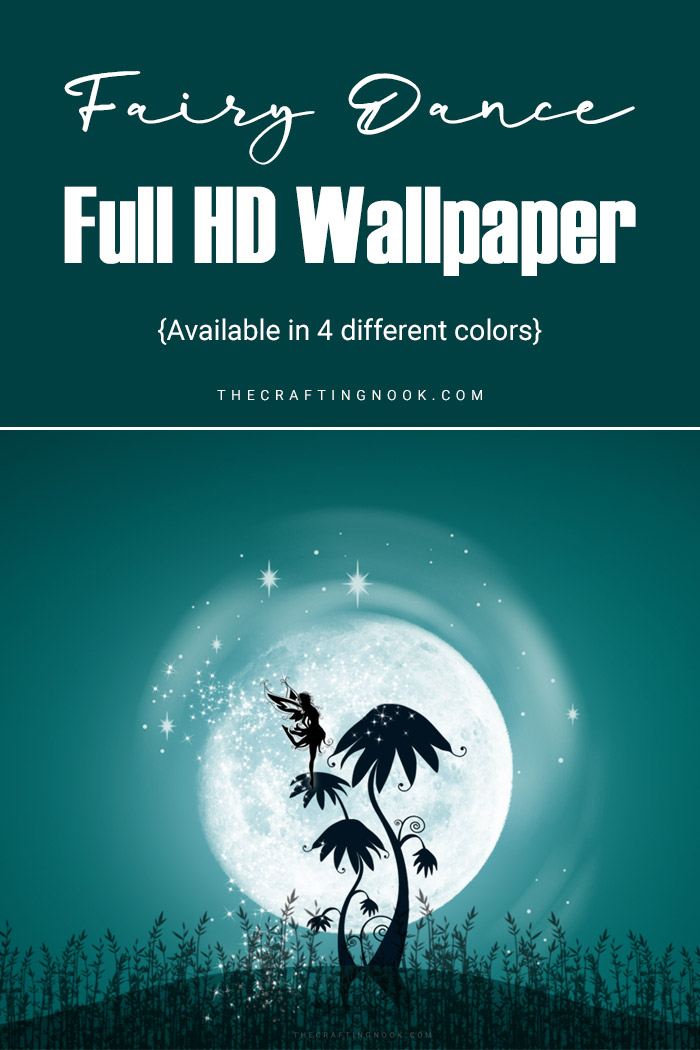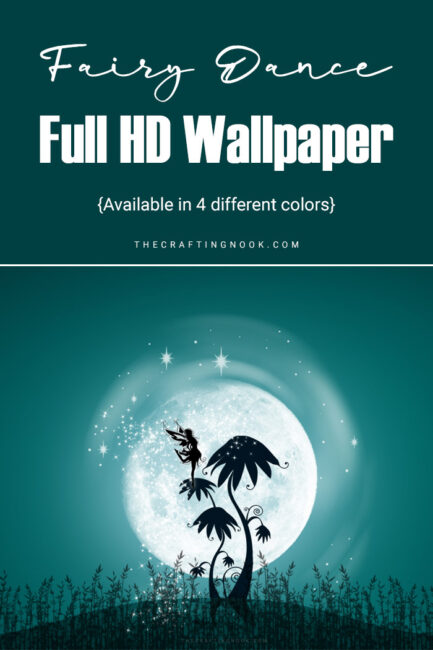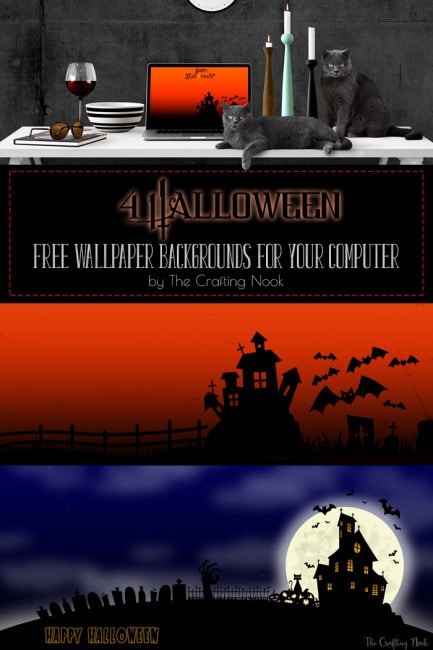 Til' next time...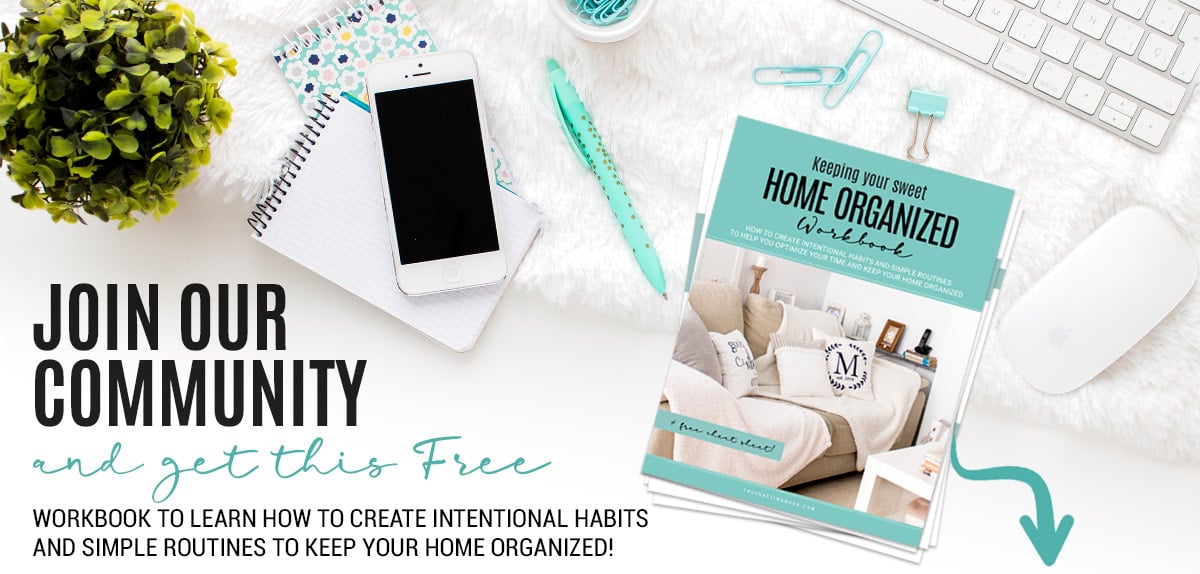 GET INSTANT ACCESS TO THE WORKBOOK
Plus freebies, printables, exclusive content, tips, stay connected, be the first to know great offers and Product Launches!
Disclaimer: By clicking on the "Yes, I want it" button above you are giving me your consent to collect and use your information according to the law and My Policy Privacy and The Cookie Policy. Zero Spam I promise!