TCDesigns Brand Design Tania Knows Best
Hello lovely friends. Today I'm sharing another TCDesign creation. I had the opportunity to work with Tania from Tania Knows Best. She runs a Wedding blog and shares some awesome wedding tips and resources! We worked together a TCDesigns brand design and I'm very pleased about how it turned out!
TCDesigns Brand Design Tania Knows Best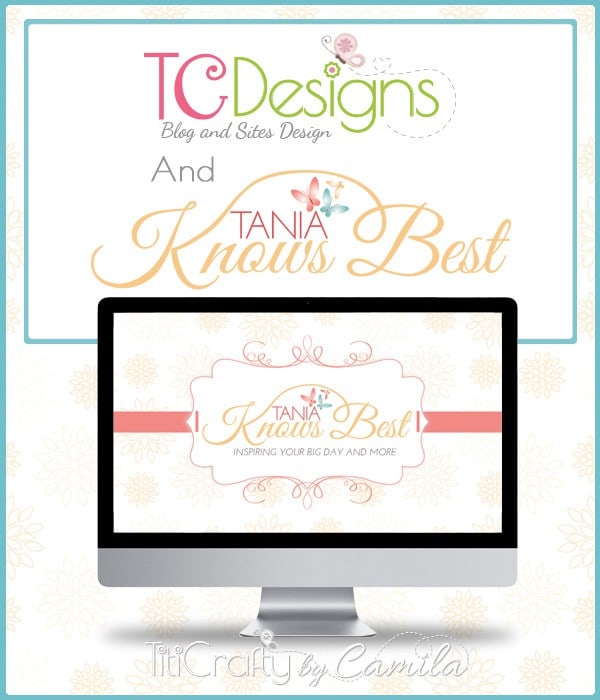 A lot of people underestimate the power and importance of a good branding image. A good logo and a good consistent image throughout the variety of channel can determine at least half of the success of a business.
Gladly she knew that and she wanted to have a brand image that would be consistent with her business and her personality. She had a clear view of what she wanted so it was easy to get what would make her happy. We worked from her branding Logo to her whole social media Image.

She also needed a series of badges and icons so we worked on a variety of them.
These are most of the graphics from her TCDesigns brand design, hope you like them!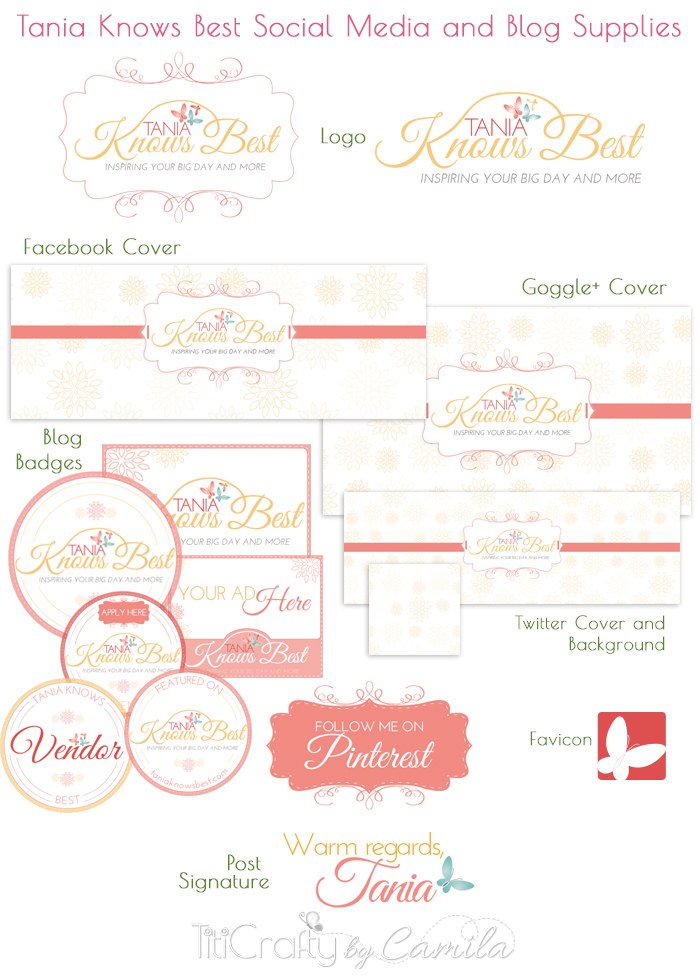 I'm super proud of how the image came out and as far as I know she was happy too with all her package of graphics and new branding image for her business!
So, what do you think? Do you like this kind of graphics??? Let me know your thoughts about this TCDesigns brand design in comments!
Til' next time...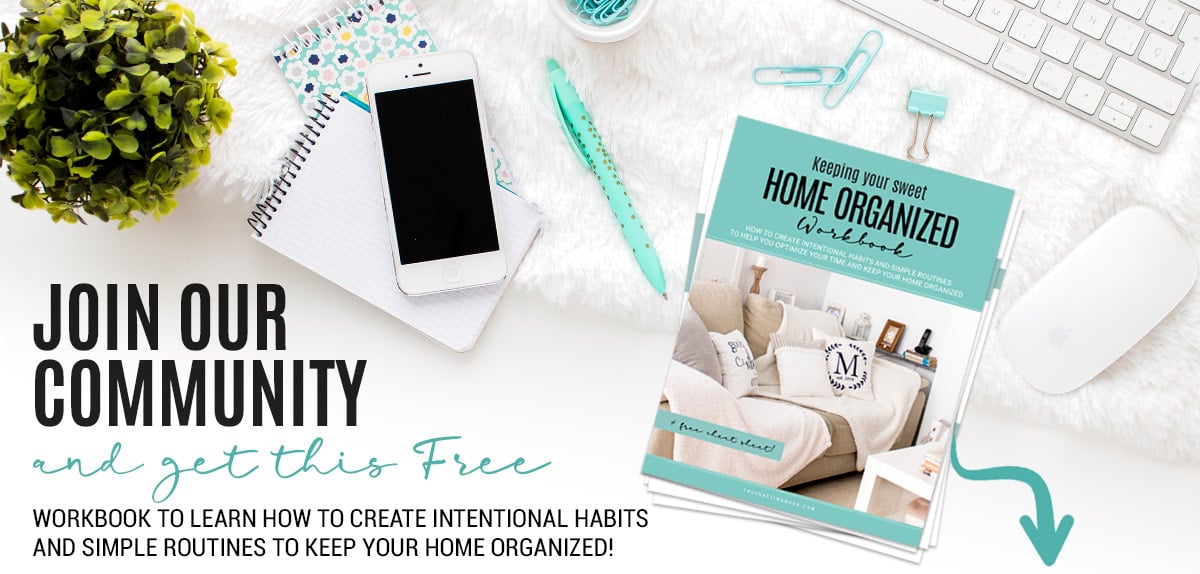 GET INSTANT ACCESS TO THE WORKBOOK
Plus freebies, printables, exclusive content, tips, stay connected, be the first to know great offers and Product Launches!
Disclaimer: By clicking on the "Yes, I want it" button above you are giving me your consent to collect and use your information according to the law and My Policy Privacy and The Cookie Policy. Zero Spam I promise!