5 Games to Play at Your Kid's Party
Throwing a kid's party may sound like an easy task, but it can be quite difficult to keep a group of children engaged, occupied and entertained. A considerable amount of thought and preparation must go into any successful party, and a kid's one is no exception. That's why I'm sharing these 5 games to play at your kid's party.
5 Games to Play at Your Kid's Party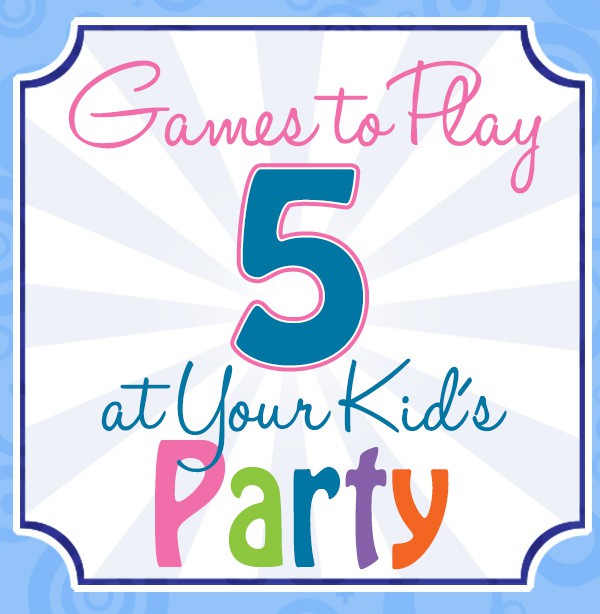 Kids don't like to sit still, and if you don't provide fun activities for them to partake in, they will more than likely find something else to do – and it may not necessarily be something that you would approve of. This is why the most important rule when organising a kid's party is to have sufficient entertainment so the children will be adequately amused.
Below are five fun party games that can be played at your kid's party.
Silly Photo
Silly photo is a great way to make use of any props u might have lying about the house. Fake moustaches, coloured wigs, vintage clothes, glasses and fake tattoos make excellent props that will be perfect for the game; the wackier the prop, the better the fun! Allow each child to utilise their imagination skills and style themselves into whatever character they wish to become. When all the kids have created a new appearance through the aid of your old treasures, have a camera/polaroid at the ready to take some silly photos. These are precious moments you all can look back on and laugh at.
Copy Cat
Have all the children at the party gather round in a circle. Let the birthday girl or birthday boy start the game by moving a body part, maybe waving their arm, sticking their tongue out, even wiggling their hips etc. It is then up to the next child to try to repeat the first child's movements while adding a movement of their own. This is where the real fun comes into play. The game will continue until it reaches a child who can no longer remember the previous sequence/order of movements before them.
What Animal/Celebrity Are You
Have an assorted selection of animal/celebrity pictures ready to handy out to the children. Give them all a couple of minutes to try to figure out how they can best impersonate the person or the animal on their picture. Let each child have a go while the other children try to guess what animal or celebrity they are.
Hot Potato
Hot potato is an all time party favourite. To get it right, you need to gather all the kid's into a circle and have some party music playing in the background. Give them a wrapped item to pass around the group/circle. This item does not have to be a potato; it can be a toy, a packet of sweets, anything you want really. Randomly stop the music and whomever it lands on claims it. Repeat until all the items you have are gone or until everyone has received something.
Bubble Boy (or Bubble Girl)
For this game you will need a wading pool, some bubble mix, a small stool and a hula-hoop. The more bubbles there are, the more fun they children will have.
Place the stool in the middle of the wading pool, which should have a fair amount of bubbly water in it. Let each child take a turn to stand on the stool, then pull the hula-hoop up over the child's head. The children should find themselves encased inside a huge bubble while standing on the stool creating a magical like atmosphere for them.
The above games will ensure that your child and his/her guests are entertained to the max allowing for a legendary party that will have the kids talking for weeks after it has finished.
Brenda O'Brien is a full time mother and part time parenting blogger based in London writing on behalf of Sleepymoon Cards a start up business selling unique, top quality baby thank you cards.
Til' next time...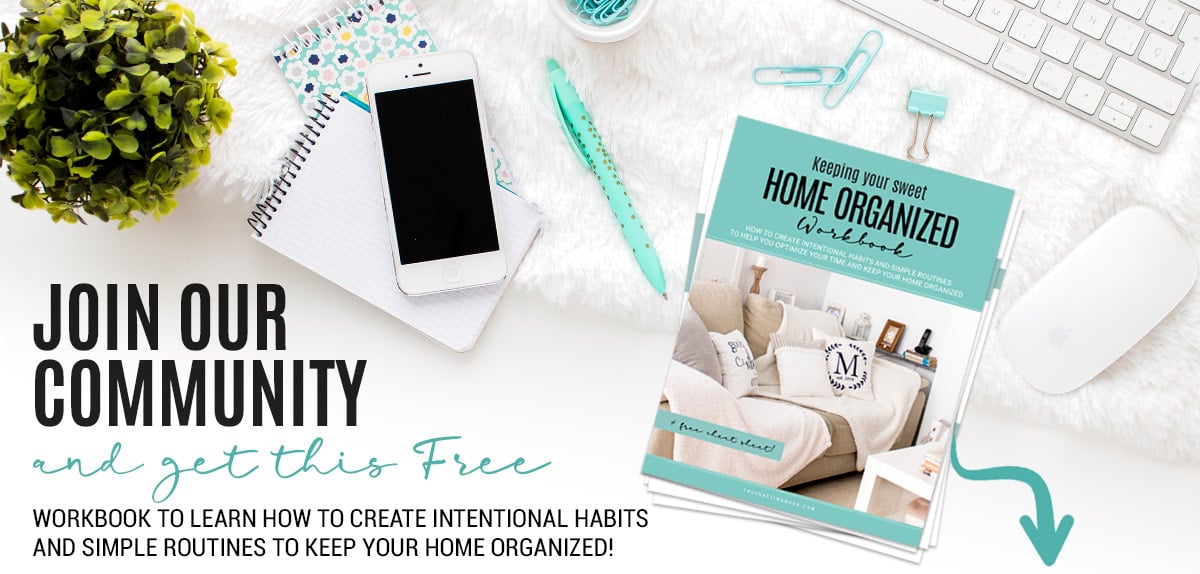 GET INSTANT ACCESS TO THE HOME ORGANIZED WORKBOOK
Plus freebies, printables, exclusive content, tips, stay connected, be the first to know great offers and Product Launches!
Disclaimer: By clicking on the "Yes, I want it" button above you are giving me your consent to collect and use your information according to the law and My Policy Privacy and The Cookie Policy. Zero Spam I promise!