I don't know about you but I love chicken but I only eat chicken breast. Sounds silly but I really don't like the rest LOL. The thing with chicken breast is that it get really dry and sometimes hard to really give them taste. But I love it anyway. Recently in the kitchen with my mom, we were like, what do we do with the chicken?… Then I saw a bowl of limes and I said what if instead of orange that we always use, we use some limes? Mom like the idea and we did it. I remembered I had seen some cilantro-lime chicken recipes before but we decided to go with our ideas.
Cilantro-Lime Chicken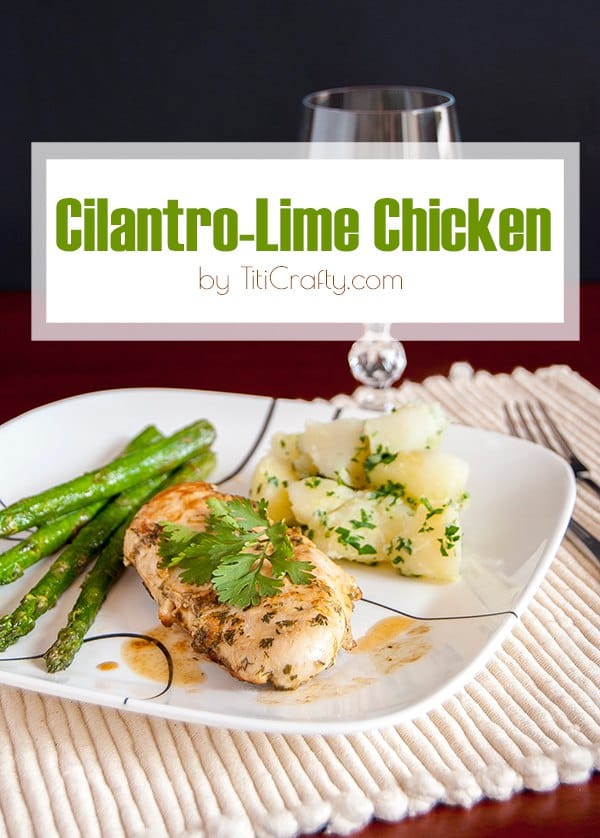 That dish was fun to make because we were using what we had and what we like. So while I was getting the lime juice my mom was chopping the cilantro and so on. And the all of the sudden I remembered the blog I said mom photos!!!! LOL So we started preparing it to share it LOL.