Hobbies Worth Investing Your Time in
Hobbies Worth Investing Your Time in is a sponsored post on behalf of Lily Park, a writer, keen knitter, and crafter.
At the start of the New Year, many people decide it is time to start a new hobby as part of their New Year resolutions. While this is a great idea it makes more sense to start thinking about the hobby you would like to begin before Christmas arrives.
That way you can ask friends and family to help you get set up on your new arts and crafts adventure. Hobbies take a small financial investment so if you can reduce the starting up costs by receiving carefully considered gifts you'll be set up for the New Year and your new pastime, but what hobby will you be starting?
Hobbies Worth Investing Your Time in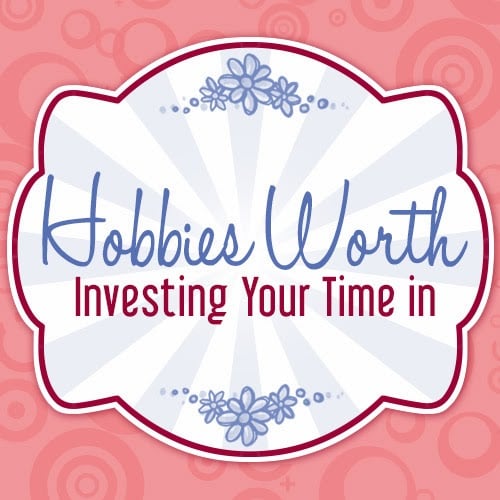 Knitting Isn't Only for Nans
There are loads of arty hobbies that are worth investigating. One of the major old school hobbies that have really taken off in the last two years is knitting. Knitting isn't only for the elderly or the young small children. Teenagers and young adults are taking up the hobby and making themselves and their friends' lots of handcrafted goods.
If you want to start knitting it's a good idea to look for a book that will teach you the basics. You'll need some knitting needles in all sizes along with the yarn. Wool and yarn come in all sorts of different styles these days and there are plenty of contemporary patterns available too. You will need to think about where you're going to store all of your needles, patterns, and yarn too. So it's a good idea to ask for a bag or box for all of your supplies.
Sewing the Night Away.
There are all sorts of websites and YouTube videos available that offer free patterns and tutorials too. If you're a beginner and you find yourself confused, it's always worth checking out a video to help you move on.
It's also worth subscribing to a magazine or two, another great gift idea to ask for this Christmas.
If you love fashion and like the idea of wearing unique pieces sewing could be the perfect pastime for you to take up. You will need a decent table and light as well as a sewing machine and a beginner's kit.
The kit will need to include some decent scissors, measuring tape, pins, bobbins, threads and you might want to buy a few additional extras that you're bound to require as you move on through your sewing crafts.
These items include zippers, elastic thread, elastic bands, cord, and colorful ribbons.
Card Making Fun.
The next thing you'll need is fabric and patterns if you want to make clothes or furnishings. Read the patterns before you buy the fabric as you'll need to pick the right type of fabric so your end project will fit properly. Some great gift ideas to ask family and friends for includes sewing books and magazines, a dressmakers dummy, a sewing box and plenty of fabrics. Remember that you can reuse old fabrics in your home and buy old clothes in the charity shop to rework into something new.
Making cards is a great hobby that can be extremely useful, especially at Christmas time. You'll need a table, craft knife, decent scissors and plenty of card and paper. You can now buy all sorts of accessories and bits and pieces designed specifically for card crafts too. Your friends and family will have no problem finding you great gifts, just point them in the direction of a great craft store online and they'll find plenty of items.
Moving Your Hobby Onwards.
You can reuse all sorts of materials when you make your own cards so you will need a box for all of your crafty bits and bobs. Start saving everything from sweet wrappers to old cards and magazines. You will find all sorts of uses for these items that will be transformed from junk into something unique and beautiful
One of the great possibilities that open when you take up arts and crafts is the ability to turn your hobby into a business. Right now there is a huge market of consumers looking to support local craftsmen and women. Handmade items are right on trend at the moment and if you pick up the hobby you can start making money selling directly to the public.
Work on a brand and add personalized ribbon as a label to all your products before you sell. You can quickly build up a following of loyal buyers and become well known for your skills in your chosen hobby.
The author, Lily Park, is a writer and keen knitter after picking up the habit in 2011. She has noticed an increased interest in arts and crafts over the last two years and offers great tips and advice to her readers.
So What do you think??? This is great information, right? Do you have other Hobbies Worth Investing Your Time in that is not listed here??? I would love to know all about it!!!
Til' next time...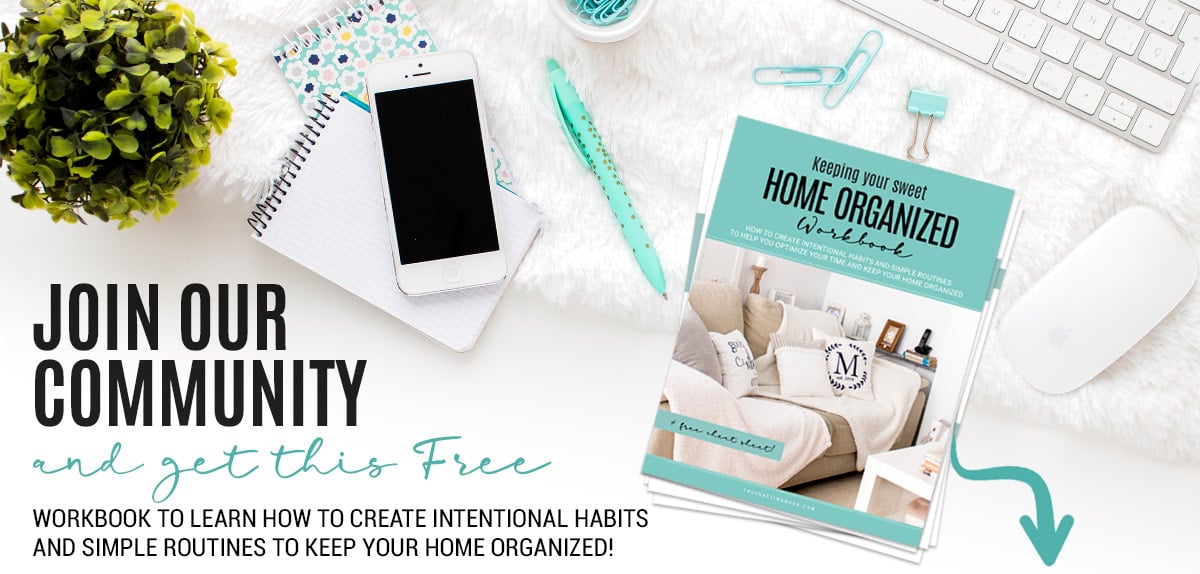 GET INSTANT ACCESS TO THE HOME ORGANIZED WORKBOOK
Plus freebies, printables, exclusive content, tips, stay connected, be the first to know great offers and Product Launches!
Disclaimer: By clicking on the "Yes, I want it" button above you are giving me your consent to collect and use your information according to the law and My Policy Privacy and The Cookie Policy. Zero Spam I promise!