As I mentioned in my Daddy's Mod Podge Photo Frame post, I'm making a series of photo frames to keep my girl's memory alive so she doesn't forget her family and beloved friends while we are away from them. This time I revamped a simple metallic photo frame with this Scotch decorated masking tape and it turns out great!!!
Ribbon and Masking Tape Aunties Photo Frame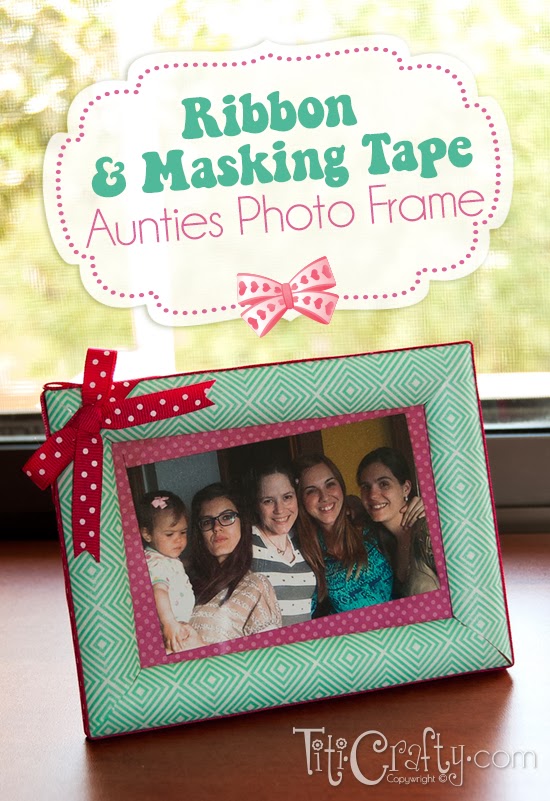 I enjoyed a lot making this project. I found this cute scotch tape in Target and it's as fun as washi tape and it has lots of patterns too. I loved this one!This time I made a photo frame for my sisters. Emma spent so little time with them and I don't want her to forget them.
I used a patterned paper, masking tape, ribbon and the photo frame.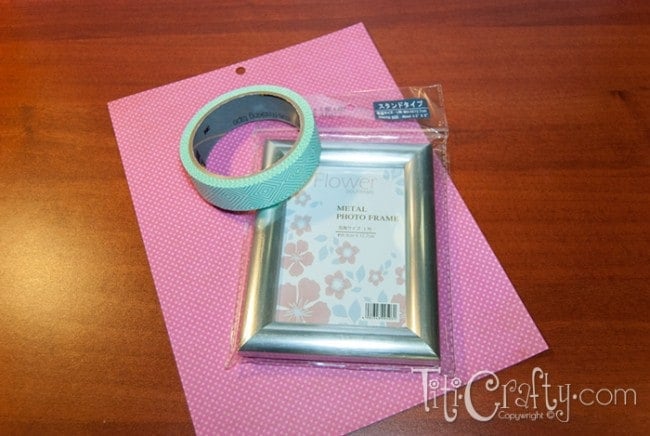 I cleaned the frame.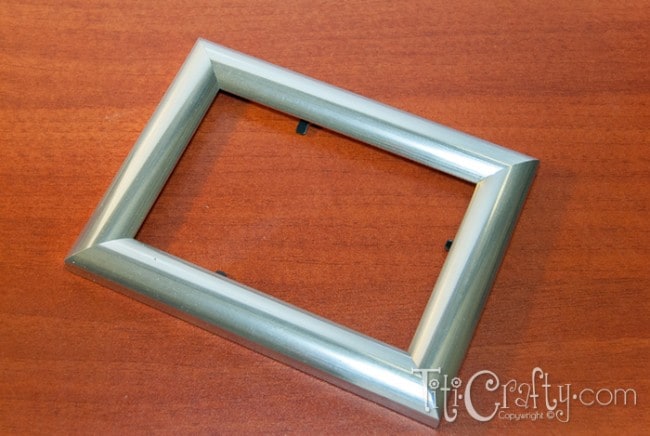 I started to apply the tape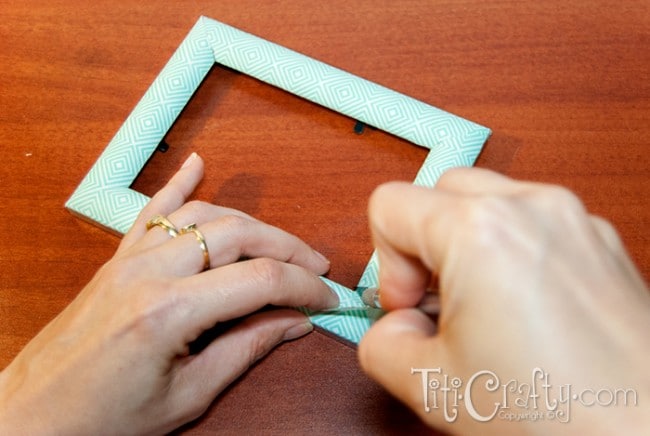 On the corners I made a diagonal cut so the tapes wouldn't overlap.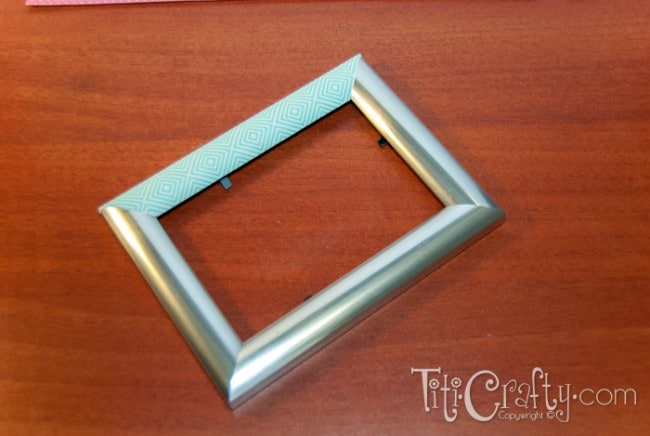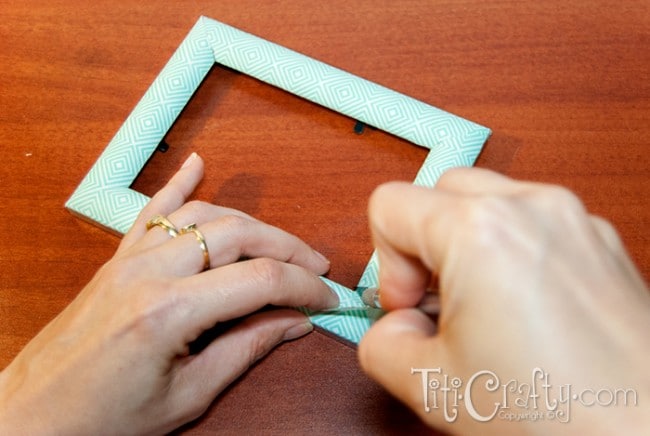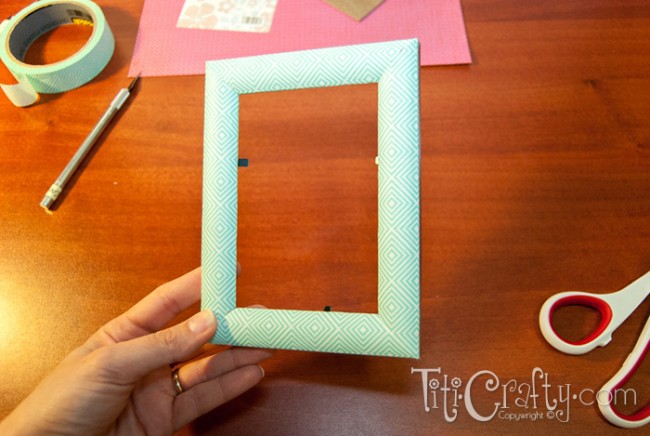 Then I glued the ribbon with hot glue gun on the sides of the frame.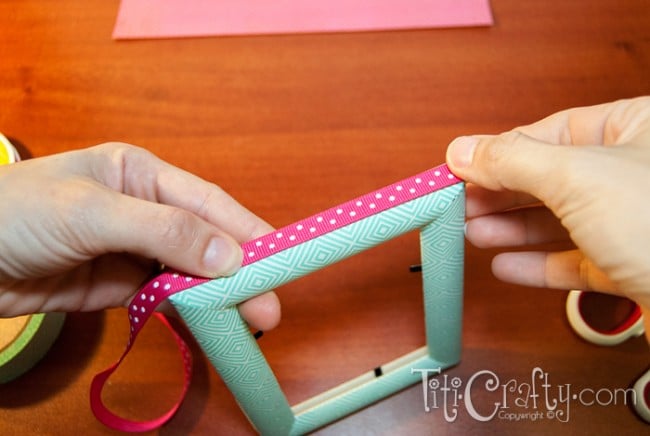 I made a cute bow and placed it to one corner.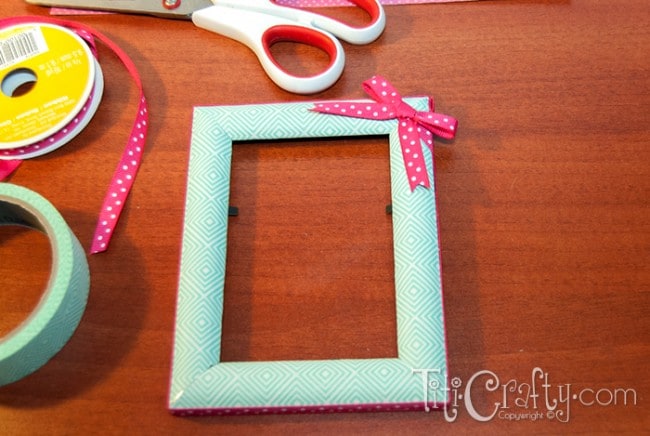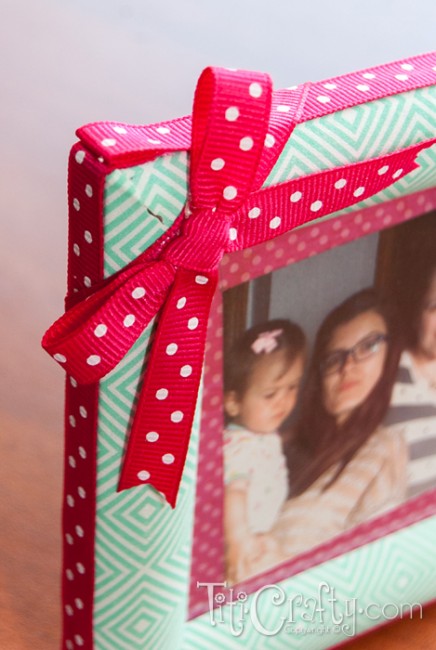 Almost done!!!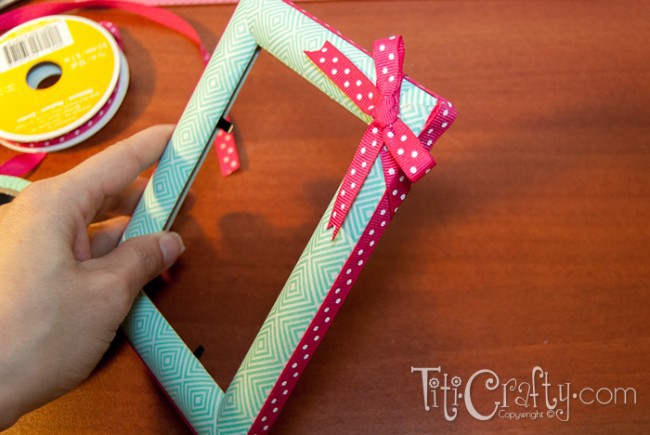 I used the paper that comes with the frame as reference to cut the patterned paper.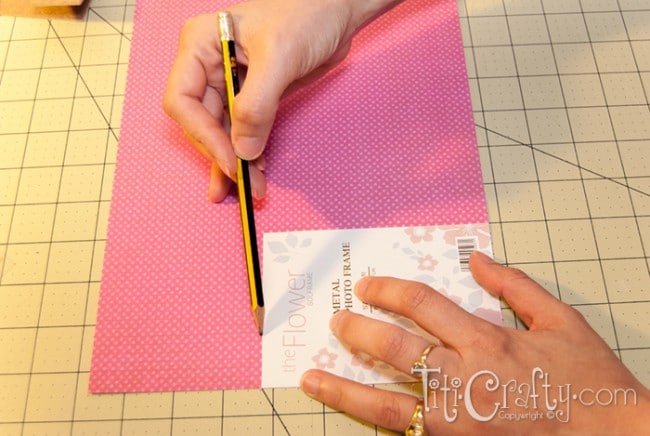 Then I cut a rectangle inside to create another frame. I displaced it a bit to make it a bit fun!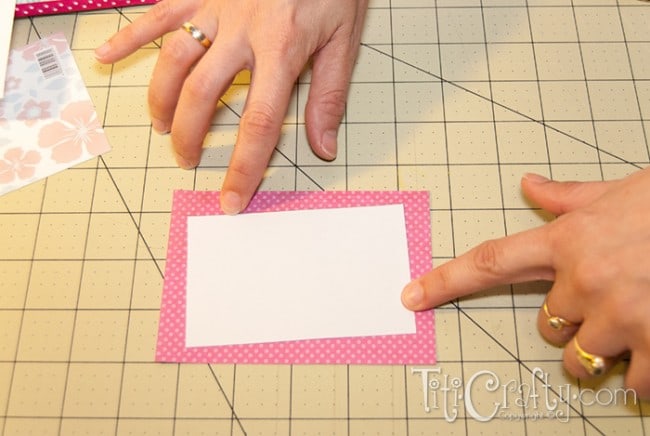 I put back the glass and placed the patterned paper facing out.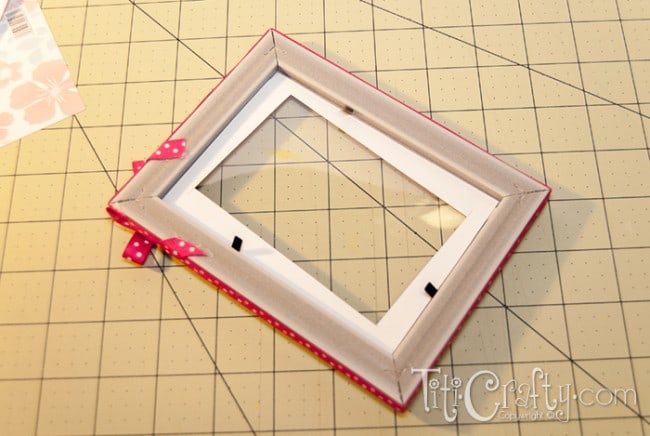 I chose the best pic I had of my sisters and placed it right after the patterned paper. Voila! There you have it!!!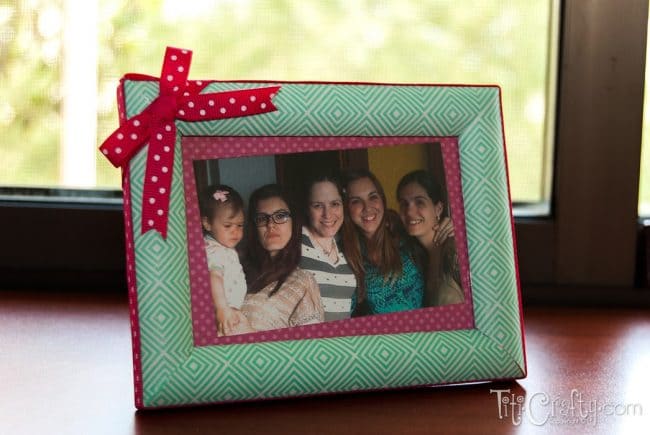 I putt it next to my hubby's frame and the collection started!  The next one I plan to make is Emma's grandparents frame!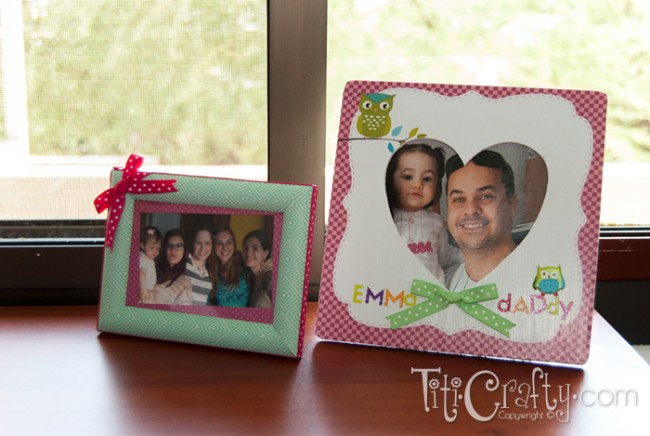 What do you think? Isn't it cute??? Do you like photo Frames???
If you like this project you can see these other frames I've made: