This is a sponsored conversation written by me on behalf of Barilla®. The opinions and text are all mine.
Can you believe Mother's Day is around the corner? Wow I feel like just a days ago we were celebrating New Years Eve! Do you feel the same?… I have mentioned many times on the blog that at home we like to cook together mom and I share recipes, and Mother's day is quite an inspiration to share love and flavors together. Now I have my girl that has shown interest in the kitchen so this year we have been having fun the three of us making this delicious recipe from Barilla®. A delicious Spagetti with San Marzano Tomato Meat Sauce. Yummm
Spaghetti with San Marzano Tomato Meat Sauce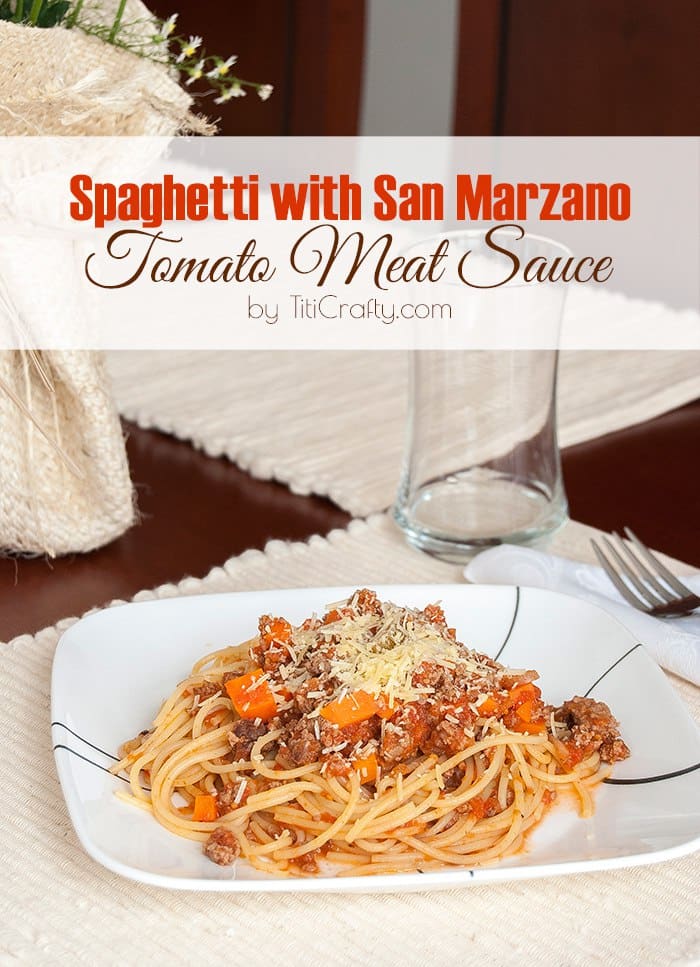 It's kind of special when you get to reunite 3 generation to do something we all enjoy. Seeing mom having Emma on the counter top cooking is such a happy moment for me and we get to spend quality time while we are actually creating a delicious meal. What else can we ask for?… maybe that the meal is pasta?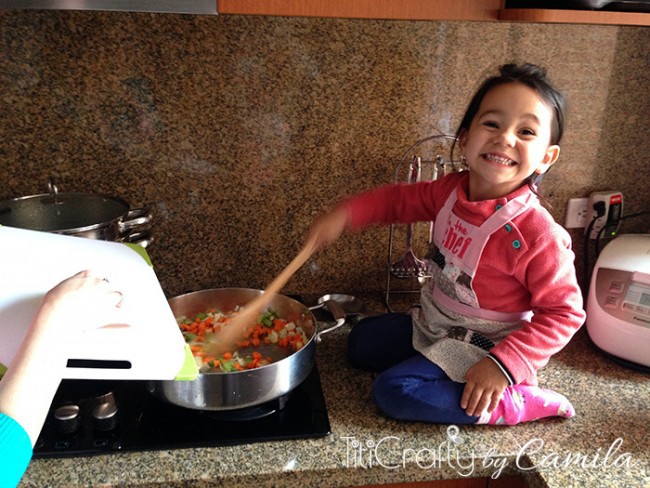 My girl is crazy about pasta, she might have been Italian in another life Ha! Just like her mom. We love love love pasta so this recipe came just right up our alley! We specially love Barilla® pasta, any of their pastas. You can find it in any supermarket specially in Walmart stores.
We enjoyed making them as much as eating them and my brother made us laugh with his jokes and Emma with her funny faces. It's hard to get bored when these two are in the table and we had a fun day having a pre-Mother's Day Lunch this year!