I've noticed that from all the sauces that are our there my favorite is honey mustard. For anything: A salad, breaded chicken, dip, anything goes for me with honey mustard! LOL … Am I too crazy? I learned this honey mustard chicken recipe with my mom about 2 years ago. It's absolutely delicious and so super easy to make. It's perfect for those days when you barely have time to take a breath.
Honey Mustard Chicken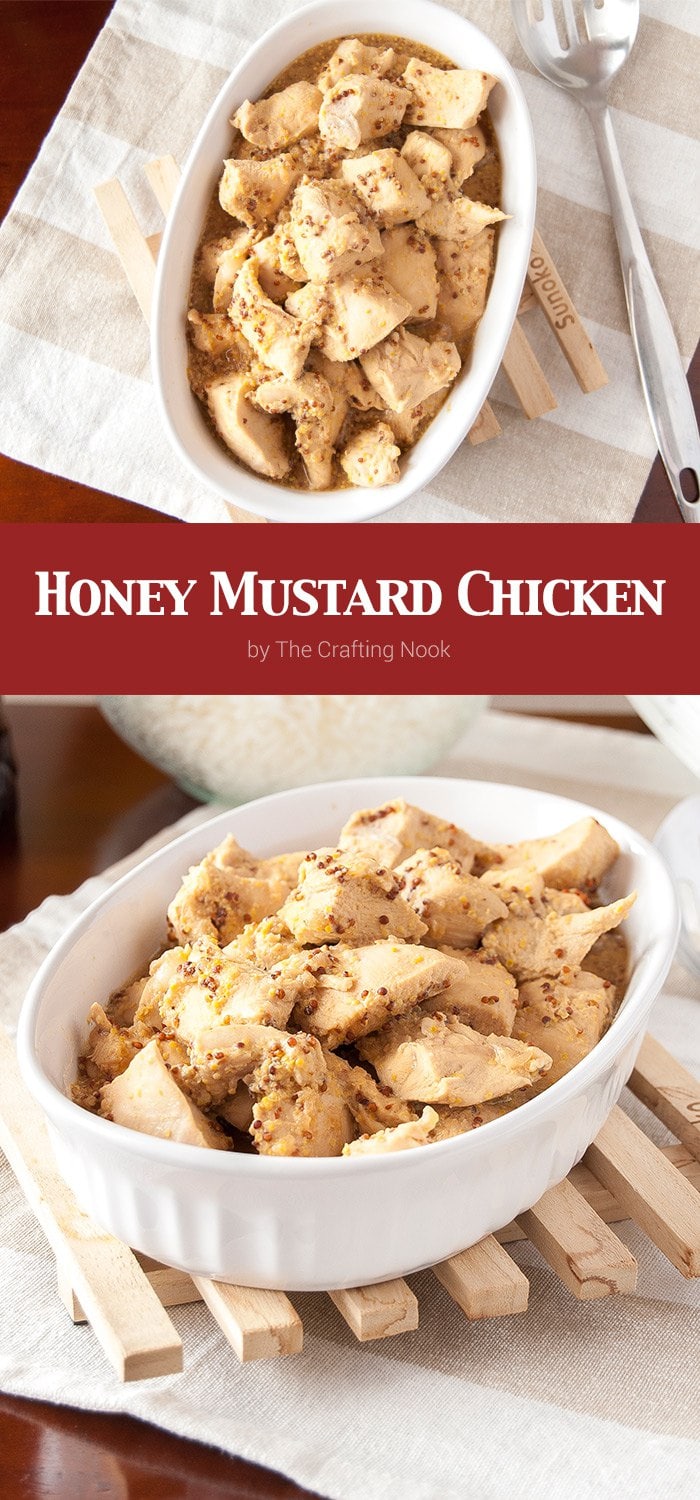 This recipe takes less than 10 minutes to get ready and about 40 minutes in the oven. If you make rice and a lettuce-tomato-vinaigrette salad you are ready to go in 20 minutes because let's face it we don't have to stare at the oven while it's baking the chicken LOL. I set my timer and go do something else until the alarm goes off!

Till Next time!