TCDesigns, Website and Blog Design Made with Love!
Hello lovely readers! Today I'm sharing something a bit different than usual. For some of you this isn't new for other it might be and I hope you find it of interesting and helpful. A few months ago I started my websites and blog design business called TCDesigns which I love because I get to know new friends and know a bit deeper known friends as I work with them to give them the blog or site they dream about.
TCDesigns, Website and Blog Design Made with Love!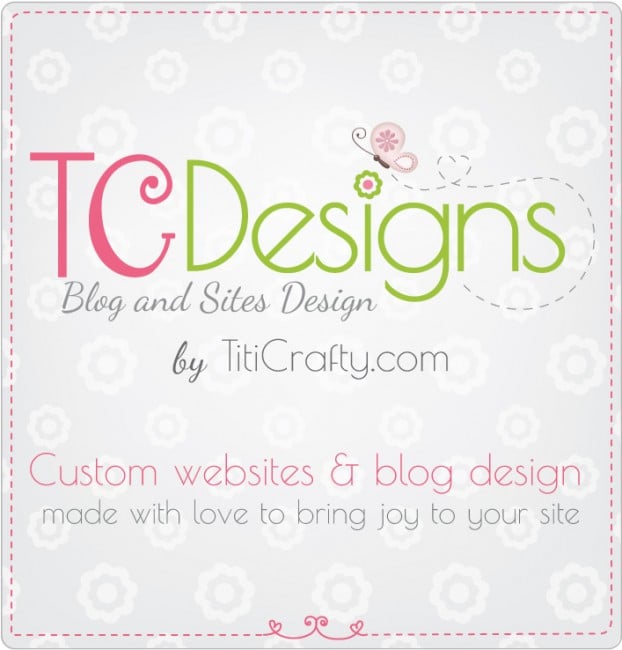 To tell you a little bit of my background, I'm a bachelor graphic designer with more than 9 years of experience in marketing and advertising.
Even though my main experience is in advertising my career started as a web designer in a small company where I worked for almost 2 years.
Now I've been blogging for almost 2 years, I've designed 3 different skins/templates for my blog and some other blogs. So I decided that it was time for me to take this to a new level and what can it be better than help other bloggers get the image they dream about?. What I have to offer at TCDesigns, is a 100% customized blog/website design. I don't have pre-made templates or themes. I design based on each person's style, needs and desires. I try to connect with my clients and understand how they are, how they feel and how they see themselves as bloggers or websites owners. I like to be able to help people understand better the web business, to project the right image and to become a branded business owner.
At TCDesigns we are 2 bloggers working for you. Me Cami, Crazy Designer, Visual Communicator and with a bit of knowledge of CSS and HTML. And my Mom Ruth from Programando la Vida who is the expert programmer and web developer and the one behind all the installation and setups of each blog and website I design. We work on both platforms: Blogger and WordPress. We offer a complete and customizable WP theme template, which will have your name on it. We only own the template authorship rights but the Theme is yours! We also offer Genesis Child Themes design if you are already under Genesis framework! The quality and stability of our work is 100% guaranteed and we offer support on any issue you might have.
Here you have some samples of our work creating blog design already done!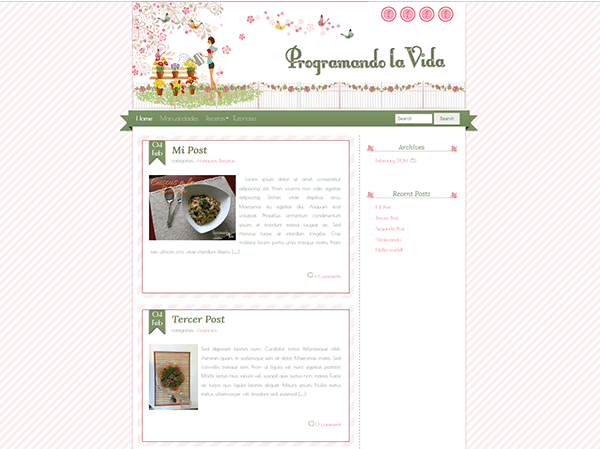 Previews theme Programando la Vida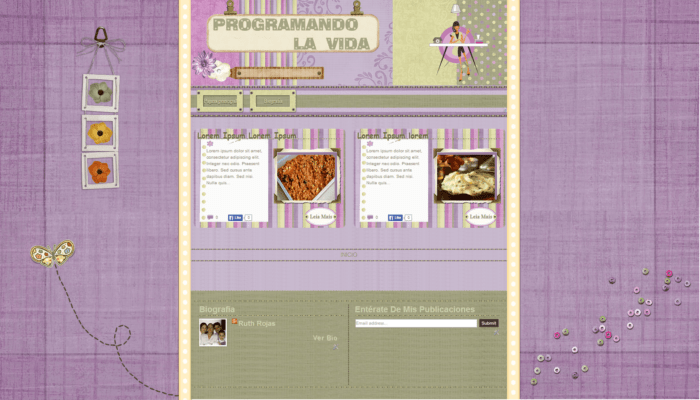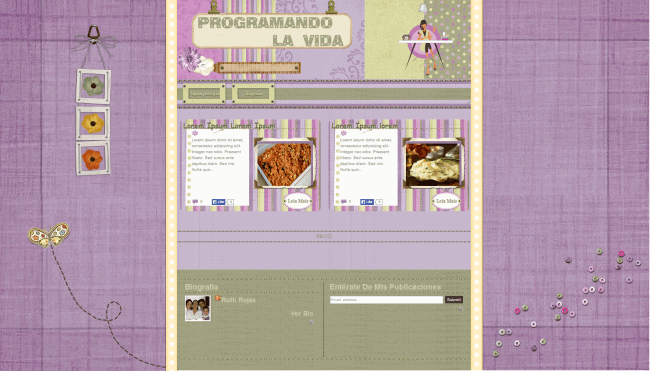 First Theme Programando la Vida
You can check our pricing and hire us any time by contacting us HERE
So what do you think??? Do you like what we have to offer? Would like to work with us?
Hope to hear from you soon!!!!
Til' next time...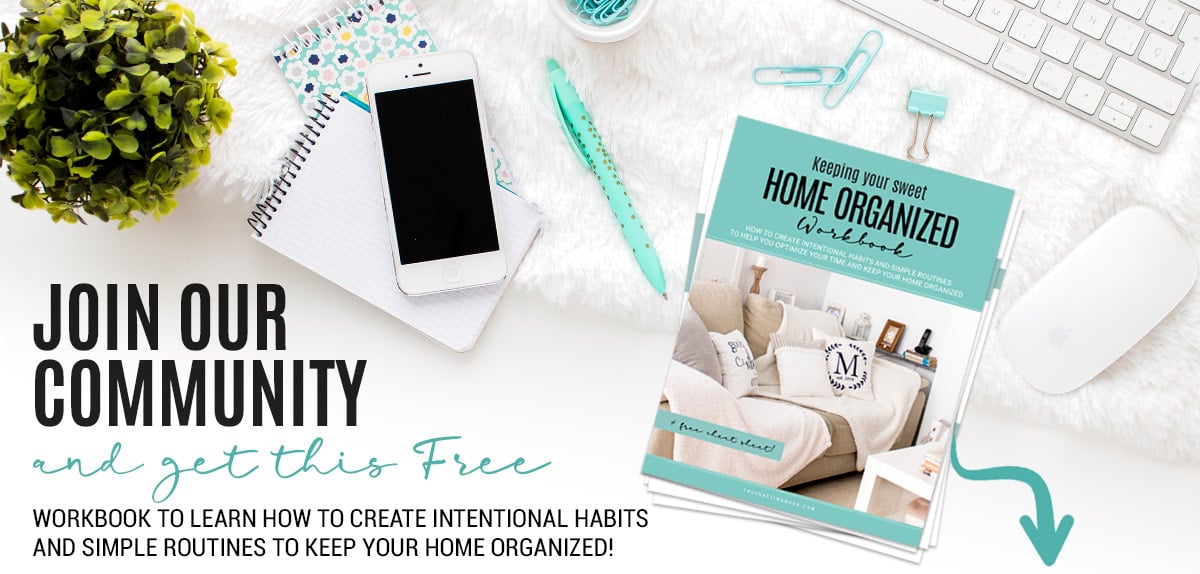 GET INSTANT ACCESS TO THE WORKBOOK
Plus freebies, printables, exclusive content, tips, stay connected, be the first to know great offers and Product Launches!
Disclaimer: By clicking on the "Yes, I want it" button above you are giving me your consent to collect and use your information according to the law and My Policy Privacy and The Cookie Policy. Zero Spam I promise!