14 Lovely Valentine's Breakfast Ideas
Yayyy Valentine's Day is getting close and I must confess I love it. I was thinking, apart from crafts and gifts what else could be awesome to make to our loved ones! And then there it was… BREAKFAST… Everyone loves a delicious Valentine's breakfast in bed or in lovely decorated diner table right? So here I have 14 delicious and super creative ideas for you.
14 Lovely Valentine's Breakfast Ideas. The Weekly Round-Up!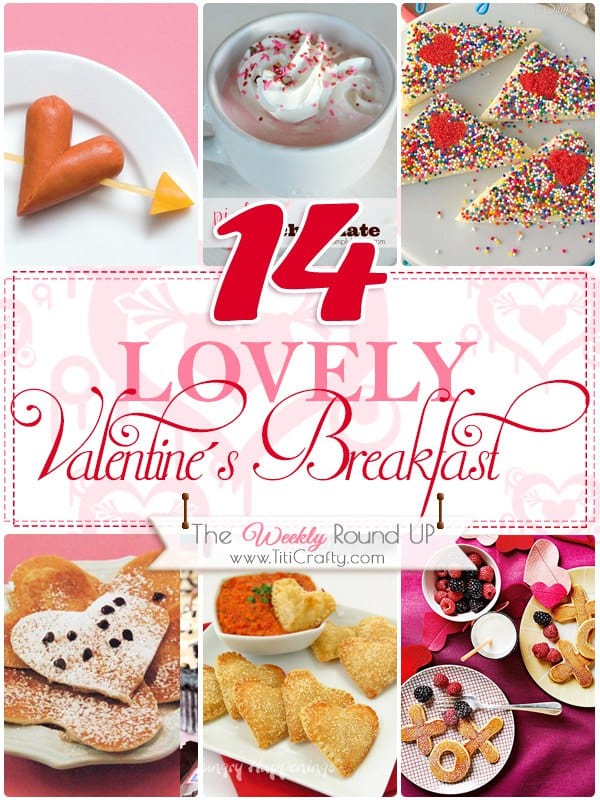 Hope you enjoy these Valentine's breakfast ideas as much as I have… Planning on making a mix of some of them!
Cupid Fairy Bread by This Silly Girl's Life
A "Hearty" Breakfast by The Dating Divas
Mozzarella Cheese Filled Hearts with Roasted Red Pepper Pesto by Hungry Happenings
Red Velvet Pancakes with Cream Cheese Fluff by This Silly Girl's Life
Pink Hot Chocolate by Old Salt Farm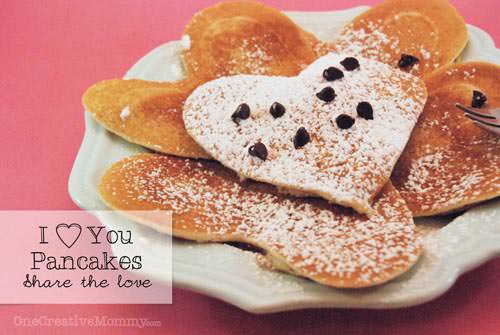 Heart Shaped Pancakes–Easy Valentine Pancake by One Creative Mommy
What do you think???? Aren't these Valentine's Breakfast ideas so delicious, fun and lovely????
Make sure to check out Dana's post by clicking on the image below.
And also make sure to check back each Thursday for another round up posts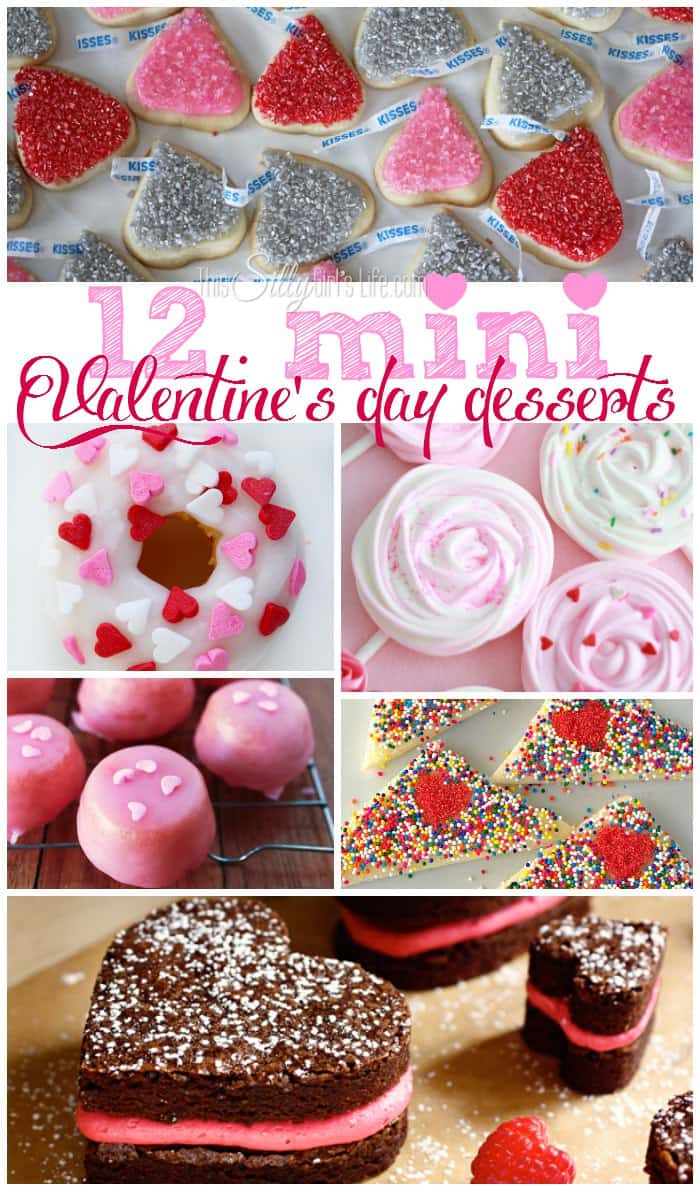 Did you miss any past round up? Here you have them:
25 Super Yummy Nutella Recipes.
20 Delicious Cookie Recipes with Chocolate
26 Beautiful and Inspiring Spring Wreaths.
25 Mouthwatering Oreo Recipes.
15 Delicious Rudolph Christmas Desserts and Treats
Til' next time...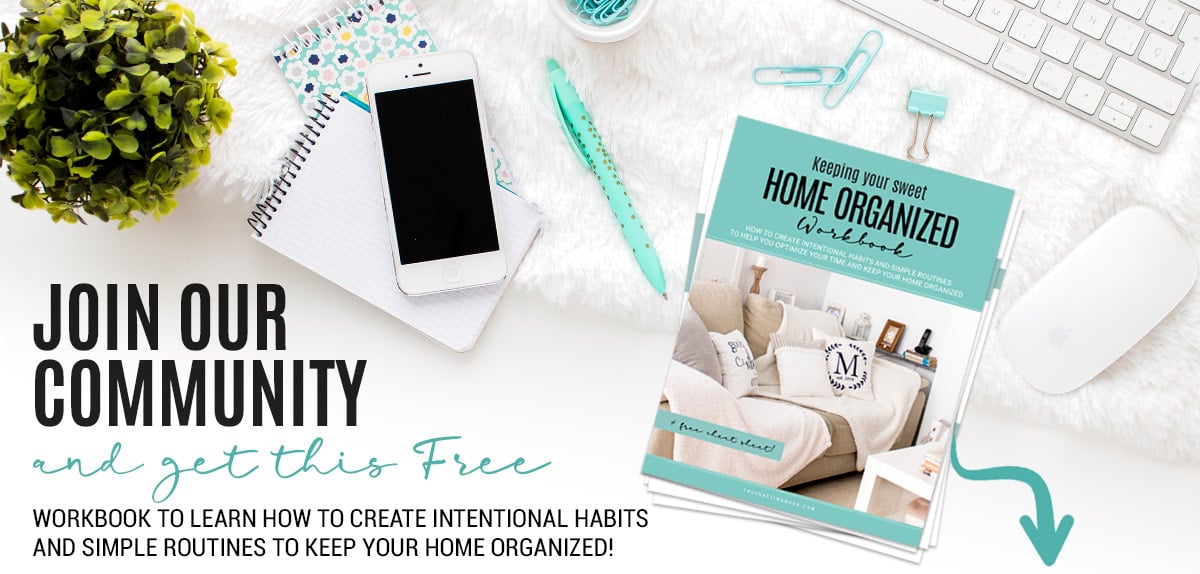 GET INSTANT ACCESS TO THE HOME ORGANIZED WORKBOOK
Plus freebies, printables, exclusive content, tips, stay connected, be the first to know great offers and Product Launches!
Disclaimer: By clicking on the "Yes, I want it" button above you are giving me your consent to collect and use your information according to the law and My Policy Privacy and The Cookie Policy. Zero Spam I promise!