This is a Round up of 15 WONDERFUL Fall Wreaths I found on my link Party and Pinterest. These are stunning and beautiful creations by amazing bloggers so don't forget to stop by and leave some love and pin it form their blogs!
 15 Wonderful Fall Wreaths. The Weekly Round Up Series.

I'm not very familiar with fall. I know I have been in places during that season but I haven't actually lived it the way I see you live it. In Venezuela we don't have seasons, it's a tropical country. And in Spain, well they do have Seasons but it seems like they don't celebrate it. So maybe that's why I enjoy so much seeing all your amazing fall creations. It makes me feel like I'm living all that cherish celebration you share.
Wreaths are new to me. Apart from Christmas I had never seen wreaths like these before I started blogging LOL. Actually I hadn't seen so MANY things before blogging such as Mod Podge and Freezer paper LOL. Where was I living???
Enjoy!!!
Please make sure to Pin from the original blog post!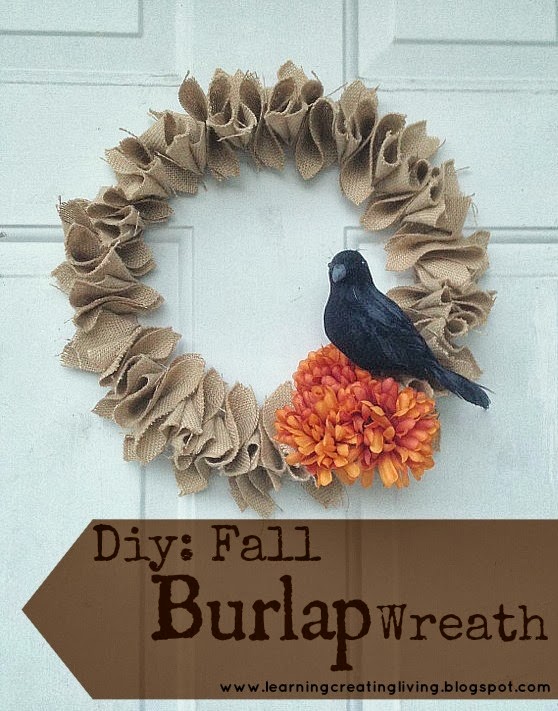 DIY: Fall Burlap Wreath by Learning, Creating, Living. The site seems to have been shut down Sadly.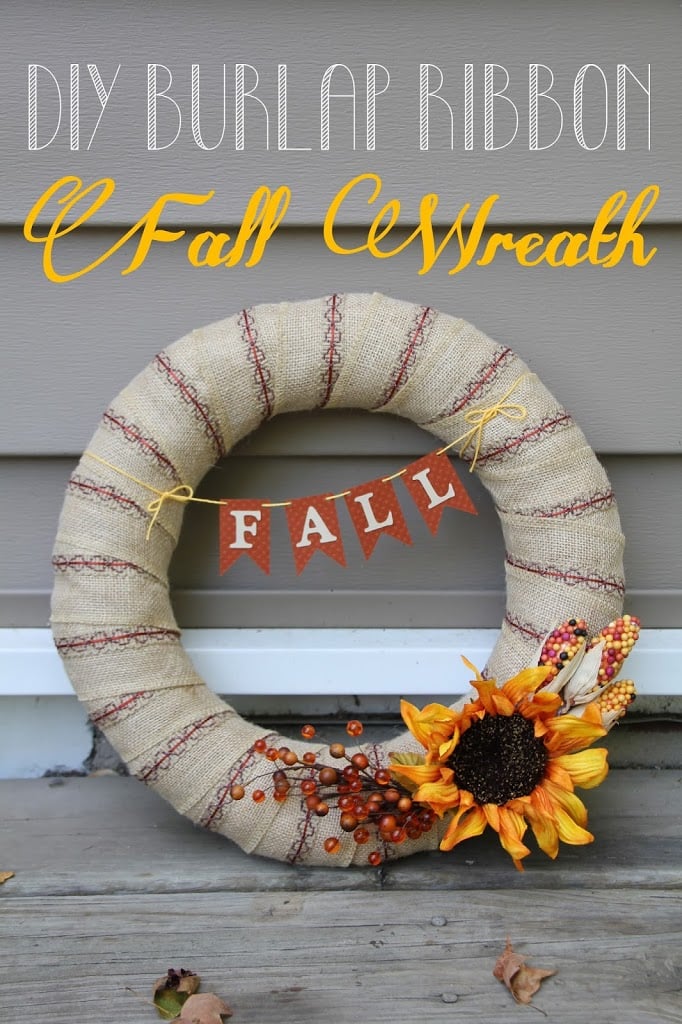 DIY Burlap Ribbon Fall Wreath by Lovely Little Life.
Deco Mesh Fall Wreath by Young and Crafty.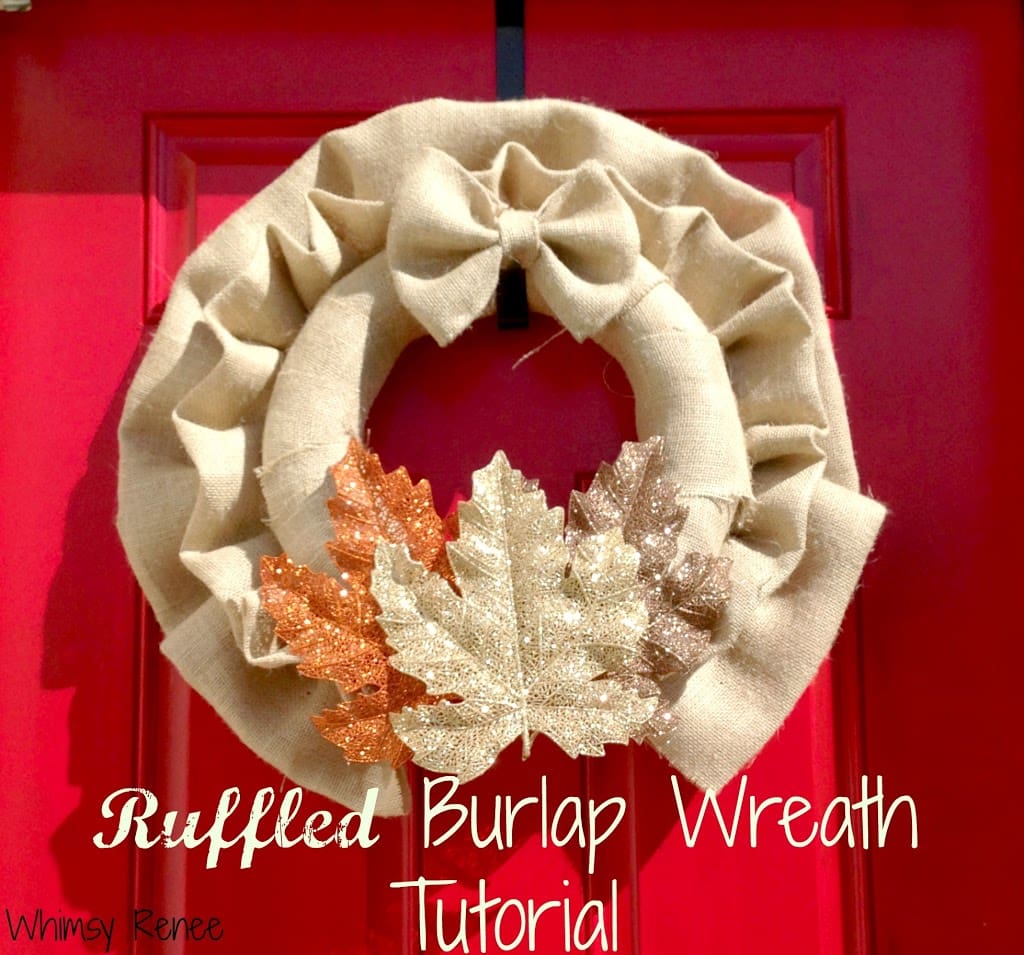 Ruffled Burlap Wreath Tutorial by Whimsy Renee.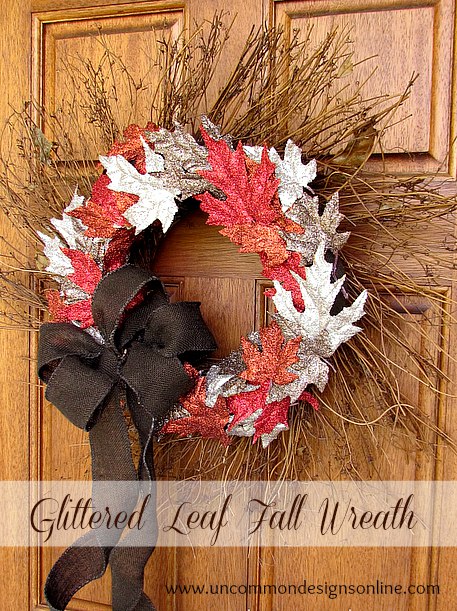 Blittered Leaf Fall Wreath by Uncommon Designs.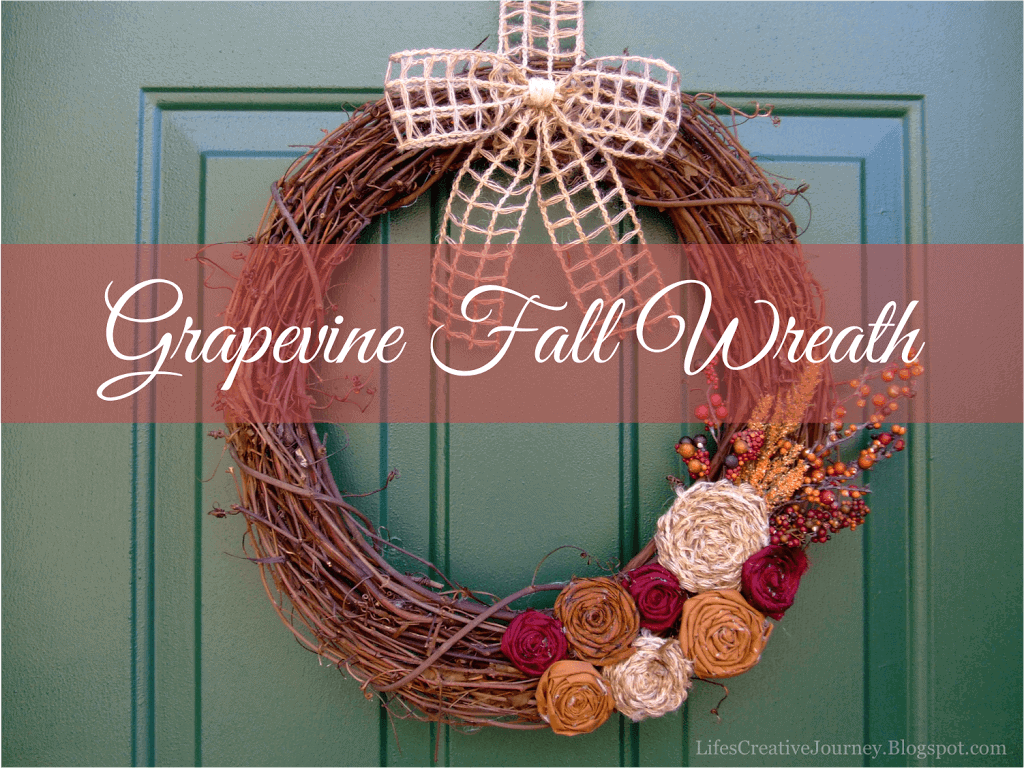 Grapevine Fall Wreath by Simply Dream and Create. Original site seems to be off-line!
Fall Fabric Wreath by This Silly Girl's Life.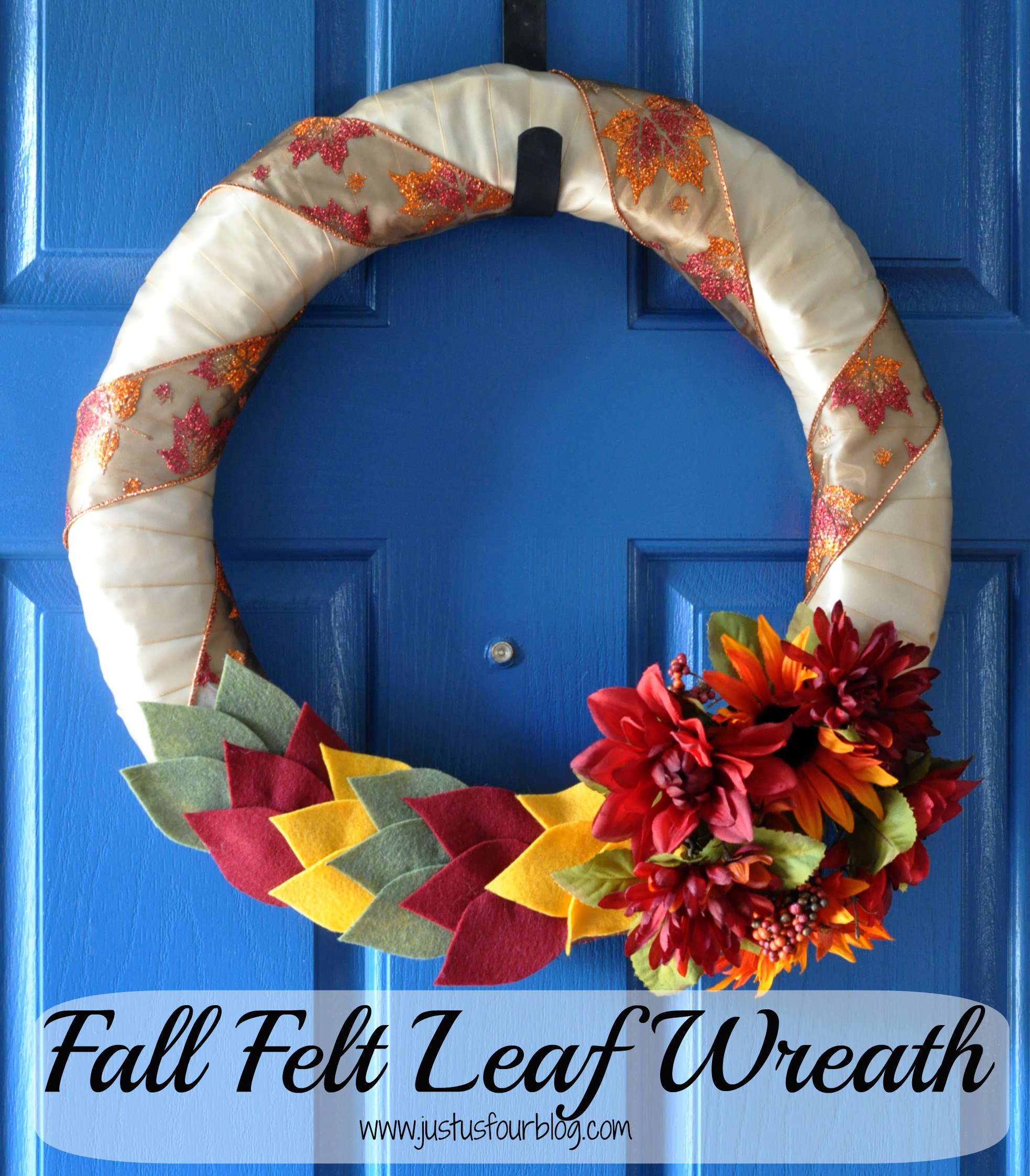 Fall Felt Leaf Wreath by Just Us Four.
Hello Fall Harvest Wreath by Made in a Day
Stash Buster Fall Wreath by Caroly's Homework.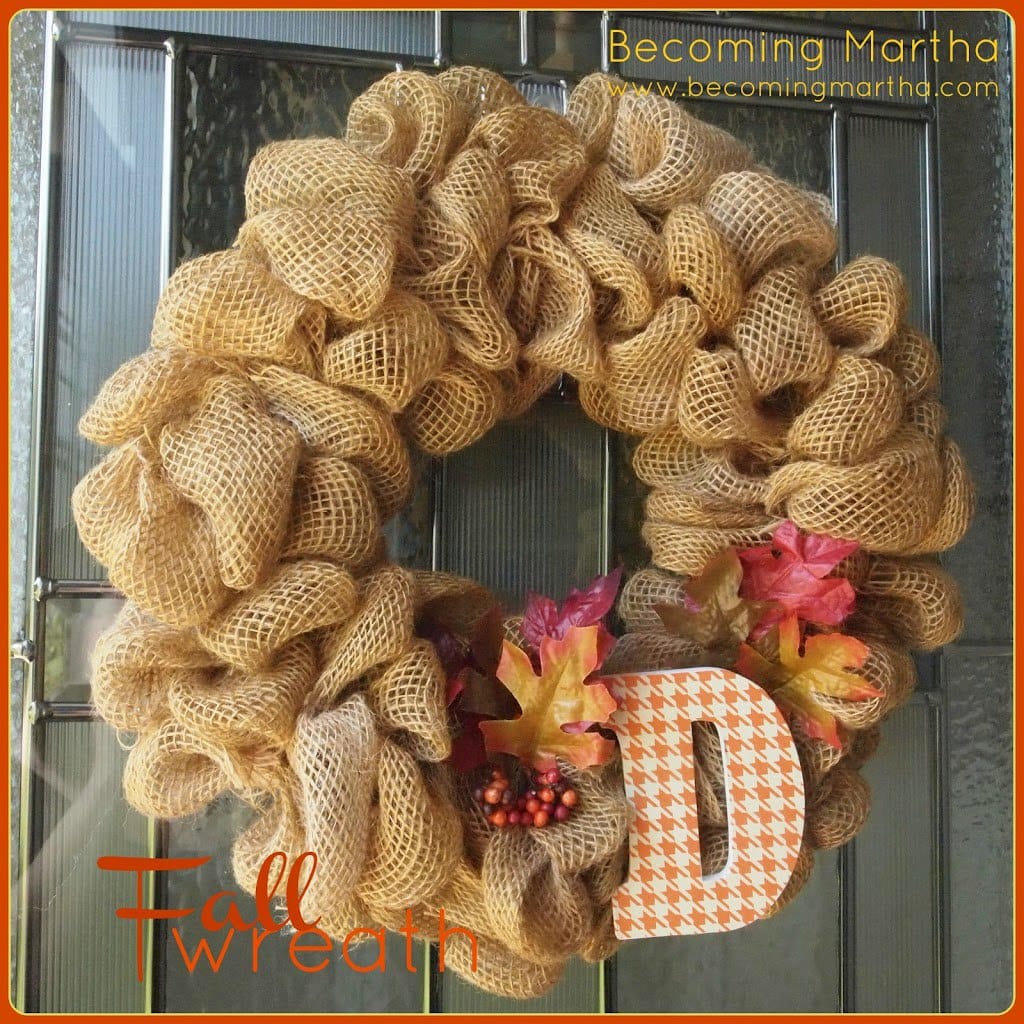 Fall Wreath by Becoming Martha.