After making Emma's cute Buttons Flower Onesie I felt like it needed something. I couldn't really tell what it was in that moment. But then a few days later I dressed her up with the onesie and I was making her hair when I thought "That's it!!! LOL she needs a cute Buttons hair clip to match the outfit!!!"
Buttons Hair Clips. A Buttons Series Project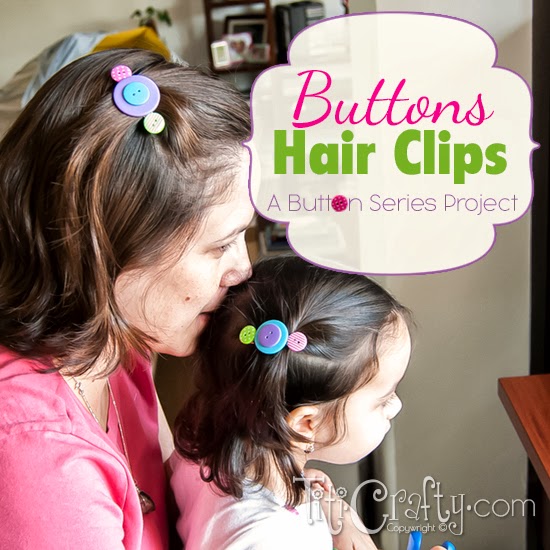 There are easy things to make and these Buttons hair clips LOL. It's a 5-10 minutes thing and the result is SO cute!.
Look how easy it is:
What you need + Hot glue gun LOL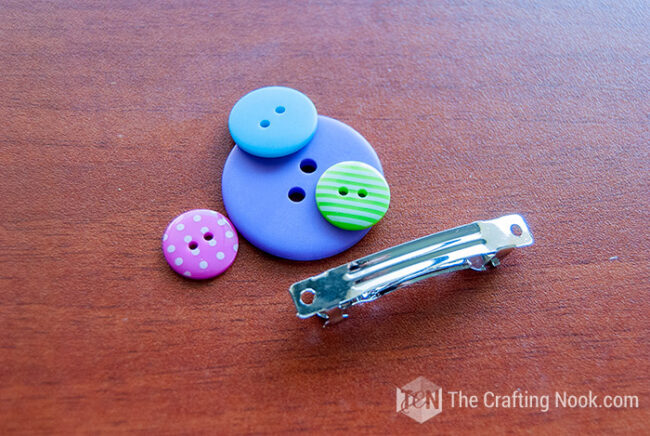 Glue the buttons you want to be part of some composition.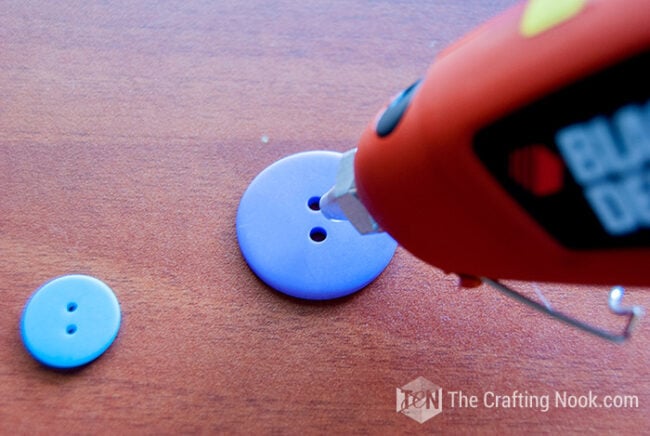 Then add some hot glue to the hair clip.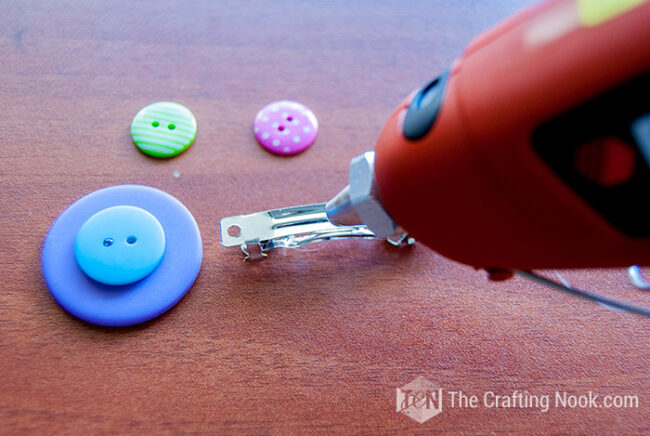 Glue the buttons the way you like and there you have it!!! =D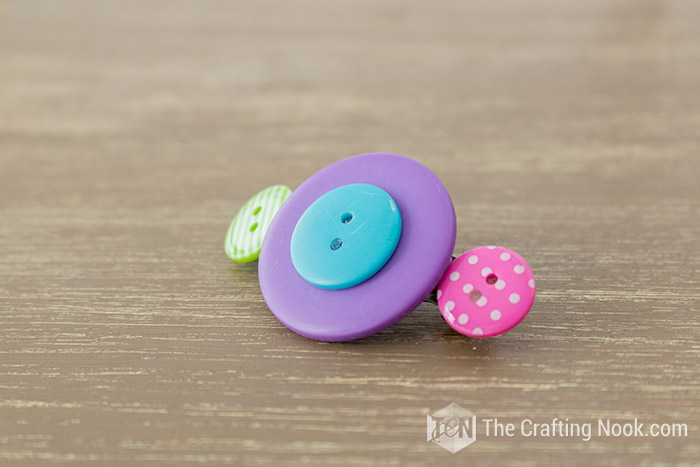 A super cute Buttons Hair clip. And of course I made one for me too LOL… I just loooove them.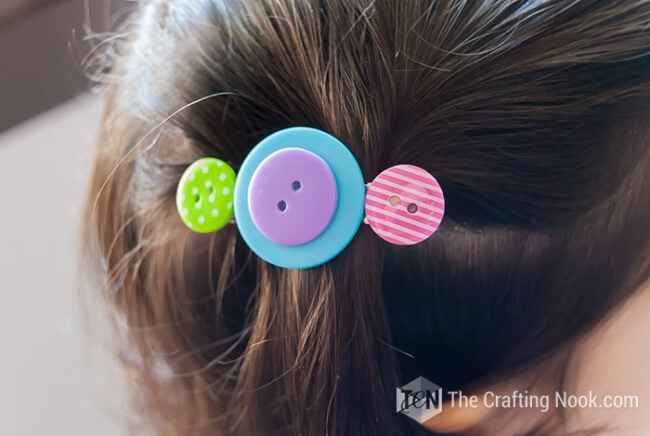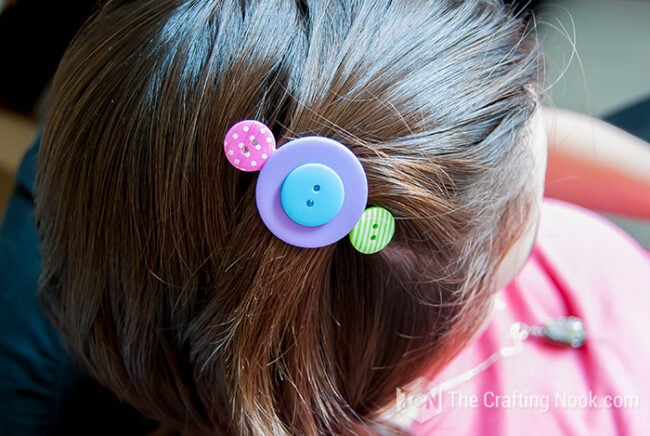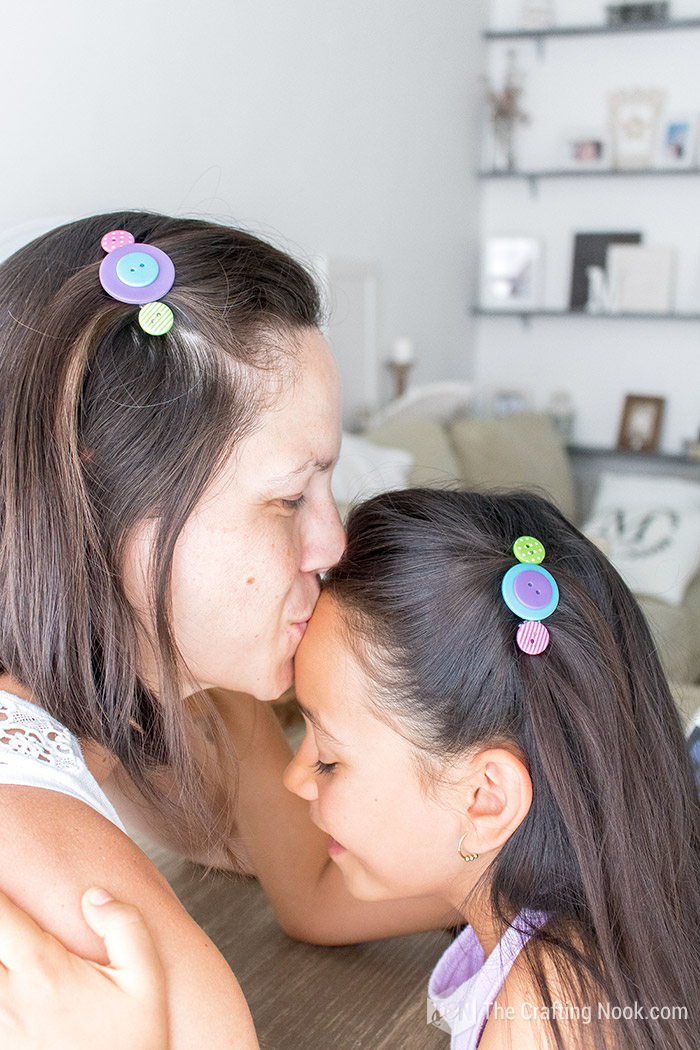 And it matches the Onsesie!!!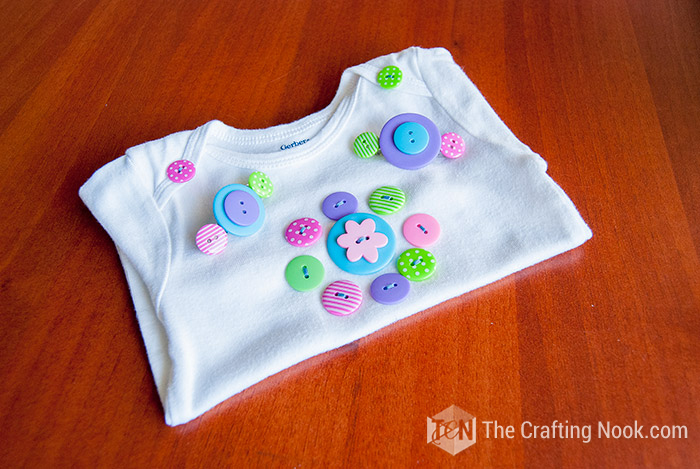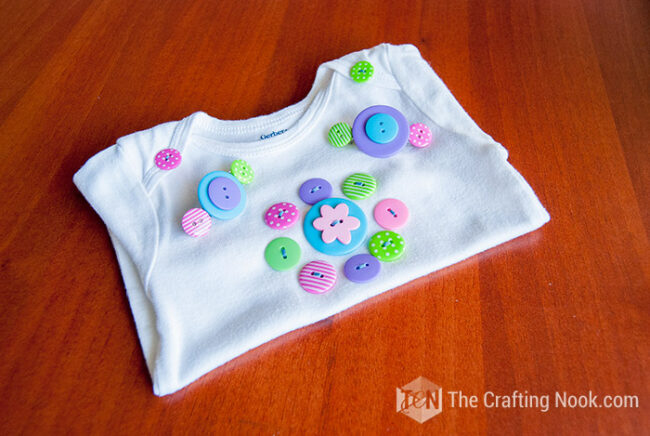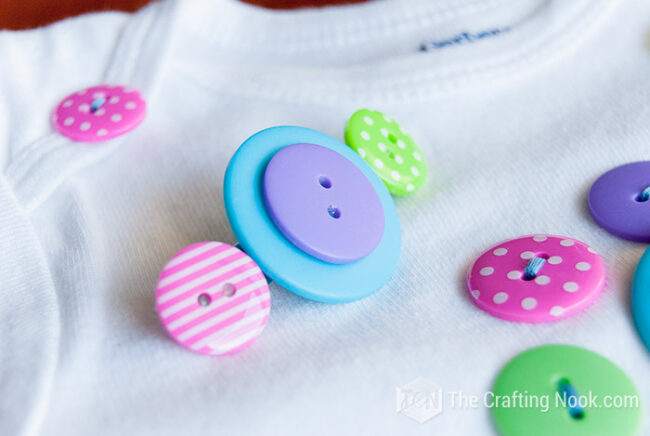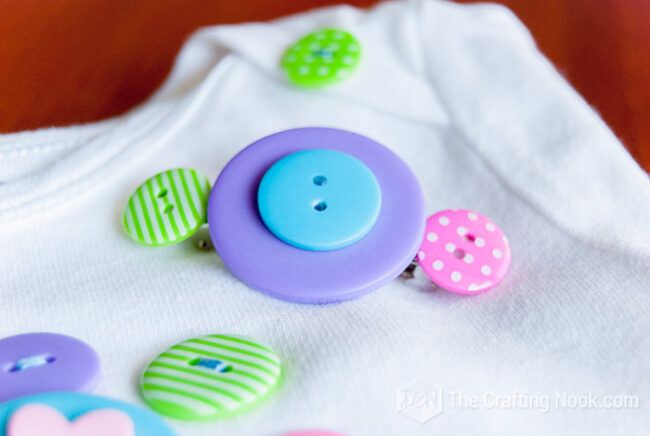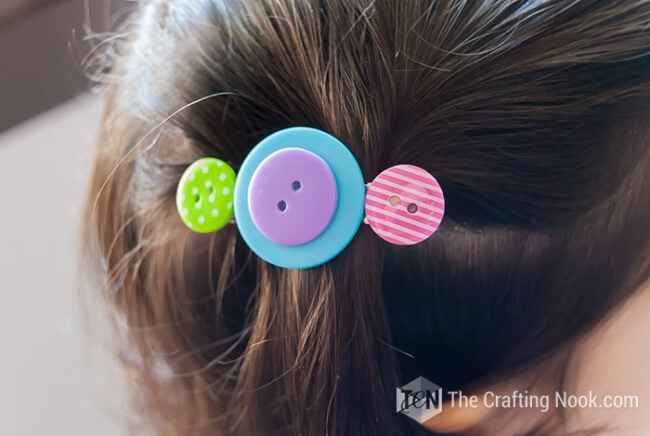 Remember that I mentioned that I got inspired by a dear friend that LOVE buttons? Well I still have some of her hair clips and I keep them with so much love! =D
Don't go far my friends because there are many more Buttons projects to come!
What do you think my lovely readers? Cute or what?
If you missed my Buttons Flower Onesie here it is! {click on the pic to go to the post}