Often happens that accessories for external flashes are both for sale and homemade but for the built-in flash there are not so many. I've also noticed that many people besides me have been looking for ways to solve the problem of direct light blowing up and damaging our photos. That's why I've created this DIY flash diffuser that helps A LOT when taking photos with little light!
DIY Flash Diffuser for Built-in Pup up Flashes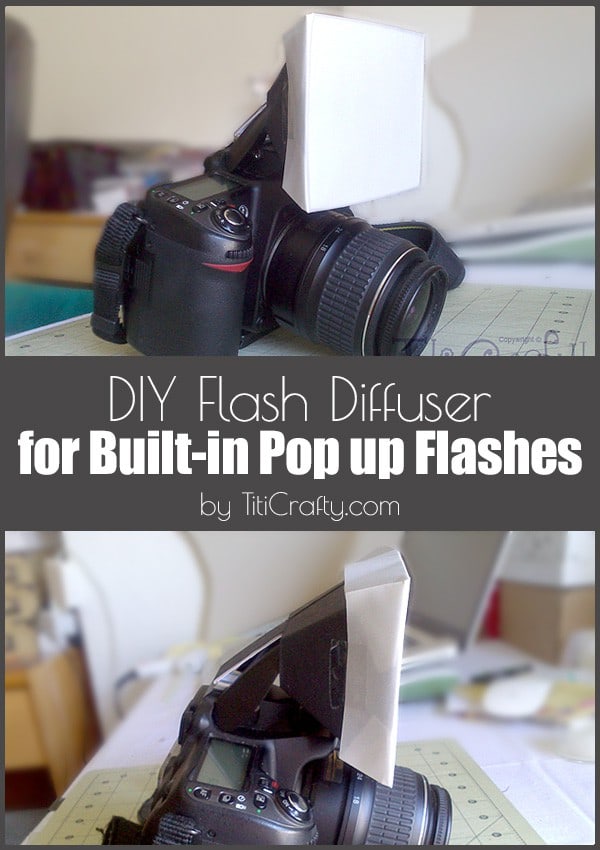 Here I'll show you how I made a DIY flash diffuser for DSLR Cameras with built-in flashes. On the web there are other ways to solve this but I wanted one like a lampshade so I could concentrate the light and of course diffuse it.
What you need:
Gray cardboard with a thickness that fits into the flash slot
White and black cardstock
White glue or mod podge
Hot glue gun.
Cutter
Parchment paper.
First I made the pattern for the flash diffuser. You can download it here to print and cut.

MY LATEST VIDEOS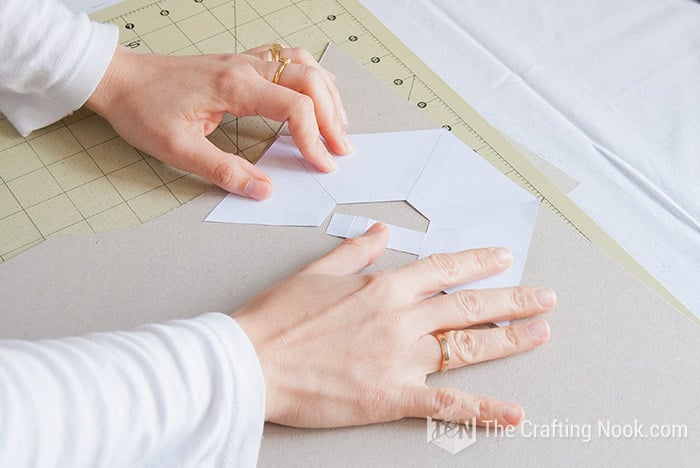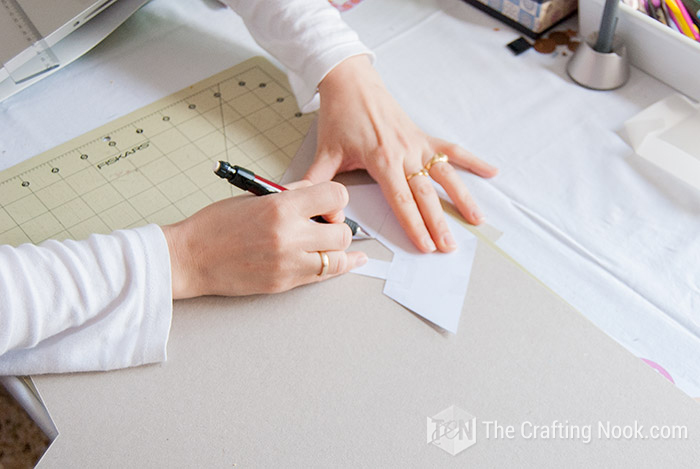 I placed the pattern on the cardboard and transferred it with a pen including folding marks.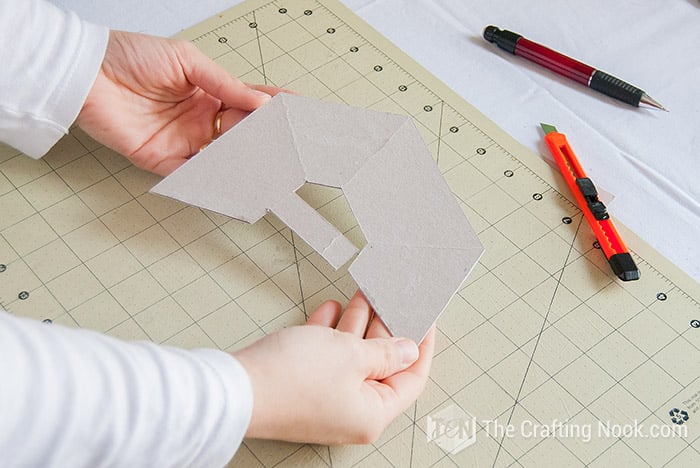 I cut the pattern helping myself with a ruler and the with an embossing tool I embossed the folding lines so the cardboard would fold more easily.