As I mention before, when I first started blogging I had no idea what was blogging really about, so my Organization was nil. I was completely lost in blogland and I had just found out about link parties so visiting some links I ran across My May Sunshine, a lovely blogger that was featuring her blog planner. Oh! my life got so much better LOL. She made an awesome job, she made sheets for every aspect of blogging and I found it awesome!… The best part was that IT WAS A FREE PRINTABLE yayyyy. So I made my own Blog Planner!!!!
 My Blog Planner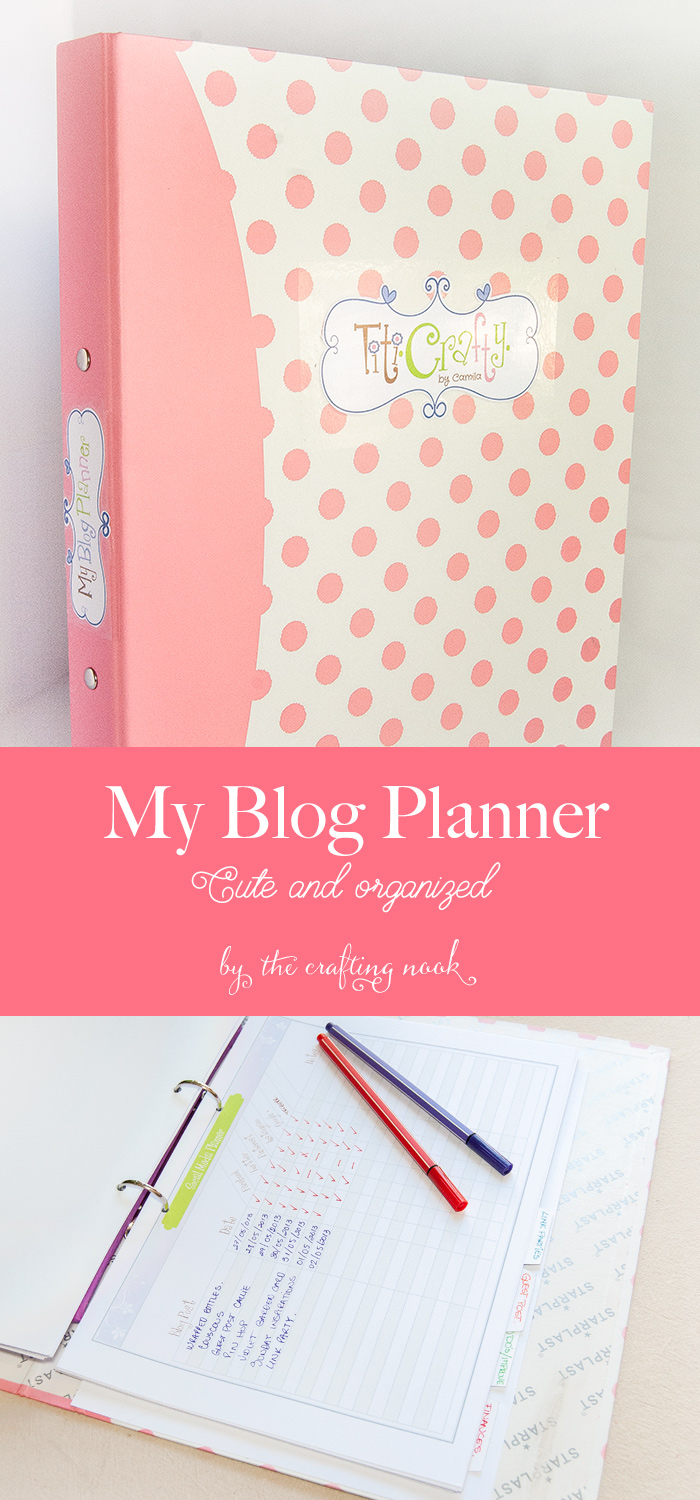 I downloaded ALL of them and since those were her design with her brand colors and patterns, I modified them in Illustrator so I could use my brand design and colors. And of course I made some new planners that I felt I needed.
I have to confess that for a second I thought I might not keep up with it, but the truth is that I use it every day. =D

MY LATEST VIDEOS
So, want to see how my blog planner worked for me?