Hello everyone! How do you feel about some delicious dessert or afternoon treat? I made this yummy orange cake covered with an amazing nutella glaze and it turned out so good that it didn't last the second day!
Orange Cake with Nutella Glaze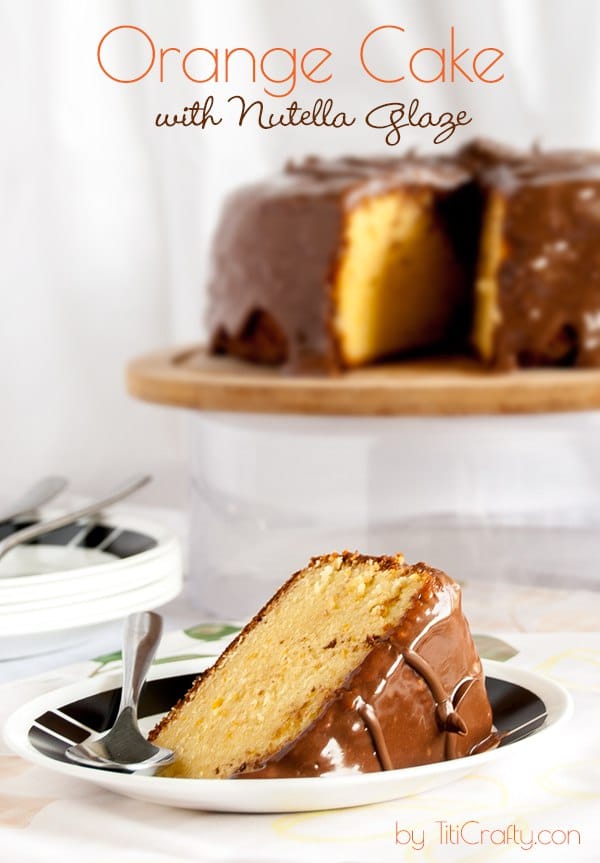 It's fairly easy to make and you won't believe how moist and delicious it is. It's perfect for birthday parties, tea parties, or just any time treat for the family!