Orange Creamsicle Cupcakes
Hi there, I'm Rebecca from Living Better Together and I'm so excited to be joining you all here on TitiCrafty! Today I'm treating all of you to some of the easiest and tastiest cupcakes you'll ever make! These Orange Creamsicle Cupcakes have only three ingredients in the base and three in the frosting, now that's what I call easy!
Orange Creamsicle Cupcakes
They're also egg-less and low-cal, each cupcake is a little less than 225 calories! Now you really want to make these cupcakes, don't you!?
I was a little skeptical when I first saw this idea for a three-ingredient orange creamsicle cake on BuzzFeed from BetterRecipes, but now, I'm a believer! This cupcake is so fluffy and moist, and its flavor is light and creamy but finishes with a strong punch of orange! These cupcakes are absolutely perfect for your summer gatherings, they have a bright flavor, they're easy to whip up and the best part… they're easy on the hips! So let's get to that recipe, shall we?
Cupcakes:
1 (15-16 oz.) White Cake Mix
1 cup Orange Juice
6 oz. Vanilla Greek Yogurt
Cream Frosting:
2 cups Heavy Cream
1/2 cup Confectioners' Sugar
1/3 cup Instant Vanilla Pudding Powder
Directions
Preheat Oven to 375 F.
Line cupcake pan with liners.
Combine cake ingredients and mix until well blended.
Fill liners 1/2 – 3/4 of the way full.
Reduce heat to 350 F.
Bake cupcakes for 16-18 minutes.
Let cool completely.
Combine frosting ingredients on a bowl or stand mixer and whip until fluffy, about 2-3 minutes.
Pipe or spread frosting on cupcakes and enjoy!
Enjoy!
You might also enjoy:
Dark Chocolate and Raspberry Creme Cupcakes
Til' next time...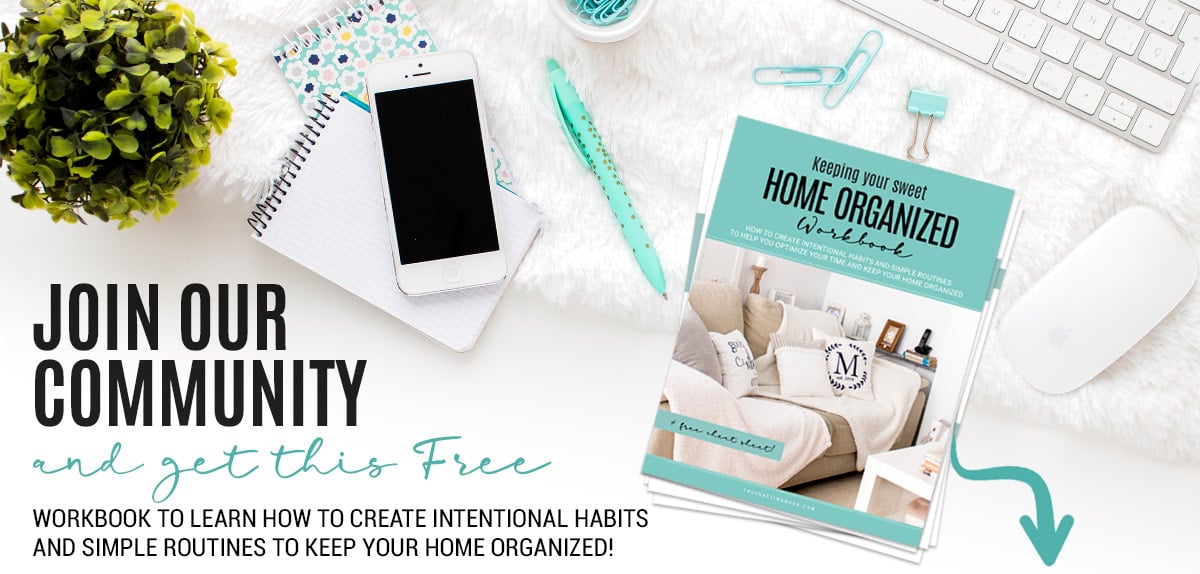 GET INSTANT ACCESS TO THE HOME ORGANIZED WORKBOOK
Plus freebies, printables, exclusive content, tips, stay connected, be the first to know great offers and Product Launches!
Disclaimer: By clicking on the "Yes, I want it" button above you are giving me your consent to collect and use your information according to the law and My Policy Privacy and The Cookie Policy. Zero Spam I promise!