I'm so into crafty jewelry! I love making them as much as I enjoy seeing them on Pinterest or on other blogs. Most of you know well how much I love owls, right??? So, I really love how this Silver Owls Jewelry Set turned out.
Silver Owls Jewelry Set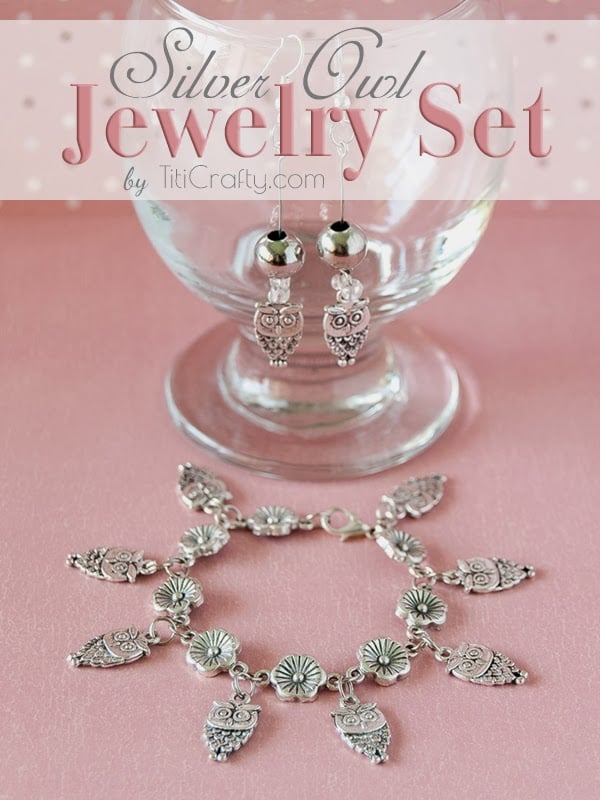 I found these cute owls pendants and flower connectors and I just could not resist buying them and making something cute.

I love how it turned out and I use it very often!!!… The best part, It's super easy to make, let me show you =D
You are going to need, pendants, connectors, jump rings, small beads, clasp, separators, eye pins, earring fishhooks and needle nosed pliers.
For the bracelet, I started joining the connectors with jump rings until I reached the length I needed.
Then I added the clasp. I usually use 2 jump ring for this because it makes more difficult to break.
An finally I added the pendants hanging them with jump rings.
Done!!!
Now for the earrings, I started with the eye pins. I made another eye on the other end with a needle nose pliers.
Then I inserted 3 beads and one owl pendant to a jump ring. For the last I inserted the eye pin.
Then I inserted the separator in the eye pin and the last was adding the earring fishhooks. Tadaaaaaa!
Ready to use. I literally spend like 20 minutes making them. Ok maybe a bit more because I had to take these pictures LOL But really it didn't take more than that.
Cute, isn't it?
How do I look??? I looooove it!!!! How about you??? Do you like owls jewelry?
Til' next time...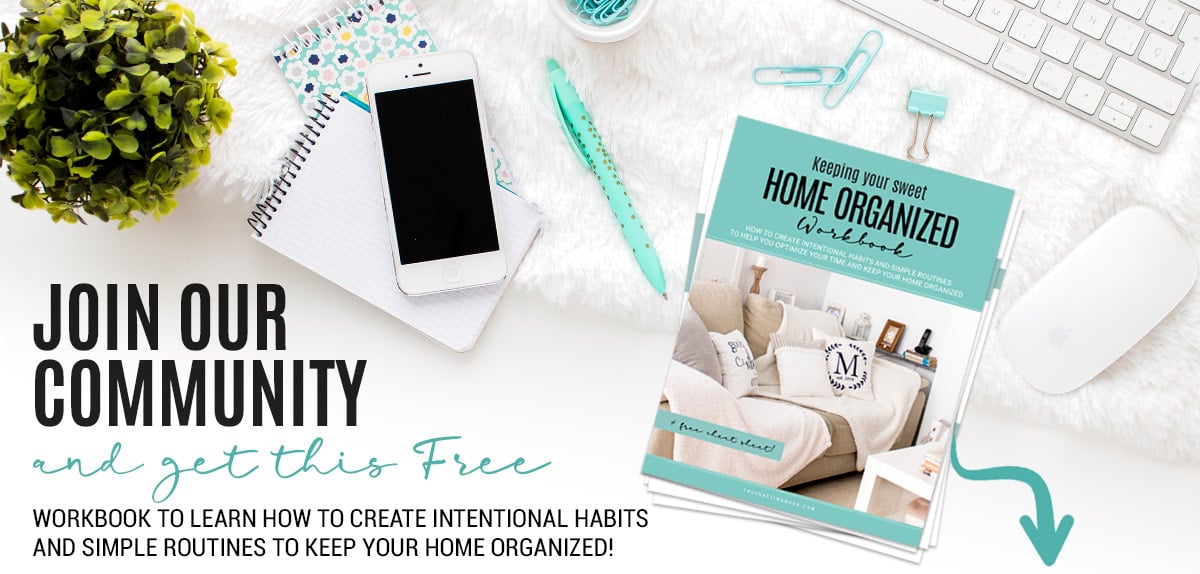 GET INSTANT ACCESS TO THE HOME ORGANIZED WORKBOOK
Plus freebies, printables, exclusive content, tips, stay connected, be the first to know great offers and Product Launches!
Disclaimer: By clicking on the "Yes, I want it" button above you are giving me your consent to collect and use your information according to the law and My Policy Privacy and The Cookie Policy. Zero Spam I promise!