Special Gifts with Special Cards for Extra-Special People
We all enjoy feeling appreciated. While a prepaid card to a retail outlet can be useful, personalized and special gifts make for some truly unique and exciting presents. This effort will display to that "special someone" that they are truly important; perhaps more than any other gift could illustrate.
Special Gifts with Special Cards for Extra-Special People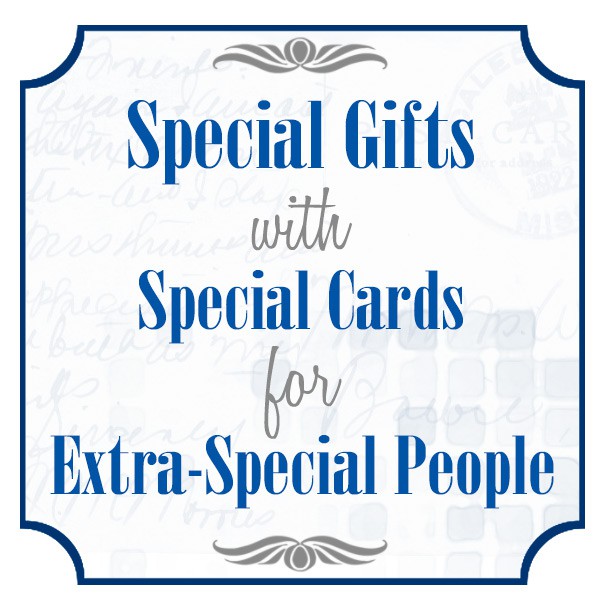 Of course, there are a wide range of gift items to create while keeping the needs of a special person in mind. From hand-painted portraits to a unique gift basket, the options are truly limitless. Still, accentuating any such present with an equally personalized greeting card will even further highlight the care that went into your efforts. So, what are some unforgettable greeting card styles that you can choose from?
Keeping It Simple
There is perhaps no better way to convey a heartfelt sentiment than by keeping the layout of the card simple. Sometimes, the most beautiful designs are those which are flowing and easy to follow. Still, this does not signify that the card is boring or lacks imagination. Instead, use a calligraphic pen and find a relevant quote online to punctuate how you feel.
Multiple Mediums
Multiple materials will grab the attention of the reader and are as decorative as they are sentimental. Still, you will not need to boast a degree in art to create such a card. Gluing materials such as sand, small seashells, glitter or even dried macaroni onto the paper will offer a three-dimensional appeal that is tough for even a professional card company to match. As the design was made by your own two hands, there will always be a certain amount of beauty even if the finished product does not turn out as you had expected.
Record a Message!
One of the trends that has been highlighted in many online stationery sites is that cards now contain recorded voice messages. Why not take this a step further by wrapping your card in a set of bespoke earphones? Not only is this a very unique idea, but the reader will already know that your voice is soon to follow. Finally, the headphones can be used over and over again for a number of different purposes.
These are only three of the numerous ideas that are sure to create a lasting impression. Personalized greeting cards are prefect compliments to an equally original gift. Without a doubt, these options are as unique as they are memorable.
James Stanley is one of the content writer team, Photographer, Blogger in Bahay Kubo interactive base in the Philippines.
Til' next time...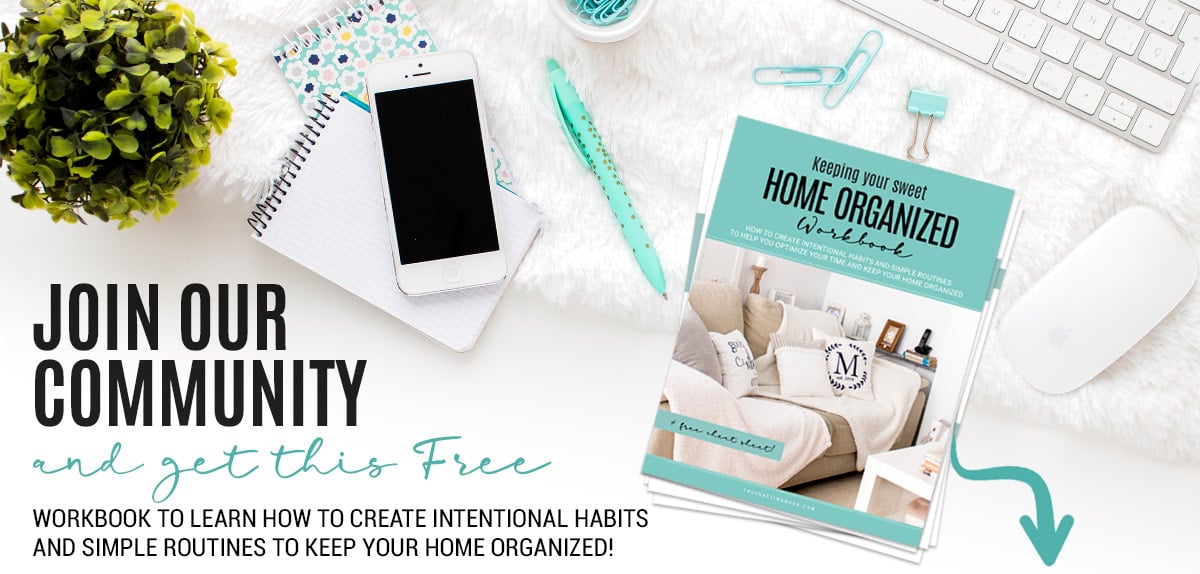 GET INSTANT ACCESS TO THE HOME ORGANIZED WORKBOOK
Plus freebies, printables, exclusive content, tips, stay connected, be the first to know great offers and Product Launches!
Disclaimer: By clicking on the "Yes, I want it" button above you are giving me your consent to collect and use your information according to the law and My Policy Privacy and The Cookie Policy. Zero Spam I promise!