It has been a change in my Sunday Inspirations. Since now I have my Link Party on Sundays, Sunday Inspirations now will be posted on Saturdays. Not a big difference because I always write them on Saturdays anyway LOL!
It will still be Sunday Inspirations because it's a compilations I make through the week that Inspires me on Sundays to start a new AWESOME and creative week. Is there any better way to start it???
This week has been weird but still good. I had ups and downs because for some reason time hadn't been on my side hahaha!. I hadn't been able to craft as much as I would have liked, but I managed to make some great stuff to share during the week yayyyy!
Now, lets get to the lovely inspirations I've had this week!
I love this artwork from
House of fhe Hepworths
! is super crafty, cute and easy to make. It makes the space lovely and homey!
I found this Framed monogram from
Sweet Little Blue Bird
perfect for Mother's day. In any color and with mommy's monogram, cute isn't it? I even want to make one myself !
I would love to make this Reading Nook from
The Boo and the Boy
on Emma's room. I just love canopies and this space look so comfy and cozy!!!
This is another cute Mother's Day Gift from A Thoughtful Place. I just love it. Since in my family there are many moms I think this one would make a lovely gift!!!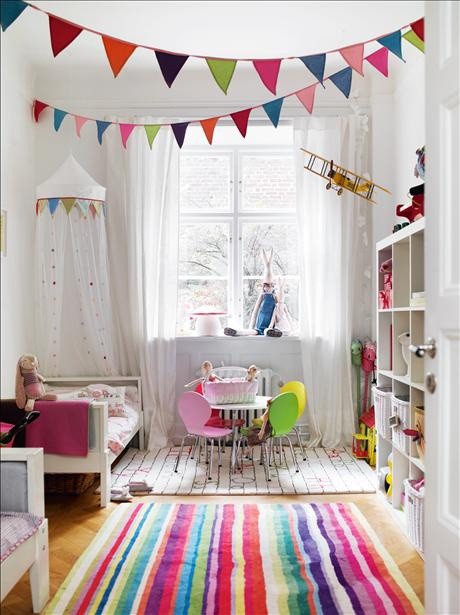 This girls bedroom is a super cute and lovely space, don't you think? I would love if my girl could have it. Sadly I couldn't locate the original source to let her know and link back to her. If anyone knows who's this from please let me know!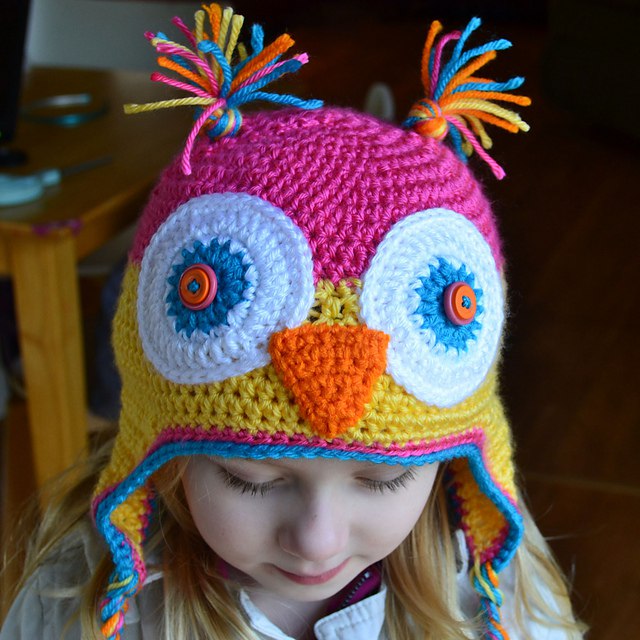 You know I love Owls, don't you? How about this Crochet Owl Hat from
Crochet in Color
? This are the kind of things tha makes me want to learn Crochet! Absolutely adorable!!!
This Jewelry Organizer from
Tatertots & Jello
is something I have wanted to make for a long time. and how nice is this one?
I have so many AWESOME INSPIRATIONS and so little time!!! I wouldn't believe how many projects I have waiting to be made! Gosh I need more hours on my days!!!
So, what do you think?. Amazing, aren't them?
I LOVE your opinion and comments, it totally makes my day, it gives me a huge motivation to keep making fun stuff and crafts!!!
Tu opinión y comentarios hacen mi diá más feliz, me da mucha motivación para seguir haciendo colsas divertidas y manualidades!!!
If you like my happy spot I invite you to subscribe and get my updates. You also can follow me on the social networks on my sidebar.
Si te gusta mi rincón feliz te invito a suscribirte y recibir mis actualizaciones. También puede seguirme por las redes sociales hubicadas en mi barra derecha.
Till next time!!! =D
Hasta la próxima!!! =D