One awesome Christmas collection of over 10 Extremely Crafty Christmas Tree Ideas That You Can DIY This Christmas with wonderful and easy ideas.
Hello everyone! One of my favorite things about Christmas is Christmas trees =D. Ever since I was a child I made my own trees with whatever I found handy: paper, lights, any tree, fabric. Of course, that applied to the ornaments as well. So I felt inspired to search for creative and crafty ways to create a Christmas tree or to decorate them.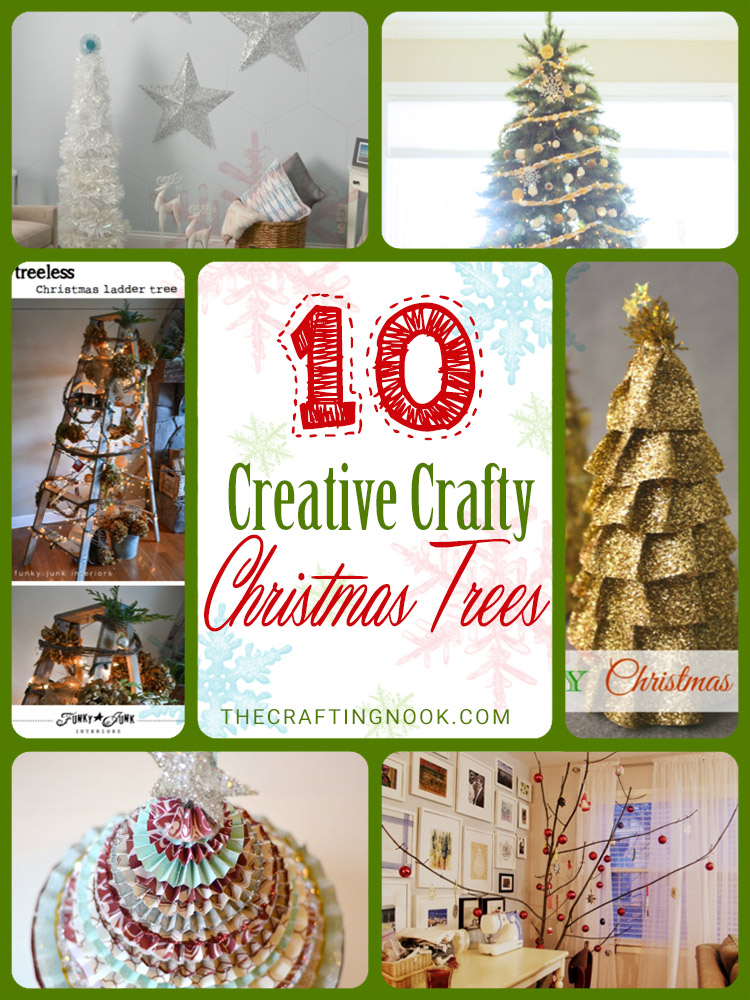 Over 10 Creative Crafty Christmas Tree Ideas
When I was a child we didn't have enough money to cover our expenses and because of that I didn't have many opportunities to have a big, great Christmas tree and I so wanted to have one. So I managed to make mine. My mom used to have a "Pine" if I could call that a pine LOL. I used to decorate it with anything I could find. Most of the time I asked my mom to buy me some cardstock, yarn, and threads and I made my own ornaments =D. Creativity makes the trick and that's why today I'm sharing this collection of creative trees!
I had found many more than these but sadly I couldn't find the source of them. Some people don't pin them from the source so I couldn't track them. So sad! They were amazing too.
30 Spider and Bats Halloween Decorations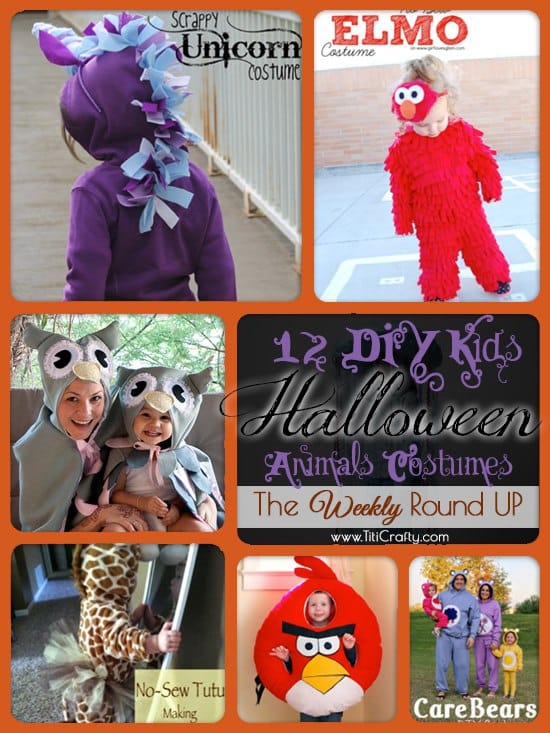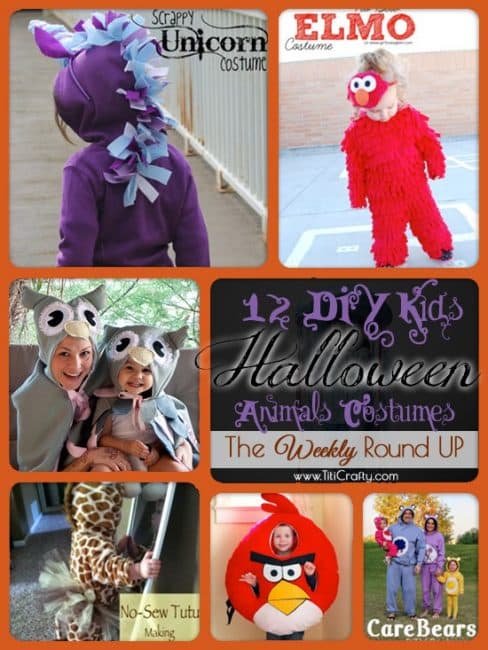 Till Next time!