12 DIY Kids Halloween Animals Costumes. The Weekly Round Up
Yayyy Halloween is just a week away, are you ready yet???. I am!!! LOL. I found these amazingly cute DIY animals costumes throughout the link party and Pinterest and I just can't get enough of them. I had to make a round up with them. I just loooove them.
12 DIY Kids Halloween Animals Costumes. The Weekly Round Up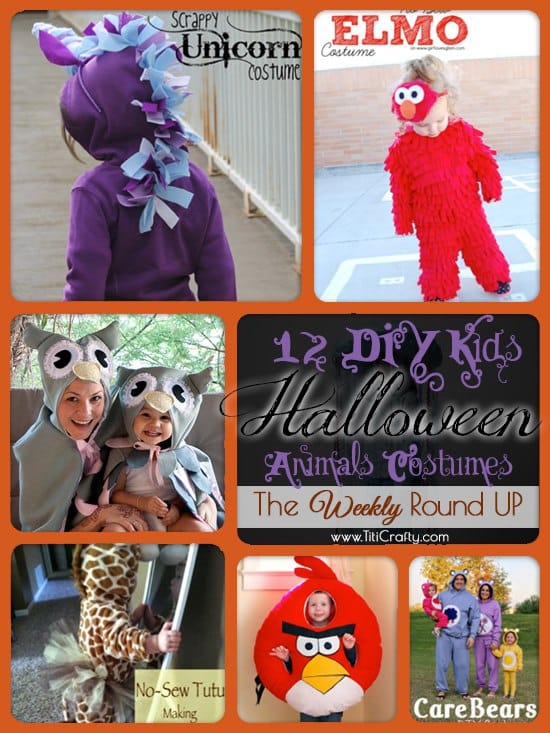 Isn't Halloween super exciting??? Parties, trick, treats, friends, costumes, jokes, scary movie nights… I love it! But can I tell you a secret I haven't enjoyed halloween as much as I have this year. Mabybe because of all of you my readers, maybe also because my girl is growing so I have a doll now LOL. I remember that I made Long ago, back in university time, a Grim Reaper costume with all the accessories LOL. It was so much fun. Apart from that I don't remember having actually made a costume or wore for that matter before. Weird huh? Where was I during my childhood???.

Aaaaanyway, this is the costume I made for Emma and I. I worked so hard on it because I'm not even a sewer and I didn't even hat the patterns LOL. But I can assure you I had a lot of fun putting it together and it turned out super cute. Hope you like it
Til' next time...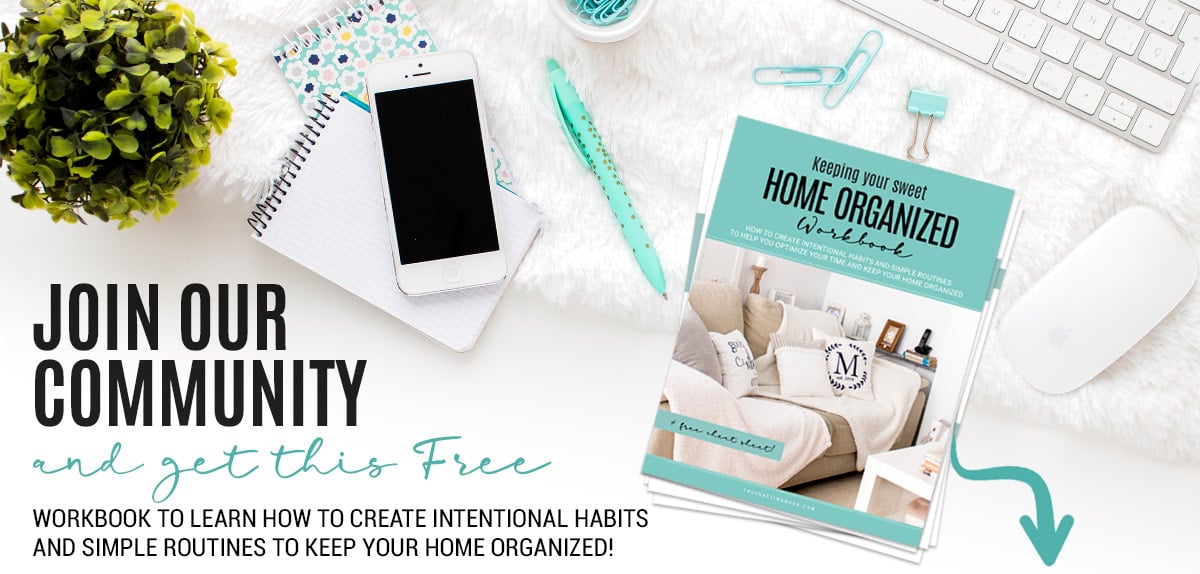 GET INSTANT ACCESS TO THE HOME ORGANIZED WORKBOOK
Plus freebies, printables, exclusive content, tips, stay connected, be the first to know great offers and Product Launches!
Disclaimer: By clicking on the "Yes, I want it" button above you are giving me your consent to collect and use your information according to the law and My Policy Privacy and The Cookie Policy. Zero Spam I promise!