15+ Christmas Gift Wrapping Ideas (and Tags too)
Add a special touch to Christmas gifts this year with some festive Christmas Gift Wrapping Ideas. Try unique gift tags or fun wrappings for a loved one to make them feel even more loved!
I can't believe it's already December! This whole year flew by in a glimpse! The good part is that Christmas is my favorite time of the year. I love the colors, the smell, the joy, the spirit and all the happiness around it! Now that I have a little girl, gift became kind of more important and I love crafty wrappings and cute tags. So, I prepared this awesome round up to share with you all my inspiration!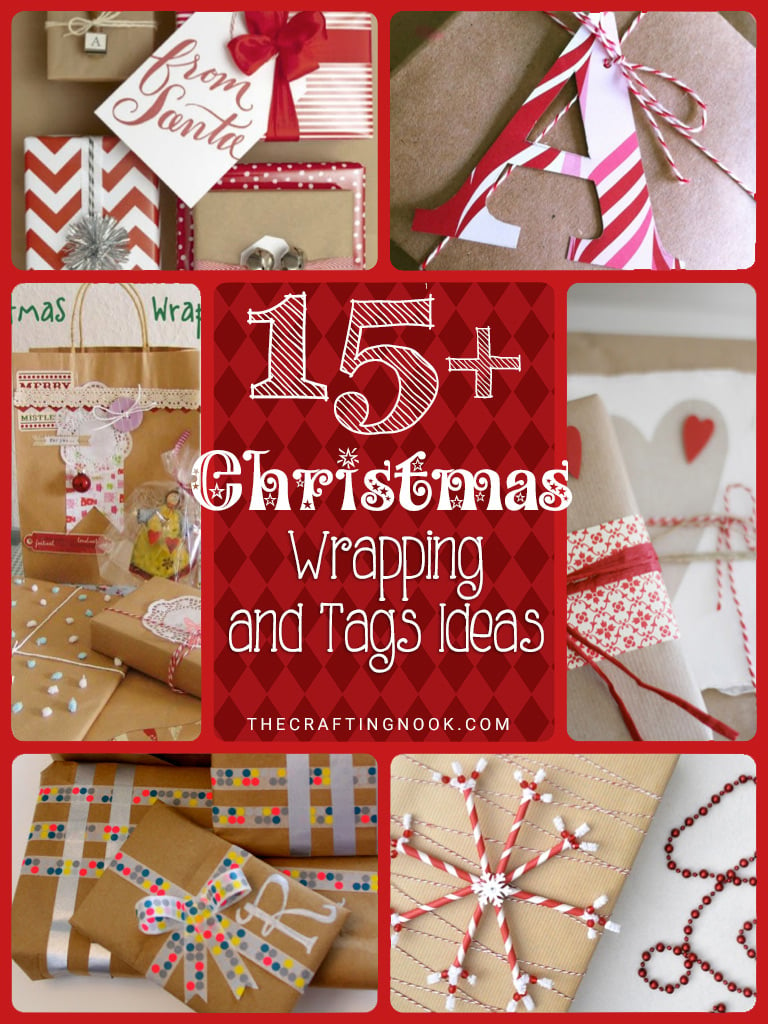 15+ Christmas Gift Wrapping Ideas (and Tags too)
Even though Christmas is for everybody, kids are who have more expectations and excitement about Christmas Eve. That's why I wanted to get inspired to make great wrapping ideas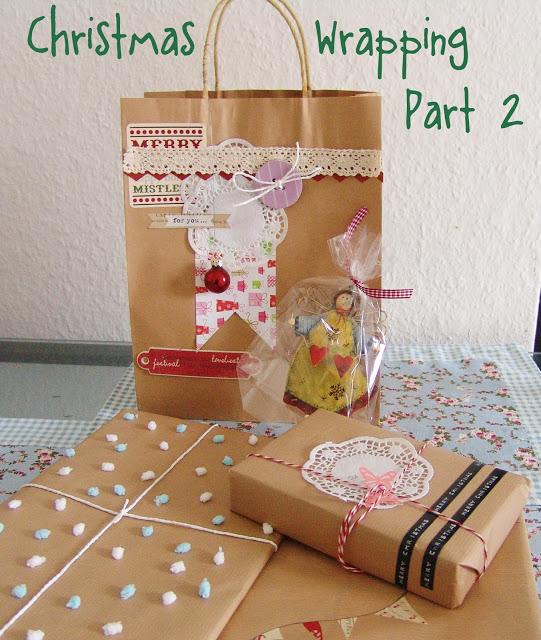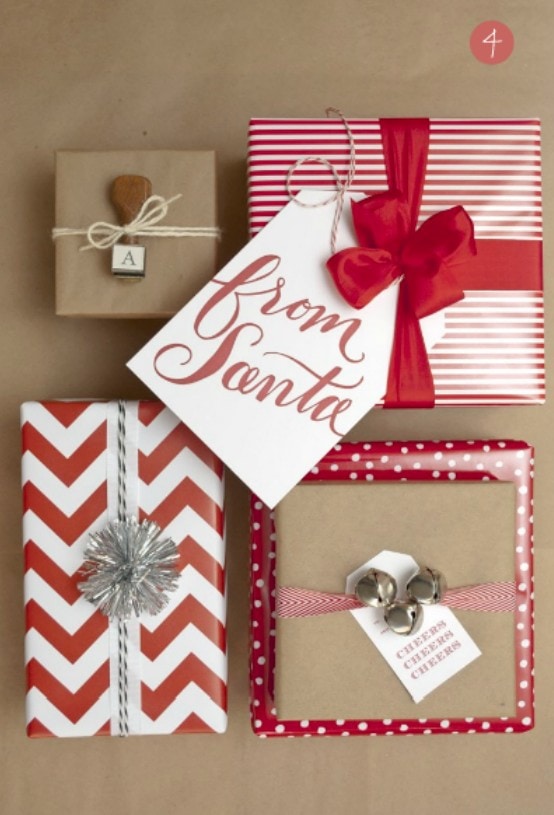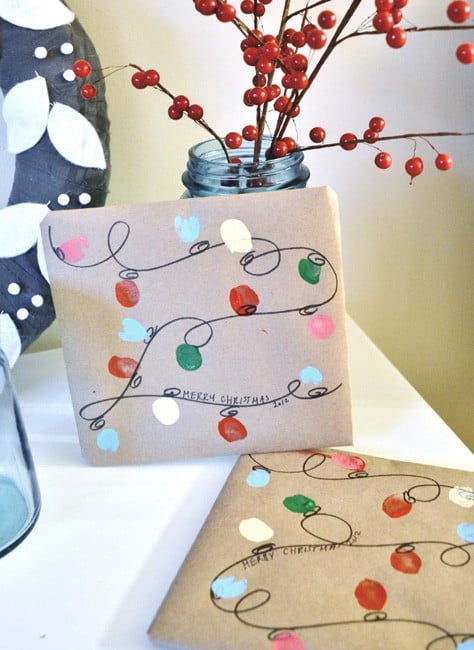 MAKE YOUR OWN CHRISTMAS WRAPPING PAPER!
By Beauty Through Imperfection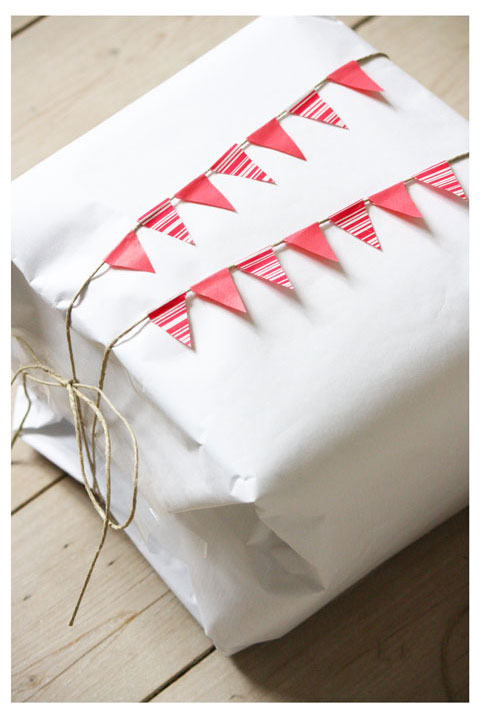 What do you think??? Don't you want to wrap some gifts??? I certainly do!
Did you miss any past roundup? Here you have them:
30 Spider and Bats Halloween Decorations
12 DIY Kids Halloween Animal Costumes
25 Super Yummy Nutella Recipes
15 Christmas Wrapping and Tags Ideas
Til' next time...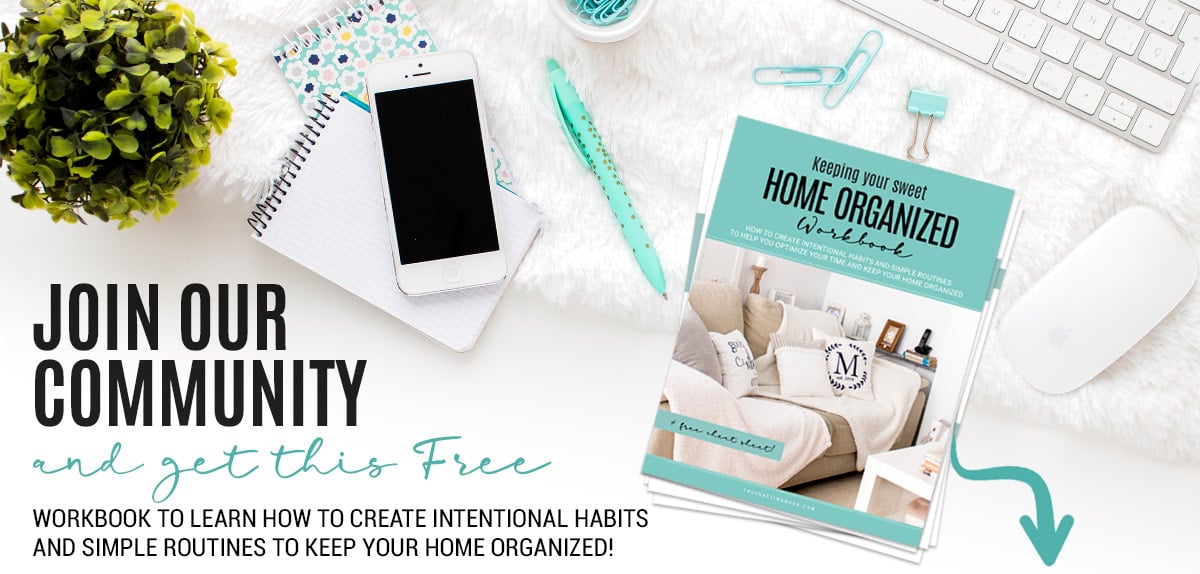 GET INSTANT ACCESS TO THE HOME ORGANIZED WORKBOOK
Plus freebies, printables, exclusive content, tips, stay connected, be the first to know great offers and Product Launches!
Disclaimer: By clicking on the "Yes, I want it" button above you are giving me your consent to collect and use your information according to the law and My Policy Privacy and The Cookie Policy. Zero Spam I promise!