Hi guys! I can't believe it's already December. I feel like jus a few months ago I was creating and posting about Christmas and then It's already Christmas again. I'm not complaining. I LOVE Christmas but time is kind of flying by so fast that we barely adjust. What do you think?. Well last year I shared a round up about Crafty Christmas Trees and this year I wanted to share these amazing crafty Christmas Tree Ornaments. I just love them!
22 Crafty Christmas Tree Ornaments. The Weekly Round Up.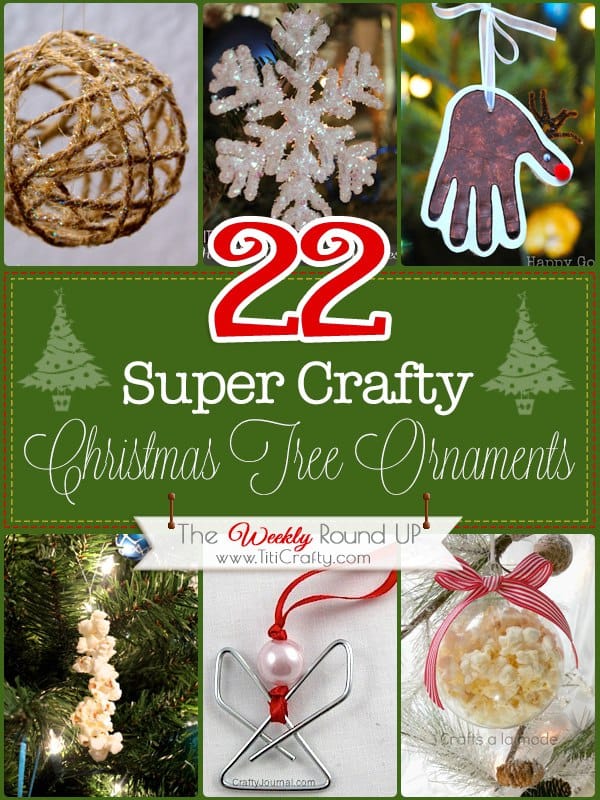 These Christmas Tree ornaments ideas are so creative and cute… I wish I could make them all LOL. Let me know your thoughts and which ones are your favorites!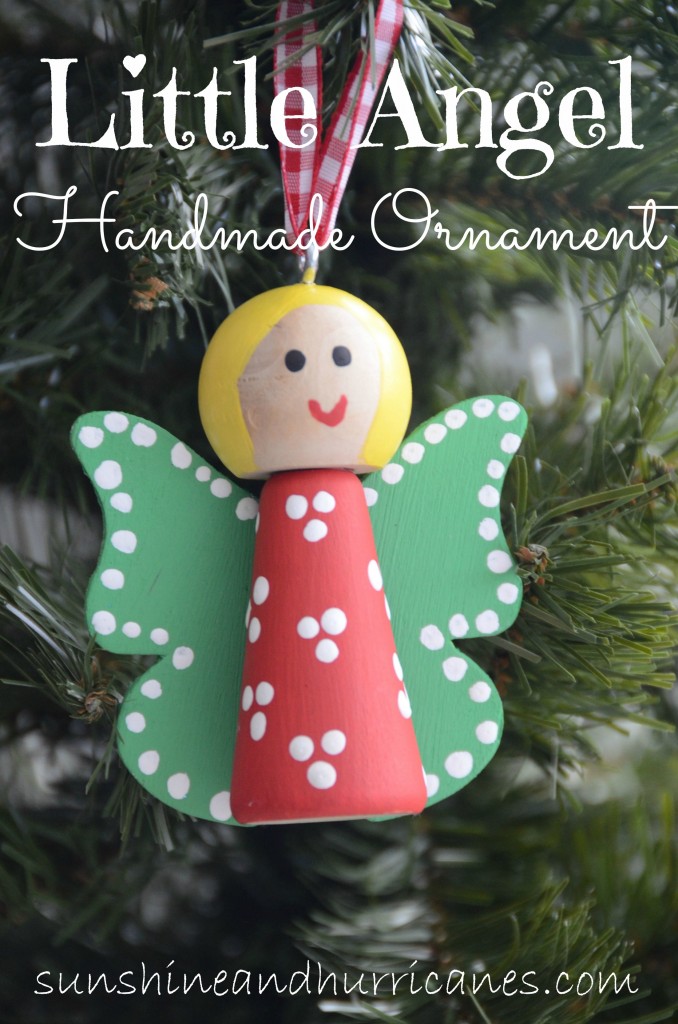 Little Angel Ornaments by Sunshine and Hurricanes
Kids DIY Ornaments: Pretty Paper Straw Christmas Trees by Crafts by Courtney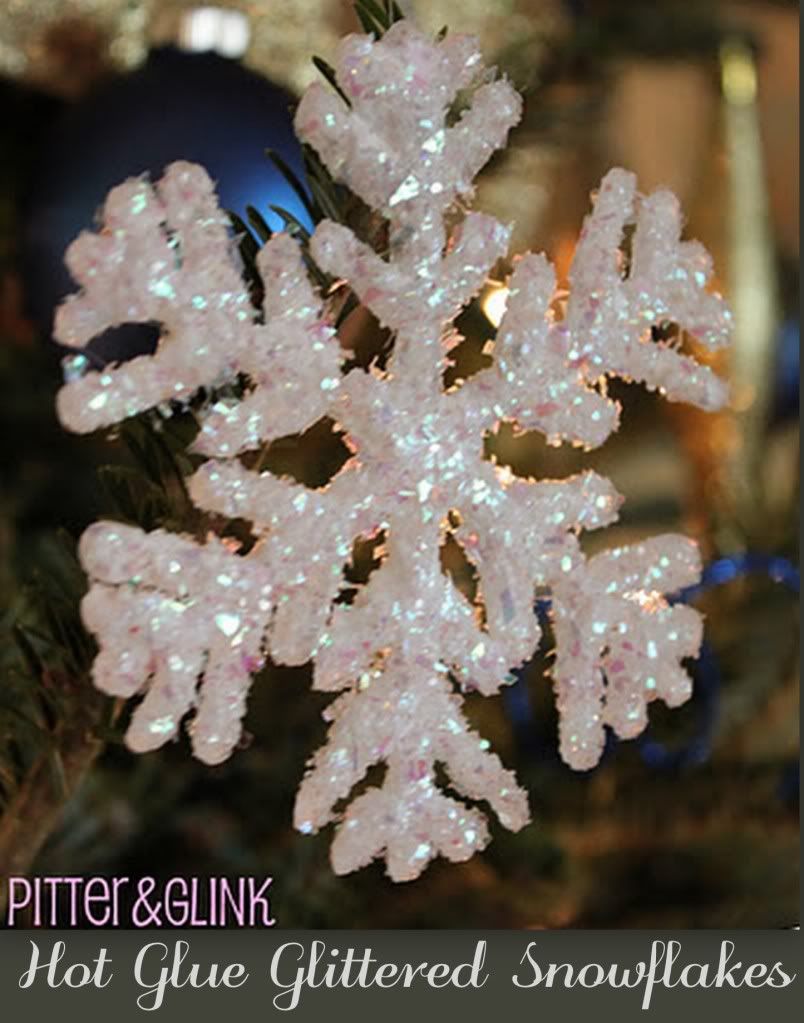 Glittery Snowball Tutorial by View Along the Way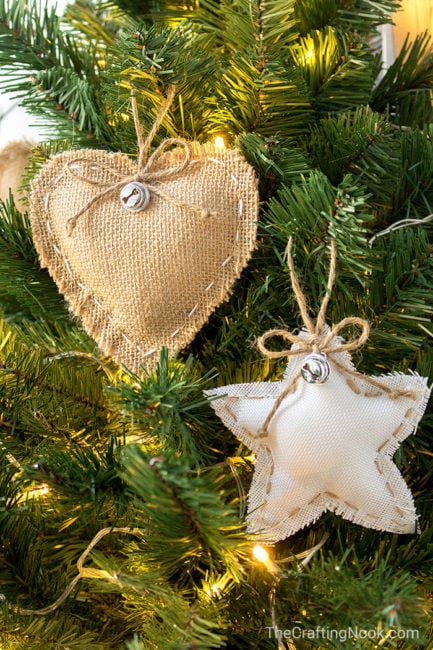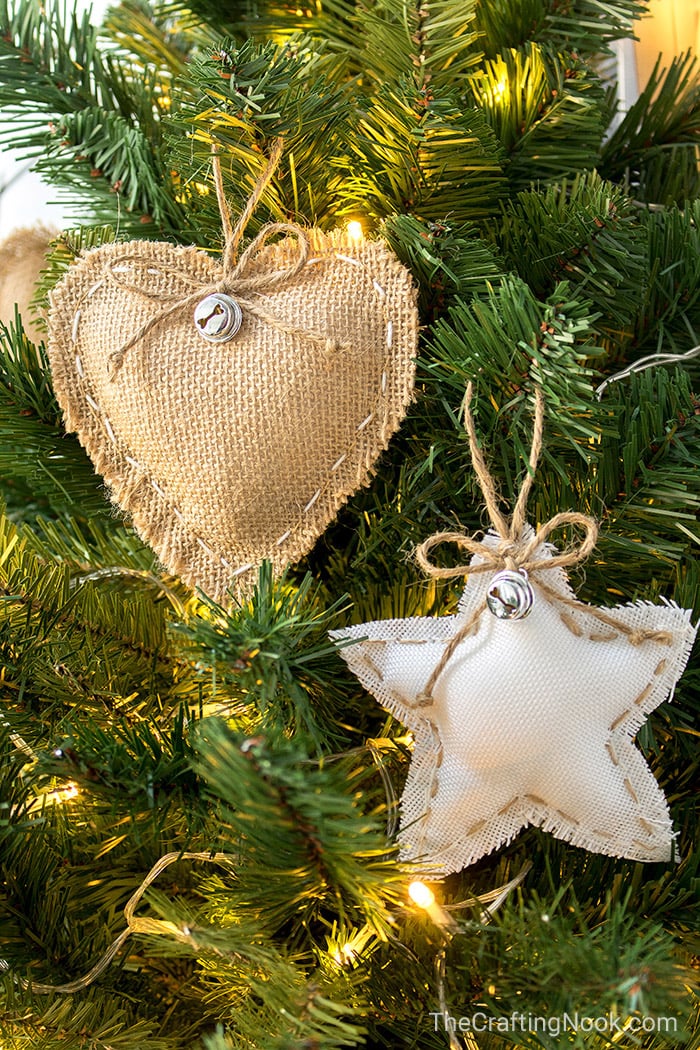 DIY RUSTIC BURLAP CHRISTMAS ORNAMENTS
Little button trees by U.K Lass in U.S
Santa's Belly Ornaments by A Crafty B
REINDEER HANDPRINT ORNAMENT by Happy Go Lucky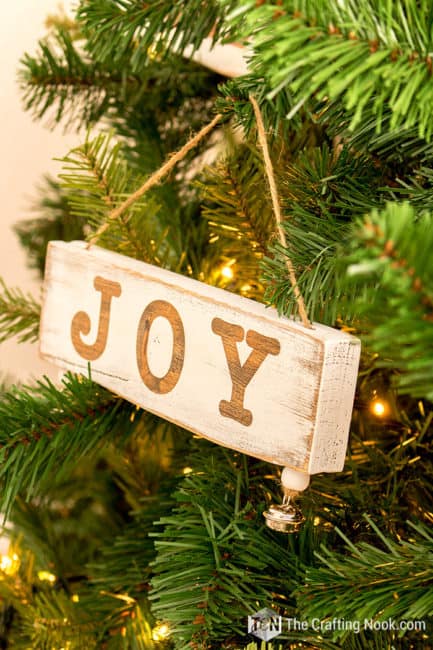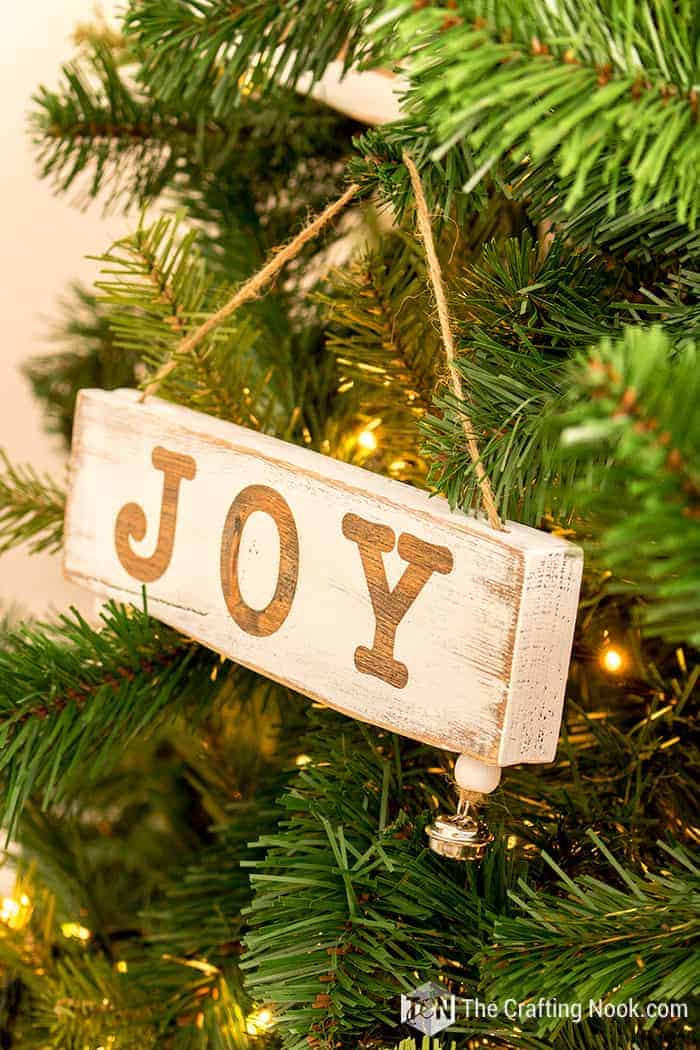 DIY MINI WOOD SIGN CHRISTMAS ORNAMENTS
Cookie Cutter Ornaments by Martha Stewart
Fun Popcorn Glass Ball Ornament by Crafts a la Mode
DIY MEMORY KEEPSAKE SNOW GLOBE CHRISTMAS ORNAMENTS
Jersey Pom Pom Ornament by Skip to my Lou
Balls of polystyrene with jute by La Gatta Sul Tetto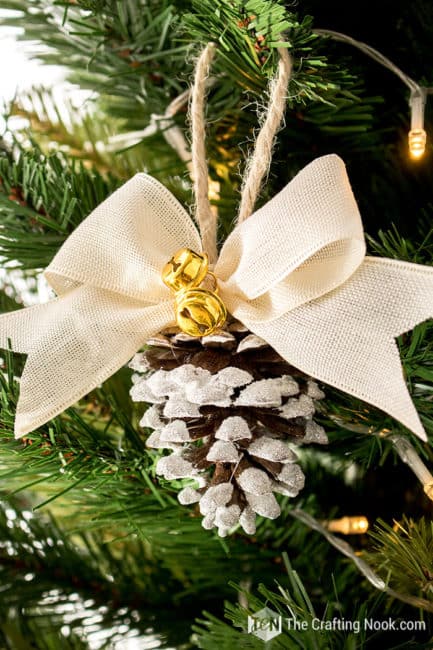 DIY RUSTIC FLOCKED PINECONE CHRISTMAS ORNAMENTS
Jersey small Christmas tree by Stars Inspirations
The Style Files  This is not exactly Christmasy but I think it would make a cute Christmas Tree decor. The idea is so cute!
Aaaaaannnnnddddd
EASY GLITTERED SNOWFLAKE CHRISTMAS ORNAMENTS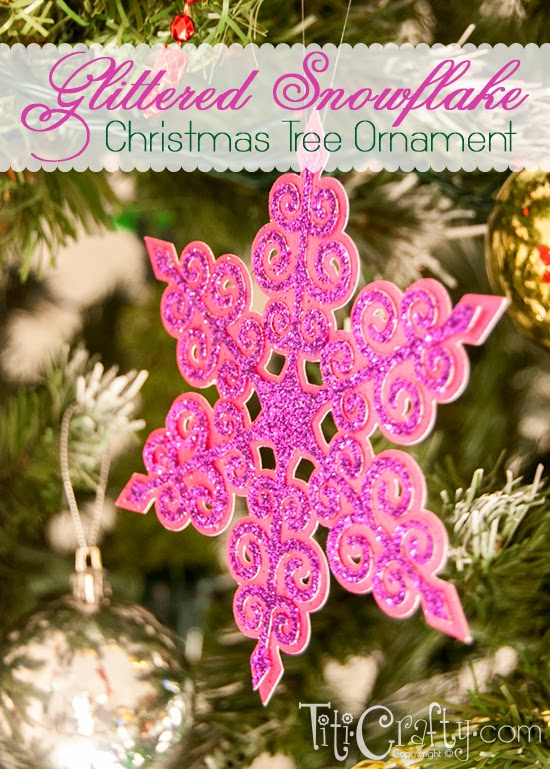 SO! What do you think, inspired yet??? I'm totally inspired, I wish there were more hours on my day to make all of these ideas for Christmas tree ornaments!
Make sure to check out Dana's post by clicking on the image below.
And Also make sure to check back each Thursday for another round up posts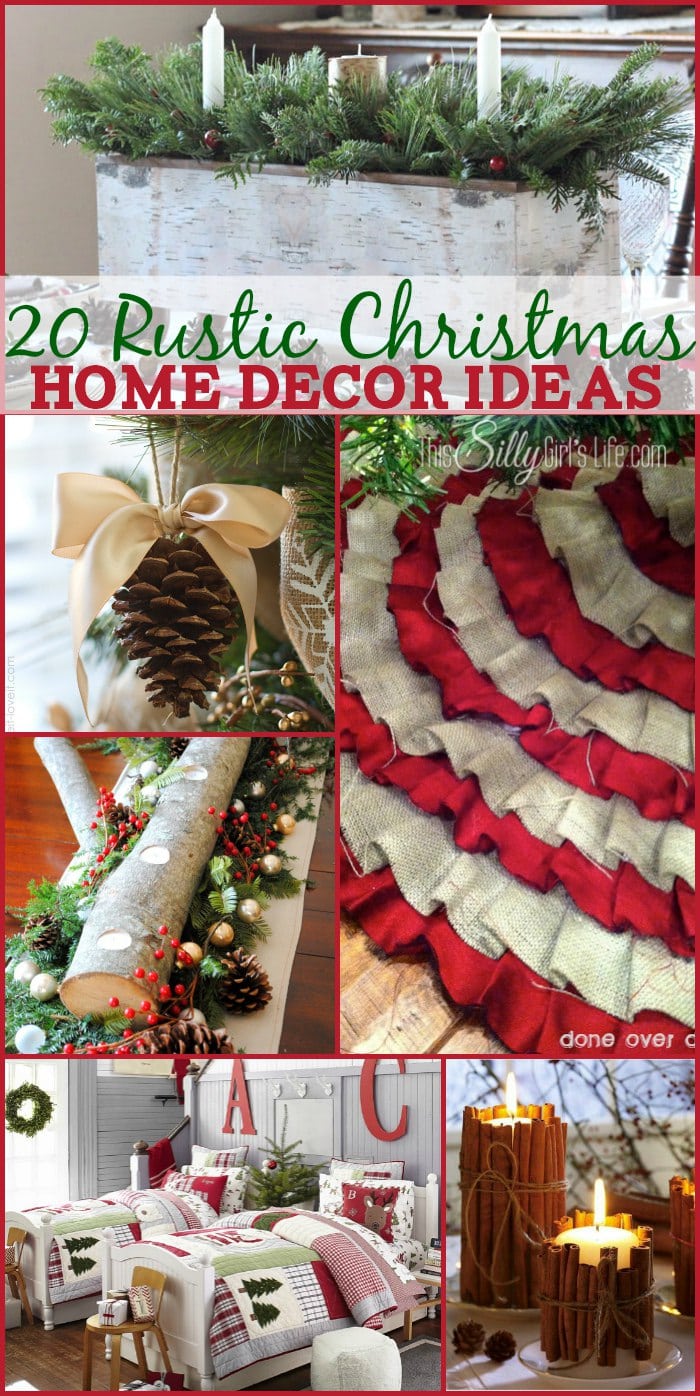 Did you miss any past round up? Here you have them:
25 Super Yummy Nutella Recipes.
20 Delicious Cookie Recipes with Chocolate
26 Beautiful and Inspiring Spring Wreaths.
25 Mouthwatering Oreo Recipes.
15 Delicious Rudolph Christmas Desserts and Treats