22 Crafty Christmas Tree Ornaments
From rustic to classics, these 22 ideas for Crafty Christmas Tree Ornaments are guaranteed to add sentimental charm, character, smiles, and cuteness to your tree. Most of these are perfect for a crafty night with the kiddos too!
Hi guys! I can't believe it's already December. I feel like just a few months ago I was creating and posting about Christmas and then It's already Christmas again. I'm not complaining. I LOVE Christmas but time is kind of flying by so fast that we barely adjust. What do you think?. Well, last year I shared a roundup about Crafty Christmas Trees and this year I wanted to share these amazing crafty Christmas Tree Ornaments. I just love them!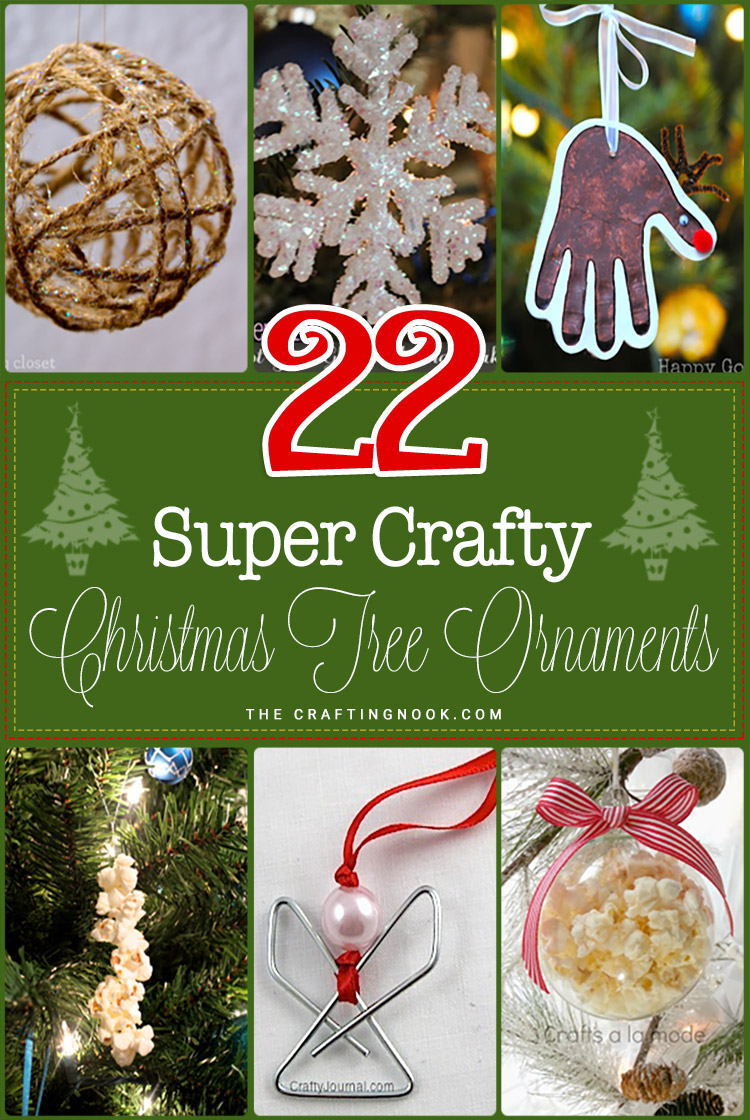 22 Crafty Christmas Tree Ornaments
These Christmas Tree ornaments are so creative and cute… So many ideas to choose from. I wish I could make them all LOL. Let me know your thoughts and which ones are your favorites!
Little Angel Ornaments by Sunshine and Hurricanes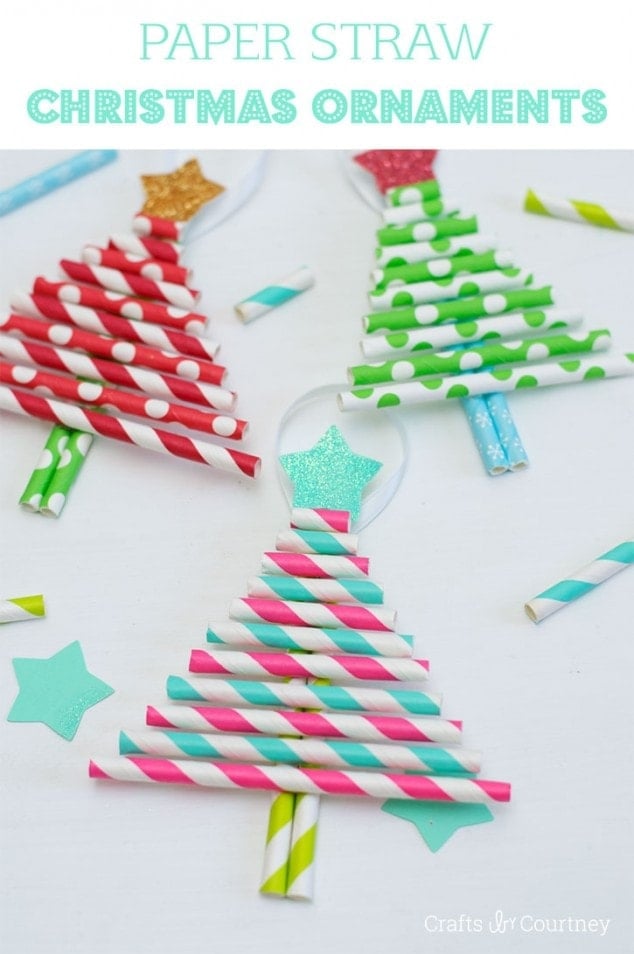 Kids DIY Ornaments: Pretty Paper Straw Christmas Trees by Crafts by Courtney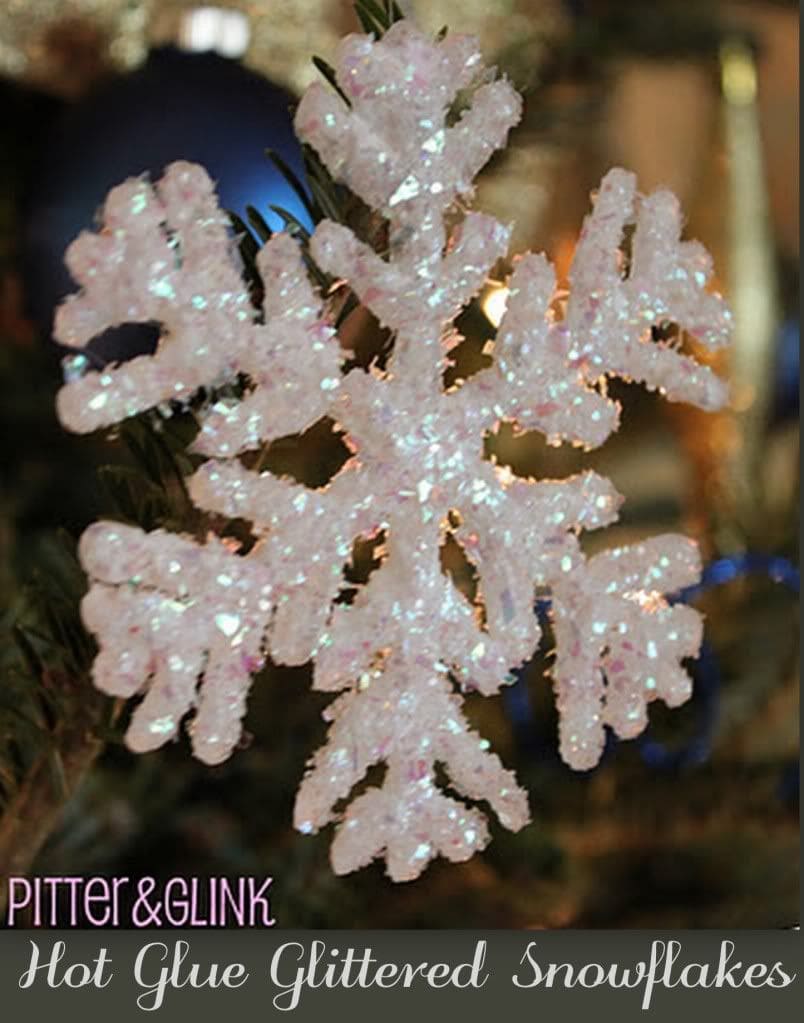 Pitter & Glink by Pitter&Glink.
Glittery Snowball Tutorial by View Along the Way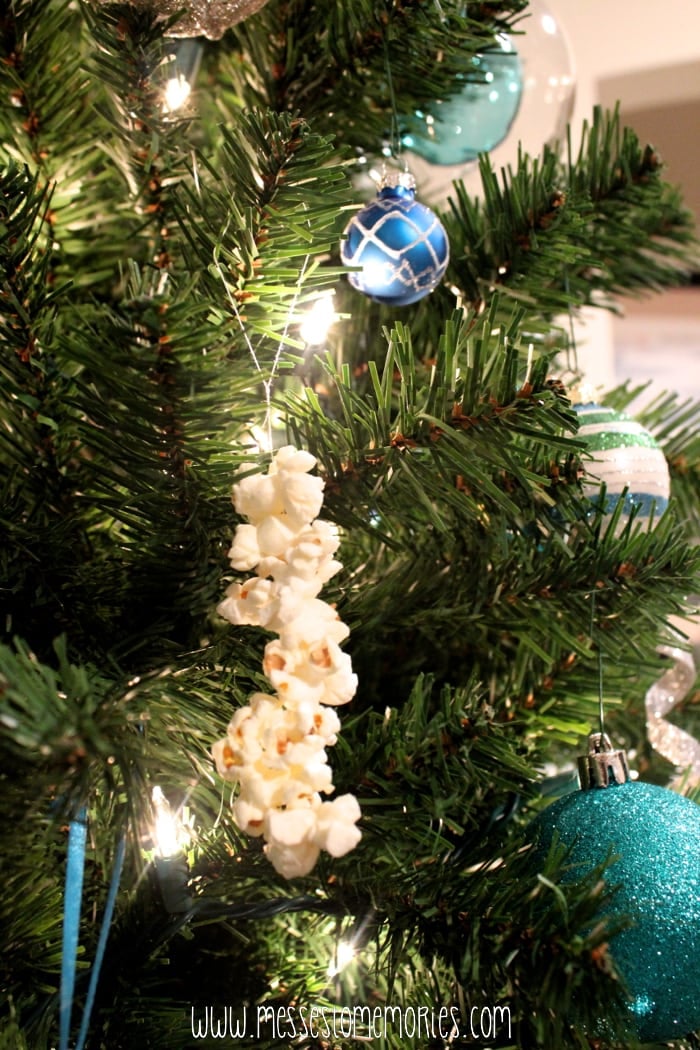 Pop Corn ornaments Messes to Memories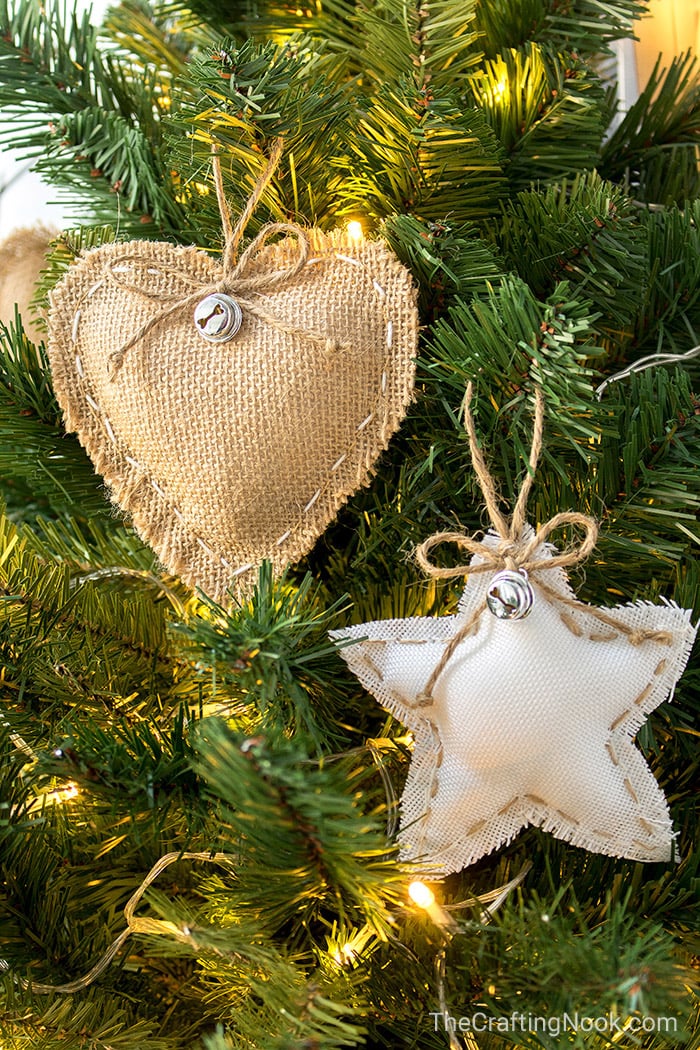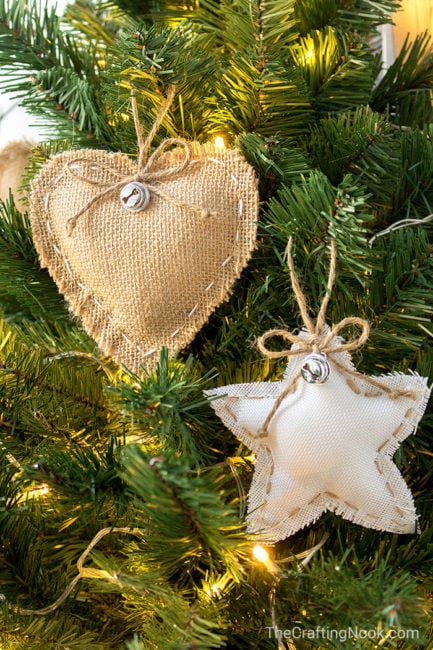 DIY RUSTIC BURLAP CHRISTMAS ORNAMENTS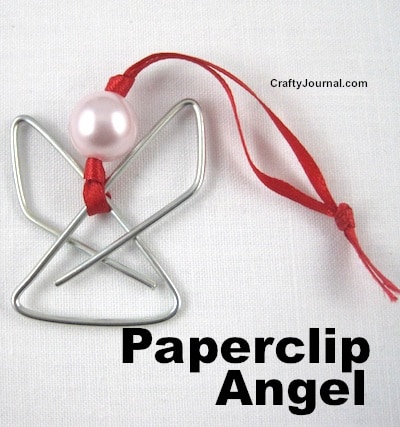 Easy Paperclip Angel Ornament by Crafty Journal
Little button trees by U.K Lass in U.S
Glitter Twine Ball Ornament by The Thinking Closet
Santa's Belly Ornaments by A Crafty B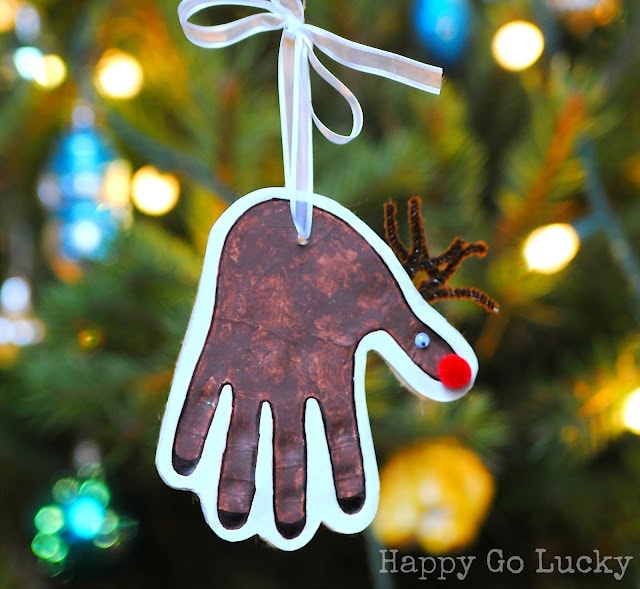 REINDEER HANDPRINT ORNAMENT by Happy Go Lucky
BOOK PAGE ORNAMENT by The Crafted Sparrow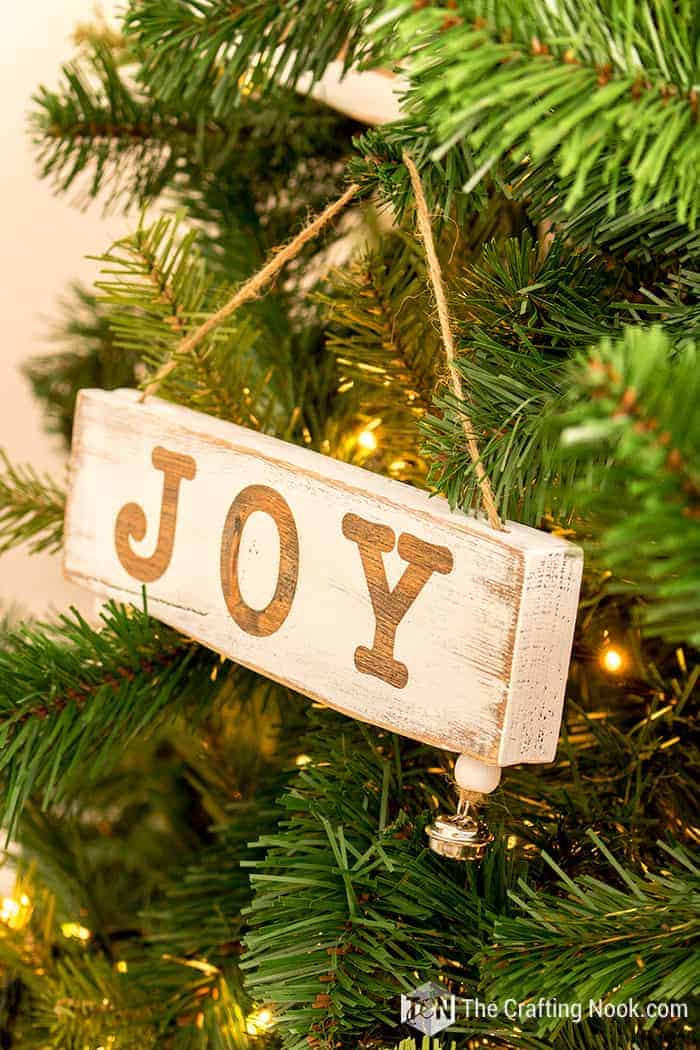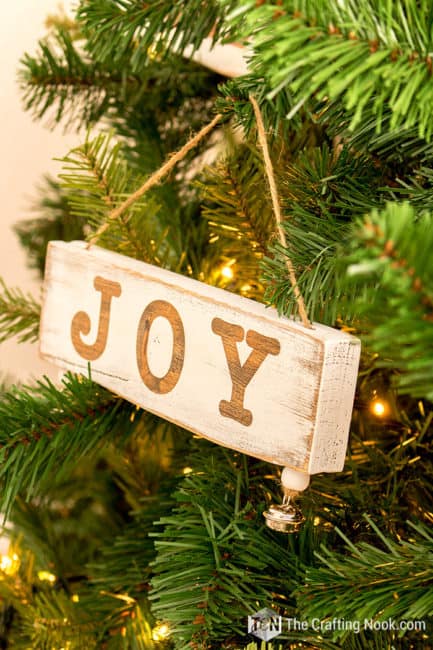 DIY MINI WOOD SIGN CHRISTMAS ORNAMENTS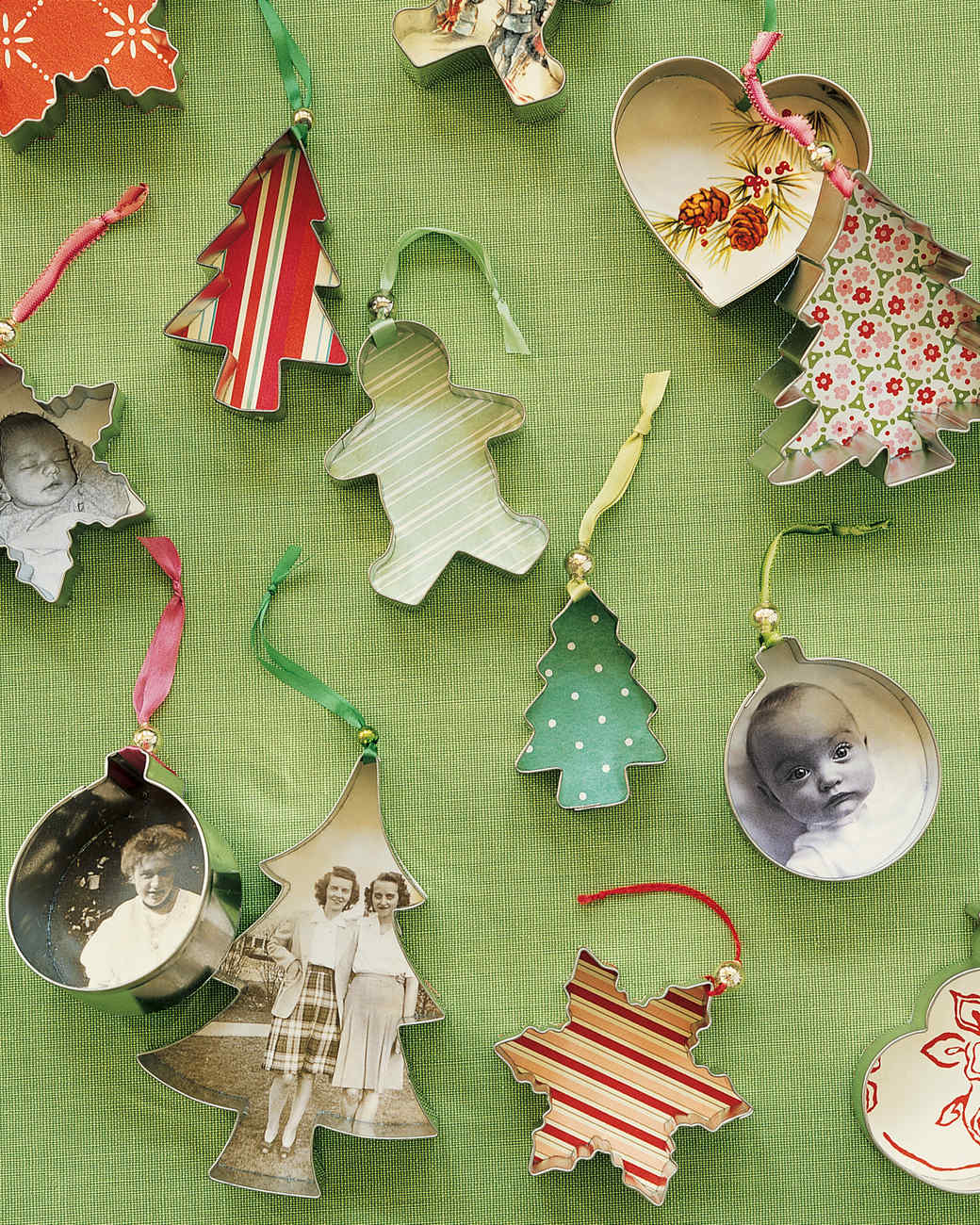 Cookie Cutter Ornaments by Martha Stewart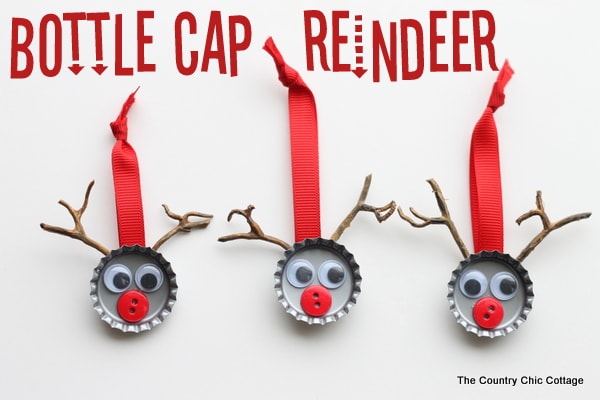 Reindeer Bottle Cap Ornaments Kids Craft by The Country Chic Cottage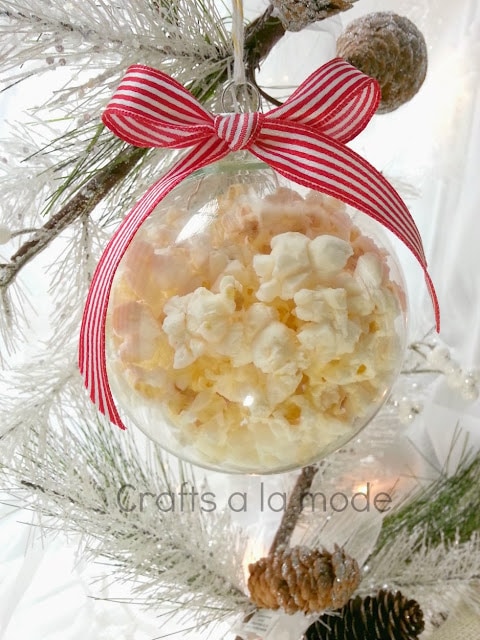 Fun Popcorn Glass Ball Ornament by Crafts a la Mode
DIY MEMORY KEEPSAKE SNOW GLOBE CHRISTMAS ORNAMENTS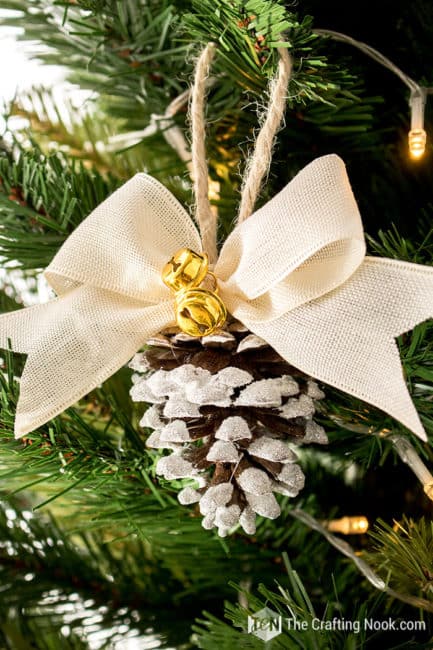 DIY RUSTIC FLOCKED PINECONE CHRISTMAS ORNAMENTS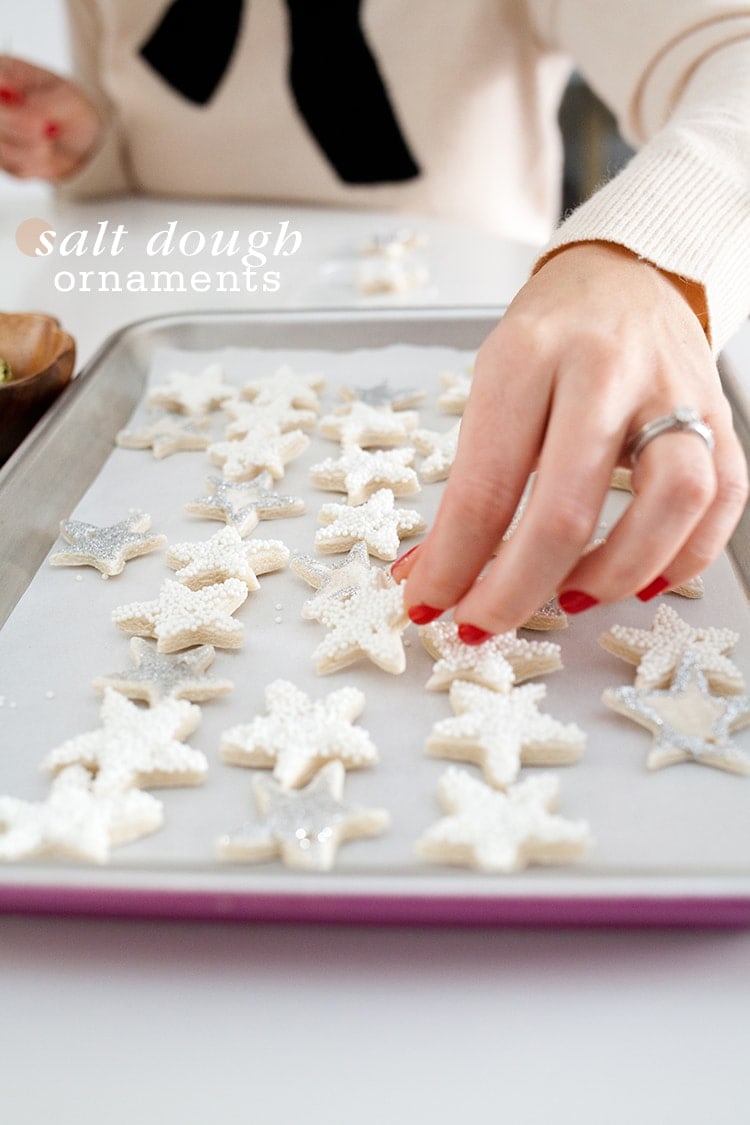 SALT DOUGH ORNAMENTS by Freutcake
DIY Kids' Ornaments by Ideas Evite
SCRAP RIBBON CHRISTMAS TREE ORNAMENT by Fireflies and Mud Pies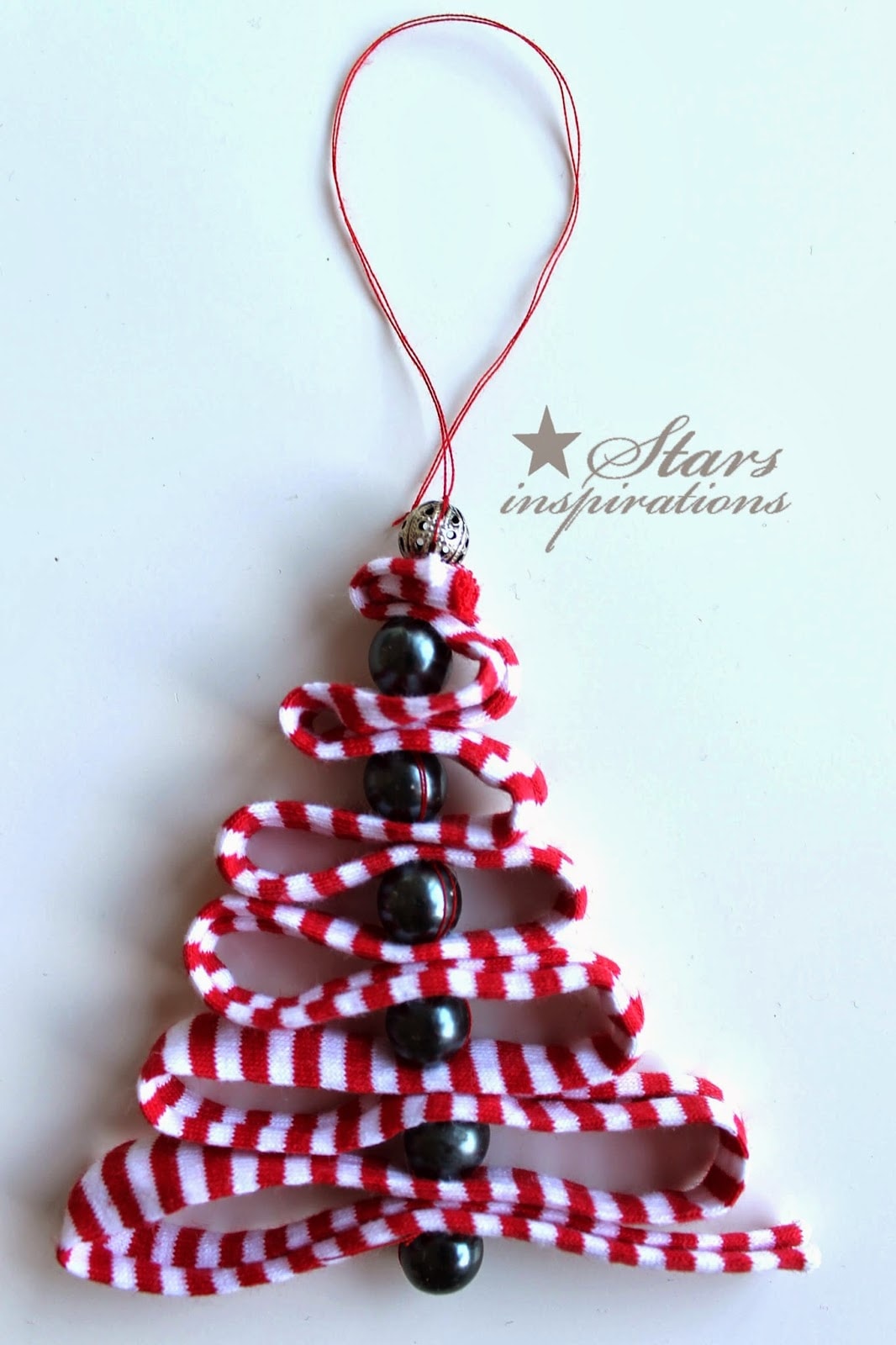 Jersey small Christmas tree by Stars Inspirations
DIY FALL DECORATIONS by The Style Files  
This is not exactly Christmasy but I think it would make a cute Christmas Tree decor. The idea is so cute!
Aaaaaannnnnddddd
EASY GLITTERED SNOWFLAKE CHRISTMAS ORNAMENTS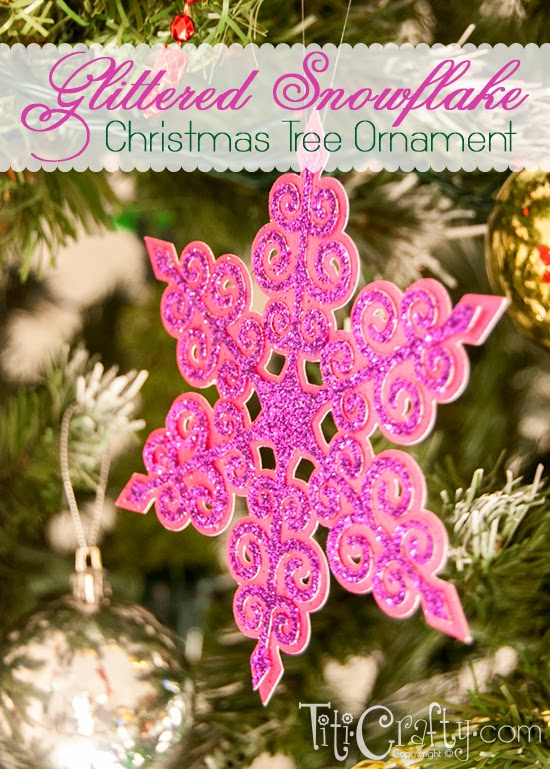 SO! What do you think, inspired yet??? I'm totally inspired, I wish there were more hours on my day to make all of these ideas for Christmas tree ornaments!
Make sure to check out Dana's post by clicking on the image below.
And Also make sure to check back each Thursday for another round up posts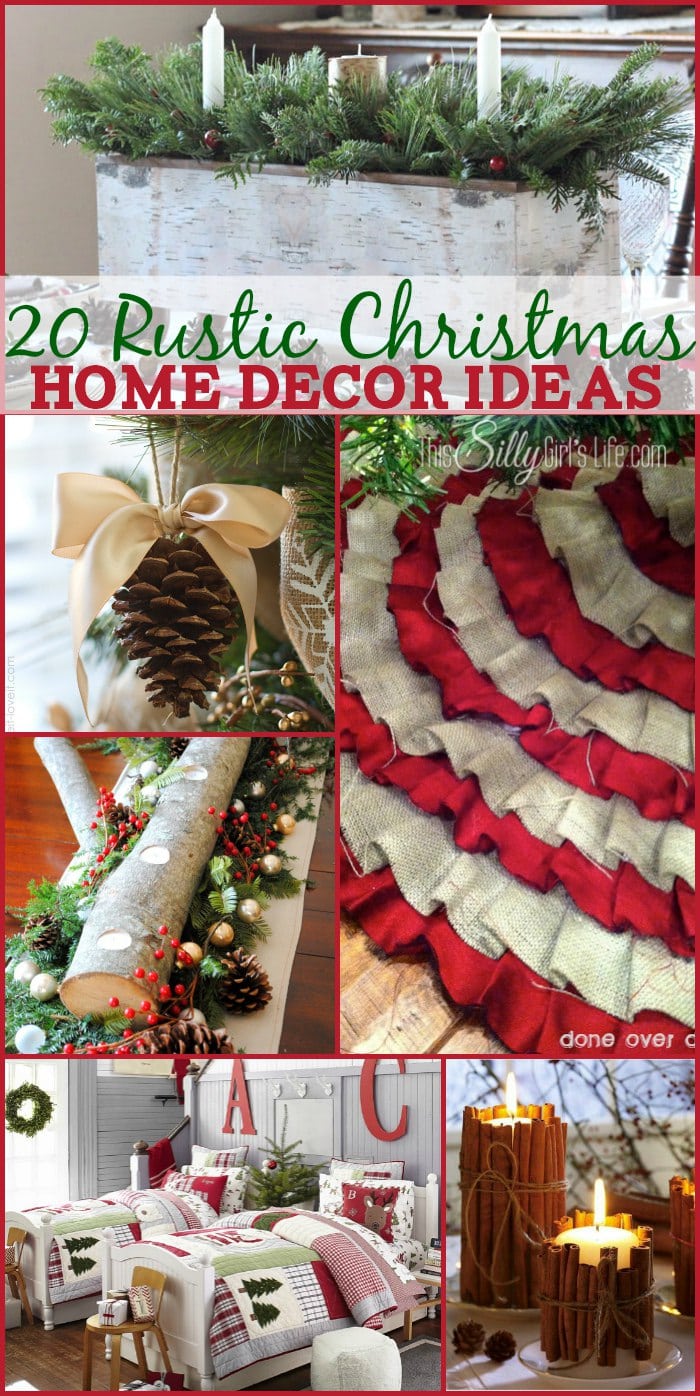 Did you miss any past round up? Here you have them:
25 Super Yummy Nutella Recipes.
20 Delicious Cookie Recipes with Chocolate
26 Beautiful and Inspiring Spring Wreaths.
25 Mouthwatering Oreo Recipes.
15 Delicious Rudolph Christmas Desserts and Treats
Til' next time...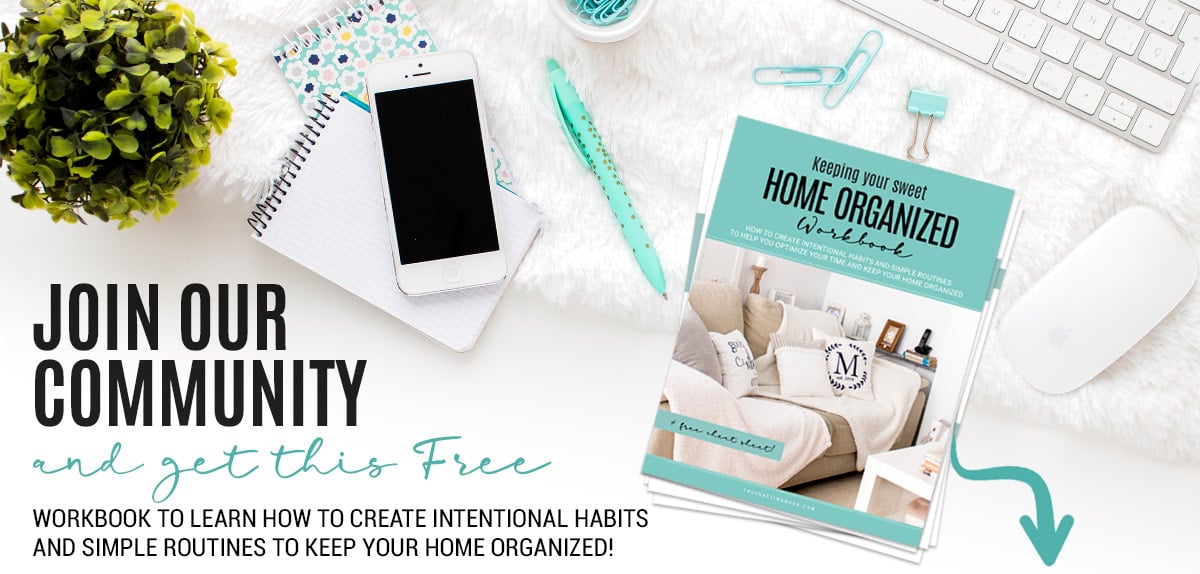 GET INSTANT ACCESS TO THE HOME ORGANIZED WORKBOOK
Plus freebies, printables, exclusive content, tips, stay connected, be the first to know great offers and Product Launches!
Disclaimer: By clicking on the "Yes, I want it" button above you are giving me your consent to collect and use your information according to the law and My Policy Privacy and The Cookie Policy. Zero Spam I promise!