16 Awesome DIY Headboards on a budget
Continuing with my inspiration for when I have my own home I've found some really nice ideas to decorate our bedroom. One thing that I love is headboards and after seeing the creative things we can make without having to spend too much money on it, I'm sure I'll come up with something really nice. These 16 ideas for DIY headboards are awesome source of inspiration, hope you enjoy them as much as I do.
16 Awesome DIY Headboards on a budget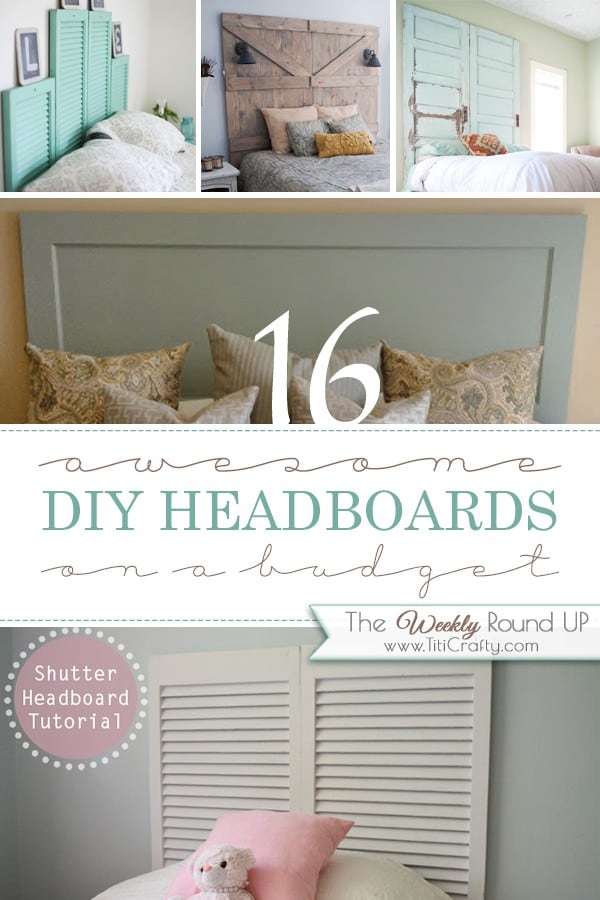 Buying new stuff is always cool, but I've discovered that when you are able to make creatively your home, it brings so much satisfaction and joy because you invested time, love and creativity on each piece, so there is a bit of you in each corner of your home.
When I finally move out and get my own home I'll probably have my clothes bags, a few boxes of craft stuff, some toys and a few pieces of borrowed furniture. Starting over in a new country is hard as hell but it gives the opportunity to start fresh, create a home again with love and leave behind things that didn't work out!
Bedroom, even if is a place where we don't spend much time, is one of the most special and important places in our homes. We need a lovely, peaceful and relaxing space to rest and feel peace. That's why today I chose to share an awesome collection of DIY Headboards. I love them all!
Here we Go!… Please remember to Pin from the source page so they get the love too!!!
DIY Vintage Shutter Head Board by Samantha Elizabeth
DIY Platform Bed & Salvaged Door Headboard by Avery Lane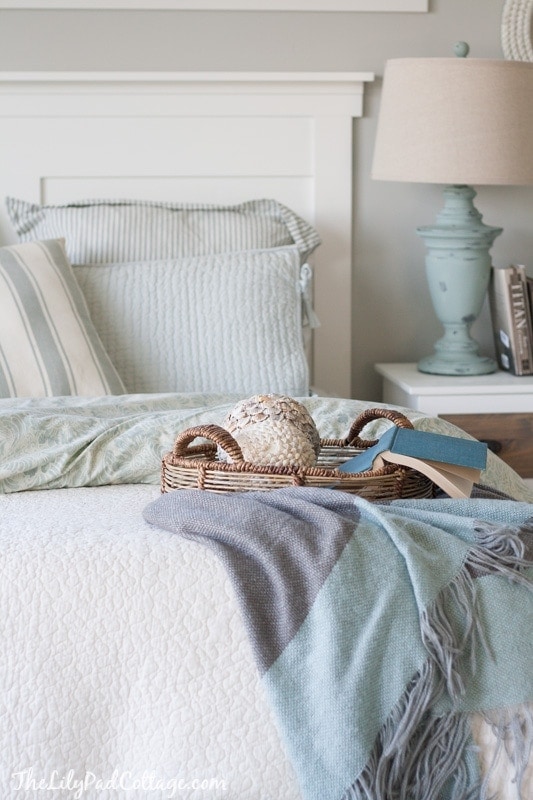 DIY Headboard by The Lily Pad Cottage
Shutter Headboard Tutorial by The D.I.Y Dreamer
DIY Barn Door Headboard by Little Yellow Barn
Throwback Thursdays: Shutter Headboards! by The Lady Prefers to Save
DIY Vintage Sheet Headboard by Happiness is Homemade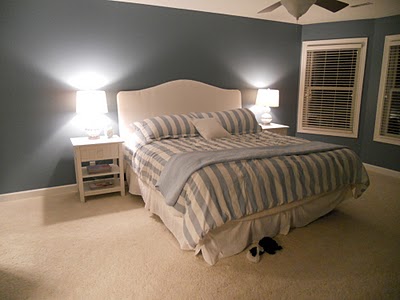 How to Upholster a Headboard by Decor and The Dog
DIY Upholstered Headboard by Reckless Giamour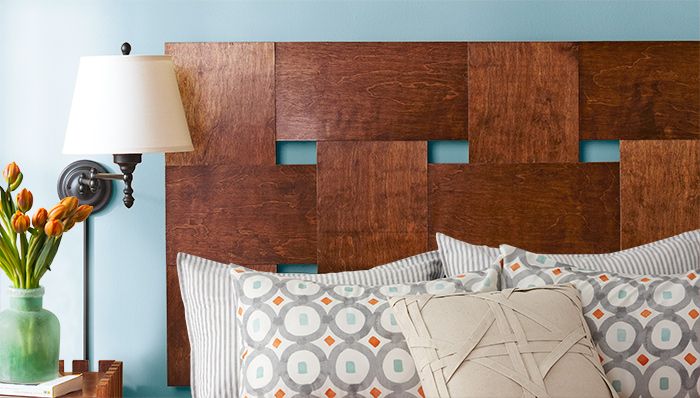 Wooden Woven Headboard by Lowe's.
Handmade Headboard by Tracy Roughton
PAINTED PLANK HEADBOARD by Design Sponge
DIY HEADBOARD by Style me Green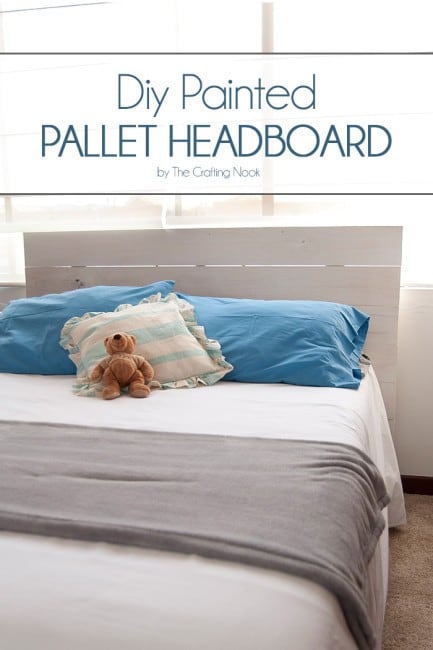 DIY Painted Pallet Headboard by TCN
DIY Pallet Headboard with Shelves by Pallet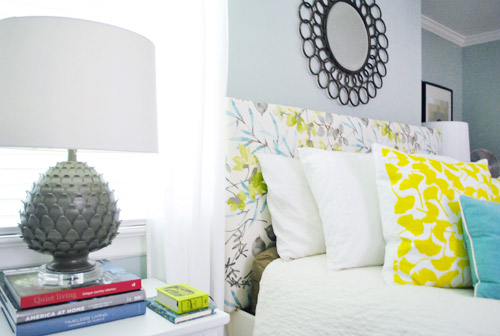 How To Make An Upholstered Headboard by Young House Love
DIY Headboard For Under $40 by Echoes of Laughter
Make sure to check out Dana's post by clicking on the image below.
And Also make sure to check back each Thursday for another round up posts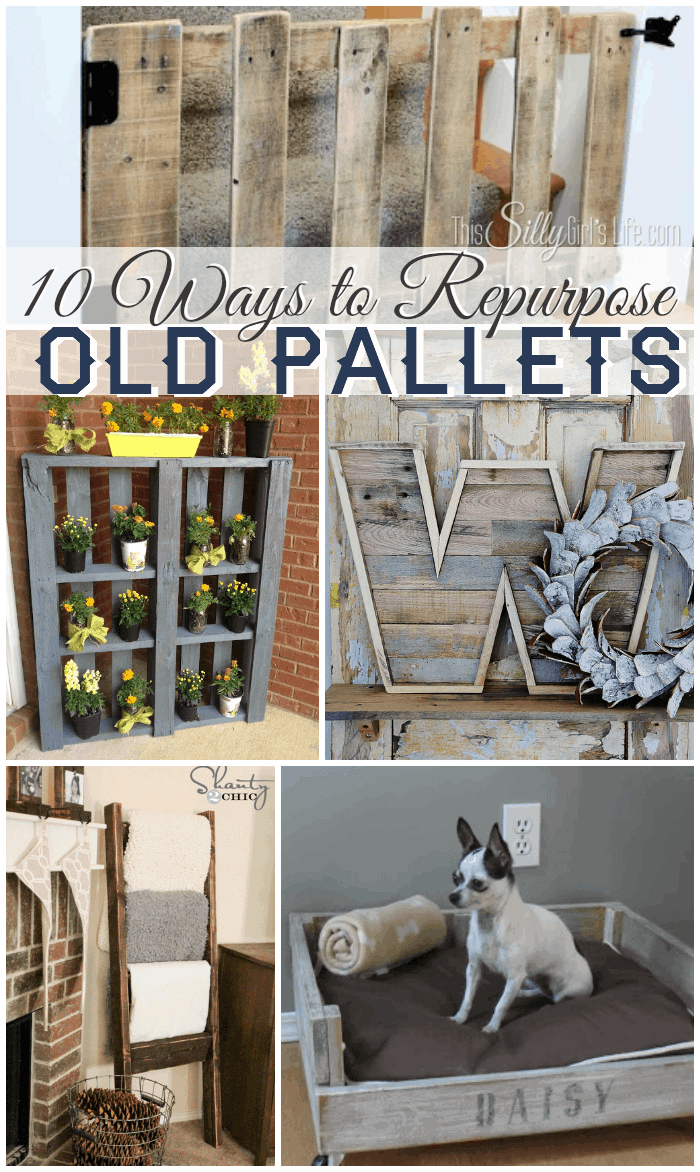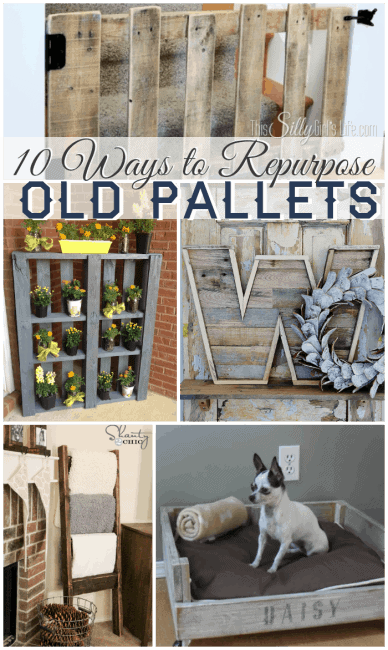 Did you miss any past round up? Here you have them:
25 Super Yummy Nutella Recipes.
20 Delicious Cookie Recipes with Chocolate
26 Beautiful and Inspiring Spring Wreaths.
25 Mouthwatering Oreo Recipes.
Til' next time...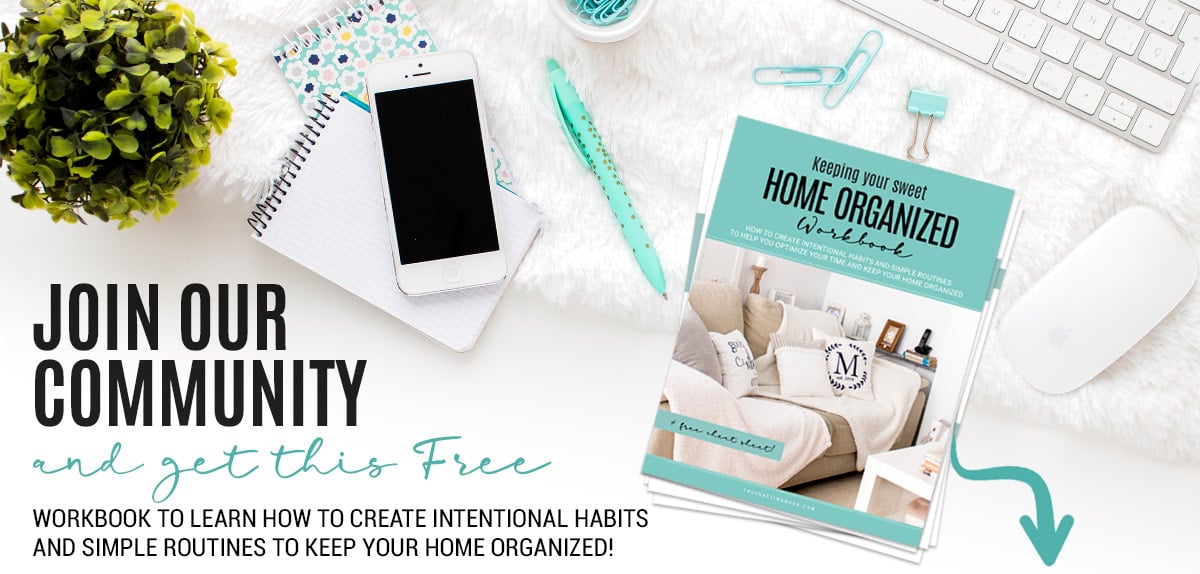 GET INSTANT ACCESS TO THE HOME ORGANIZED WORKBOOK
Plus freebies, printables, exclusive content, tips, stay connected, be the first to know great offers and Product Launches!
Disclaimer: By clicking on the "Yes, I want it" button above you are giving me your consent to collect and use your information according to the law and My Policy Privacy and The Cookie Policy. Zero Spam I promise!