Hello everyone!… Today I've brought a whole new thing for me in this Roundup. I have never made Cake Pops recipes. Can you believe that??? Every time I see one on Pinterest or around the social networks I just can't stop drooling and I said, OMG I need to make one, so I thought what better idea than collecting ideas and inspiration from awesome and creative bloggers!
20+ Yummy Cake Pops Recipes. The Weekly Round Up!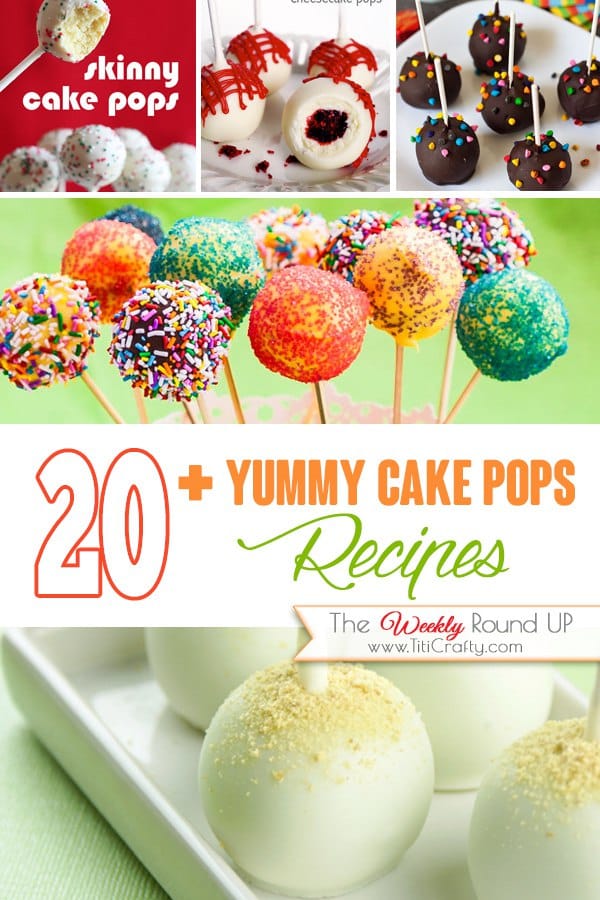 So, I've collected about 20 of these recipes hoping that you get as inspired and motivated to make some as I am! Hopefully I'll be making some very soon!
Here we Go!
Red Velvet Cheesecake Pops by Life, Love and Sugar
OREO CHEESECAKE POPS by Diethood
Buttercream Bites In Mint or Vanilla Chocolate Chip by Love from the Oven
Key Lime Cake Pops by Candiquik
Pink Champagne Cake Pops by Keep it Sweet Desserts
Skinny Cake Pops by Skinny Taste
Easy Brownie Cake Pops by Barbara Bake
PINK VELVET CAKE POPS by Love from the Oven
Lemon Poppy Seed Cake Pops by Project Nursery
PUMPKIN CAKE POPS by Wannabite
NO BAKE OREO CAKE POPS by Jo Cooks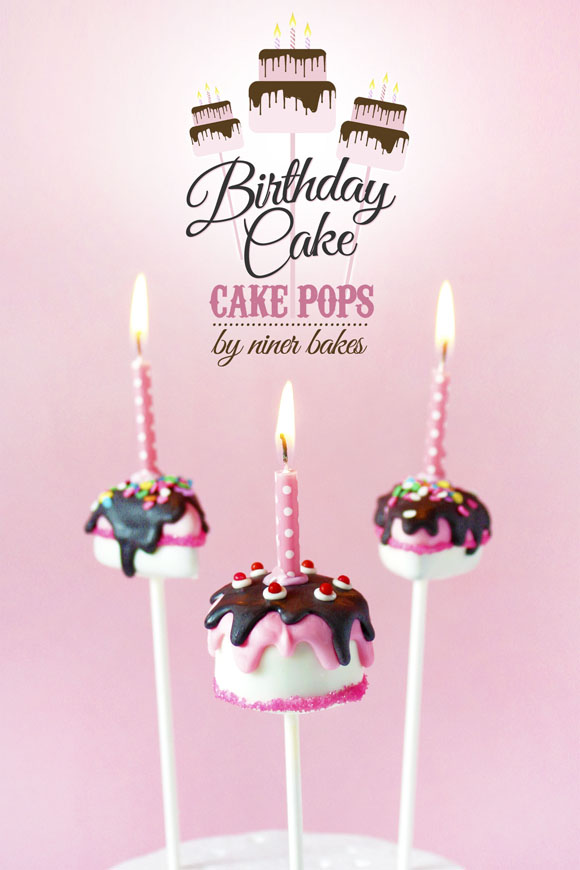 Birthday Cake & Slice – Cake Pops by Niner Bakes
Sweet and Salty Brownie Cake Pops by Mother Thyme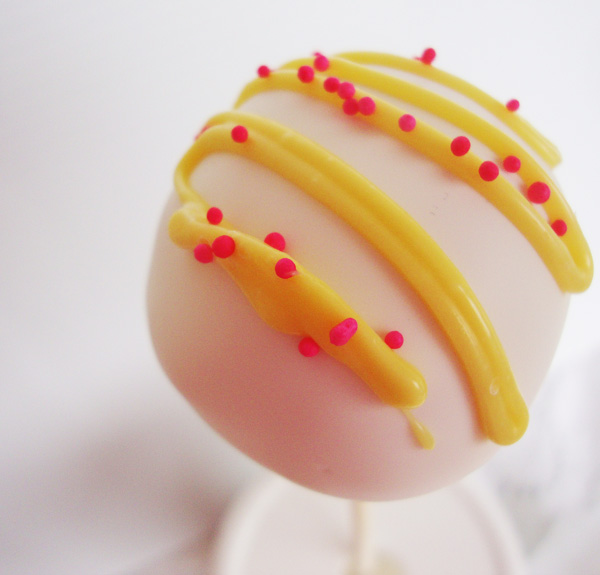 Pink Lemonade Cake Pops Recipe by Living Rich with Coupons
Raspberry Truffle Cake Pops Recipe by Taste of Home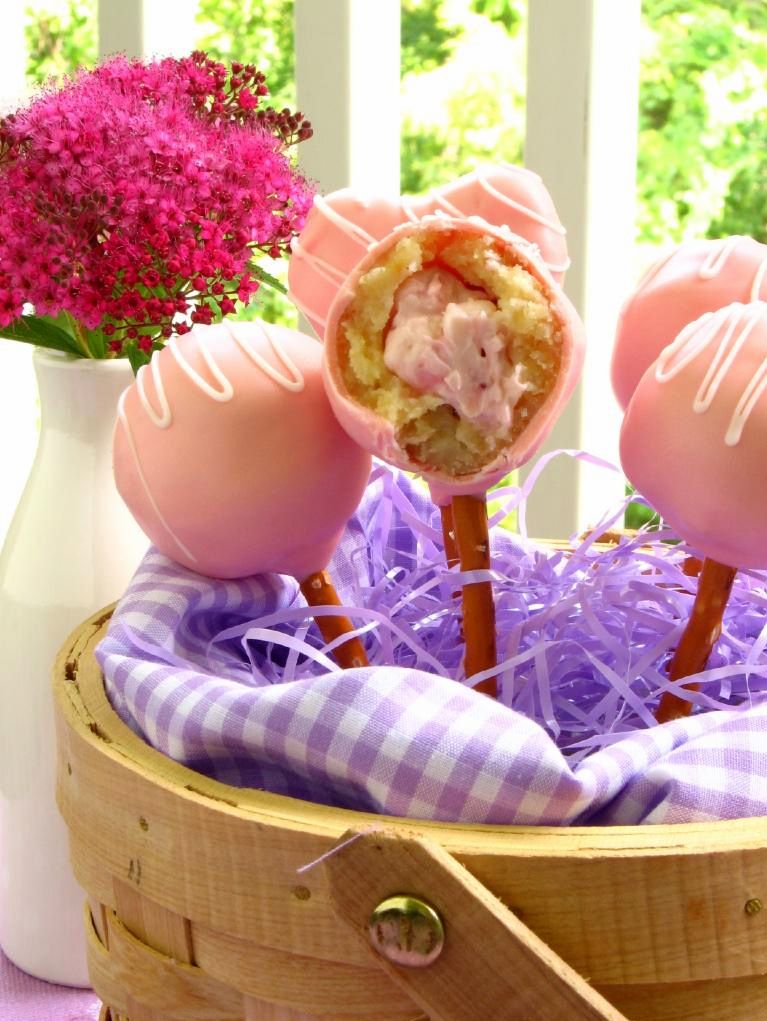 STRAWBERRY CHEESECAKE STUFFED AMARETTO CAKE POPS (ON PRETZEL STICKS!) by Willow Bird Baking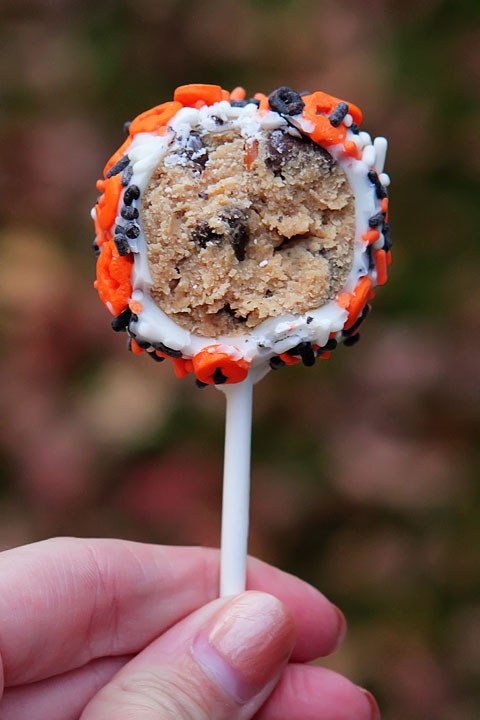 Halloween Cookie Dough Pops by Kevin and Amanda
How to Make Cake Pops by Two Twenty One
What's your thoughts? Aren't these so super cool and yummy???
Make sure to check out Dana's post by clicking on the image below.
And Also make sure to check back each Thursday for another round up posts
Did you miss any past round up? Here you have them:
25 Super Yummy Nutella Recipes.
20 Delicious Cookie Recipes with Chocolate
26 Beautiful and Inspiring Spring Wreaths.
25 Mouthwatering Oreo Recipes.
15 Delicious Rudolph Christmas Desserts and Treats
Till Next time!