We talked and decided to leave Colombia. The thing is that this time we decided that we would leave only to a place from which no one can kick us out. That left us only 2 options: Venezuela and Spain.
The decision was pretty easy being Venezuela out of discussion.
Thankfully, I got to save some money from blogging and design business so we put everything towards that direction.
We decided to go back to Spain.
And here we are now.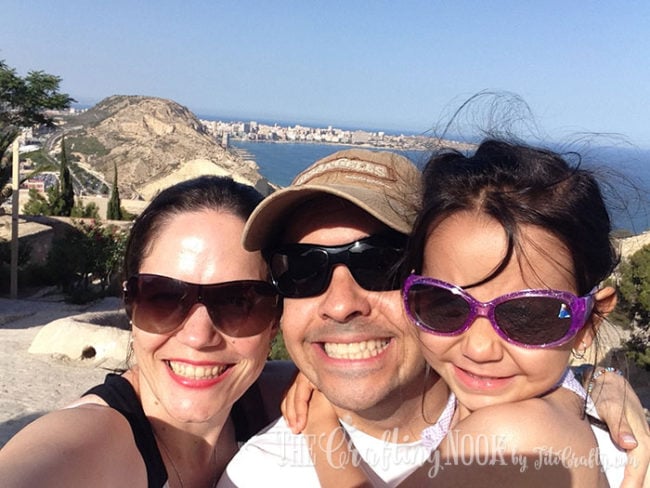 Things are still not easy at all here but we came now in a different condition. I'm not pregnant, hubby is not illegal anymore and I make money.
Most importantly I came with a different perspective.
I made an important decision. I made the decision to be happy. Money is important but is not the most important thing in life. I hope I can keep working in what I love and I that hubby finds a job that fulfills his heart but in the meantime I decided to be happy with I have. I decided to enjoy when I have and when I don't. I'm determent to enjoy and cherish being with my family together and enjoy having my own home. A life as immigrants doesn't have to be sad.
The rest will come eventually. I'll keep working hard. I'll still put my soul into my job but also will enjoy.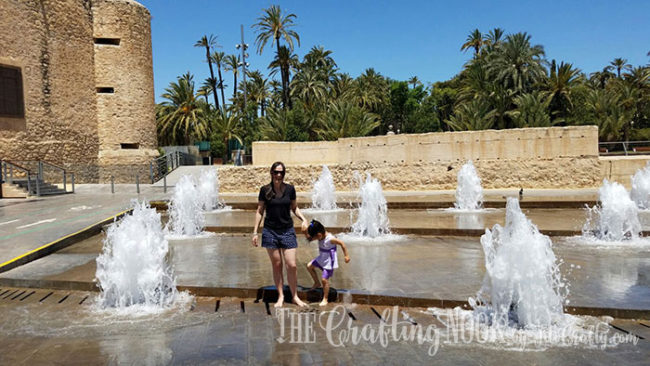 Life is never easy.
No matter what our deal is. I've read so many stories from people going through worse than us and that makes me feel so selfish and without arguments to feel like I have felt. Our life could definitely be worse but the truth is that this is what I have had to live with. This is what has broken my heart and made me struggle but also made me stronger.
I'm looking for a good life for my family and I probably won't stop looking for it until I get it. I'm not looking for luxury or a fancy house… I was just desiring to have a home of our own, where we can make it as we want it to be. That includes our work income, the result of our efforts.
I'm so grateful to have all the support I have, to have had somewhere nice to live, that my girl went and will be going to a great school. I'm grateful for not being alone in this journey.
Well lovely readers, That's why I left my home country. That's why I started this life as immigrants. That's why we have failed and started again. I'm not scared of starting off from scratch; of falling because I will stand up again. I'm just scared of breaking my family apart. I'm scared of losing my marriage and I'm so scared of not doing the right thing for my girl. That's why we are here now and that's why I'll always fight for what I dream.
As immigrants, life can get so hard but it also teaches you so many things, so many values. It's all about how you decide to take it.
I know I won't stop looking for my "perfect" life no matter how imperfect it might be but it doesn't change how I feel in the process. I'm not a quitter but it doesn't mean I don't want to fall apart at a times.
I know God knows why we are dealing with all this, and I know He doesn't send us challenges we cannot overcome, but it definitely doesn't make it any easier. I trust Him and I know we had to learn something from all our journeys but it doesn't make it less hard for us to keep up.
Now I see a future here. I see I can set roots and make my life here. I have new friends, really wonderful friends to be honest. Now I have new goals and new dreams. I see we can make this work here and I'm happy to start feeling like this again.
I wish someone had an answer or the key, but hearing what you think or your experience might help a little make more sense and give hope that our better life is somewhere waiting for us to figure out our riddle.
What I regret the most from our journey?
Leaving so many awesome friends and family behind. But I'm grateful for having the opportunity to meet them and keep them in my heart as they keep us in theirs.
What's the bottom line here?
Life as immigrants can suck big time, it's hard, it's messy, but it's also a great opportunity to grow, to learn and find new treasures like friends, love and support. Everything else can be replaced.
Hope you enjoyed my story and if you know people that is going through similar journey, share this with them so they know they are not alone.
If you are one of those then please share with me your story. It's always so good to learn from other people's experiences.
Love you all!!!
Want to know all about my Origins and Nostalgia? Check out this post!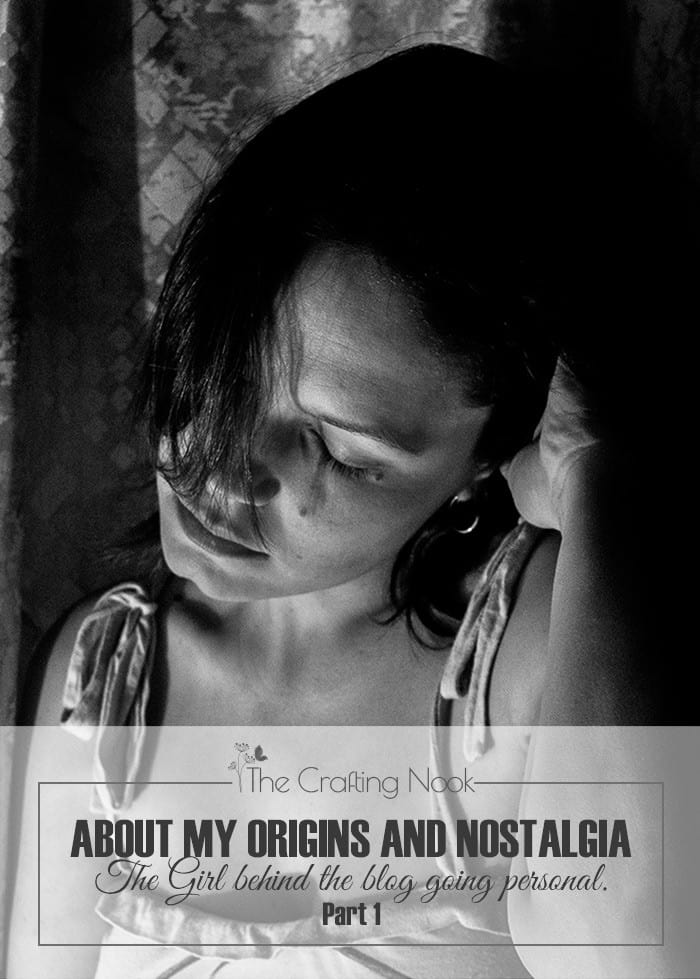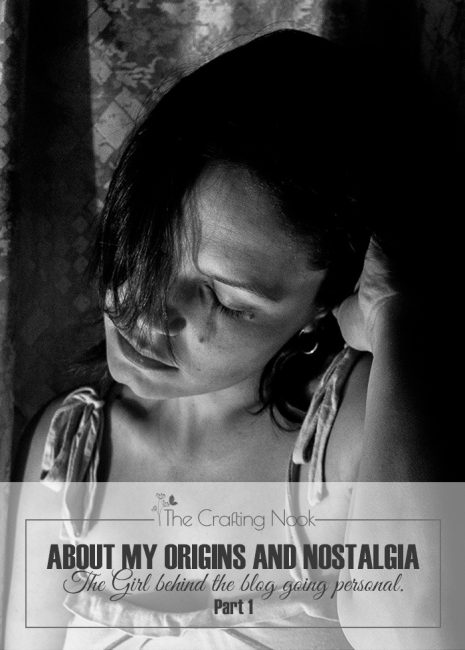 Till Next time!