15 Father's Day DIY Gifts
Father's Day is approaching fast! Have you already thought about what to make for daddy? I hadn't so I was looking for ideas to handmade his gift! I'm a huge fan of handmade gifts. It has a lot more sentimental value because we put a lot of love and thought into it. My girl also enjoys making things so most of these ideas can be made by kids or with kids! That what I love the most about these Father's Day DIY gifts as inspiration. Hope you find some too!
15 Father's Day DIY Gifts
All these ladies are so creative and clever. They make awesome crafts for gifts that will fill daddy's hart with such love! I'm on my way to create my hubby's gift with my girl. I'm so inspired right now!
So, Let's take a look at all these awesome ideas for Father's Day DIY gifts, shall we?
This The Father's Day gift kids can DIY for Dad to wear all year long by She Knows is one of my favorite ideas!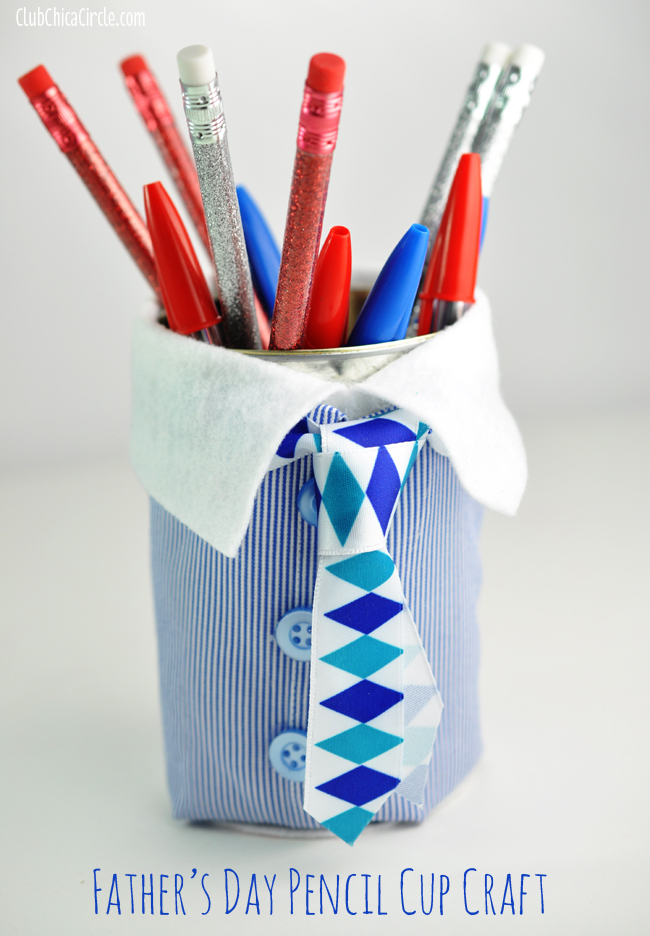 Isn't this Father's Day Pencil Cup Homemade Gift Idea by Club Chica Circle super cute?
I'm so loving this Father's Day Scribble Mug Kids Craft by I heart Arts N' Crafts. Super easy and fun for kids to make.
These A MONSTER HUG by Kids Craft Room are su much fun and perfect for kiddos to make
How sweet and adorable are these DIY Lego Picture Puzzles by A Joyful Riot?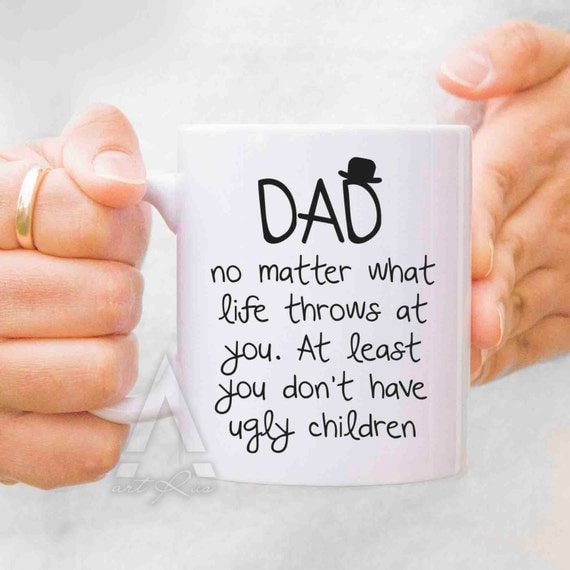 I found this on Etsy but I do love this idea and we can definitely make one for daddy with a mug and some sharpies!!!
Fathers day gift from daughter, fathers day mugs from Etsy
Popsicle Stick Frames by Eighteen25 are SO cute and I'm sure my girl can handle this type of craft!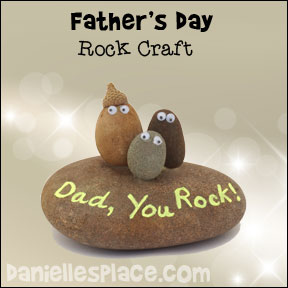 Cutest craft ever! "Dad Rocks" Paper Weight Craft by Danielle's Space
Father's Day idea – fine picture via Unforgettable Holidays LOVE it!
Father's Day Craft: "Dad's Stache" Tray by Modern Parents Messy Kids
PHOTOGRAPHY IDEA FOR FATHER'S DAY by Celebration Shoppe. This is such a sweet idea. I only have one kid but it's so cute for anyone with 3 kids!
I love thi DIY Toddler Art T-Shirt by Small + Friendly. It could make a great gift from my girl to daddy!
POPCORN DIY FATHER'S DAY GIFT IDEA by Darice, FUN isn't it!
So super easy to put together, Love this!
Daddy Daughter – Scrabble Photo frame – Great Father's Day Gift via Folksy
How cute is this????
This would be adorable for Father's Day! via In The Corner
Hope you found lots of inspiration and ideas to create awesome and lovely gifts for daddy. I sure did!!!!
 *My round ups are only for inspiration ideas. Just like I do for all my round ups, I get a lot of inspiration from Pinterest. If you are at all familiar with that platform you know there are tons of pictures with no direct links to the original source. Some pictures featured here I found no source or it might have the wrong  for but if you know the source,contact me and I will update this post immediately, thank you so much!
If you enjoyed and got inspired with this collection you might also want to check out these too: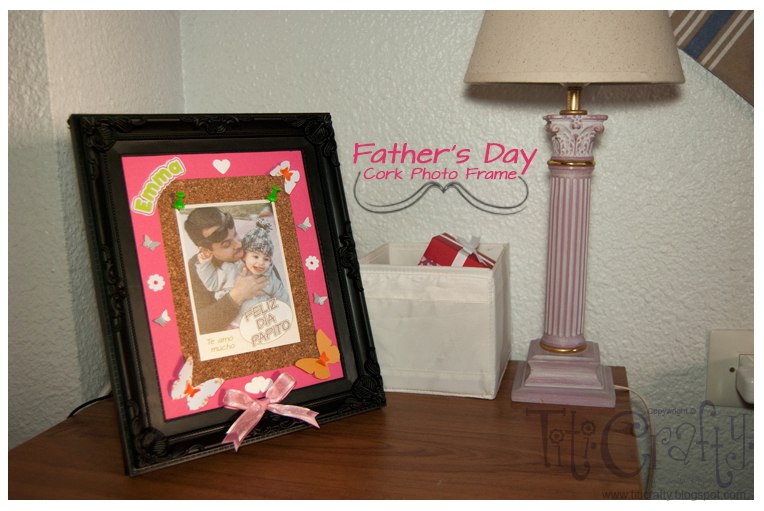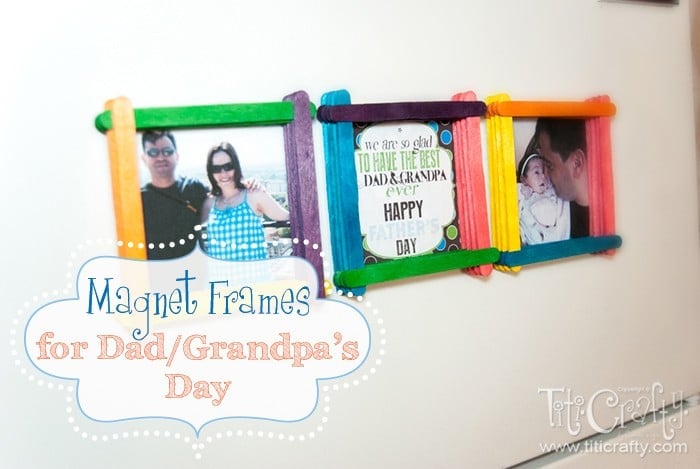 Til' next time...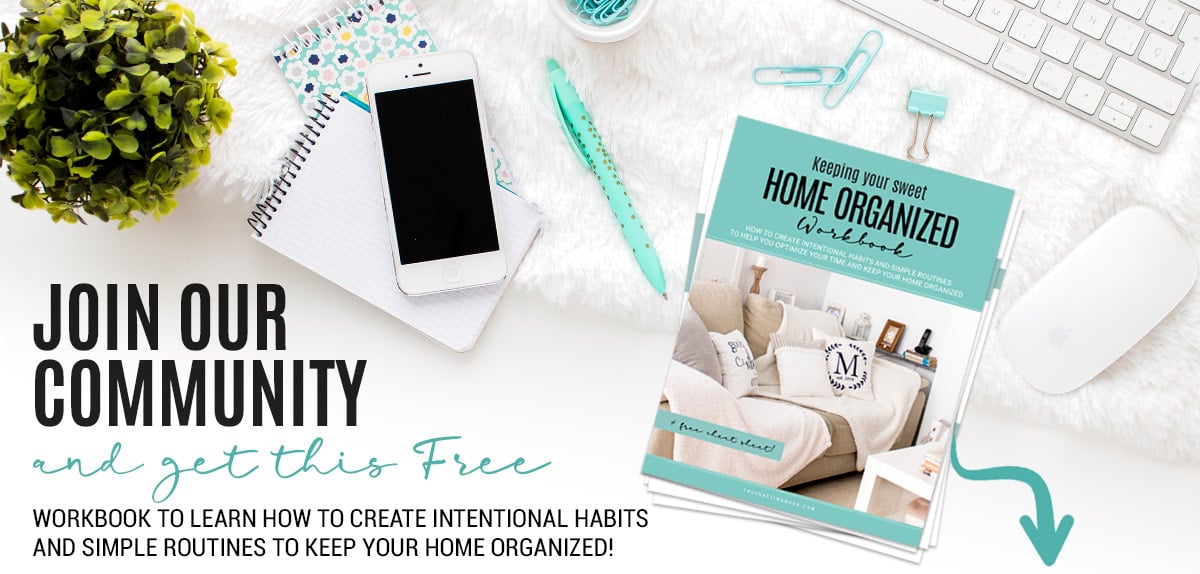 GET INSTANT ACCESS TO THE HOME ORGANIZED WORKBOOK
Plus freebies, printables, exclusive content, tips, stay connected, be the first to know great offers and Product Launches!
Disclaimer: By clicking on the "Yes, I want it" button above you are giving me your consent to collect and use your information according to the law and My Policy Privacy and The Cookie Policy. Zero Spam I promise!