Weekly Blog Marketing Free Printable (Effective and organized)
Are you an organization freak? I am. Almost 3 years ago I started using blog planners to keep all my blogging stuff organized and under control. I have used it since then, some months more than others but I always use it.
The thing is that as my blog grew also did my need to keep things organized. So I started creating my own planner and this weekly blog marketing free printable I end up being an awesome help for my day-to-day blogging post.
Weekly Blog Marketing Free Printable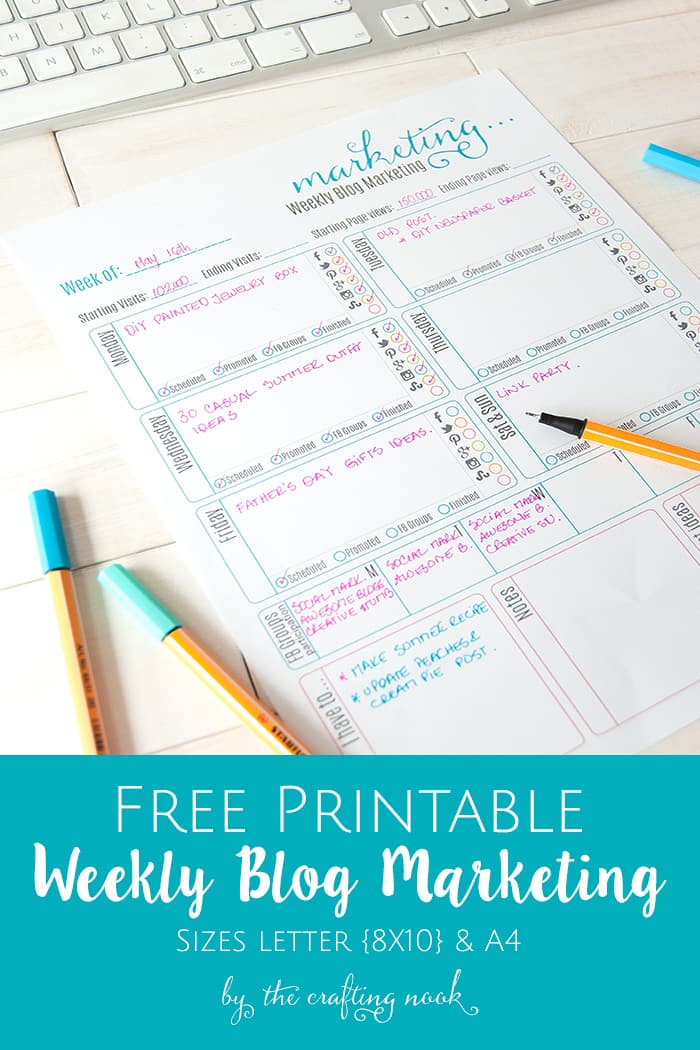 I know most of you who are bloggers probably like organization as well, so I decided to share with you this freebie made with love and a cute and clean design. No matter where you are, you can choose your paper size: Letter & A4. So you can print it in whichever paper you use in your location.
Want to check out and snag the weekly blog marketing free printable?
Here's the deal:
It's pretty simple to use. Just print this each week and add the post or posts you plan to publish each day for the week.
Then go checking the boxes as you move on in the process.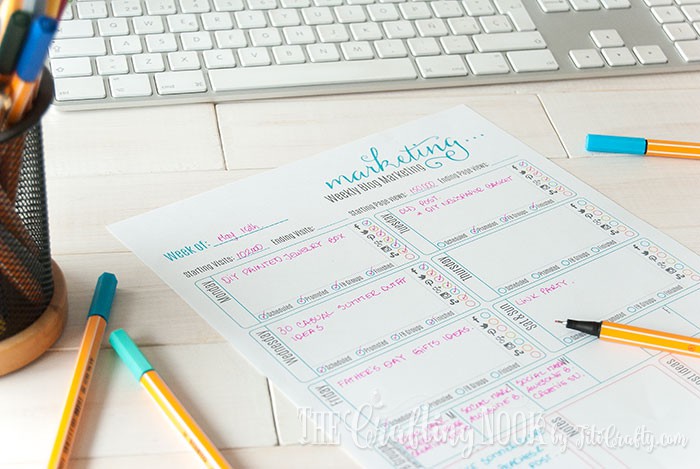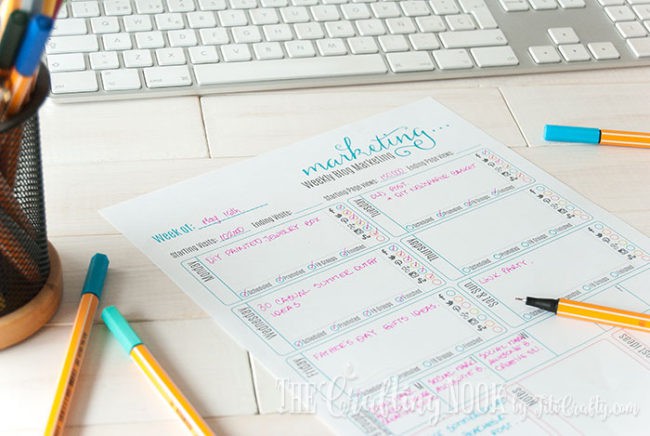 I also added social media tracking so you can check the boxes and know where you have promoted them.
That's not all…
With this weekly blog marketing free printable, you can track in which FB groups you have shared your post and then come back to reciprocate or interact.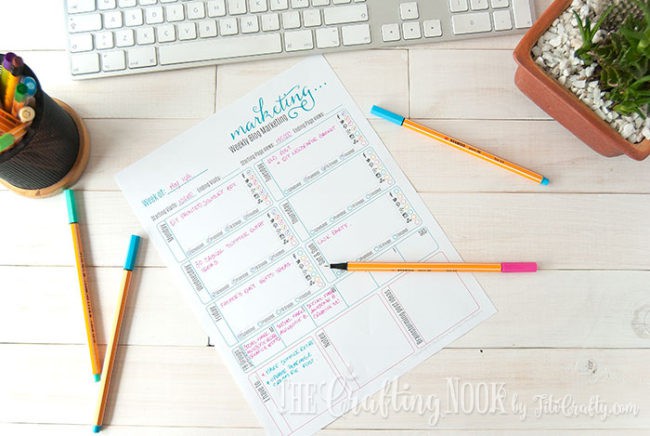 The last but not least, you have some spaces to list things you have to do, make some notes and brainstorm some more posts ideas. Pretty straight forward, right?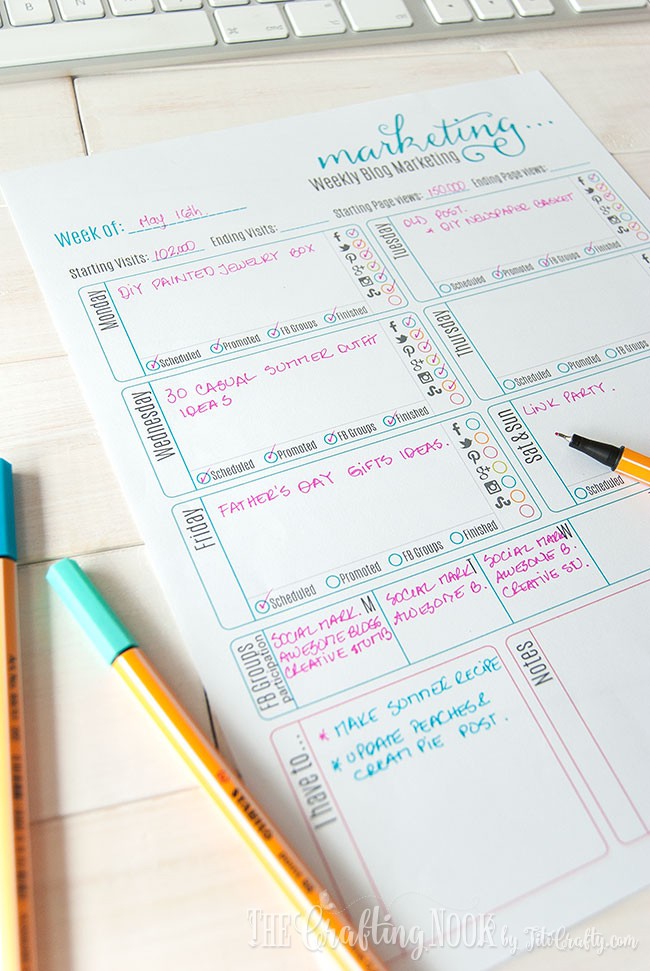 When I keep my blogging stuff organized I feel productive because I already know what to do and what's coming. Whenever I lose that control I go nuts. That's why I always, always try to come back to my regular blog planner routines. It's so important. Especially when you are focusing on growing your blog, planning and organization plays an important role in your blogging life!
It also gives you the power to control your time having time for yourself, family and other things rather than work. This is something I've applied ever since I started working on my full-time job. Every Monday I would plan my week ahead. I knew exactly what I had to do each day even though, of course, schedules changed all the time. But I still knew how my week would go.
The organization is the key to success in my personal opinion. For this reason, I'm creating a full series of printables that I'll share with you all my wonderful readers.
Hope you enjoy this weekly blog marketing free printable…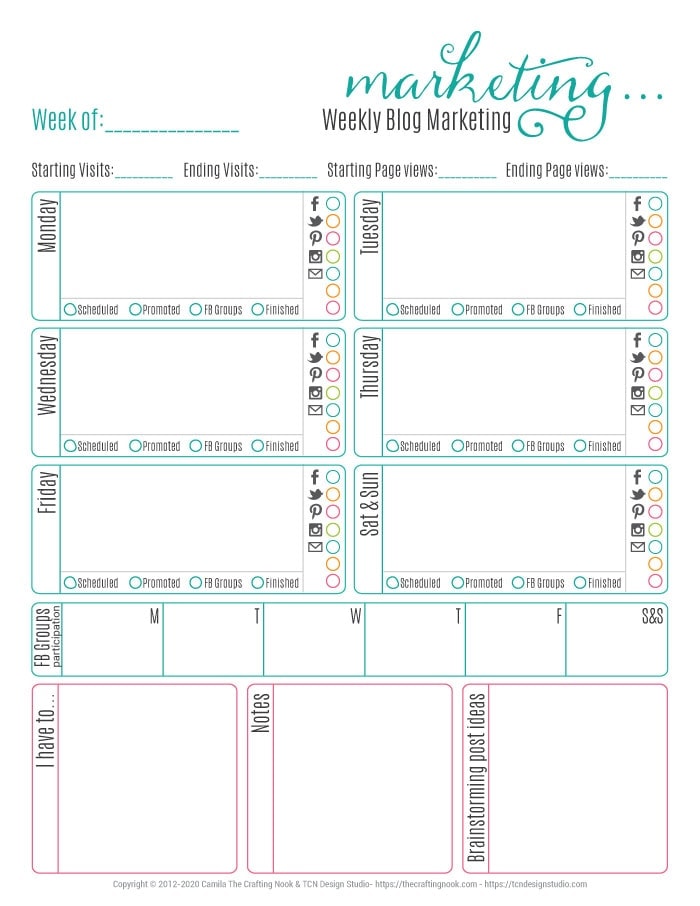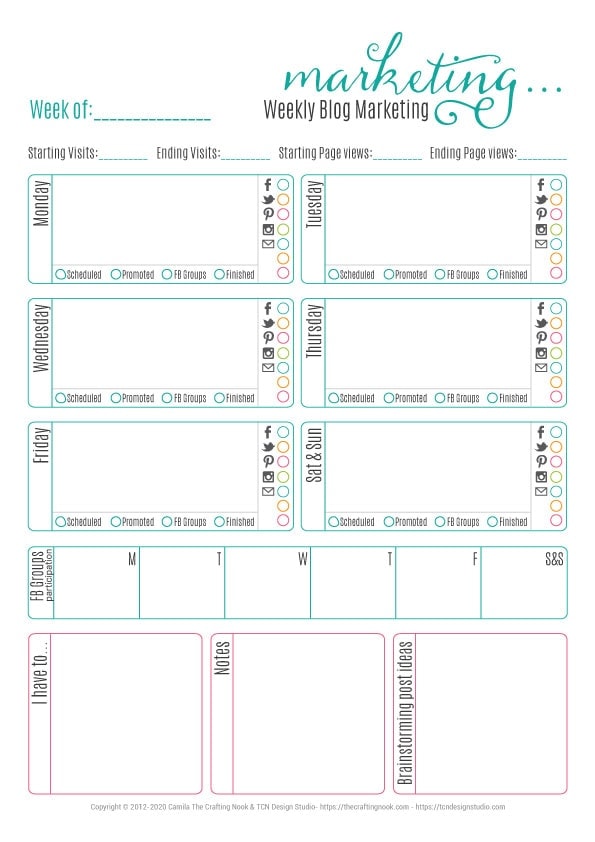 Please PIN THIS so more bloggers can enjoy some organization!!!!

Feeling organized yet??? I truly hope so. If you snag it, I would love to hear your thoughts about it!
If you liked this post, you might also LOVE these too: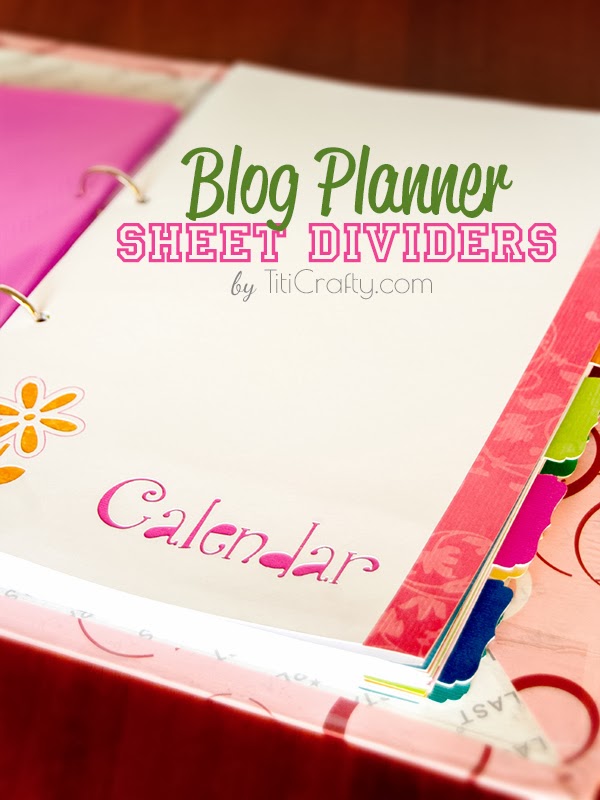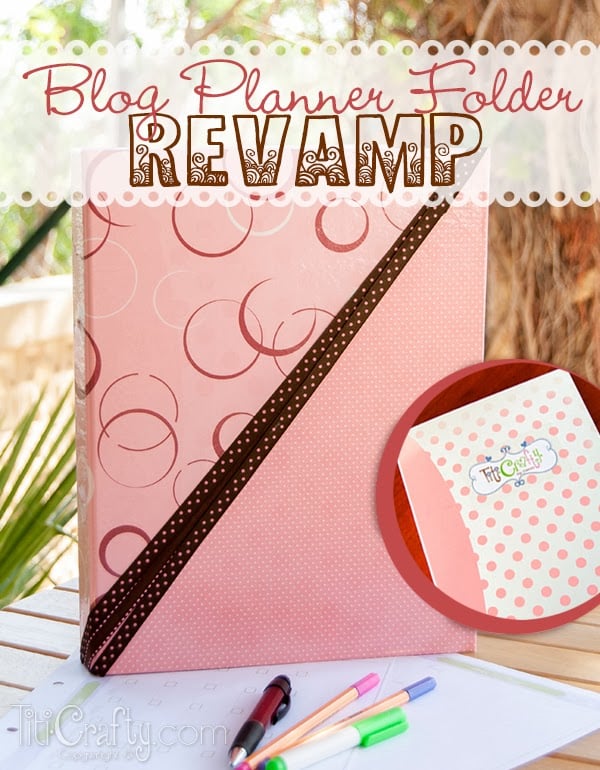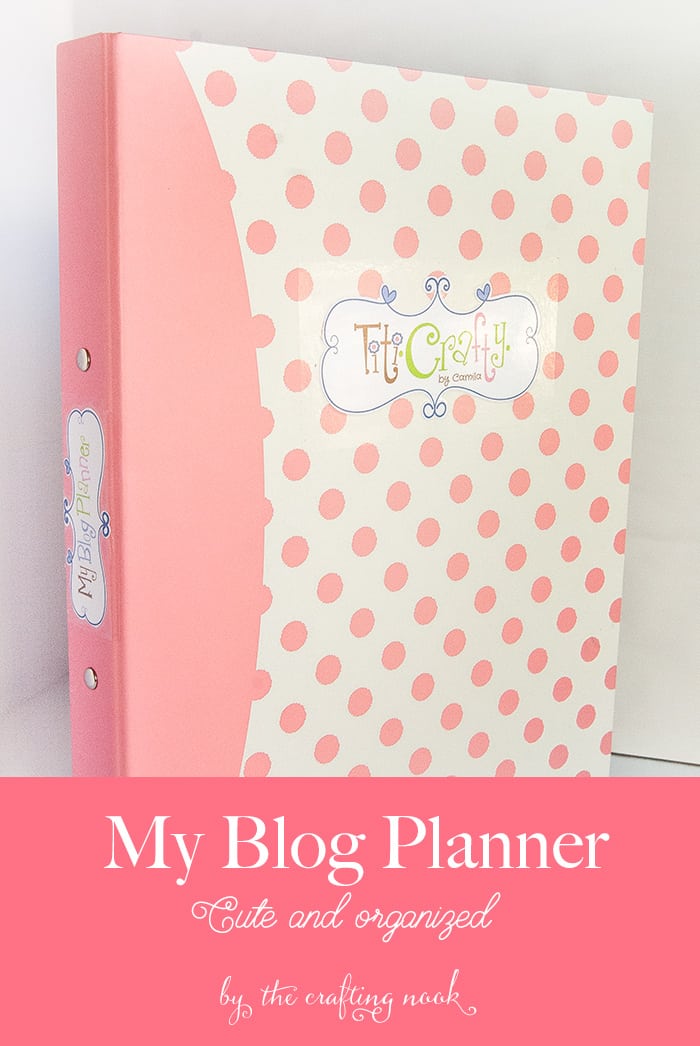 Til' next time...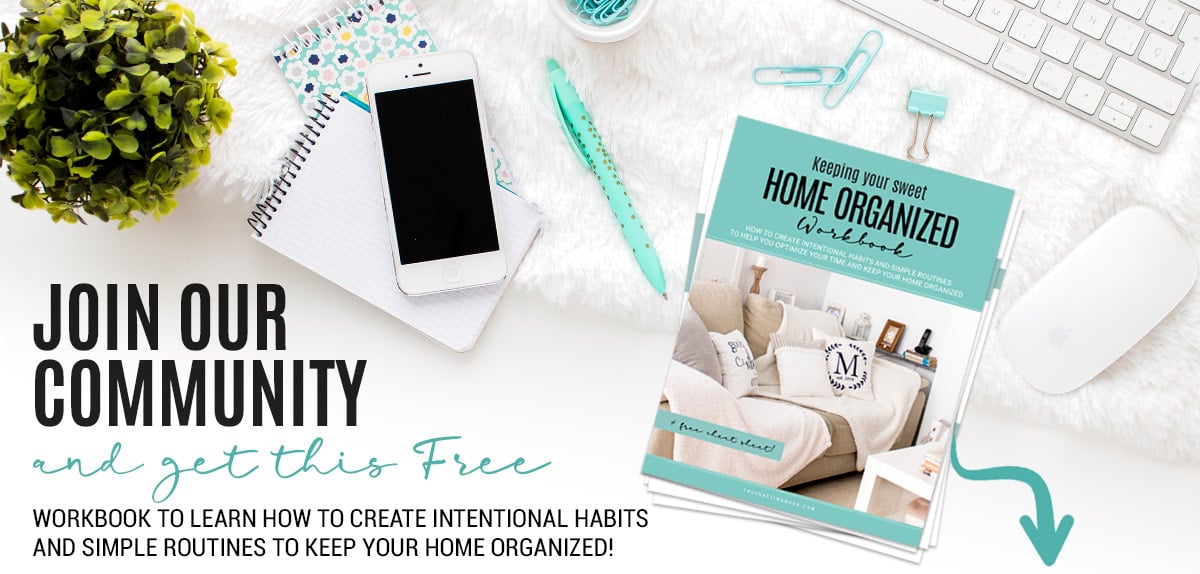 GET INSTANT ACCESS TO THE HOME ORGANIZED WORKBOOK
Plus freebies, printables, exclusive content, tips, stay connected, be the first to know great offers and Product Launches!
Disclaimer: By clicking on the "Yes, I want it" button above you are giving me your consent to collect and use your information according to the law and My Policy Privacy and The Cookie Policy. Zero Spam I promise!