Full HD Feminine Wallpaper FREEBIES: Fairy Dance
These cute dancing Fairies will bring magic to your computer. This is cool Collection of Full HD Feminine Wallpaper freebies for Desktop and Laptop designed in 4 gorgeous colors to choose from so you can add life and magic to your daily work!
A big part of who I am is a dreamer. I love fantasy as much as I love my work and my life. Believing there are magical creatures we can't see out there is my mojo and most of all I do believe they are there to bring us happiness. I might sound crazy and I still believe deeply and blindly in God.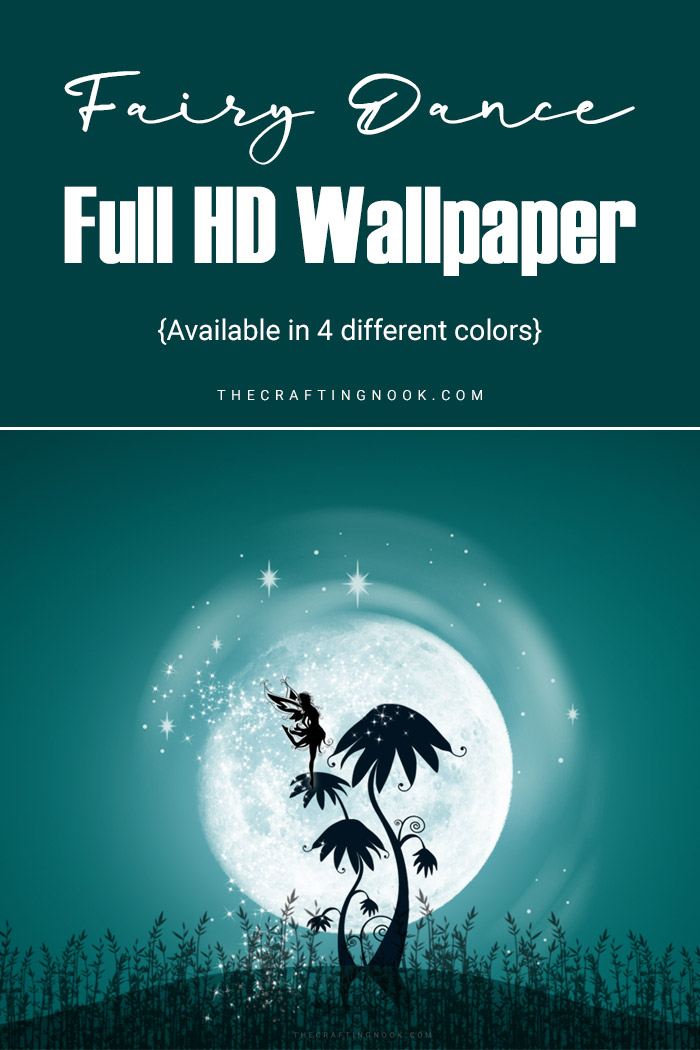 FREEBIE of the week: Wallpapers Fairy Dance!
Magic is all around us. Every time a flower bloom, a baby is born, the sun rises, so why not believe in the magic of fairies?
Another passion of mine is designing so I just mix both magic and design and the result usually is pretty wallpapers. This collection of Full HD Feminine Wallpaper is one of my favorites so I decided to share them with completely free.
Usually, I use mostly the blue one but I decided to variate it so you can choose your favorite color. You have Pink, Blue, Teal, and Purple.
I made these wallpapers for Full HD resolution monitors.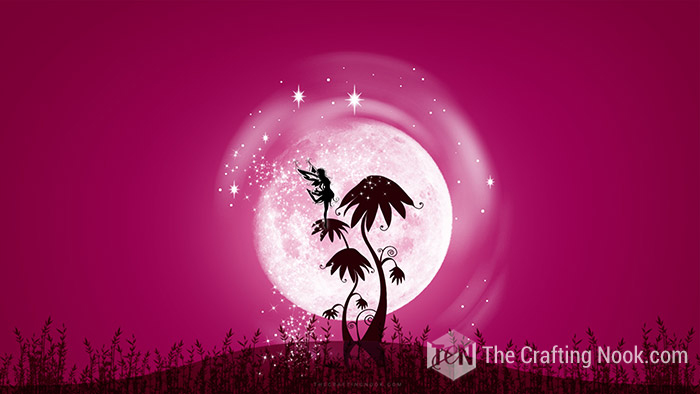 Download Wallpaper Fairy Pink Dance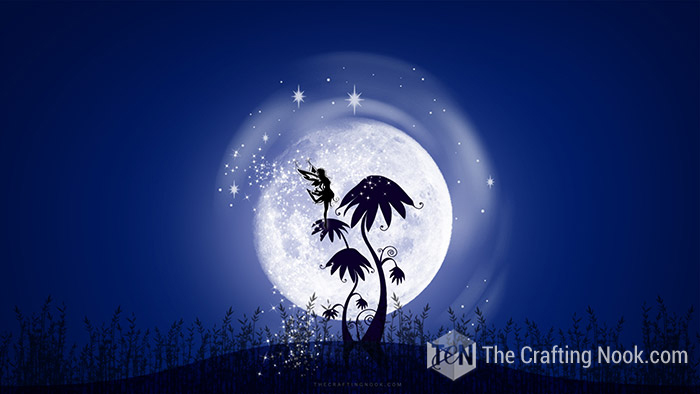 Download Wallpaper Fairy Night Dance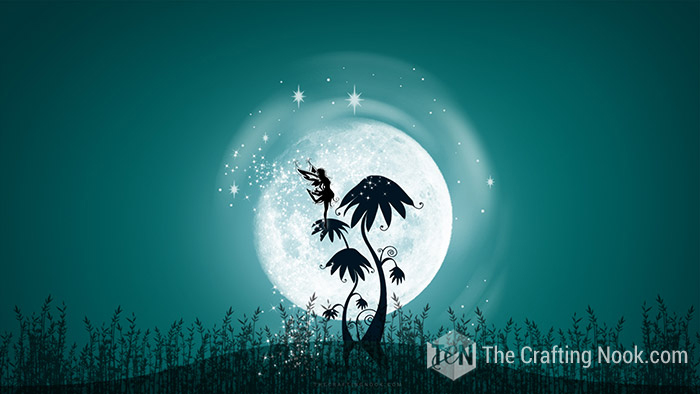 or Download Wallpaper Fairy Dance Teal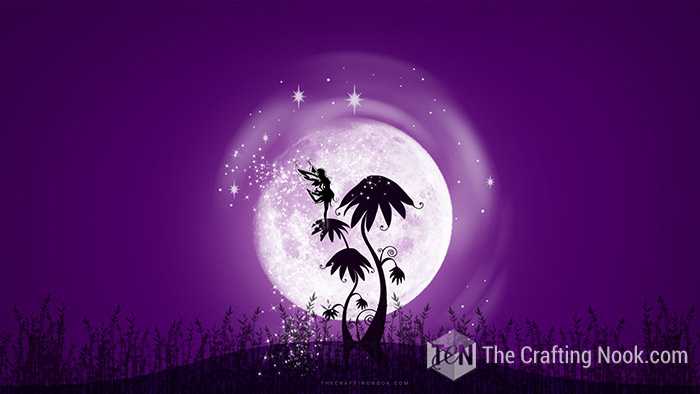 You can also Download Wallpaper Fairy Dance Purple
These Wallpapers should fit most screens resolutions but if you need them in a specific one don't hesitate to let me know in comments below. If it's possible I'll create them for you!
I'm constantly creating and changing my wallpapers so stay tuned for more freebies around here!
So, What do you think? Are you a fan of Fairies and wallpapers?
If you like these cute wallpaper designs, don't forget to share with friends!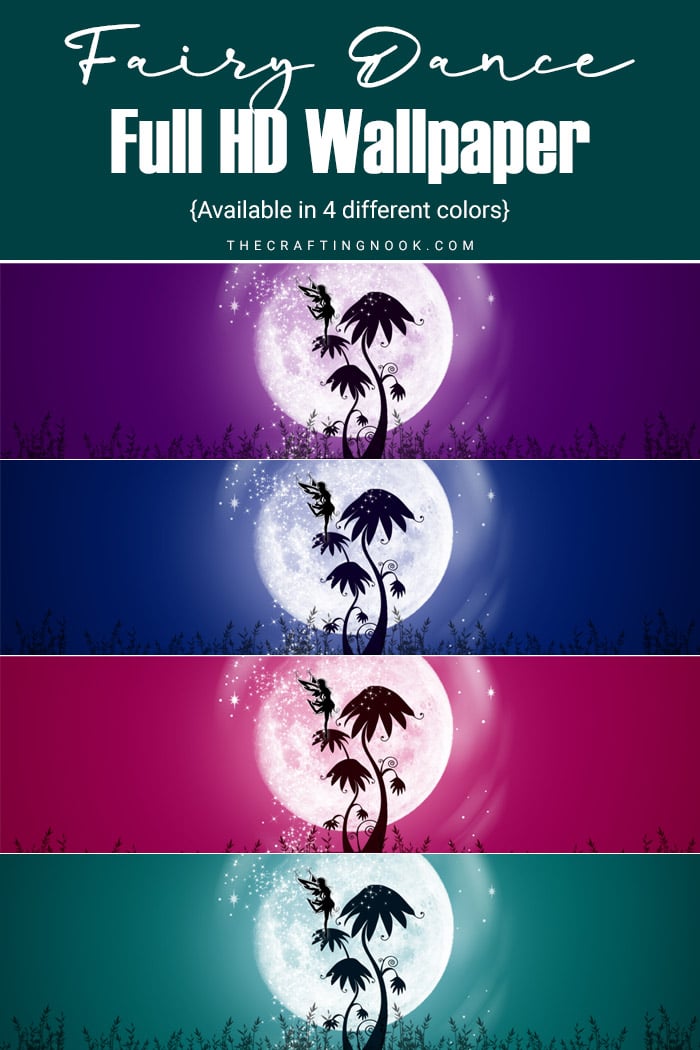 If you found this collection of Full HD Feminine Wallpaper freebies useful and pretty, you might also love these too:
Til' next time...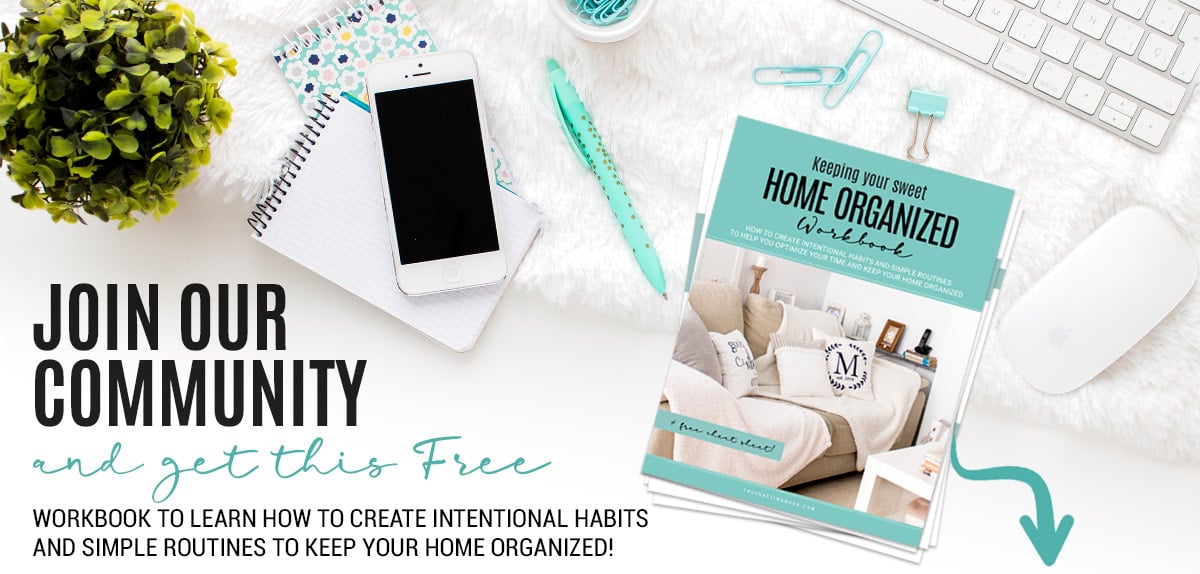 GET INSTANT ACCESS TO THE HOME ORGANIZED WORKBOOK
Plus freebies, printables, exclusive content, tips, stay connected, be the first to know great offers and Product Launches!
Disclaimer: By clicking on the "Yes, I want it" button above you are giving me your consent to collect and use your information according to the law and My Policy Privacy and The Cookie Policy. Zero Spam I promise!