12 Crafty and Clever Craft Storage Ideas.
Hello everyone! Today I'm sharing a Round up full of crafty ideas. I love craft storage ideas and if they are clever and creative, that's even better. I found great inspiration with these solutions and I hope you find some too.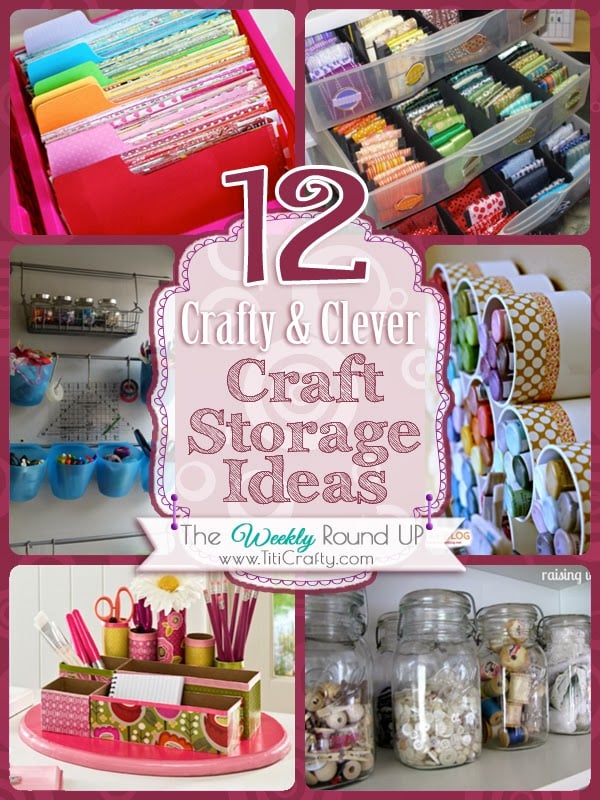 12 Crafty and Clever Craft Storage Ideas for you
When it comes to storage people can get really creative. Sometimes there is no need to spend too much money, actually, sometimes we don't need to spend money at all using what we have at home cleverly.
Tidying up our craft room can get so easy with some easy DIY ideas that will keep all of our supplies handy and clutter-free.
From ribbons to paper, everything and anything can have a place that's both stylish and functional. I've collected some of the best projects for you to do just that.
Let's have a peek at these DIY Crafty and Clever Craft Storage Ideas for crafting supplies.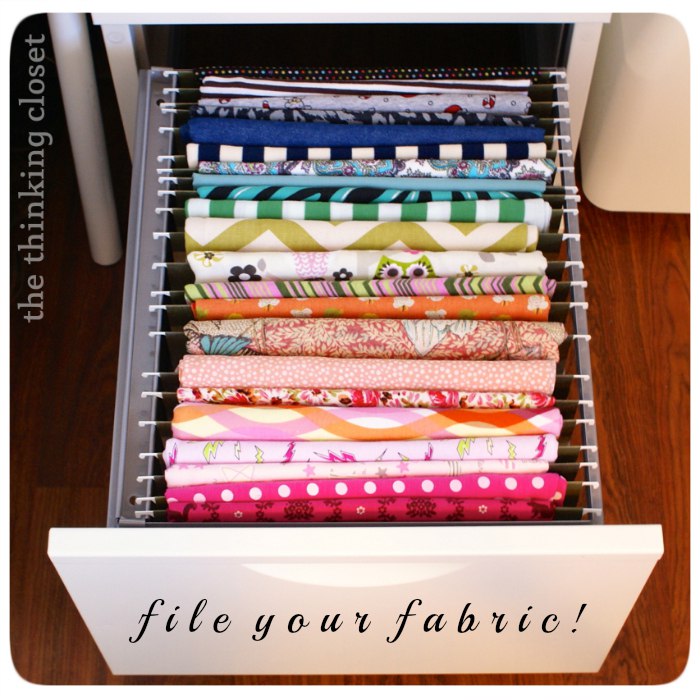 Filing Fabric & A Fabric Organization by The Thinking Closet
Craft Room Storage Ideas by Today's Creative Life
CRAFT ROOM STORAGE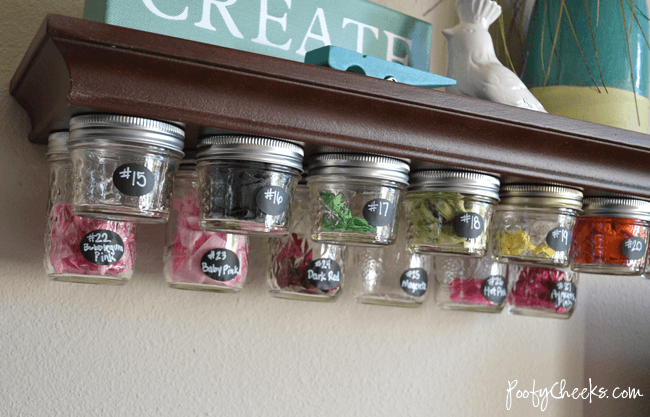 Craft Room Storage by Mason Jar Love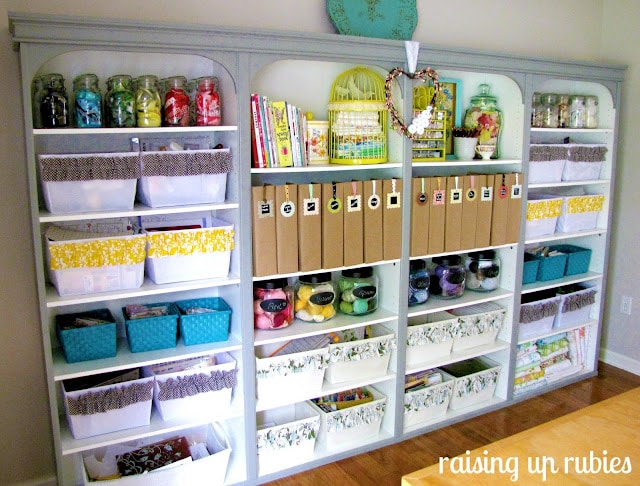 A cute place to make stuff by Raising up Rubies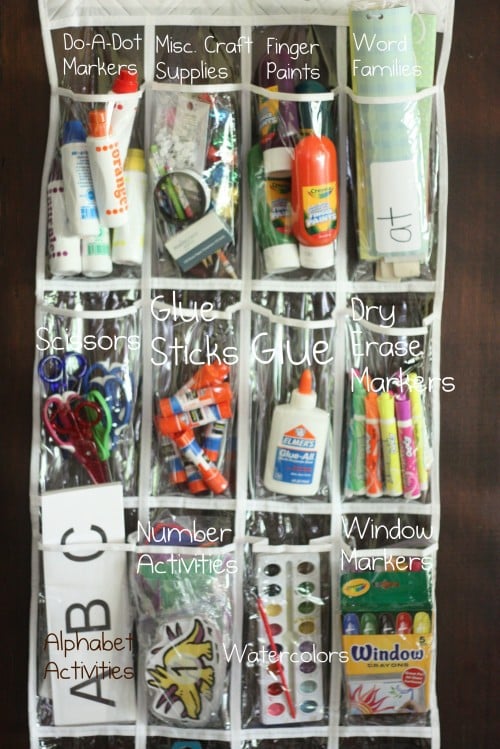 Our New School/Craft Supply Organization by I can Teach my Child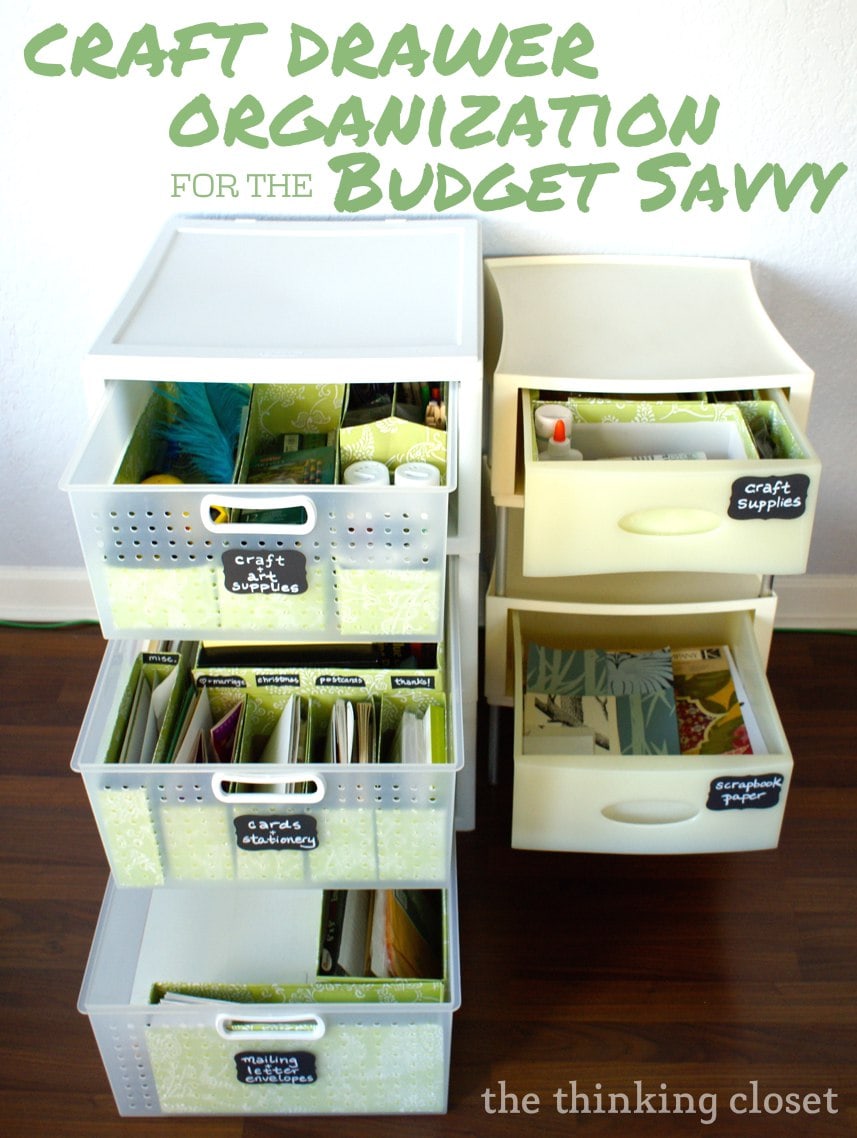 Craft Drawer Organization for the Budget Savvy by The Thinking Closet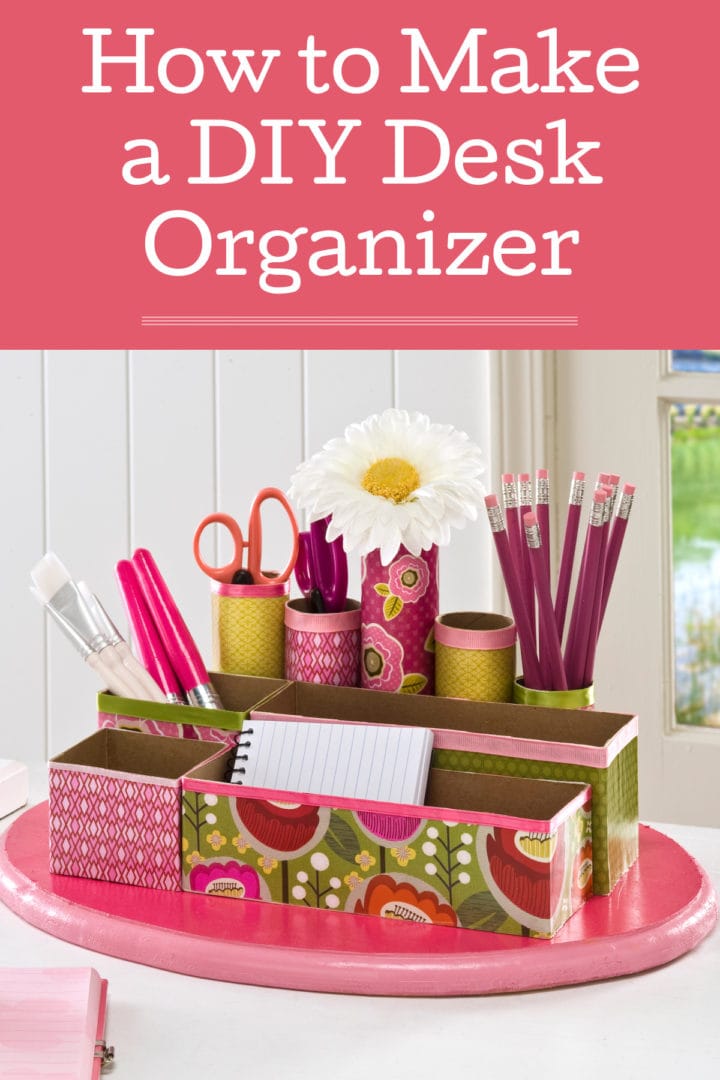 Recycled craft: DIY desk organizer by Mod Podge Rocks
If you are a DIY'er like me, chances are pretty good you're a crafter too. It doesn't take many craft supplies before your home can feel messy and more often than not, supplies get lost.
I know having a small home can make it even worse…especially if you can't have an entire room devoted to your crafts. I know I can't! I live in a small apartment and my workspace is a stolen corner in my living room.
I personally use the box system, with decorated boxes on shelving. (In my entryway, BTW!) But after checking out these clever and cool craft storage ideas, I know some changes are a coming right out!
Let's get organized and get rid of craft clutter, with these great tips!
I have some crafts storage solutions myself to share with you too!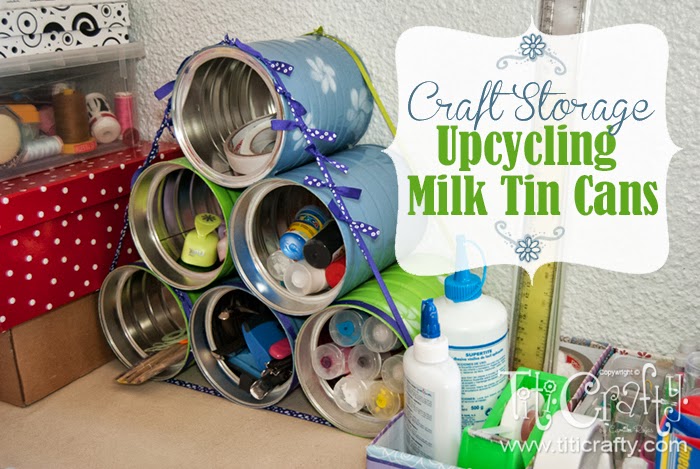 Craft Storage Upcycling Milk Tin Cans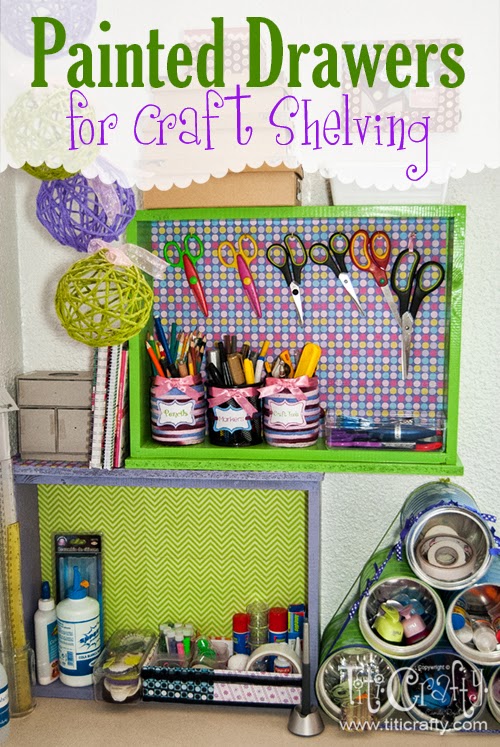 Painted Drawers for Craft Shelving
Super creative and clever right???? What do you think????
Make sure to check out Dana's post by clicking on the image below.
And Also make sure to check back each Thursday for another round up posts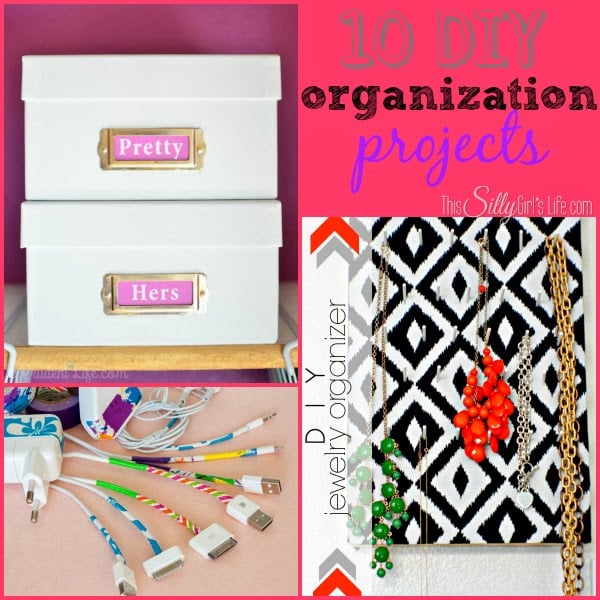 Did you miss any past round up? Here you have them:
30 Spider and Bats Halloween Decorations
12 DIY Kids Halloween Animal Costumes
25 Super Yummy Nutella Recipes.
16 Thanksgiving Banners & Frames Ideas
15 Christmas Wrapping and Tags Ideas.
10 Creative Crafty Christmas Tree Ideas
The Crafting Nook Top 12 Most Popular Post
10 Winter Crafts to make with Kids.
16 Pink & Red Valentine's Day Treats. The Weekly Round Up
18 Cute & Easy Kids Valentine's Day Crafts. The Weekly Round Up
Til' next time...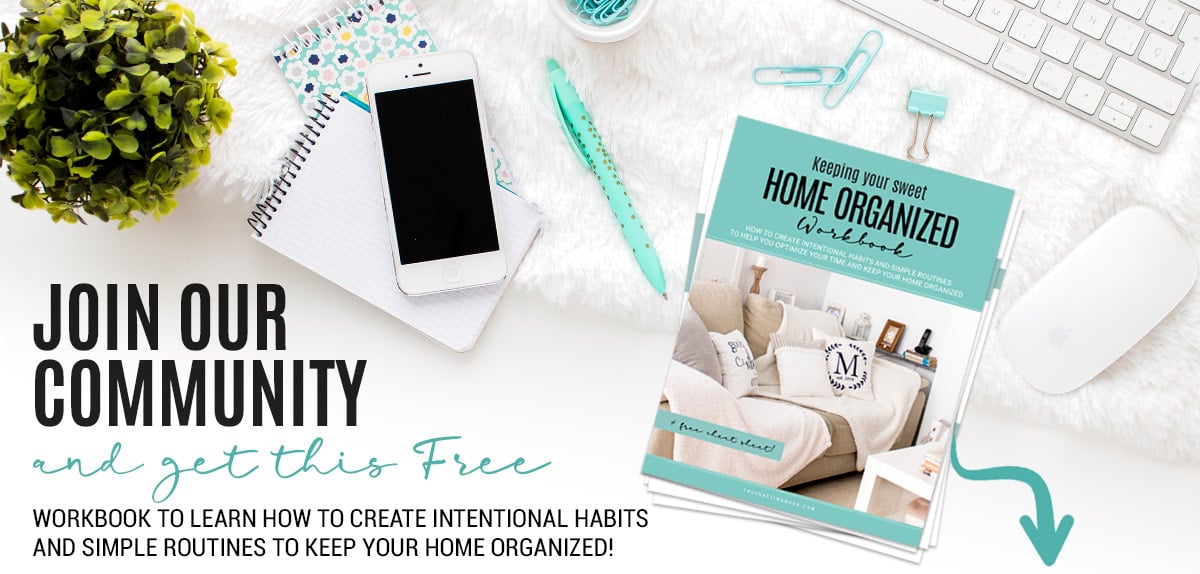 GET INSTANT ACCESS TO THE HOME ORGANIZED WORKBOOK
Plus freebies, printables, exclusive content, tips, stay connected, be the first to know great offers and Product Launches!
Disclaimer: By clicking on the "Yes, I want it" button above you are giving me your consent to collect and use your information according to the law and My Policy Privacy and The Cookie Policy. Zero Spam I promise!