Handheld Strawberry Shortcakes
Hi everyone, it's Dana from This Silly Girl's Life back again with another yummy guest post! I love berries anyway you will give them to me but one of my favorite desserts is a strawberry shortcake. Now, I've seen strawberry shortcakes many ways before and believe me they all look delicious! I wanted to make one that was a little different and handheld Strawberry shortcake it is! How fun!
Handheld Strawberry Shortcakes
The best part is these are super easy and even kids can help make them with you in the kitchen!
Taking a classic twinkie, cutting them in half and piling high fresh strawberries and cream, pouring a vanilla candy coating over the whole thing and bam! Great as a snack or for a fun picnic!
Ingredients
Strawberry syrup:
5 strawberries, large chop stew removed
2/3 Cup water
3 Tbls granulated sugar
Shortcake Assembly:
1 box Twinkies
5 strawberries, sliced
1/2 tsp vanilla extract or paste
4 oz whipped topping
vanilla candiquick
sprinkles (optional)
Step by Step Directions
Ugh these are so good, a little messy I have to admit but it's worth it! You have that crisp candy shell, soft cake and creamy strawberry filling. Yes!
What is your favorite way to eat strawberry shortcake?? I hope you enjoyed this recipe and stop by my blog, This Silly Girl's Life for more yummy recipes!
If you liked this recipe, check out these others:
Individual Frozen Key Lime Pies
Whipped Blackberry Honey Butter
Til' next time...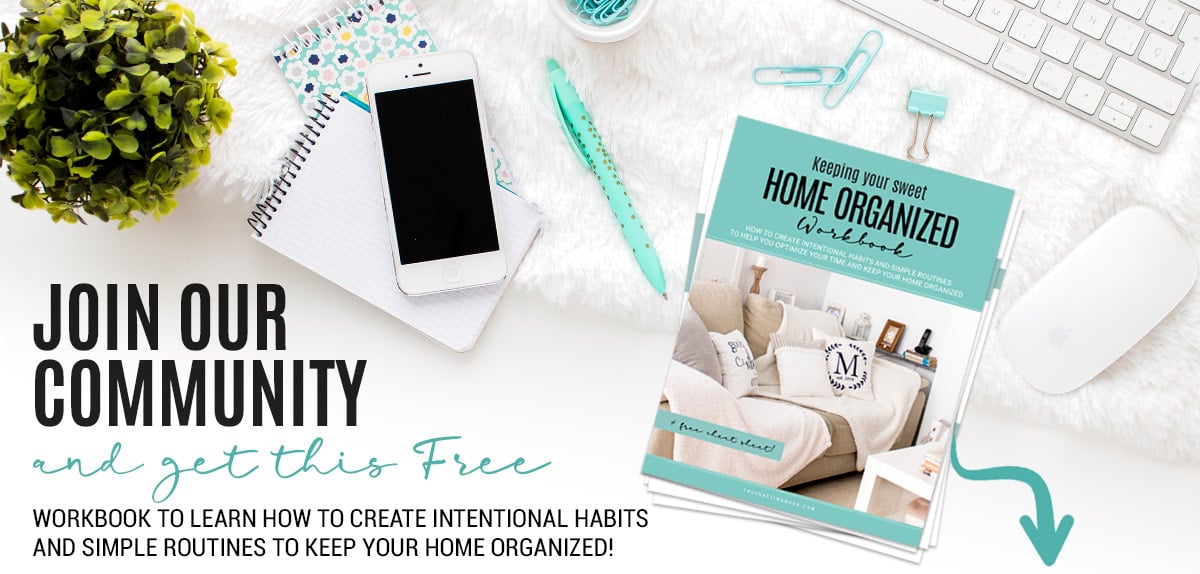 GET INSTANT ACCESS TO THE HOME ORGANIZED WORKBOOK
Plus freebies, printables, exclusive content, tips, stay connected, be the first to know great offers and Product Launches!
Disclaimer: By clicking on the "Yes, I want it" button above you are giving me your consent to collect and use your information according to the law and My Policy Privacy and The Cookie Policy. Zero Spam I promise!