Every boy loves to feels that they own something and usually that is his room. My brother was crazy about having a car plaque on his door but for some reason that never happens and I just wanted to give him something that would make the trick, something like my baby girls mod podge monogrammed wall. And when I saw those wooden letters I came up with the idea of making an Initials Door Plaque for his bedroom door. My brother loved that idea and he asked me if it could be hung with chains, "Of course!" =D.
Mod Podge Initials Door Plaque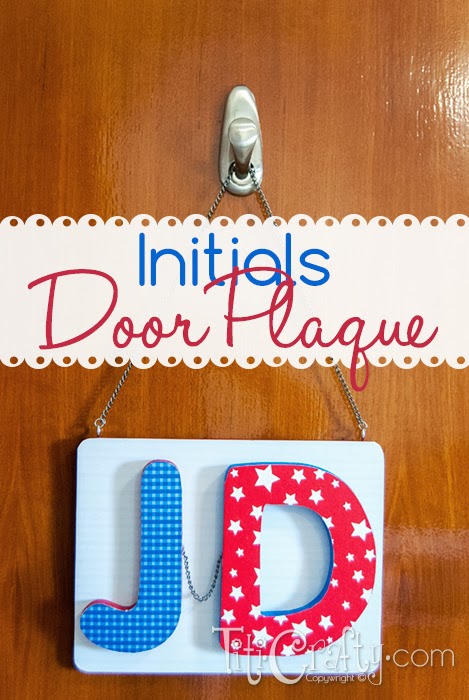 This one was as easy as my girls wall art. The only difference was that I has to use the chain and some hooks =D. It turned out quite nice for a boy. He chose the papers he wanted and I made the craft LOL.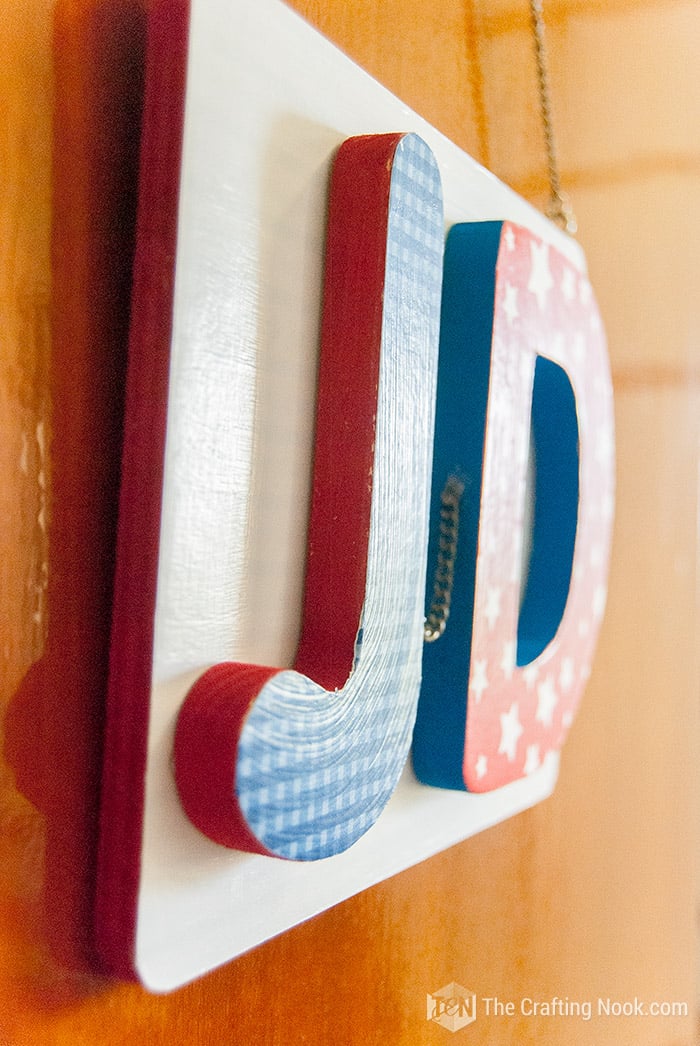 Here is how I made it. Super easy, super crafty!.
What you need: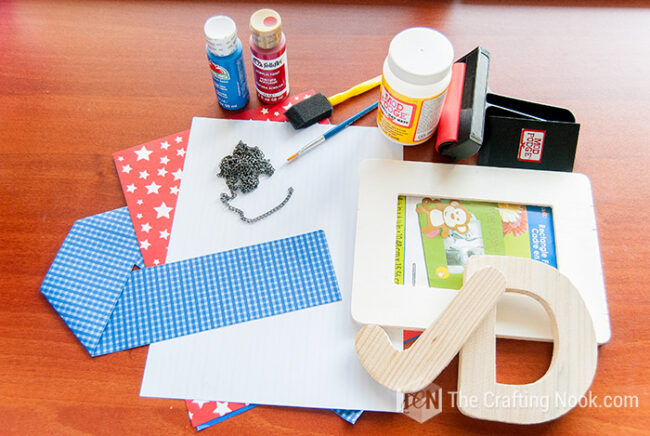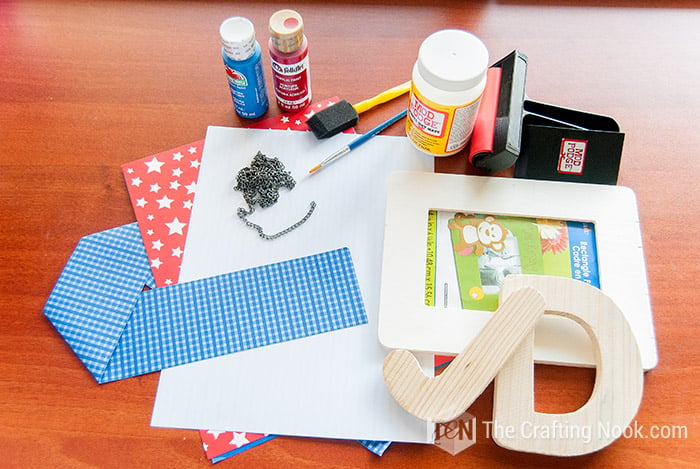 I painted all the edges in red an blue and let them dry.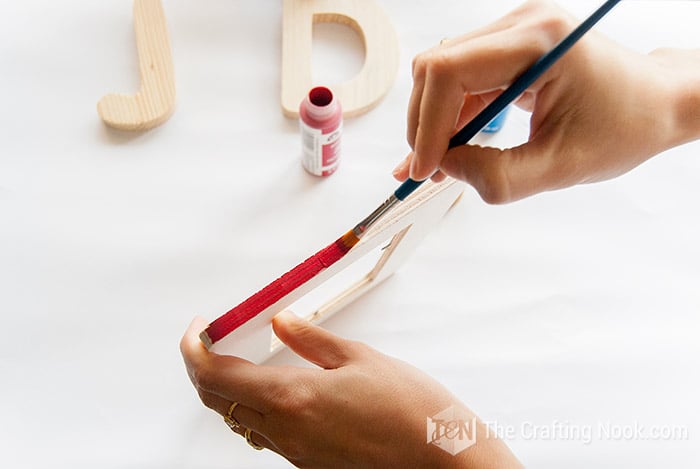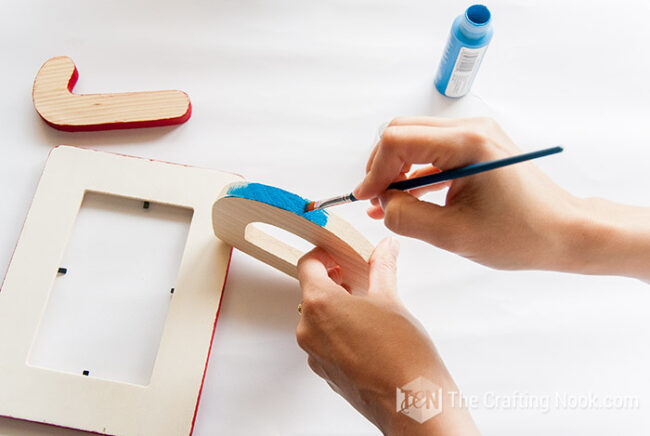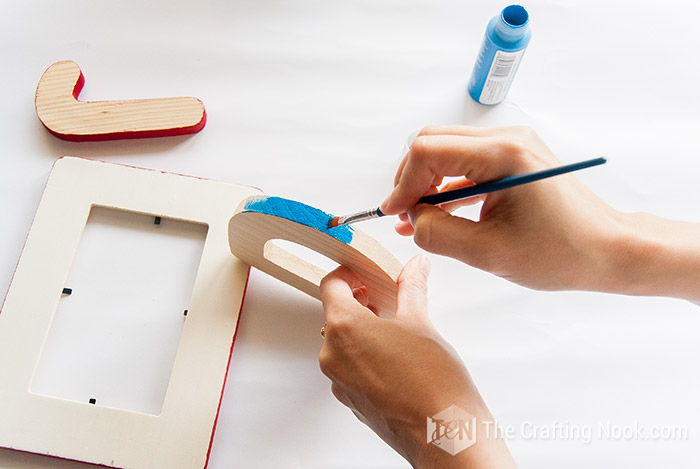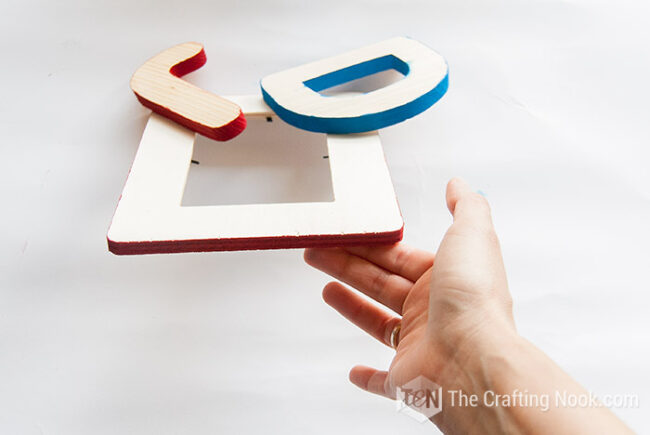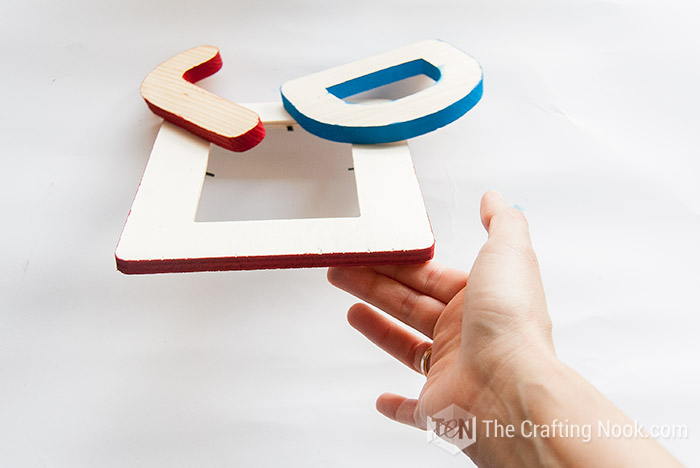 I mod podged the frame and the letters. I applied the red paper on the blue edges letters and of course, the blue paper on the red edges just to make a twist. LOL.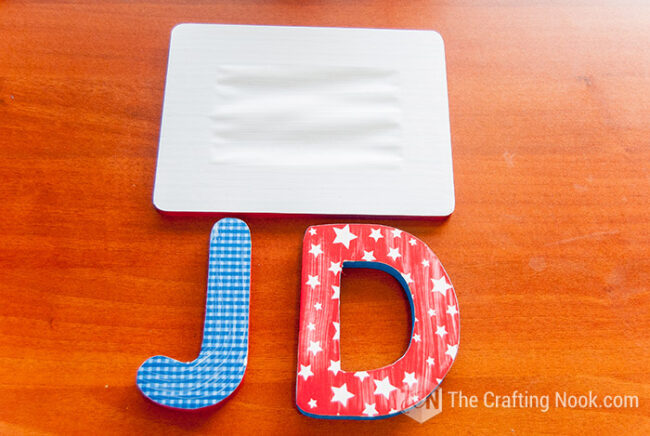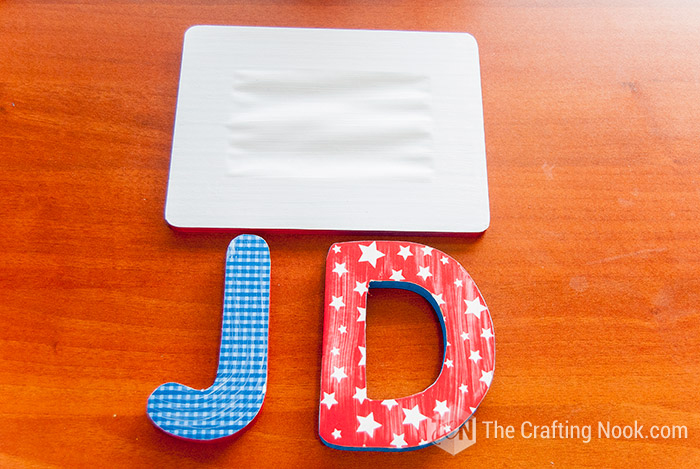 I let them dry and then I glued with hot glue gun a peace of chain to connect both letters. Just a detail to make it more boyish =D. Then I glued the letters to the frame.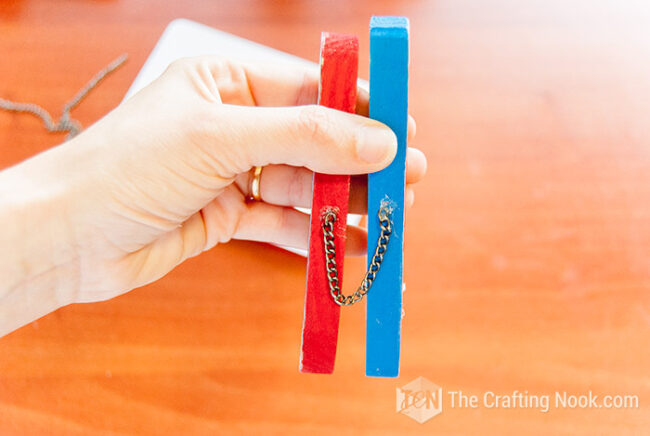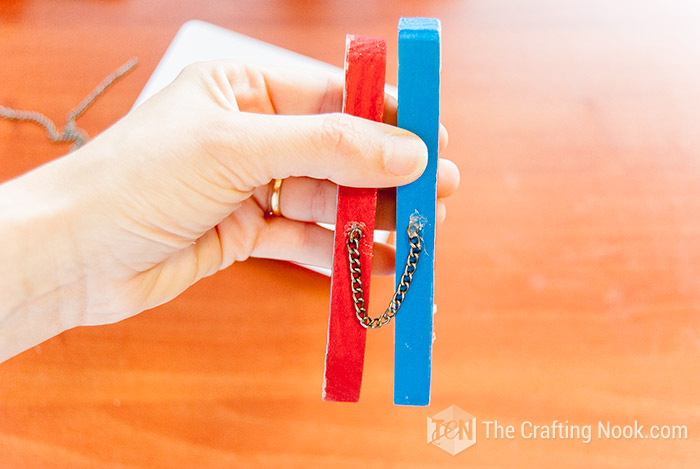 I placed the hooks on both top edges of the frame.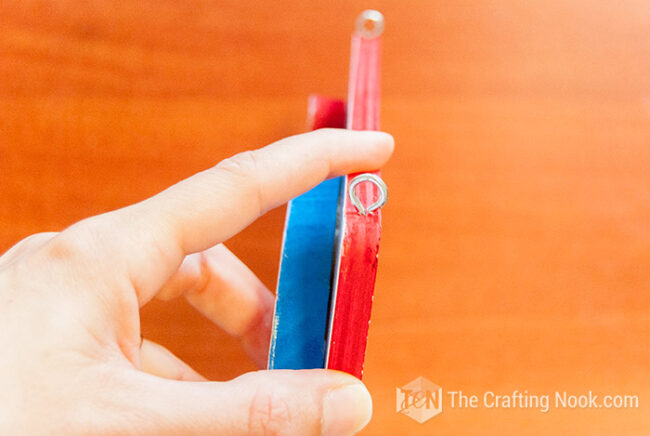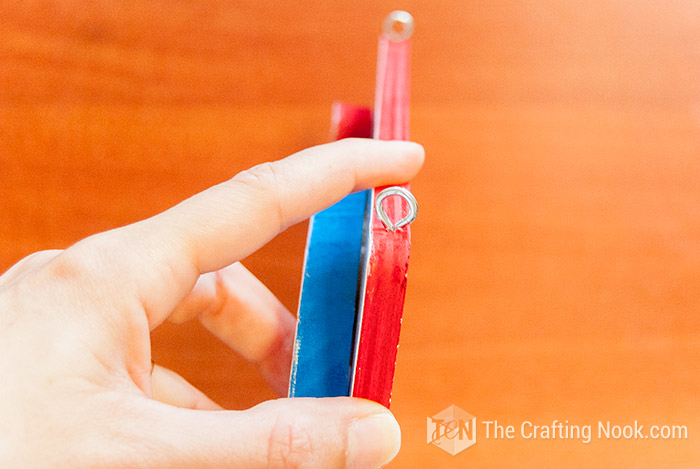 I used some jump rings to attach the chain to the hooks.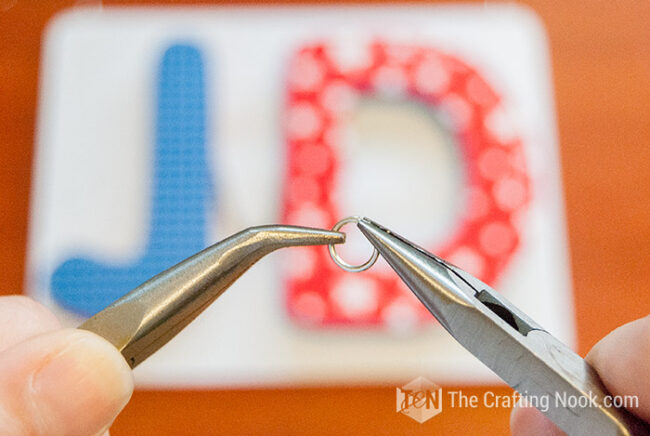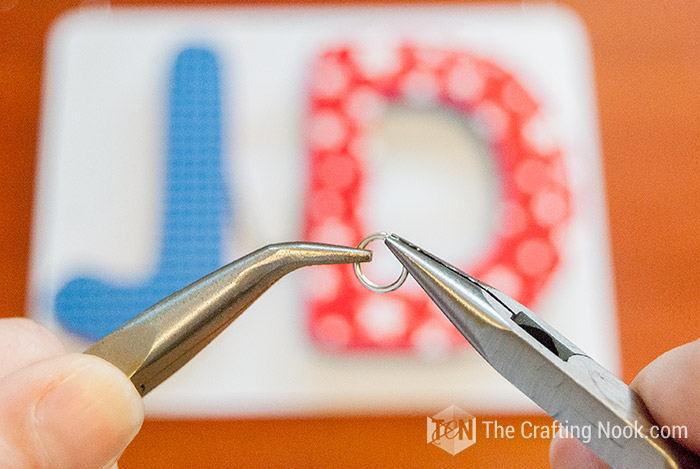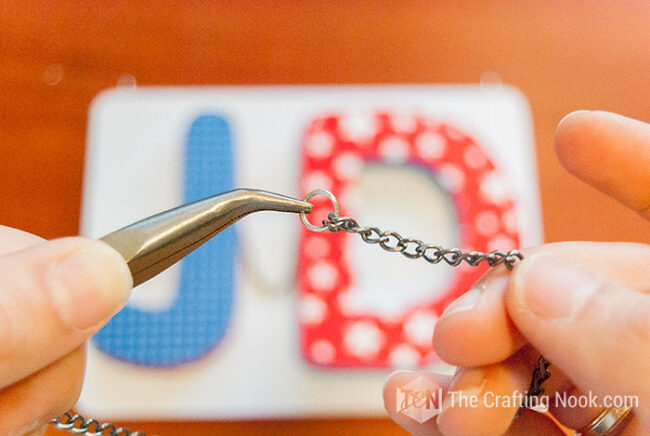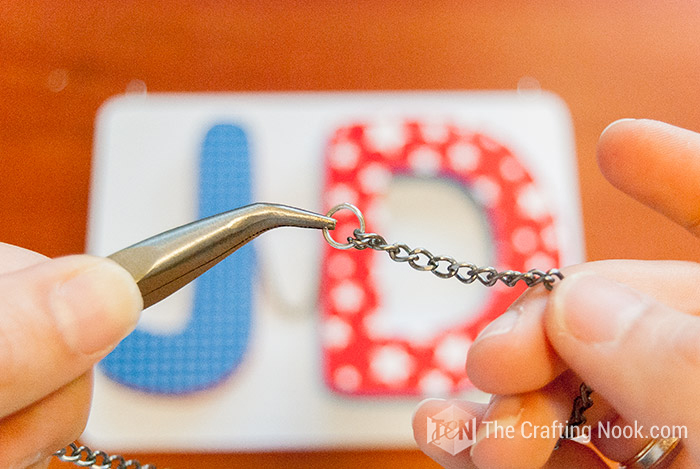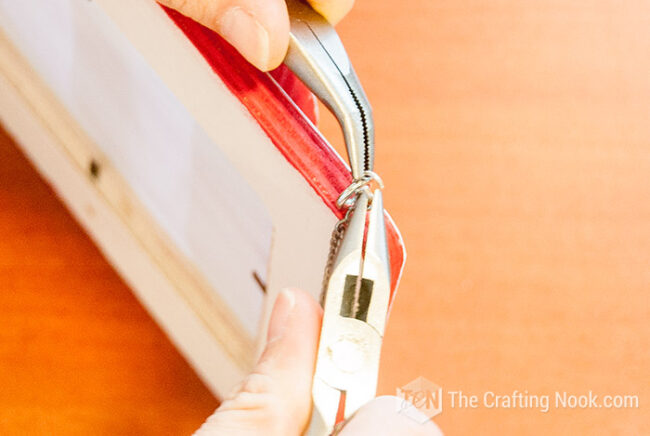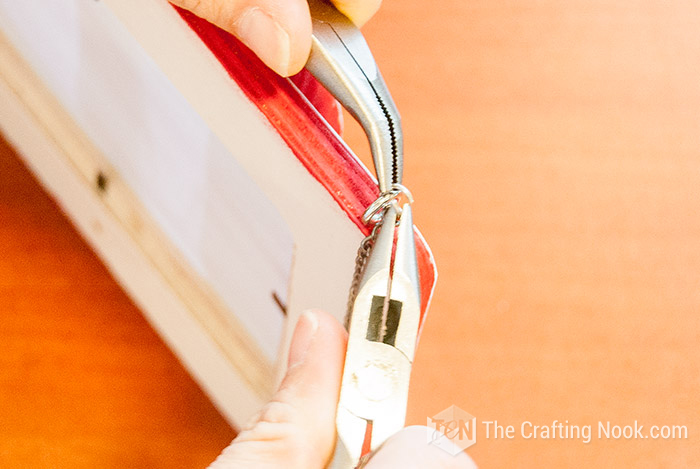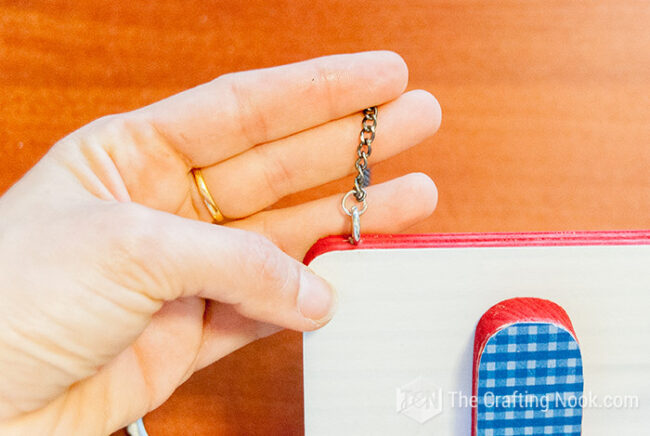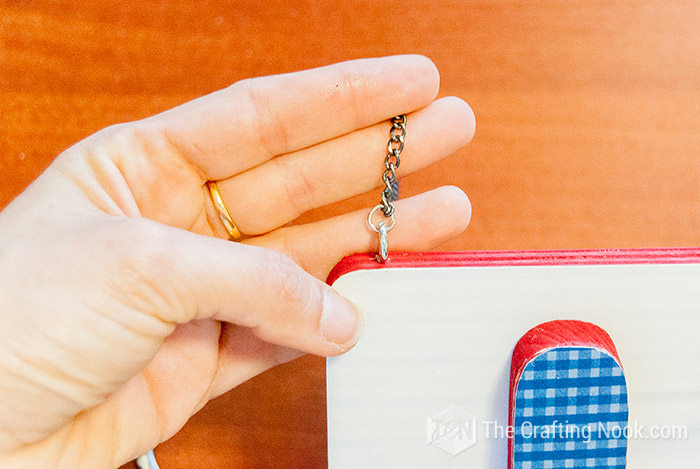 And that was it! Done!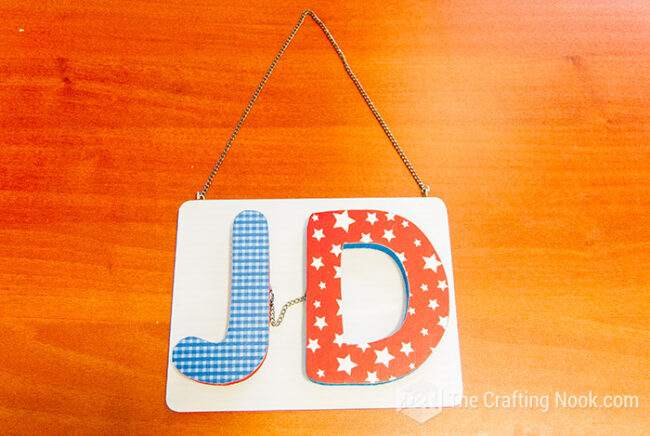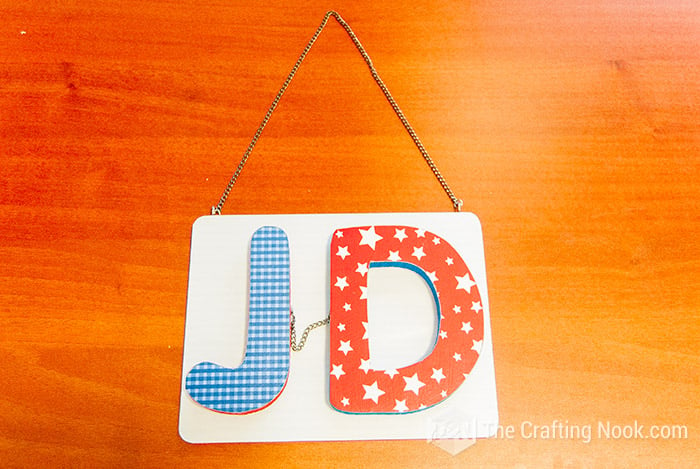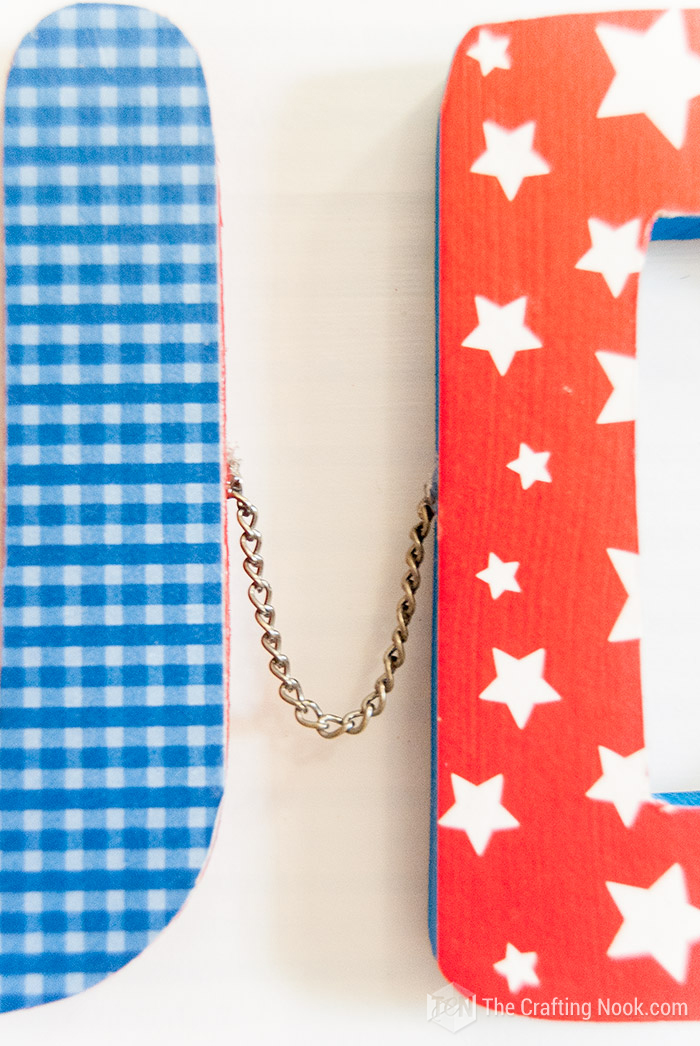 The odd part was that my dad didn't want to make any holes on the door, so I used some heavy-duty hangers. At the end I kind of liked it better like that than with a nail =D and my brother too Yayyyy!
So, my bro's room looks like this: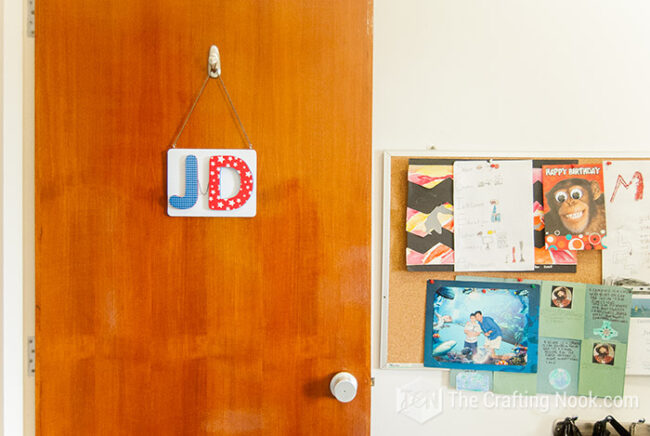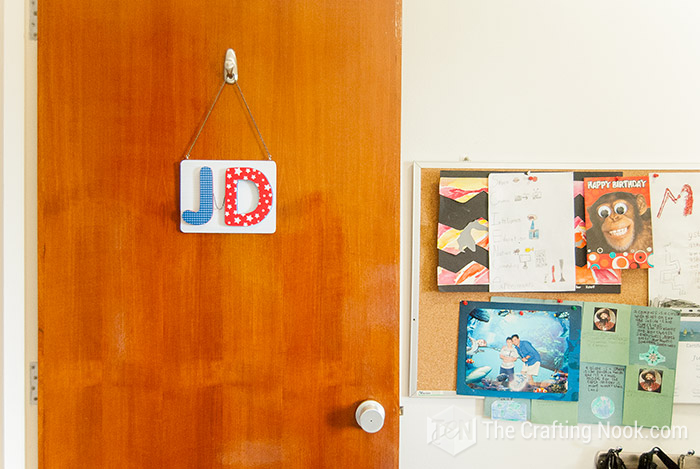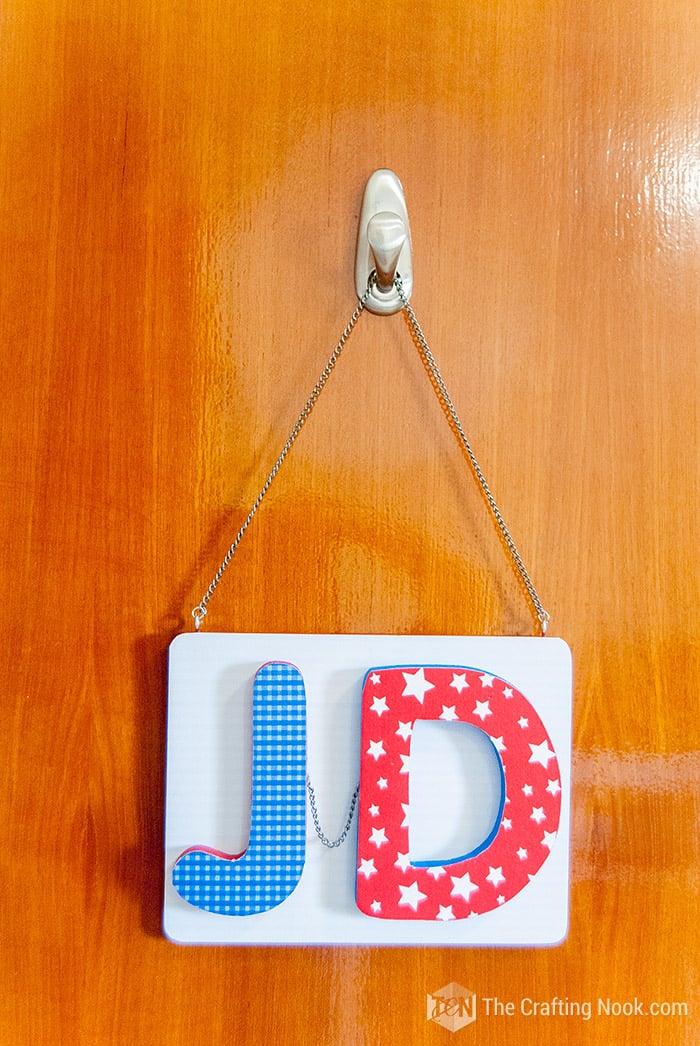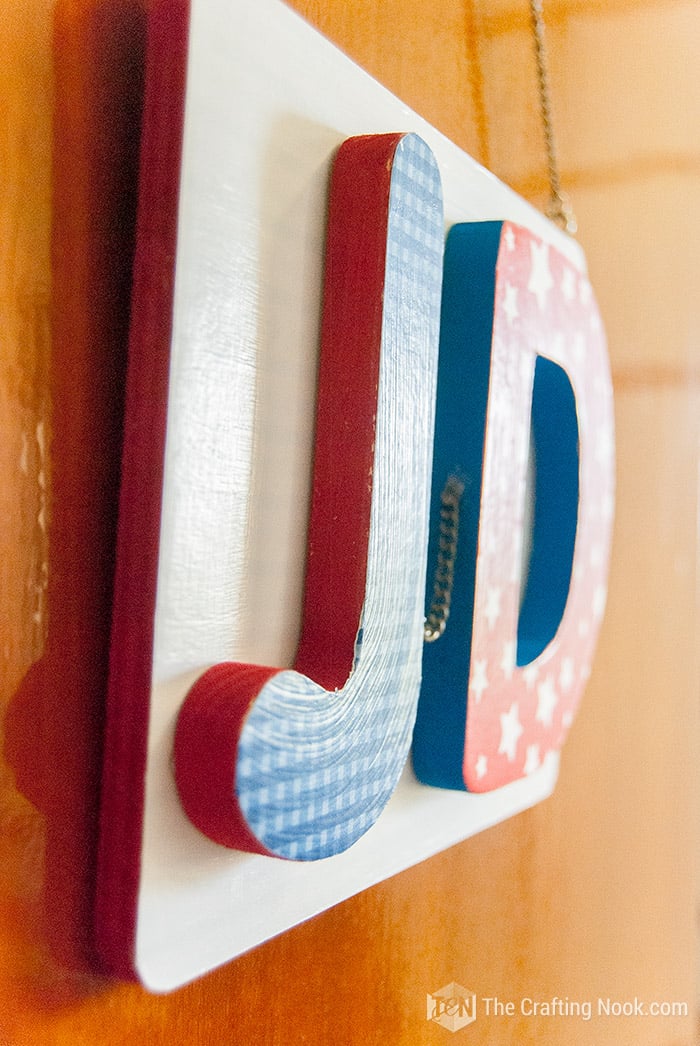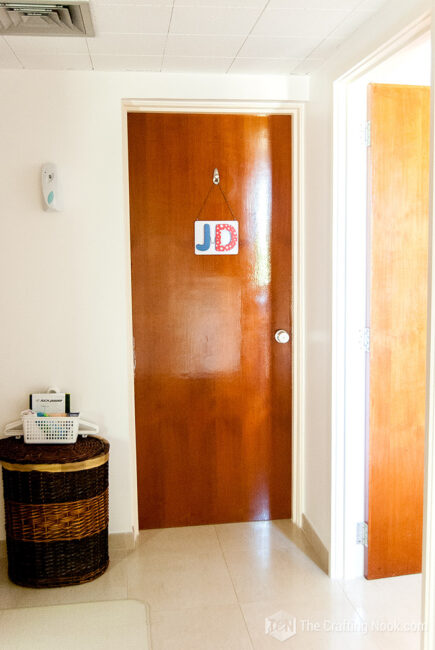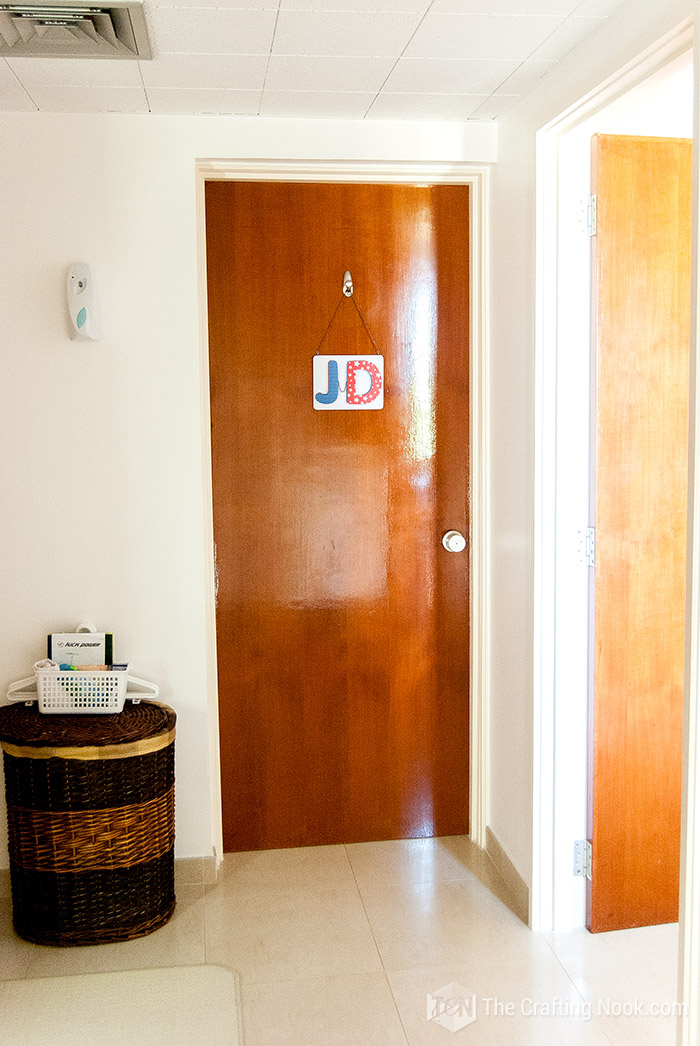 What do you think? Like it???
If you would like to see more mod podge projects just click on the images below.