Hello everyone!… Mother's Day is almost here and I made a special gift for my mom's home. Seems like it was a few days ago that I made and shared my Double Mother's Day Super Special gifts. This year I made these cute and easy Washi Tape Decorated Candles.
 Washi Tape Decorated Candles. Lovely Mother's Day Gift.
Every one knows by now that I became a huge fan of washi tape LOL. This is a super easy but full of love craft because I was thinking of my mom while making it!. It's also perfect to make with kids, mine sadly wasn't very interested LOL I guess I'll have to wait and see if she has my crafty genes. You only need a couple of supplies and you are ready to go!.
What you need for these washi tape candles:
Candles
Washi Tape
Squared cardboard or a box lid.
Cute tag.
 I made 3 candles with the same washi tape pattern but making different decoration on each candle.
 On the first candle I applied washi tape only on the bottom and on the top.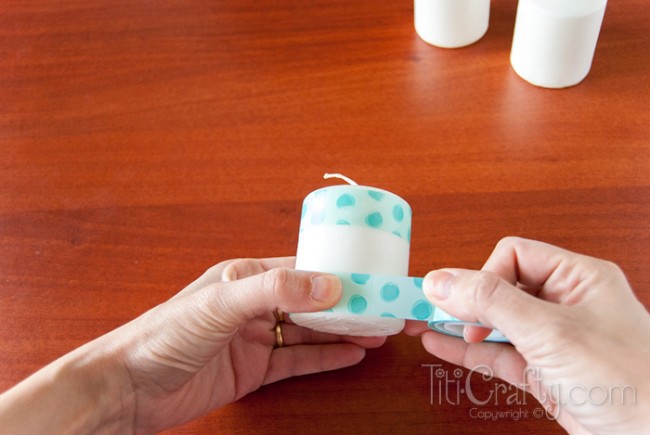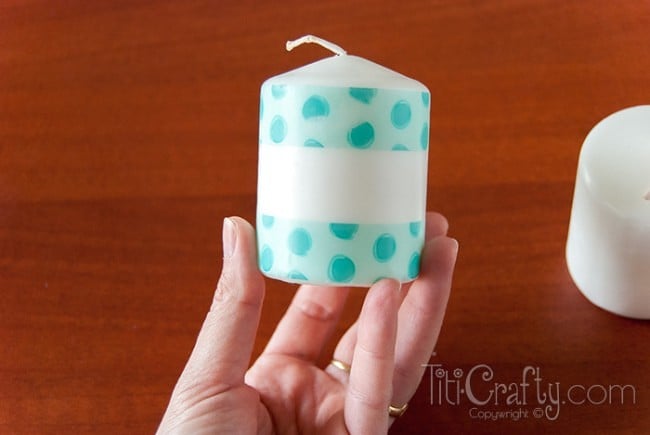 The second candle, I applied the tape in stripes diagonally all over the candle.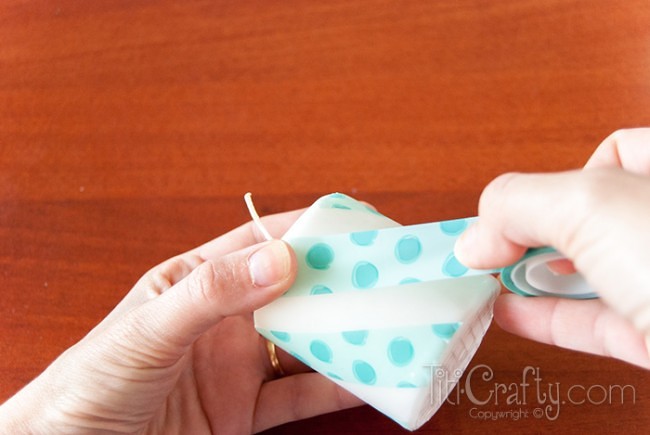 And the last one, I applied the tape in vertical stripes.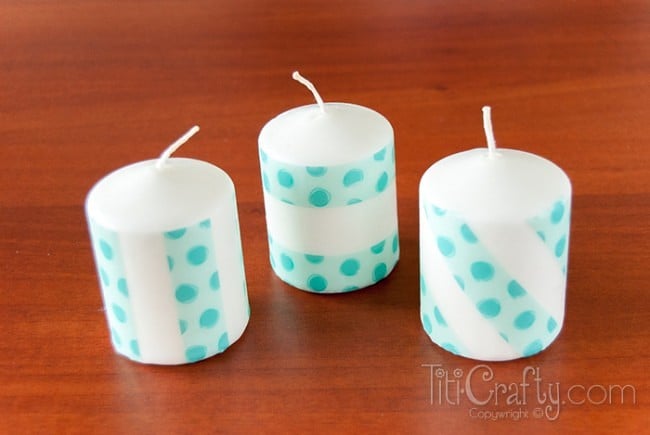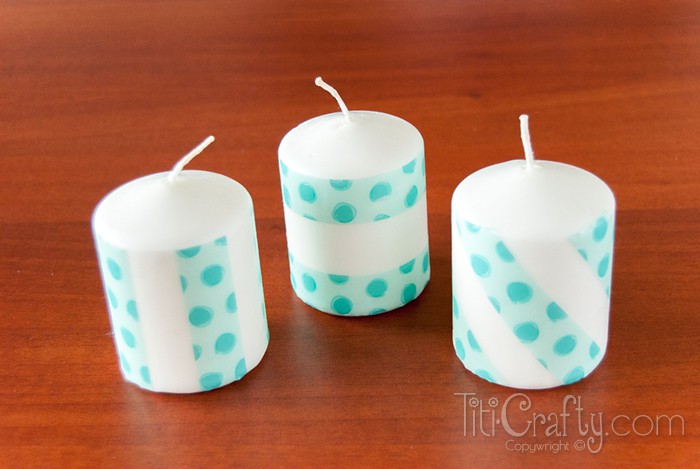 Then I got this cardboard box lid and applied some washi tape all over the sides of the lid. Placed and glued one candle on each corner and on the last corner I glued a cute tag I got from a craft magazine that says "Just for you".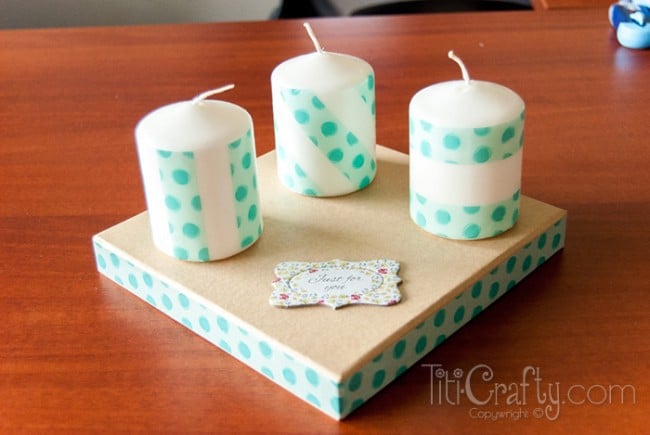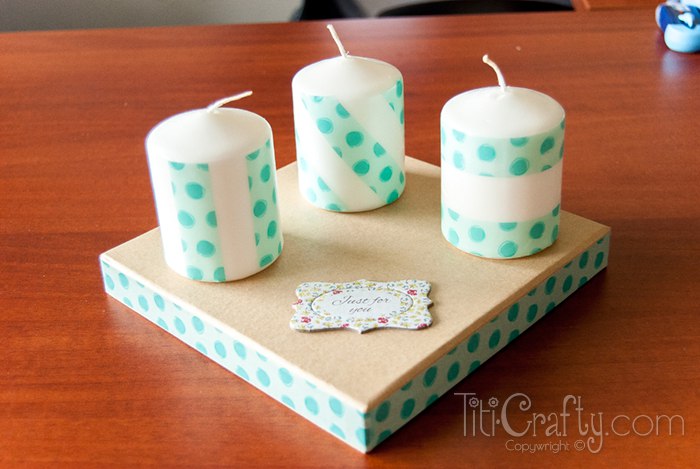 I'm definitely not sure what happens if the candles are used. But since my mom loves candles but she doesn't really burned them, I decided that it would be a lovely gift!.