Hello everyone!  Today I'm sharing a craft made with one of my obsessions lately LOL washi tape. This creations was shared over at Dana's This Silly Girl's life recently and now I 'm excited to share it with you. I decorated this plastic organizer box so it would be cuter on my workstation.
Washi Tape Organizer Box.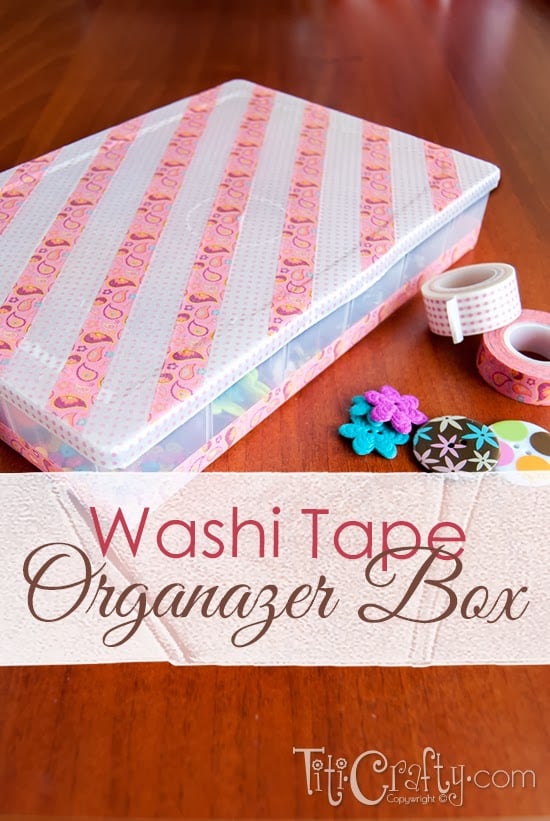 This is a super cute, easy and quick project. I love keeping my stuff organized but organization doesn't have to be boring, right?
So, this is what you need:

MY LATEST VIDEOS
Washi tape, mod podge, cutter and a plastic box.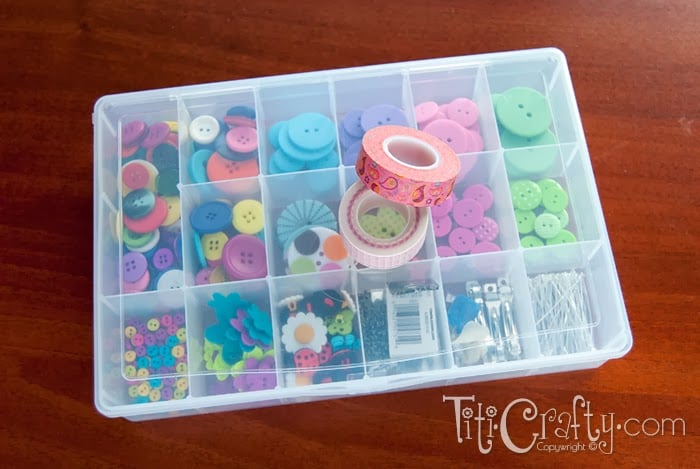 I love diagonal stripes so I placed 2 different washi tape patterns diagonally on the lid of the box.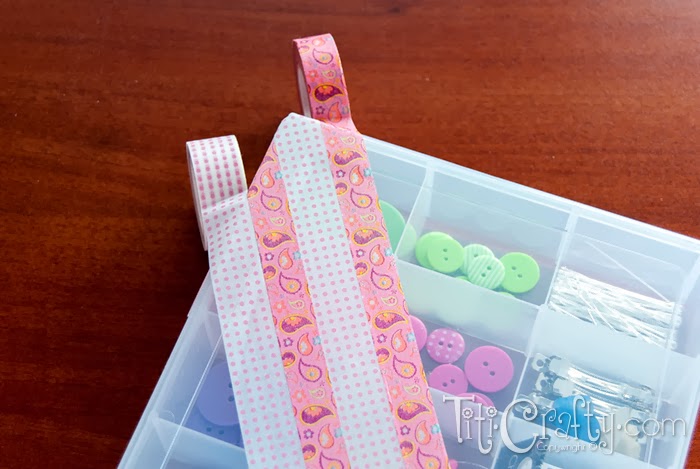 When I covered the whole lid, I used a cutter to get rid of the leftovers on the edges.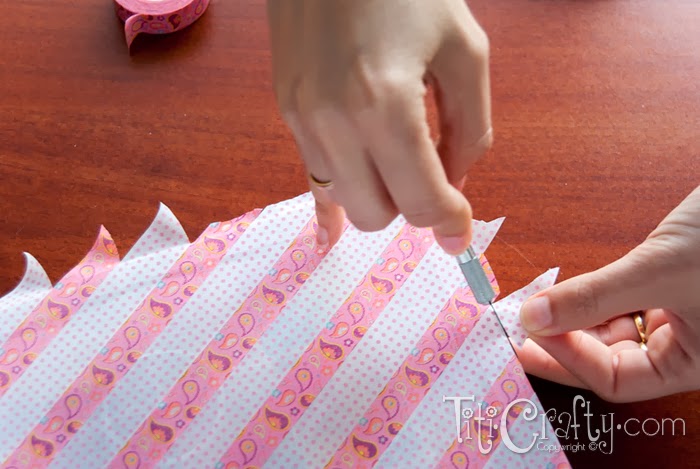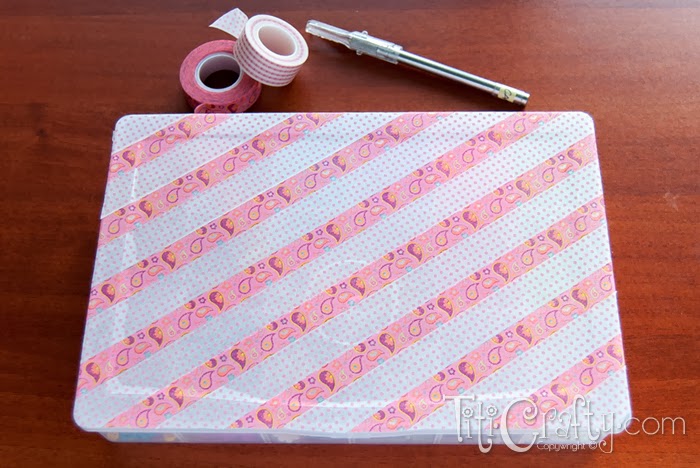 And I placed one stripe of washi tape on the bottom edge of the box.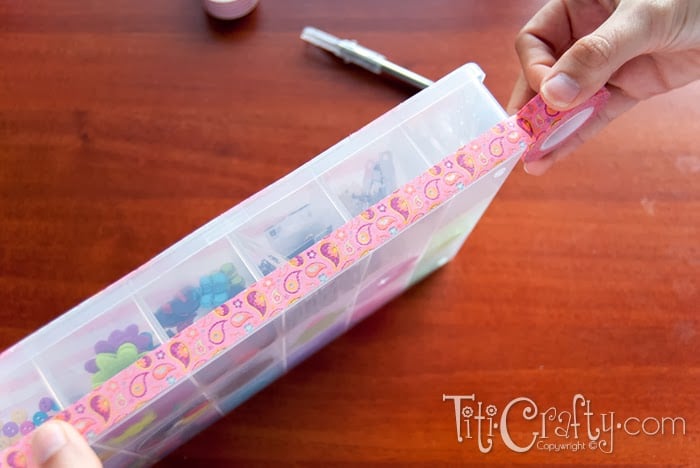 And then I cover the side of the lid with other washi tape pattern.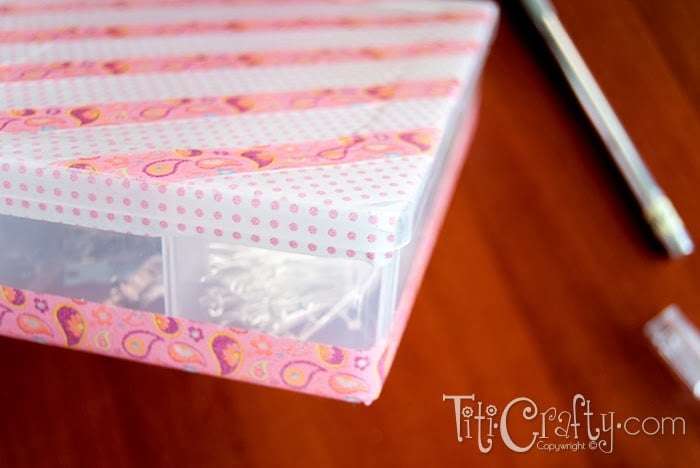 Whasi tape can easily come out, so to avoid this I mod podged the whole lid and left it to dry.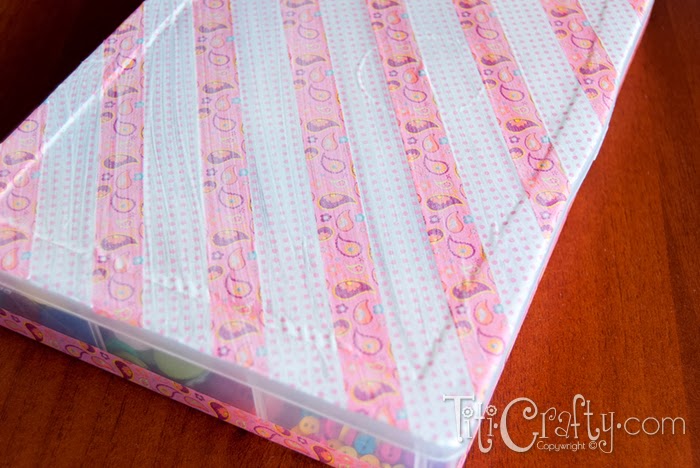 That's it! Tadaaaaaa!!!!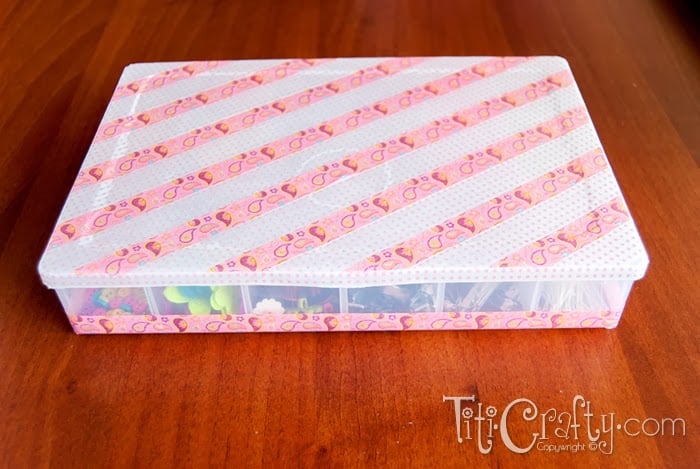 You can always add some more details to it but since I don't have much space and I need to pile my boxes. Also sometimes the space is tight so I preferred leave it that way!.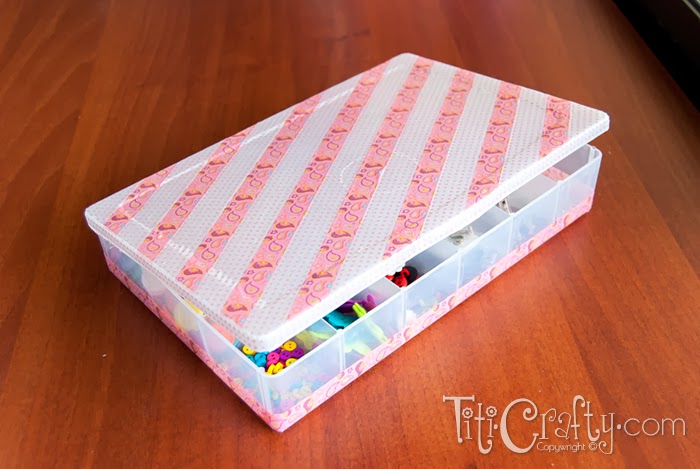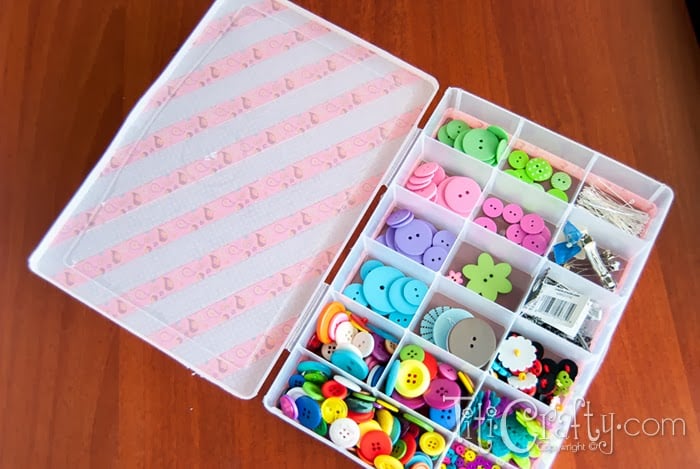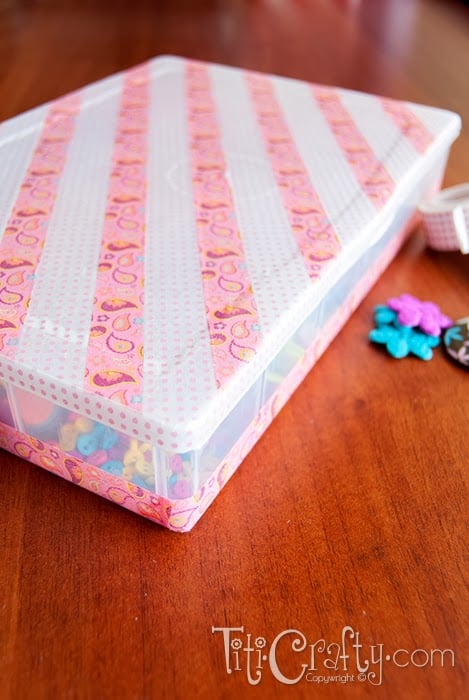 What do you think??? A lot more fun, right??? Do you like washi tape? Are you as addicted as I am???
If you like this project you might like some other washi tape projects I've made.