Recently I shared how I revamped my old and damaged Blog Planner Folder and a few months ago I shared My Blog Planner, which has ben my best friend during my blogging time LOL. Now I decided to go a bit further and create these cute sheet dividers so I could get rid of my uuuuuugly ones LOL.
Blog Planner Sheet Dividers + Free Cut Files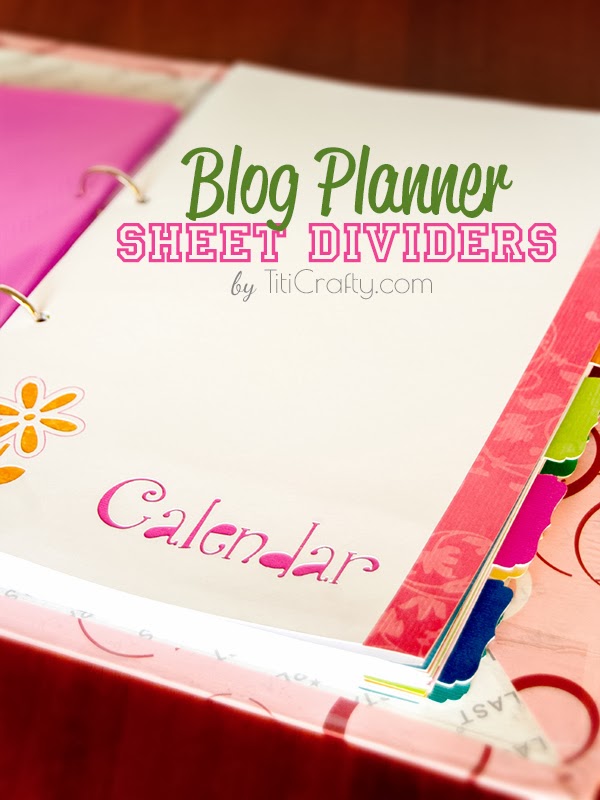 I'm really so happy with the results. Now it looks new, bright and colorful. I got so inspired by this that now I'm creating my own blog planner sheets =D. Yayyyy I'll be sharing them very soon. For now let's see how I made these cute blog planner sheet dividers.