10 Cute & Girly Sewing Tutorials
Hi, I'm Brenna a stay-at-home mom and the writer/ creator of Life After Laundry. Today I'm sharing these 10 cute and girly sewing tutorials that I just love!I love to share all things craft and frugal. Yes, the two can go together, being frugal in some areas is necessary for helping with the craft addictions.
10 Cute & Girly Sewing Tutorials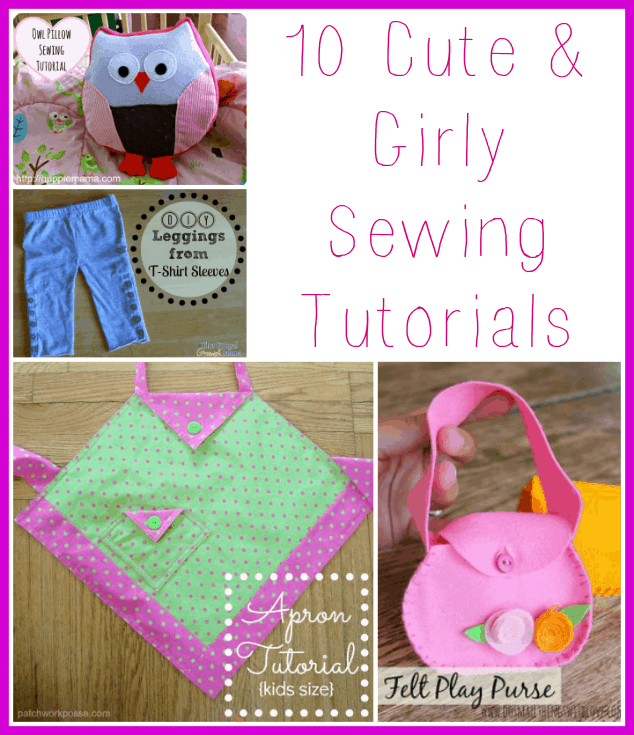 I love being mommy to the most amazing little boy, but I have to say there aren't nearly as many things to sew for boys as there is girls. It does leave me a little envious as a sewer. Maybe one day I will be able to pull out the lace and glitter, but for now I just look and dream of what I would create. Since, Camila does have a little girl, I thought it would be the perfect chance to share some of my favorite projects such as girly sewing tutorials. Hopefully you will love these cute and girly tutorials as much as I do.
DIY Leggings from Re-purposed T-shirt Sleeves

Owl Pillow Sewing Tutorial

Layered T-shirt Onesie Dress

Re-purposed Little Girl Jeans

Ruffle Dress 3 Different Ways

Knit Bow Headband

Poppy Play Dress

Apron Tutorial

Thank you so much for letting me share a few of my favorite girly
tutorials. If you like these projects, be sure to check out my DIY Hair Curlers and Makeup Brush Roll Tutorials.
Would you like to keep in touch? Follow me!
Facebook | Twitter |  Pinterest | Instagram | G+
Til' next time...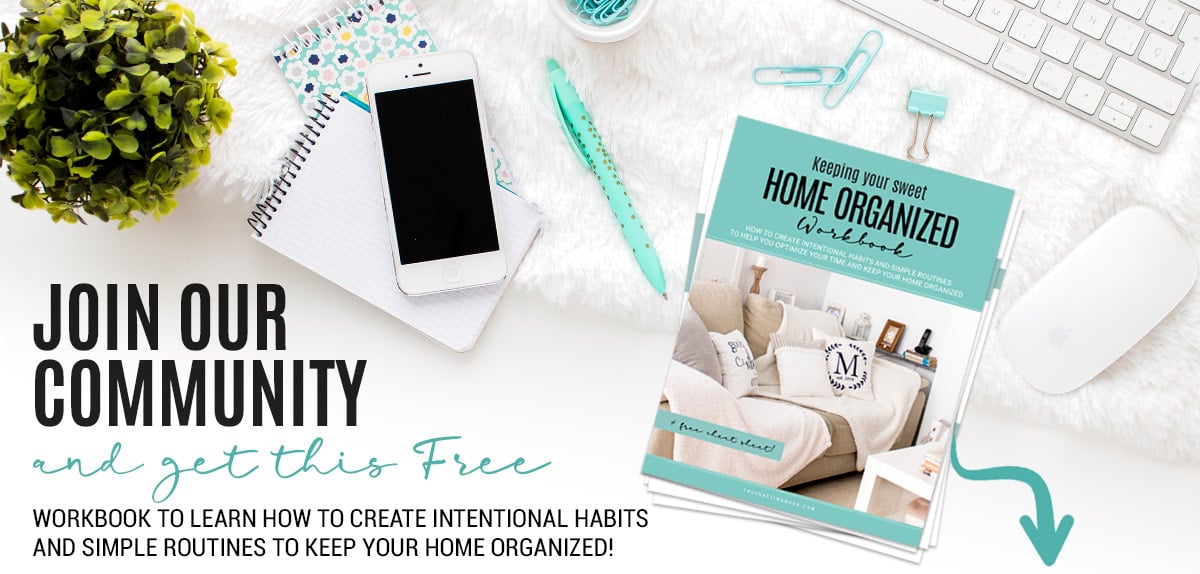 GET INSTANT ACCESS TO THE HOME ORGANIZED WORKBOOK
Plus freebies, printables, exclusive content, tips, stay connected, be the first to know great offers and Product Launches!
Disclaimer: By clicking on the "Yes, I want it" button above you are giving me your consent to collect and use your information according to the law and My Policy Privacy and The Cookie Policy. Zero Spam I promise!